'Married at First Sight': Mindy Confronts Zach About His Potential Emotional Affair With Her Friend
Zach Justice and Mindy Shiben have not had an easy go at marriage on Lifetime's Married at First Sight Season 10.
Zach admitted he wasn't at all physically attracted to Mindy almost immediately. The couple's honeymoon in Panama was a disaster, and Zach didn't even move in with Mindy after they returned to Washington, D.C.
But in a Lifetime sneak peek of the upcoming Mar. 11 Married at First Sight episode, "Anniversaries and Secrets," it looks like things between the tumultuous pair will get even worse. Mindy seems to accuse Zach of talking behind her back to her friend Lindsay.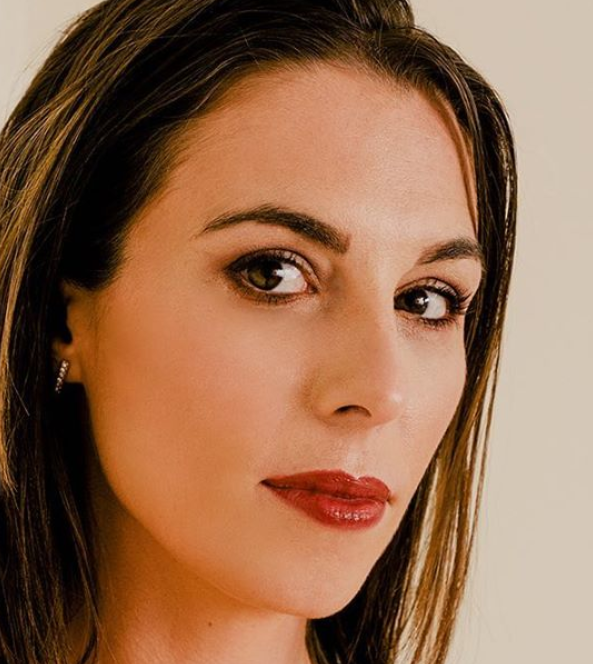 Mindy asks Zach if he's talked to any of her friends
In the preview clip, Mindy asks Zach if he's been in touch with anyone she's close with since they got married. "You haven't been in touch with my friends or anything, right?" the Married at First Sight star wonders.
"Haven't been in touch?" Zach repeats nervously. Eventually, he admits, "Yeah, um…Lindsay has reached out to me."
"Wait, wait, wait," Mindy interrupts. "Lindsay reached out to you? When?"
"Shortly after the wedding," her husband replies furtively.
"Did you exchange numbers at the wedding or something?" Mindy asks, looking suspicious.
Zach explains that he and Lindsay followed each other on Instagram after the wedding and eventually exchanged numbers. When Lindsay found out there were problems between Zach and Mindy, he says, she reached out to offer him some advice.
"So she was hard on you?" Mindy asks.
"Yeah, she wasn't easy on me," Zach says.
Zach tells Mindy he has a lot in common with Lindsay
Zach confesses he told Lindsay quite a bit about the ins and outs of his relationship with Mindy, including his lack of physical attraction to his wife.
Understandably, Mindy isn't too happy that Zach feels he has a lot in common with her friend. The fitness professional says Lindsay is "logical and straightforward," like him, which makes talking to her feel easy.
Mindy, of course, isn't pleased. "It sounds like you've confided in her about a lot of stuff," the figure skating coach ventures.
"I've sought help from her, yes," Zach responds noncommittally.
Mindy seems to catch Zach in a lie
At the end of the clip, Mindy confronts Zach about his inappropriate texting with her friend. "Do you think maybe you should tell me that you're having a friendship on the side with one of my friends?" she wonders. (The preview ends before he has time to answer.)
In another Lifetime trailer for the upcoming Married at First Sight episode, the drama between Mindy and Zach heats up even more. Lindsay tells Mindy over the phone that she finally wants to come clean about her friendship with Zach.
"The truth is gonna come out," Mindy tells her friend, who even came to her wedding. Mindy tells TLC producers she feels "very betrayed" by both Lindsay and her husband.
What's more, it's possible that Zach is lying about just how much he talks to Lindsay. While Zach assures Mindy that he hasn't spoken to Lindsay in "several days," Lindsay drops a bombsell. "He texted me this morning," she tells her horrified friend on the phone.