'Married at First Sight': Mindy Is Trying to Heal From These Tragedies Amid Arranged Marriage to Zach
34-year-old Mindy Shiben is a passionate figure skating coach and an excited bride-to-be on Lifetime's 'Married at First Sight' Season 10. But she has also experienced two recent tragic losses that could potentially get in the way of her marital happiness with her new husband, Zach Justice.
Some Married at First Sight fans think Mindy Shiben and Zach Justice might have a bumpy ride on Season 10 of the Lifetime show, which premiered on Jan. 1. 
34-year-old Mindy is a figure skating coach, while 32-year-old Zach is a personal trainer, so they will likely have a number of common interests and fun activities to do together. But some fans think Mindy's sensitive nature and longing for commitment might clash with Zach's more straightforward, career-focused personality, especially because of Mindy's recent trauma. 
Mindy revealed two recent tragedies in her life on the Married at First Sight premiere, both of which could potentially affect her expert-arranged marriage as she tries to heal.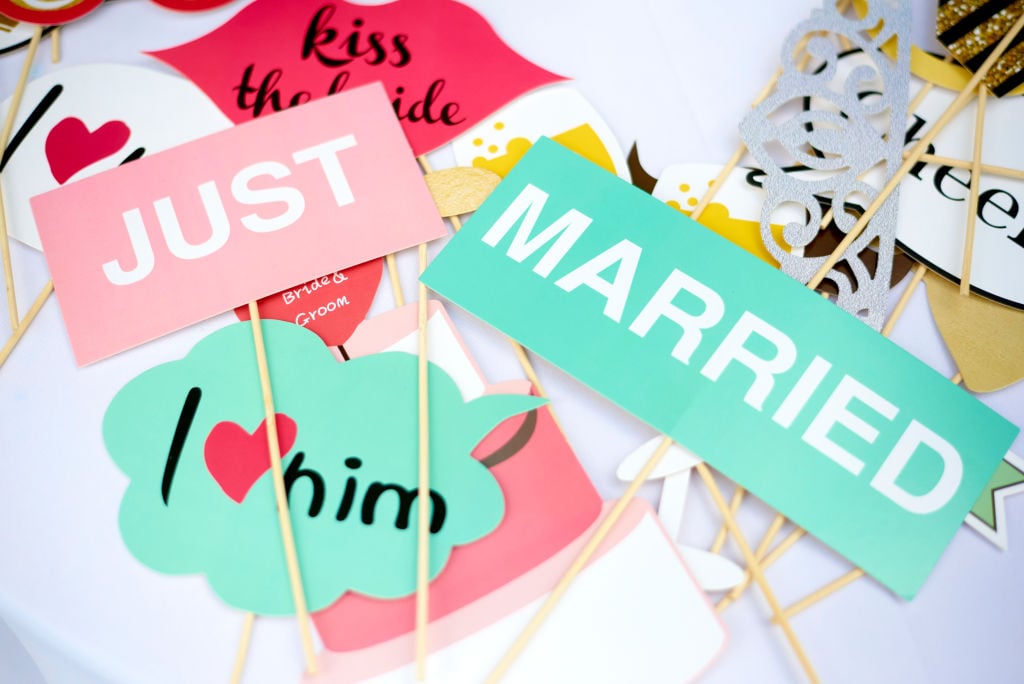 The 'Married at First Sight' star went through two recent traumatic losses
Mindy always put family first and wanted to be married with children. But those dreams were put on hold around a year before she began filming for Married at First Sight, when two tragic events rocked her world. 
The Married at First Sight bride-to-be revealed she had recently been through both the untimely death of her younger sister and an unexpected miscarriage. "About a year and a half ago, my sister Brittany passed away from a drug overdose, and I found out I was pregnant literally, like, the day after the funeral," Mindy said. "I was prepared to go through it alone and everything, um, ended up having a miscarriage. That took a lot of healing." 
But marriage and family therapist and Lifetime-appointed matchmaker Viviana Coles believed she would be able to work through the pain of both events with the help of a supportive partner. "Even though Mindy has experienced some terrible tragedies, her optimistic attitude continues to shine through and brighten the lives of those around her," Coles said.
The Lifetime star's parents were unsupportive of her choice to appear on the show
Mindy is also facing problems with some of her family members over her choice to pursue an arranged marriage. She revealed her plans to appear on Married at First Sight to her oldest sister, Taj, on the Jan. 1 episode. "I really, really care about what she thinks and what she feels," she said of her sister.
"I want a family, and it'd be awesome to meet somebody great…I am getting married at first sight," Mindy revealed to Taj. 
Taj was shocked, but supportive, saying she was "excited" and "hopeful." "Not the typical way to go about this," she admitted to her younger sister. "But here's the thing. You've done the typical, normal way to do things, and it hasn't gotten you the result that you deserve. So I am hopeful that this could hook you up with the love of your life and start a beautiful family," 
Unfortunately, the rest of Mindy's family wasn't quite as positive about her decision. Mindy told Taj their parents weren't "supporting it at all." 
Crying and distraught, Mindy confessed, "My dad thinks this is such a dumb idea and it's just not fair, because this could really be the best thing that's ever happened to me. I'm so disappointed." 
Heartbreakingly, her parents even said they wouldn't be there for her wedding day. She admitted she was worried about being "embarrassed" at the wedding if her new husband's whole family was present and excited and hers wasn't.
Mindy is ready for a deeper commitment
Despite her recent upheaval, Mindy told Lifetime producers she was ready to begin a life with someone. "I'm lucky to have so much love in my life with my friends, my family. But there is a special kind of love that you only experience with your partner, and that's the love that I'm missing right now," the Married at First Sight star and hopeless romantic said. She even told her sister, "This could be magical." 
Taj said she believed her sister deserved nothing but the best, especially after all her troubles in life. "She's loyal, creative, so strong and so feminine at the same time…I feel like she needs the perfect guy because she is the perfect girl," she gushed.