'Married at First Sight': Mindy's Castmates Criticize Zach About His Lack of Commitment to the Experiment
In a preview clip for the Mar. 4 episode of Lifetime's 'Married at First Sight' Season 10, Zach Justice's castmates grill him about his lack of commitment and his refusal to move in with Mindy Shiben.
Mindy Shiben didn't exactly get the dream marriage she wanted with Zach Justice on Lifetime's Married at First Sight Season 10. The 34-year-old figure skating coach said she was ready for true love, commitment, and a "fairy tale" before marrying a stranger.
Unfortunately, she didn't find it in Zach, a 32-year-old personal trainer from Washington, D.C. Zach told Mindy shortly after their wedding that he didn't find her physically attractive. After their awkward honeymoon in Panama, Zach refused to move in with Mindy and rarely spent time with her.
In an exclusive sneak peek from Distractify of the upcoming Mar. 4 episode, "I Want You To Want Me," the four other Married at First Sight couples question Zach about his choice not to move in with Mindy. Derek Sherman, Katie Conrad's husband, and Jessica Studer, Austin Hurd's wife, both challenge Zach on his lack of commitment.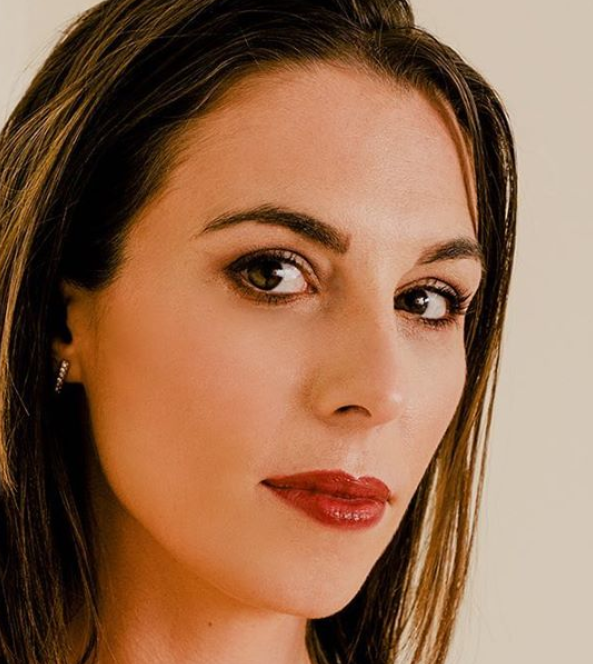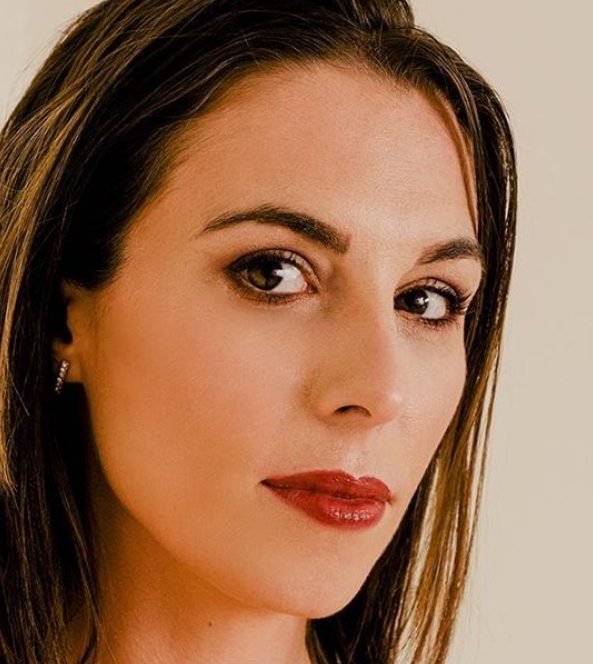 Derek says the 'Married at First Sight' experiment isn't meant to make people feel 'comfortable'
In the preview clip, Mindy asks the other couples what it's like to live together as near-strangers in their third week of marriage. "How is living together going for everybody?" she asks.
Derek responds, "It's been going fairly well. We're just learning more about each other and, kind of, our routines and habits."
The 26-year-old cybersecurity engineer seems to take a sideways jab at Zach when he describes the importance of stepping outside your comfort zone to try to commit to a new partner.
"Accepting that we're going to be in weird situations and uncomfortable situations, but just going with it," the Married at First Sight star says. "I mean, that's kind of what this whole thing is. We all signed up for being thrown into a situation that you're not supposed to be really comfortable with at the get-go."
His wife Katie agrees, adding, "I think we've been balancing everything pretty well."
Zach is elusive with his 'Married at First Sight' castmates about living with his wife
Derek turns to Zach to ask him about his living situation with Mindy. "What about you guys?" the Married at First Sight star questions his embarrassed castmate. "How's everything for you? I know you guys weren't living together? Is that still the case?"
"We are still not living together," Zach replies nervously, averting his eyes.
Jessica looks surprised and wonders, "So do you plan on moving in, then?"
"I don't know," Zach responds noncommittally.
By way of explanation, the personal trainer says vaguely, "At first, it sounds crazy, and it is a little different. But we're at where we're at, and we have to go from there."
Meanwhile, Mindy appears defeated and frustrated by her husband's refusal to commit to the Married at First Sight formula, especially after nearly a month of their eight weeks is now up. "It's hard because we're not doing the experiment how it was designed to be," she tells the other newlyweds. "So I am just trying to be open to any and all possibilities at this point. But I don't know. It's a really tricky one."
Jessica says Zach doesn't seem 'committed' to making things work with Mindy
Jessica, whose marriage to Austin is likely the most promising of all the Season 10 pairings, tells Lifetime producers she doesn't approve of Zach's choice in the sneak peek.
"You know, I'm really confused by Mindy and Zach," Austin's wife admits. "He seems very happy. They're talking. But the fact is, he's still not moved into the apartment."
The nursing manager explains that she doesn't think Zach and Mindy will progress in their relationship if Zach doesn't take initiative and put in the same effort as everyone else.
"And to make love grow, you gotta take that step and take this extreme experiment the whole way," Jessica says. "It was designed that we were married and living together. So I feel like he's not really committing to this process the way the rest of us have."