'Married at First Sight': Why Paige Banks Refuses to Speak About Chris Williams Now
The marriage between Paige Banks and Chris Williams will go down as of the most toxic unions in Married at First Sight history. Viewers, and the relationship experts, accused Williams of emotional abuse and manipulation and claim he led Banks on an emotional rollercoaster. Despite such, Banks was viewed as the pillar of giving grace to a partner who was undeserving. Now, Banks says she refuses to even speak Williams' name. Instead, Banks is looking forward to her future without Williams' involvement.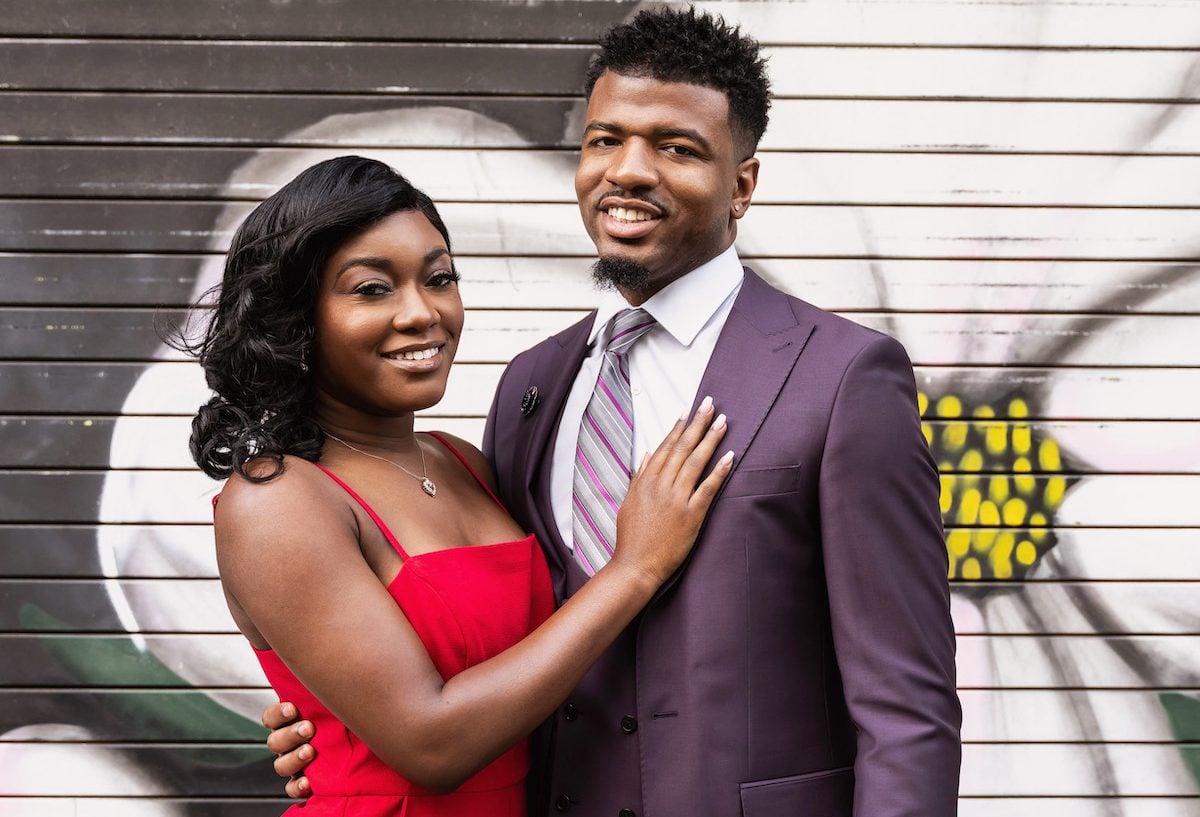 Paige Banks explains why she won't speak about Chris Williams again
Banks and Williams initially tried reconciling after Decision Day. During the reunion special, they revealed that they ultimately decided to part ways for good. Williams has jumped between defending his actions on camera and being apologetic due to backlash online. Banks says she pays Williams' antic not attention anymore. In fact, she says they are no longer in contact and she intends on keeping it that way.
Related: 'Married at First Sight': Dr. Viviana Coles Puts Some Blame on Paige Banks, Fans Aren't Happy
"It's so funny how people slide in my DMs, trying to tell me what other people have to say," she said recently in a chat with ESSENCE Magazine. "'Girl, did you see what…' I'm like, 'No, thank you though.'"
"I'm not perfect, I never claim to be, but the reason I don't want to speak on him is because there's just nothing to speak about at this point," she adds. "He is a grown man and he can deal with his own actions accordingly, and I'll handle mine as well. I don't really have anything to say. Did I see it? Yes. Do I have a comment about it? No."
The 'MAFS' alum says she understands some people's criticism of the way she handled things
Viewers felt both empathy and anger toward Banks. Some felt bad for the way Williams treated her; while others felt Banks continued to ignore the red flags and take Williams back despite how horrible his actions were. Looking back, Banks says she gets the split reactions but says she was overly committed to seeing the process through.
"I think I was so invested in the ideation of marriage, this process. I put so much trust in what could have been, as opposed to really recognizing what was right in front of me," she said. "There was definitely a lot of naiveté. I should have walked away after the wedding, but I wanted to see it through."
Related: 'Married at First Sight': Dr. Viviana Coles Defends Matching Chris Williams with Paige Banks
Throughout the show airing, Banks says she was able to get through the difficult time courtesy of attending therapy. More than anything, however, she says viewers' support meant the most to her.
"I've received a lot of positivity and a lot of transparency in regards to women who have gone through similar accounts that I've been through in their marriages, relationships," she explained. "I've had a lady tell me how she decided to walk away after it was a long-term relationship, I think 10-plus years, just after seeing my situation. So, just seeing those testimonies, I understand that there's nothing to be ashamed of."