'Married at First Sight': These Season 10 Cast Members Got Matching Tattoos (SPOILERS)
The five couples on Lifetime's Married at First Sight Season 10 have spent more time together than any of the couples in past seasons. The three experts who arranged their marriages regularly got the couples together, both on their honeymoons in Panama and afterward, to discuss how the "social experiment" of being married to a stranger was going.
While not all of the Married at First Sight marriages work out on a romantic level, it looks like some deep friendships were forged between the wives. Brides Mindy Shiben (Zach Justice's wife), Taylor Dunklin (wedded to Brandon Reid), Katie Conrad (Derek Sherman's wife), Jessica Studer (married to Austin Hurd), and Meka Jones (matched with Michael Watson) even got matching tattoos to mark their participation in the show.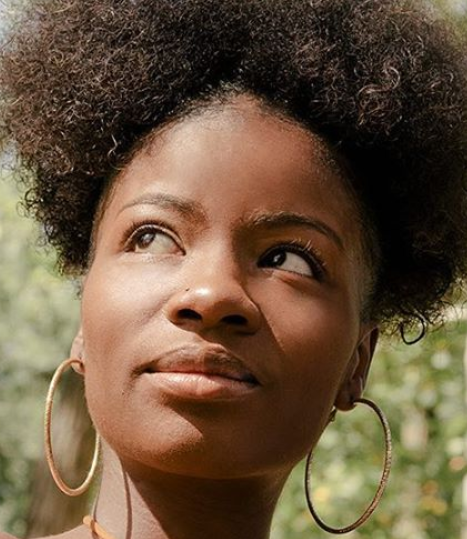 The 'MAFS' brides got tattoos in honor of Season 10
A popular Married at First Sight Instagram fan page and spoiler destination, @mafsfan, got their hands on some snapshots of all five Season 10 brides with matching tattoos. Each wife got a "10" on her ring finger in honor of the show.
In the pictures, which were snapped from the brides' Instagram account, Mindy, Katie, and Taylor posed with their brand-new wedding-themed tattoos. In a second close-up photo, all five brides showed off their matching finger ink. Several wedding bands were visible in the snapshot, although it wasn't entirely clear which brides were sporting them and which weren't.
And from the looks of social media, the wives' friendship is still going strong. "Just out here being some hot and juicy b*tches," Katie quipped in her Instagram story in recent weeks, tagging Meka and Taylor in her Instagram story as the three Married at First Sight brides drank cocktails at Hot n Juicy Crawfish D.C.
Meka's and Taylor's marriages have both ended
While the Married at First Sight brides might have hit it off, not all of their marriages worked out that way.
In fact, after getting married just months ago in Aug. 2019, some of the couples have already taken legal steps to split. Maryland court records reveal that both Brandon and Michael filed for annulments from Taylor and Meka in Jan. 2020.
This revelation didn't surprise many Married at First Sight viewers. Brandon and Taylor got off to a rocky start, with Brandon giving his wife the silent treatment for almost a full day after she filmed him while he snored. He also fought with the Lifetime production crew, leading Taylor to call his behavior "abrasive and very rude."
Meka and Michael, meanwhile, spent most of their honeymoons apart after an argument on the plane over his alleged "sex ultimatum," causing many fans to predict their marriage would be over before it started.
Mindy and Zach also don't seem to have hit it off
Although Mindy and Zach don't appear to have taken legal steps to divorce or annul their marriage just yet, some outlets have already hinted that the couple won't make it.
Zach told Mindy shortly after their wedding that he wasn't physically attracted to her. On their honeymoon, Mindy admitted to Married at First Sight producers that he "barely kissed" her or held her hand, much less slept with her. Fans think their lack of chemistry has already spelled doom for this couple's Decision Day.