'Married at First Sight': This Season 10 Bride Has 'No Complaints' in The Bedroom
Many newly married couples on Lifetime's 'Married at First Sight' struggle with sex, chemistry, and passion. But one Season 10 couple had it on lock from the beginning.
Many fans of Lifetime's Married at First Sight Season 10 think Austin Hurd and Jessica Studer are a match made in heaven. Although the couple could face some difficulties in the future due to their possibly over-involved families, their honeymoon in Panama was nothing short of magical.
Austin and Jessica described themselves as "awkward weirdos" who couldn't believe how much they had in common. On the Feb. 5 episode, Austin explained that Jessica's strong opinions and confidence made him all the more attracted to her, while Jessica opened up about the couple's sex life.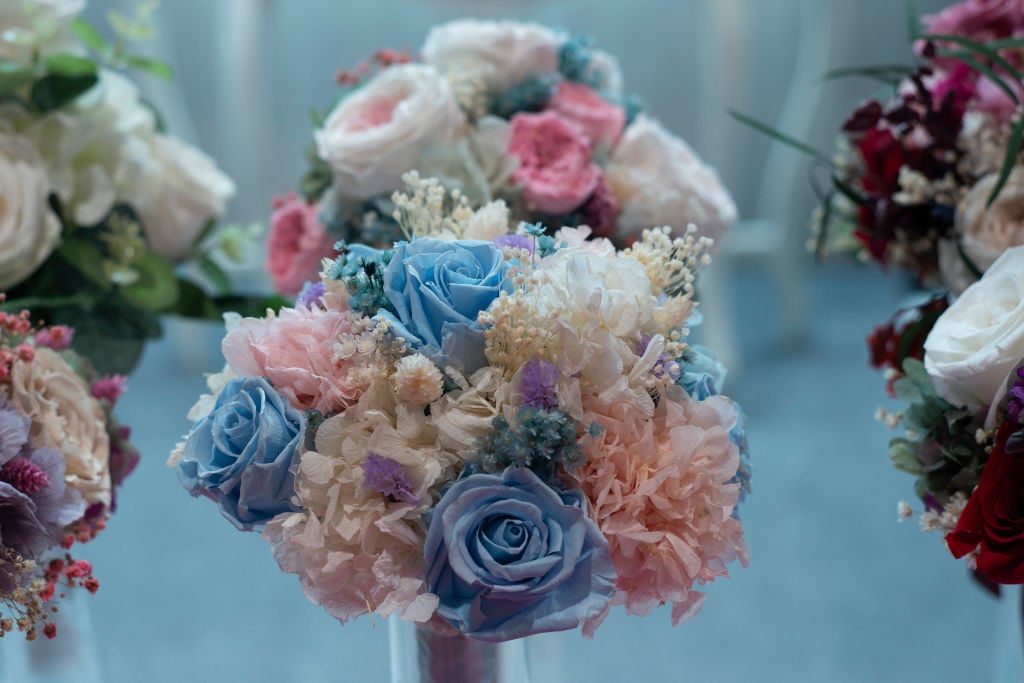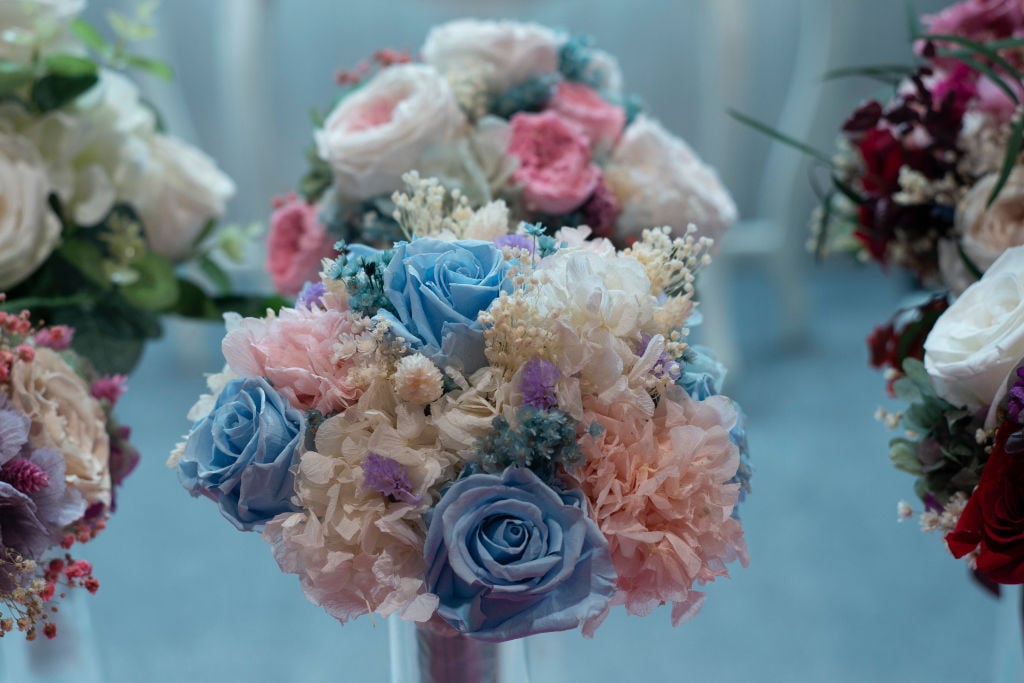 Jessica said she couldn't believe how 'natural' things were with Austin
Jessica gushed about her new husband to Lifetime producers as they headed out for a day exploring Panama.
"It's crazy to think that I met Austin only five days ago because everything feels so comfortable and natural," she confessed.

And while some of the other couples struggled in the bedroom, Austin and Jessica got off to a great start. The new bride even revealed that sex with Austin was as amazing as their connection. "I'm happy with things that are happening behind closed doors," she told Married at First Sight producers. "No complaints. The sex is great."
Austin said he loved that his wife was a 'strong woman' who 'challenged' him
As for Austin, he revealed that Jessica's strong will and confidence were her most attractive qualities.
"I wanted a strong woman, and Jessica is definitely a very strong person," the Married at First Sight star said. "She tells me how it is…and that's something I find attractive in a woman."

On a catamaran trip with the other couples, Austin jumped into open water in part due to Jessica's bravery and risk-taking nature. The MAFS star said he loved to be "challenged" by women and that Jessica's "adventurous" attitude was a turn-on.
The 'Married at First Sight' couple wondered if things were 'too easy'
At a candlelit dinner, the MAFS couple wondered if things would get harder for them once they returned to D.C. "It's weird how natural and easy it is to talk with him and hang out," Jessica gushed. "He's my best friend…It feels like I'm dating my husband, and I'm enjoying every minute of this."

Sipping a glass of wine and raving over their "love language" of shared humor, Jessica told her husband, "I wasn't expecting to go into this and feel so comfortable."

Austin agreed, but he admitted he was sometimes concerned that the struggles were yet to come. "I'm worried that maybe it's too easy. Like, why is it so easy?" he mused.

But Jessica said she couldn't get enough of Austin and already felt like she could trust him. "I feel like I can have my walls down and tell you anything and share pretty much anything with you," the MAFS bride told him.

Her husband returned the favor, telling Jessica he wanted to make any compromises with her because he felt like she was willing to do the same for him. "You always have my back," he said. "I feel like I can count on you right away."