'Married at First Sight': What Are Red Flags the Experts Look for in Casting?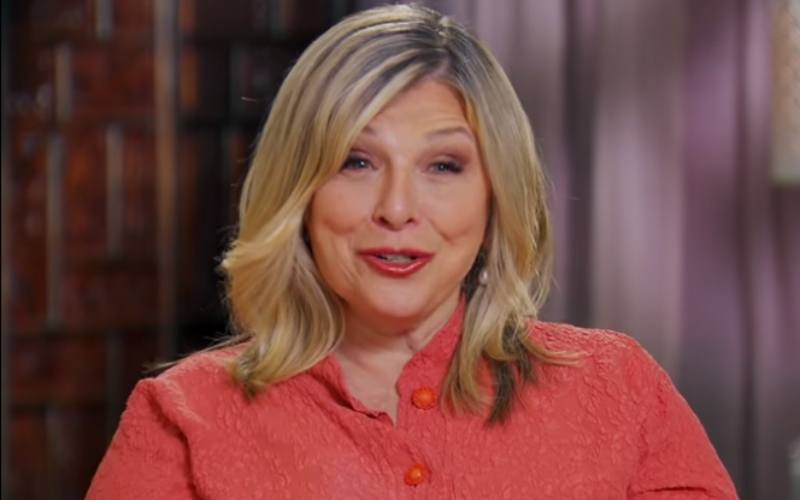 On Married at First Sight, couples get set up by three experts and get married. The experts are Pastor Calvin Roberson, Dr. Pepper Schwartz, and Dr. Jessica Griffin. But what do they consider as red flags when they set couples up? Here is everything to know about what experts rule out when casting the show.
The experts of Married at First Sight consider those hungry for fame as a red flag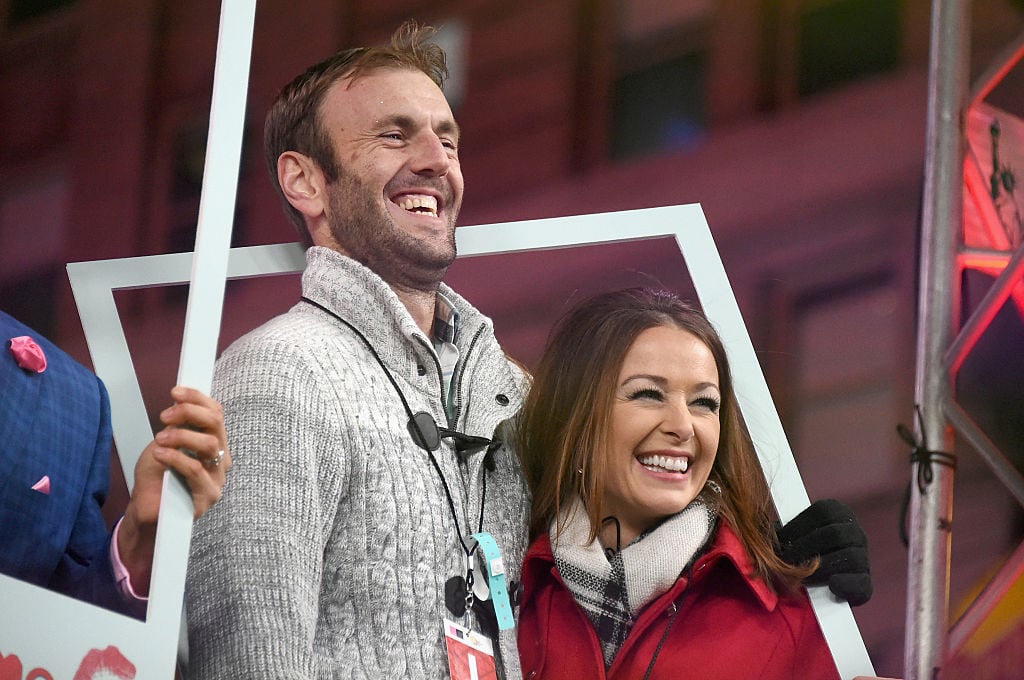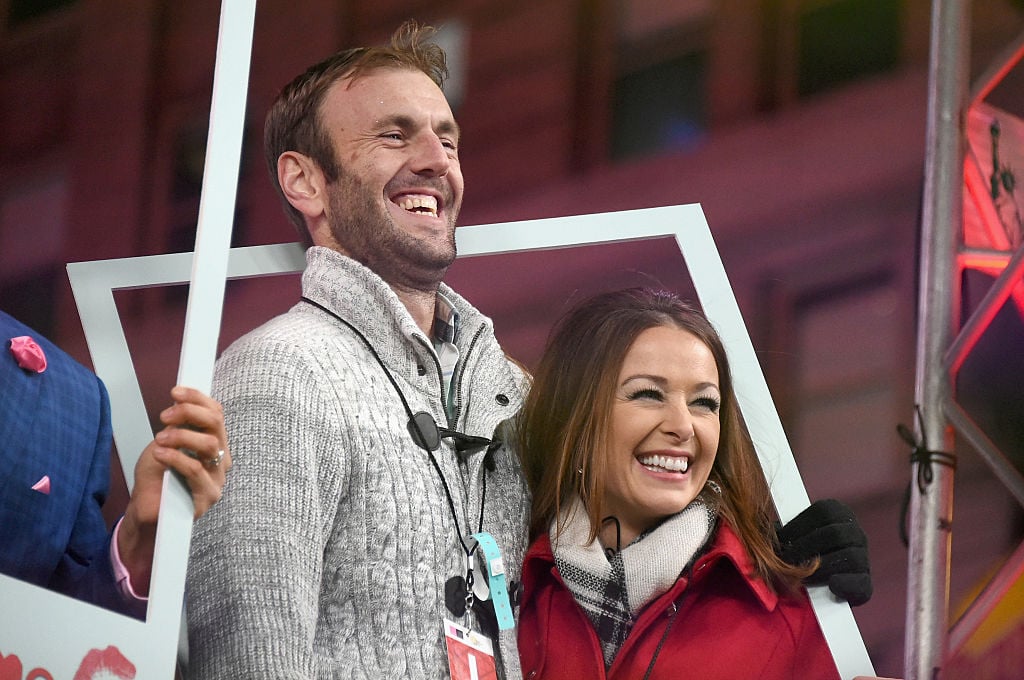 Reality television shows definitely attracts people who want to become famous. But the experts of Married at First Sight don't actually want that and will turn those people away.
Dr. Pepper Schwartz told E! News that her biggest concern is finding someone "looking for some fame of some sort. For somebody who really thinks this is a way to some kind of career path, I think there are easier and less risky ways!"
On the other hand, they also need someone who wants to be filmed. That also has been a hurdle with casting. "We have had some problems in this where people desperately want a husband or wife but they don't want to be documented," admitted Dr. Schwartz. "A lot of people in the casting process think it's great, it's wonderful, they've seen it and love it, but then they get there and they go, 'I don't like this!'"
Anger and inconsistency are some other red flags
Fame isn't the only thing the experts have to be concerned about. Dr. Schwartz also said they ruled out "people who have a lot of anger" or "obsessive on some issue." The show has a rocky history in terms of this. Jessica Castro filed an order of protection against her husband, Ryan De Niro days after Season 2 of Married at First Sight ended. She wrote in the filing that De Niro vowed to kill her and her family.
Dr. Schwartz said people with anger issues may need "much more therapeutic intervention than we're able to do even in this hyper-analyzed process. I interviewed somebody once where I never got time to ask a question because they never took a breath!" She also revealed that people who are inconsistent in their stories are another red flag.
Matching people who are close to each other in location is important
Chris Coelen, the CEO of the production company of Married at First Sight, revealed to E! News that location has become very important when it comes to matching couples.
"We want to go into a very specific geographic area," Coelen said. "We want to be as minimally intrusive into their lives as possible and so we go into an area and through experience on the show, we've discovered that you can be in the same area but if it takes you three hours to get to one another even though you're in the same metropolitan area…that's probably not really helpful to your marriage."
So it turns out the experts rule out people who want fame, are angry and inconsistent, and if they live far from other potential partners.
Read more: How Many Couples From 'Married at First Sight' Are Still Married?
Check out The Cheat Sheet on Facebook!