'Married at First Sight': Zach Doesn't Know If He 'Feels Married' to Mindy
Mindy Shiben had high hopes for her arranged marriage to Zach Justice on Lifetime's Married at First Sight Season 10.
But those hopes seemed to fall apart almost immediately on the couple's honeymoon, when Zach announced that he wasn't physically attracted to Mindy. Mindy and Zach didn't even come close to becoming intimate on their honeymoon, and Zach refused to move in with his wife when they returned to Washington, D.C.
On the Feb. 26 episode of Married at First Sight, "The 'L' Word," Zach and Mindy continued to struggle with their flailing marriage. Mindy admitted she didn't know how much longer she could keep trying to fix a clearly failing relationship, while Zach stayed noncommittal and wouldn't agree to stay or leave for good.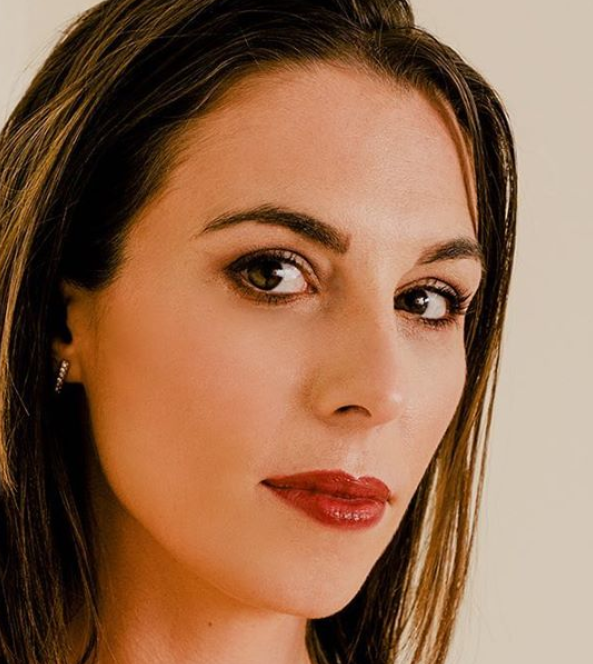 Mindy confronted Zach about his unwillingness to move in
Mindy and Zach sat down together on the latest episode to discuss what they would most need to experience in order to fall in love.
For Mindy, love meant "thoughtfulness," she explained. "Little gestures that just show that you're thinking about the other person and actually caring."
The Married at First Sight star then questioned her husband about where he was at in their relationship, asking him, "Do you feel married?"
"I don't know," Zach responded simply.
"What do you think you need to do to feel married?" Mindy continued.
Zach's response was anything but clear. "My focus is you," he began. "That hasn't changed. My focus is the relationship. To put the word marriage on it doesn't…wouldn't change the circumstance or, you know, I guess, I want to fix this. Should I look at it as…fixing?"
The 'Married at First Sight' star put some pressure on Zach to put in more effort
Mindy told Lifetime producers that her husband's vague hemming and hawing was leaving her confused and lost. "Zach talks in circles and circles and circles," she complained. "He says everything while saying nothing."
Still, she wasn't about to give up on her marriage entirely. But Mindy hinted that she would be moving on soon if Zach didn't step up to the plate and start making more of an effort in their relationship. "I think I've been sensitive to your needs, your words, just doing what's comfortable for you," she said.
"I don't want to say, you know 'move in,' do something you really don't want to do, do something you're not comfortable doing," Mindy continued. "But in another way, I'm like, how should I push for me getting a fair shot at what I signed up to do?"
Zach's sister encouraged him to take more initiative
Even Zach's own sister, Lisa, didn't think he was doing enough to make his marriage work. In a FaceTime session, Lisa offered Zach some much-needed advice about how to proceed with Mindy.
Even though Zach told his sister he enjoyed his honeymoon with Mindy, he admitted his lack of attraction had immediately put a damper on all the fun. "I was so down and, I guess, I felt defeated," he confessed. "I can't help it that I feel this way, so what do I do?"
When the Married at First Sight star revealed he hadn't even moved in with his wife, Lisa was taken aback. "Have you been told by any of these doctors how much you're overthinking everything?" she ventured.
Lisa also tried to help Zach see his marriage from Mindy's point of view, pointing out just how abandoned his wife must feel. "I just imagine it being very lonely, to be honest, especially after her family didn't show up to everything," she said.
"I do feel bad for her being there by herself right now," Lisa said. "I would probably be pretty upset too. Right now, you're married." Zach seemed to take Lisa's advice to heart and finally spent some one-on-one time with Mindy at her apartment. Still, the vibe between them stayed entirely platonic for the time being.