'Married to Medicine' Star Quad Webb Says She Did Not Adopt the Baby Girl in Her Family
The future of Married to Medicine is sort of in flux due to the pandemic and possible casting changes.
Although Quad Webb recently dealt with drama on the reality series and the cancellation of her talk show, Sister Circle, she found a reason to celebrate in May. She revealed a baby girl was joining her family. Now, Webb is clarifying the story.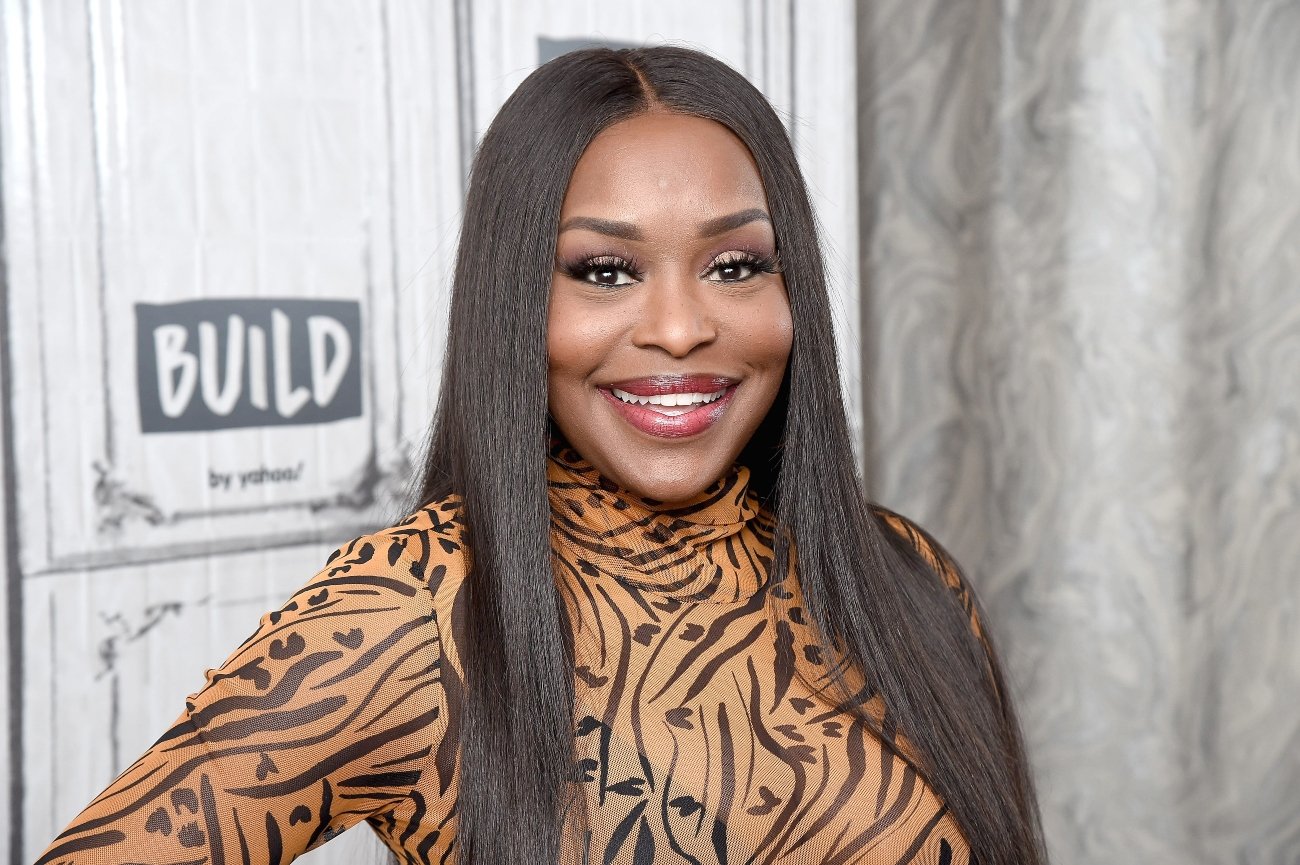 What was up with Quad Webb's family announcement?
Back in May, Webb sat down for an Instagram Live chat with Delux Magazine. During the one hour session, they talked about Married to Medicine, Webb's businesses, and her family. About 25 minutes in, Webb said she was looking for a comfortable home for her and her family, announcing that a baby was coming.
"We have a new baby that's on the way, and so we're very happy about her. She's in the hospital right now and she is eight pounds. And we're very excited about her, and my mom and I have custody of her. And so, I am working really, really hard to prepare a home for her."
Webb added the baby's name is Ariana and stated, "I just want to be able to give her the best life possible and I am responsible for that and she's gonna get that."
The baby girl was born in Webb's hometown of Memphis in April. The news was reported on multiple outlets including Essence, Dish Nation, and Bravo's The Daily Dish, and some congratulated her on becoming a mom.
Webb shares photo of baby which confused some fans
Webb shared a picture on Instagram of baby Ariana, whose nickname is Ari, on June 23. Fans took to the comments to send well wishes but some wondered if she gave birth or adopted the little girl.
One of her followers wrote, "Congratulations Ms. Quad; you will be an excellent mother‼️" and another remarked, "Why are y'all saying congrats? Are y'all positive she had a baby?"
Some commenters asked when Webb was pregnant, whose baby it is, and when did she adopt. Others said she adopted the baby girl, and another group said she was helping a family member. Webb jumped into the discussion herself.
Quad Webb clarifies baby news, says it's not an adoption
Some people may have missed Webb's response on Instagram. After her Married to Medicine castmate Dr. Jackie Walters wrote "Congratulations" on her feed, Webb replied to her directly, "My mom and I are just stepping up for family in a time of need."
Webb also issued a statement to Bravo's The Daily Dish to explain her role in the baby's life:
I am filling in the gaps, as there have been several rumors. I want to clarify that baby Ari is not my adopted daughter," she said. "My mom and I are in a supportive role for Ari, and while everyone is elated about the new addition to our family, she has a mother.
Webb added they "are the village" supporting Ari and requested privacy for her family as she steps in as a caregiver.
RELATED: The Real Reason Kenya Moore from 'RHOA' and Quad Webb from 'Married to Medicine' Have Beef