'Married to Medicine' Star Dr. Contessa Thinks Porsha Williams Is 'Silly' for Getting Engaged so Fast as Quad Webb Defends Friend
Dr. Contessa from 'Married to Medicine' has a lot to say about Porsha Williams' quick engagement to Simon Guobadia in such a short time while Quad Webb defends 'RHOA' star.
Porsha Williams of The Real Housewives of Atlanta caused shockwaves when she announced she was dating Simon Guobadia. The latter had until recently been married to Falynn, a recurring cast member of the housewives introduced as a "friend of" Williams. When the ladies of Married to Medicine made an appearance on Watch What Happens Live, a fan asked Dr. Contessa Metcalfe and Quad Webb what their thoughts were on the messy drama.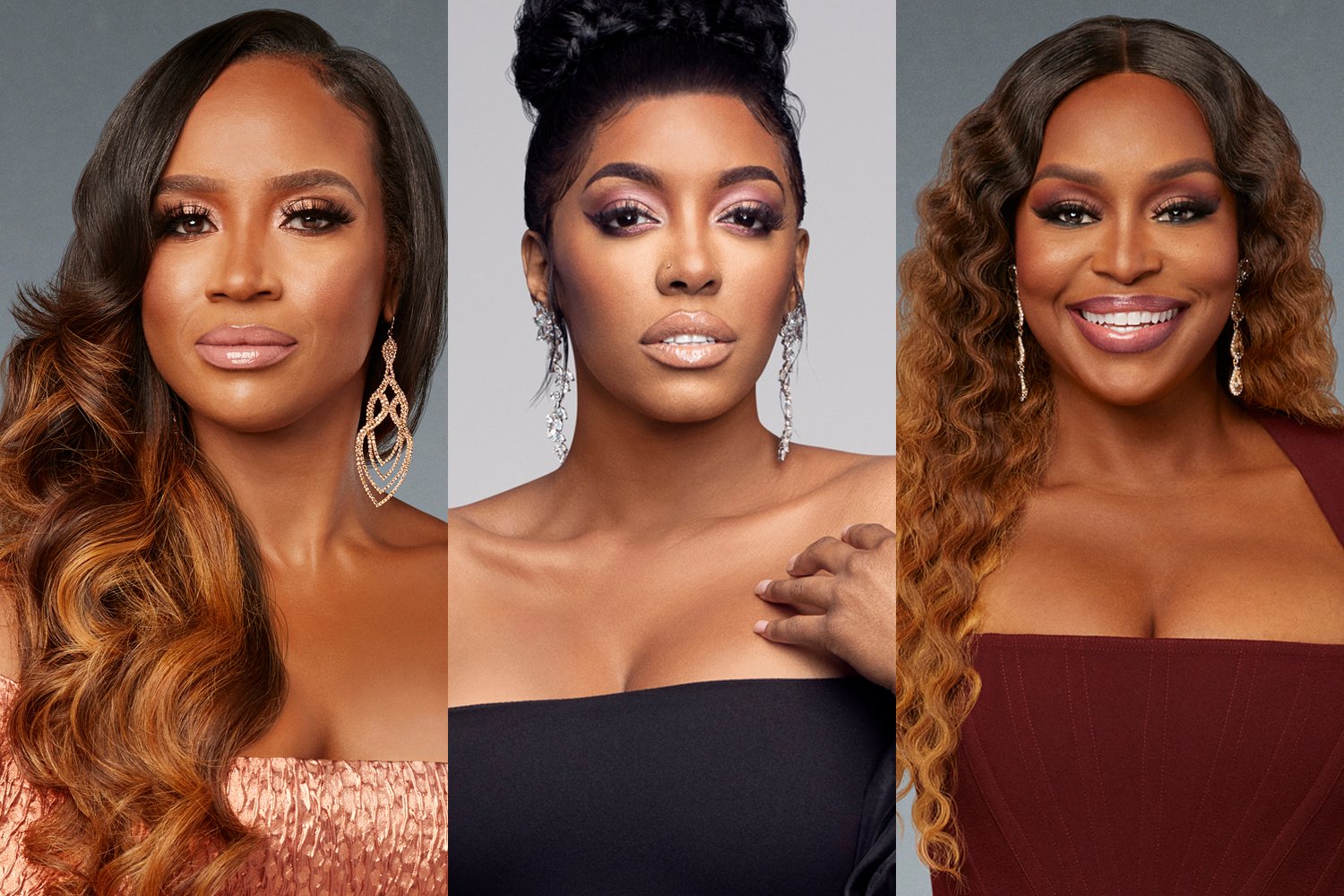 What do Dr. Contessa Metcalfe and Quad Webb think of Porsha Williams?
Things got a little tense between Dr. Contessa and Webb when Andy Cohen asked about Williams after a fan-submitted question. Webb was happy for the RHOA star, while Dr. Contessa was less than happy about it.
"Yes, Porsha!" Webb celebrated as Dr. Contessa asked her if she liked that relationship. "Well, let me tell you this. Porsha was not Falynn's friend, honey."
"Yeah, but it doesn't matter. Who gets engaged in a month and talks about raising my baby? I don't even want you around my baby in a month. That's crazy, I don't even know you. I haven't seen you really mad, I haven't seen you really upset. I haven't seen you with your family, I don't know nothing about you in one month."
Dr. Contessa couldn't fathom someone agreeing to get married to another person in such a short period time adding that she thought it was "silly."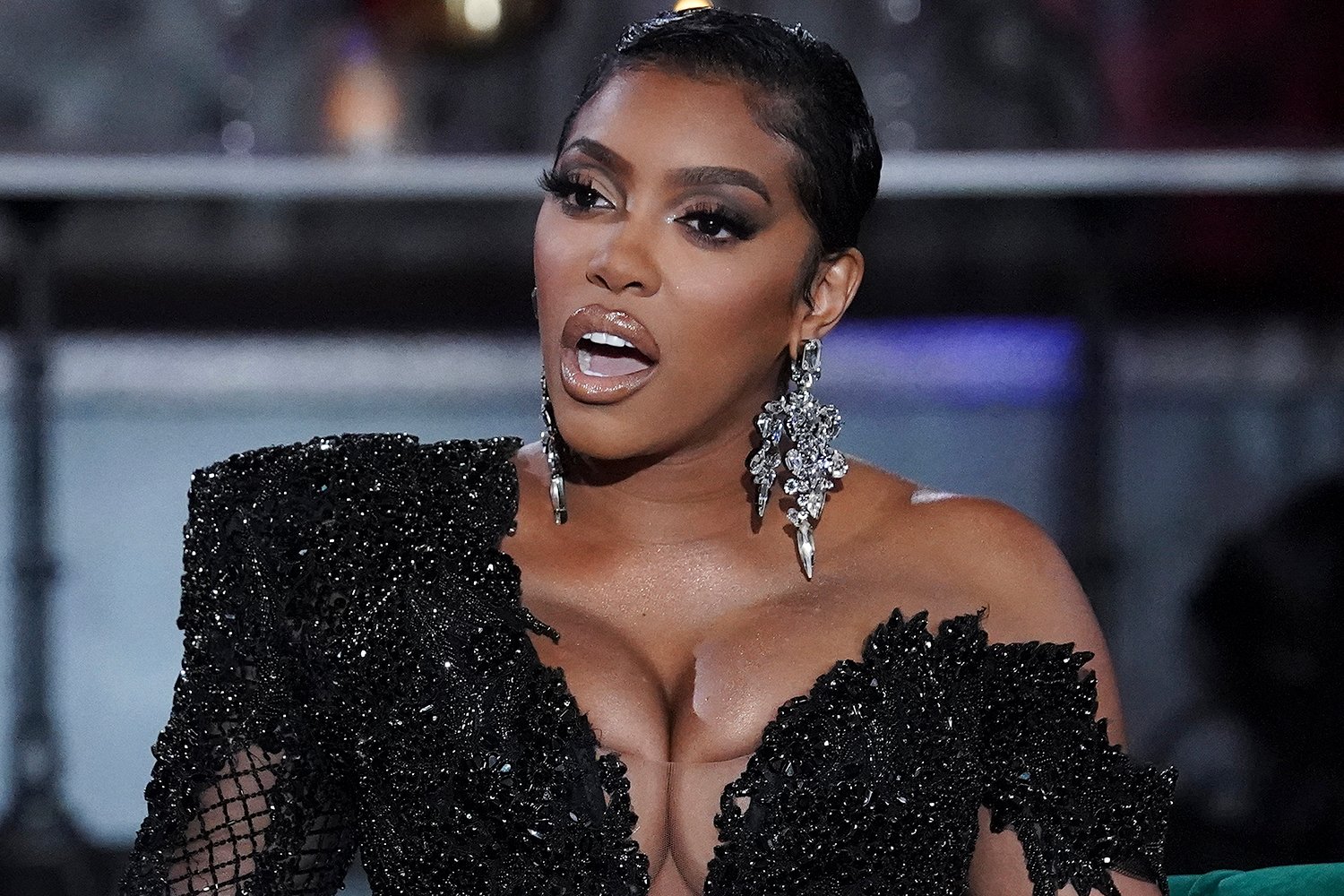 Quad Webb explains why she cheered for Porsha Williams
After Dr. Contessa finished giving her opinion on the situation, she let Webb express hers. The Married to Medicine star said that she doesn't look at the timing, but looks at the people.
"These are people who have been through marriages before. Porsha has been through some relationships that did not pan out for her. I know Simon personally, I know Porsha personally, they're are two beautiful people," Webb said.
Webb added that both Williams and Simon are grown people and "it is what it is."
What did Porsha Williams say about the timing?
It was after Mother's Day that Williams made it official about being with Simon. Days prior to this there were rumors on social media this was happening. Williams received major backlash after confirming the news as they believed she had betrayed her friend. The peach set aside a comment in her announcement to make it clear that she was not friends with Falynn and she wasn't the cause of her divorce from Simon.
"For all of you that need facts, I get the optics but Simon filed for divorce from a previous marriage in January. I had nothing to do with their divorce filing. That's between the two of them," Williams explained in the Instagram post. "Falynn and I are not friends, and Simon's divorce has been settled. Our relationship is a positive, loving step forward in everybody's lives."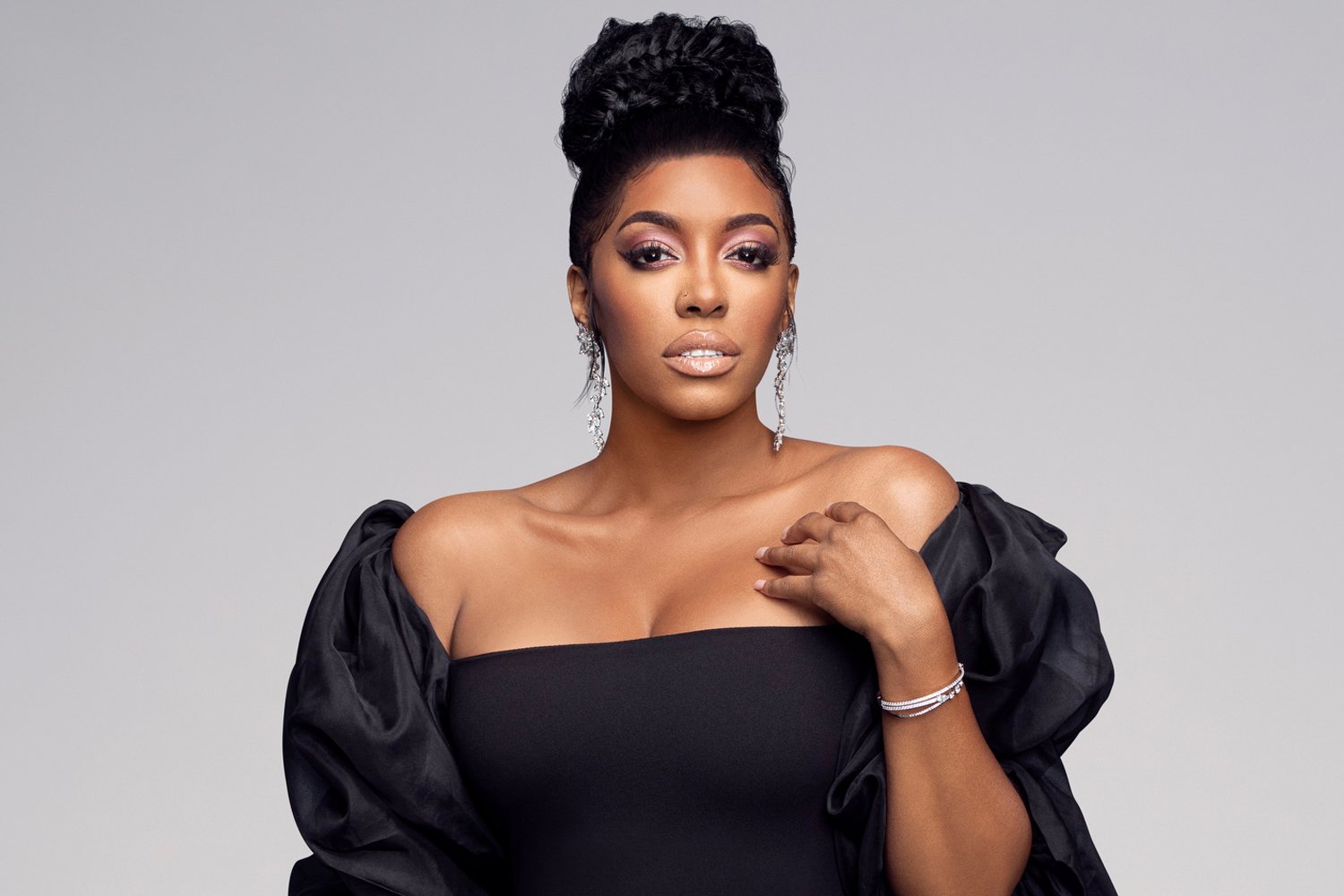 What Dr. Contessa said about Williams talking about Simon raising her baby is something that she mentioned in her announcement as well. Williams said Simon and Dennis [her ex] were "committed to being respectful and supportive" of her happiness.
This drama should be playing out at when The Real Housewives of Atlanta commence filming for season 14.