'Married With Children': Which 'Bundy' Has the Highest Net Worth Today?
'Married... With Children' aired for 11 seasons on Fox. Here's how the actors who played the Bundys rank today when it comes to total wealth.
Married… With Children debuted in 1987 as one of the first of Fox's original series. The sitcom followed the Bundy family, a crass brood of characters with a knack for biting zingers. Married… With Children ran for 11 seasons, vaulting its cast to stardom.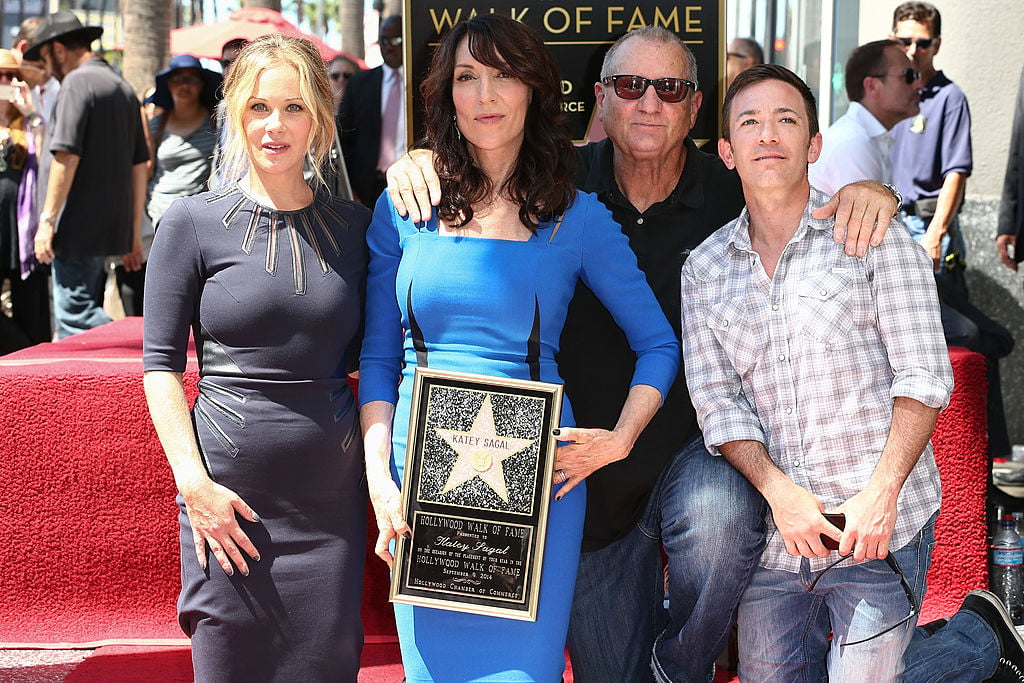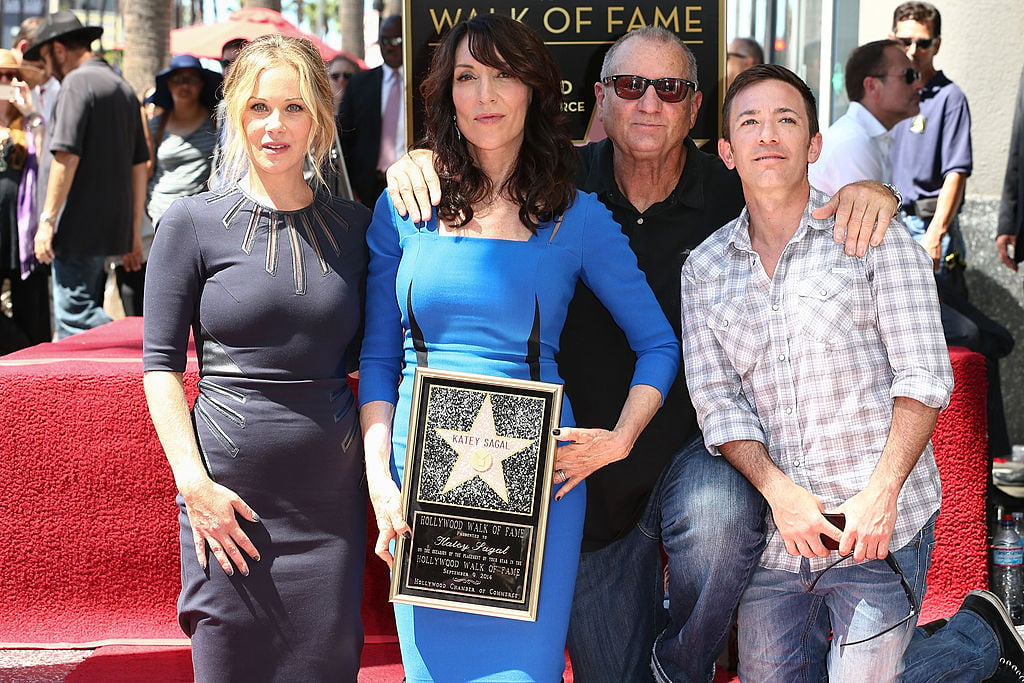 'Married… With Children' broke the mold
Married… With Children was a sharp contrast to typical family sitcoms. Fans related to the fictional Bundys, who were imperfect and unapologetic. Al, the patriarch, earned an honest living at a shoe store, while homemaker, Peggy, enjoyed shopping far more than cooking or cleaning. The eldest child, Kelly, was beautiful, popular, and dimwitted. And the youngest Bundy, Bud, was a dating dud.
Married… With Children was a refreshing snapshot of middle America that helped fans laugh about and embrace their own ordinary lives, but the stars of the show have created careers that are anything but ordinary. When the show ended in 1997, the co-stars went their separate ways, continuing to build their individual fame and fortune. Here's how the actors who played the Bundys rank today when it comes to total wealth, according to estimates from Celebrity Net Worth.
David Faustino as 'Bud Bundy'
David Faustino played Bud on Married… With Children. Since the series ended, he has landed a string of projects, and most notably, has become an accomplished voice actor. Faustino is worth an estimated $6 million.
Christina Applegate as 'Kelly Bundy'
Christina Applegate brought a unique charm to the role of Kelly on Married… With Children. The actress leveraged her popularity to become a successful film star with credits in blockbusters, including Don't Tell Mom the Babysitter's Dead and Bad Moms. Applegate is currently starring in the Netflix series, Dead to Me. Her total net worth is estimated to be $20 million.
Katey Sagal as 'Peggy Bundy'
Actress and singer Katey Sagal was already an accomplished entertainer when she earned the role of Peggy. And after Married… With Children ended, she continued her track record of solid TV work. Over three decades, Sagal scored a slew of long-term regular starring roles, including parts on 8 Simple Rules, Futurama, and Sons of Anarchy. With so many back-to-back steady gigs, it's no wonder that the actress is estimated to be worth a hefty $30 million.
Ed O'Neill as 'Al Bundy'
Film and television idol, Ed O'Neill played Al, dad living a soul-crushing existence for the sake of entertaining comedy fans everywhere. Media buffs will recognize O'Neill from features like Dutch and The Bone Collector. Over a decade after Married… With Children ended, the actor struck creative gold again with the mega-hit comedy, ABC's Modern Family. The mockumentary-style show also lasted for 11 seasons before taking a final bow.
O'Neill commanded a chunky salary from Modern Family, which boosted his wealth substantially. Topping his former Married… With Children co-stars when it comes to riches, O'Neill boasts an estimated $65 million fortune.
How can fans watch 'Married… With Children' today?
Nostalgia lovers who want to revisit the Bundy family are in luck. Hulu subscribers can watch all 11 seasons of Married… With Children from the very beginning. And fans with cable can catch the sitcom on WGN America.