Martha Stewart Once Shared the 1 Food That Shouldn't Be on Any Super Bowl Menu
Making food for the big game? Turn to none other than Martha Stewart. The TV personality and cooking show host has plenty of tips when it comes to a Super Bowl menu. However, she does warn against serving one specific food.
Martha Stewart is hosting the Puppy Bowl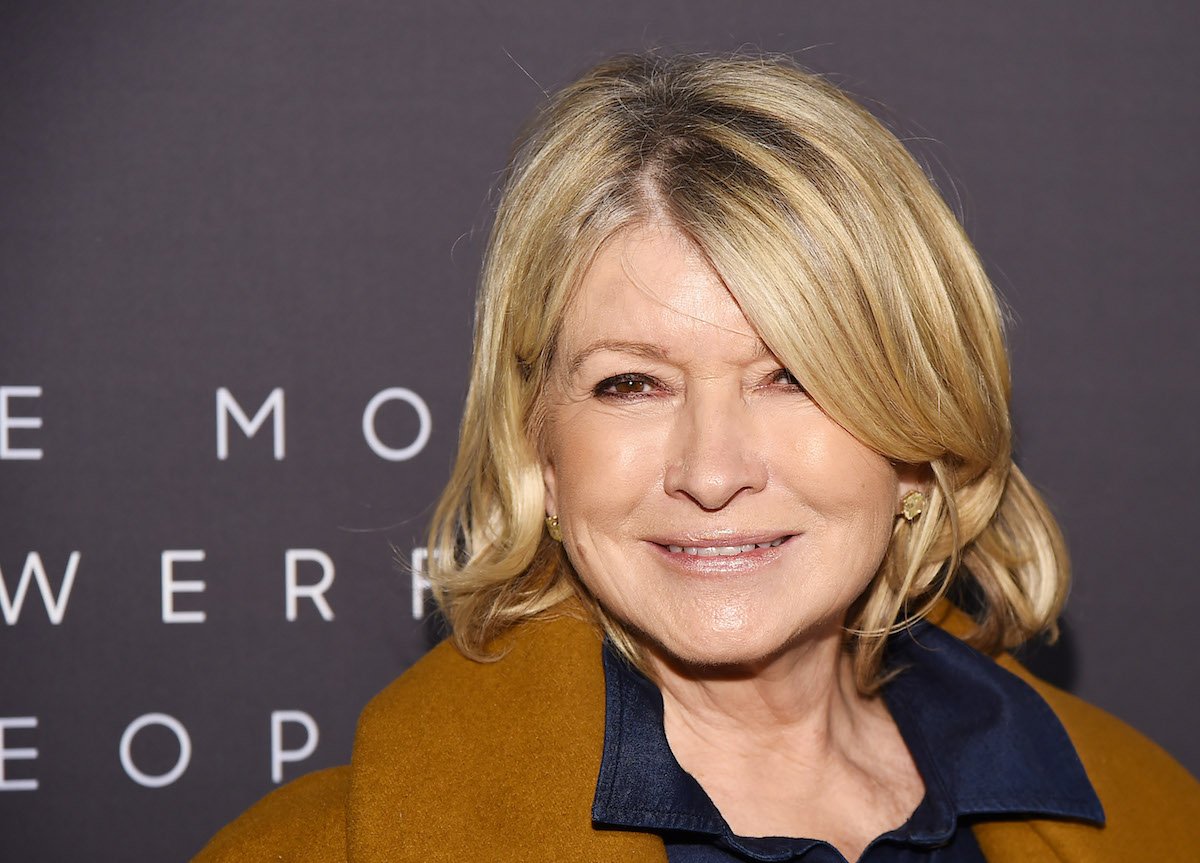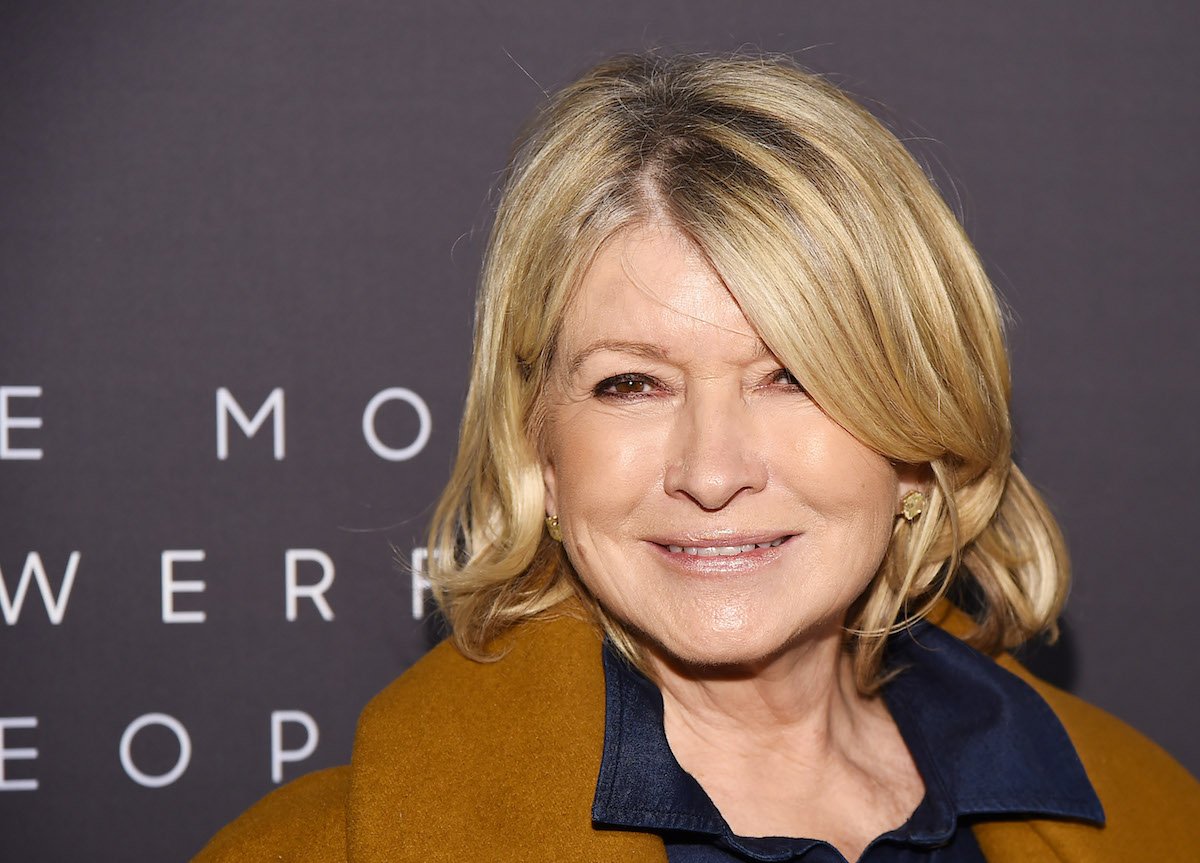 Unlike millions of Americans who will be watching Super Bowl 55 from the comfort of their homes, Stewart won't be having a laidback day. Instead, she'll be hosting the Puppy Bowl with her friend and collaborator, Snoop Dogg.
The two have been working together for years. They've starred in commercials together and more recently, teamed up for cooking shows. They hosted Martha & Snoop's Potluck Dinner Party in 2016 and are currently co-hosting Martha & Snoop's Potluck Party Challenge.
Now they're taking their talents from the kitchen to the football field for the 2021 Puppy Bowl. They will watch as 70 puppies from various shelters compete on Team Ruff and Team Fluff for the "Lombarky" trophy in the Puppy Bowl.
The 17th annual Puppy Bowl is set to air on Feb. 7, 2021, at 2 p.m. EST. Discovery+ will stream the Puppy Bowl. Animal Planet will also air it live. 
The Super Bowl isn't for 'fancy dessert', Martha Stewart says
Love dessert? Keep it simple on Super Bowl Sunday. Speaking to Uproxx in 2020 ahead of Super Bowl 54, Stewart shared what food shouldn't be at a Super Bowl party. 
"Don't serve fancy dessert," she said.
Why? Because it's a long game and, according to her, "savory" is where the focus should be. 
"You have to keep people's energy going, so I think savory foods are better for the Super Bowl than sweet," she explained. "Basically, savory is a big hit," she later added.
As for what Stewart says should definitely be on the menu, she highlighted the importance of a standout beverage. 
"I think you probably have to have a really good drink," she said. "Maybe a signature drink/cocktail that will keep people coming back for more." 
Martha Stewart's most popular Super Bowl recipes
Need some recipe inspiration for the Super Bowl? Check out Stewart's most popular game day recipes on her Martha Stewart website. Just because she warned against fancy dessert doesn't mean she thinks Super Bowl should be without something sweet. Stewart has a brownie recipe as well as a skillet chocolate chip cookie recipe. There are also classics such as wings, chili, and pigs in a blanket. Plus, there are plenty of other finger foods perfect for munching on throughout the game.
The 18th annual Puppy Bowl will air on Feb. 7, 2021 at 2 p.m. EST ahead of Super Bowl 55 between the Tampa Bay Buccaneers and the Kansas City Chiefs. The game kicks off at 6:30 p.m. EST on CBS.