Martha Stewart's Irish Soda Scones Are the Perfect St. Patrick's Day Treat
When many people think of celebrating St. Patrick's Day, the first thing that comes to their mind is large portions of beer, preferably Irish ones such as Guinness. But food plays an integral part in St. Patrick's Day — and in Irish culture at large. One person who loves to celebrate St. Patrick's Day is celebrity chef Martha Stewart.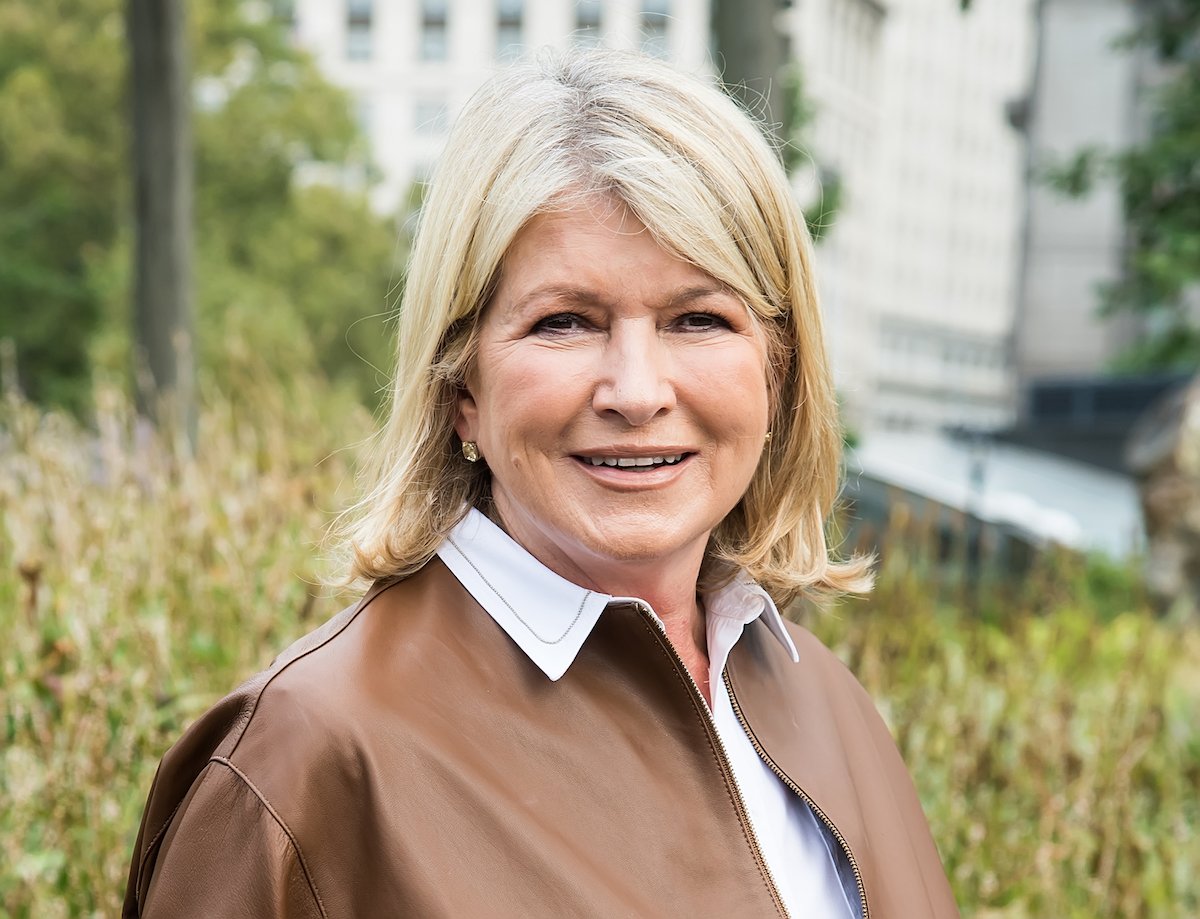 Martha Stewart's connection to St. Patrick's Day
Martha Stewart herself is of Polish descent, so she doesn't have any personal connection to the Irish tradition. But Stewart is known for her cooking, and she has no shortage of Irish recipes that can be enjoyed on St. Patrick's Day or year-round.
Martha Stewart Living published a recipe for Irish soda scones in its March 2018 issue for St. Patty's Day, and the recipe is much simpler than one might think. Unlike Irish soda bread, which is made using a similar process, making scones isn't as risky of an undertaking.
What makes soda bread — and by association, soda scones — is that it uses baking soda to make the bread rise instead of yeast, which is more traditionally used in bread recipes. While it may sound like an off-putting taste for scones, Martha Stewart's Irish soda scones recipe includes a special sweet topping.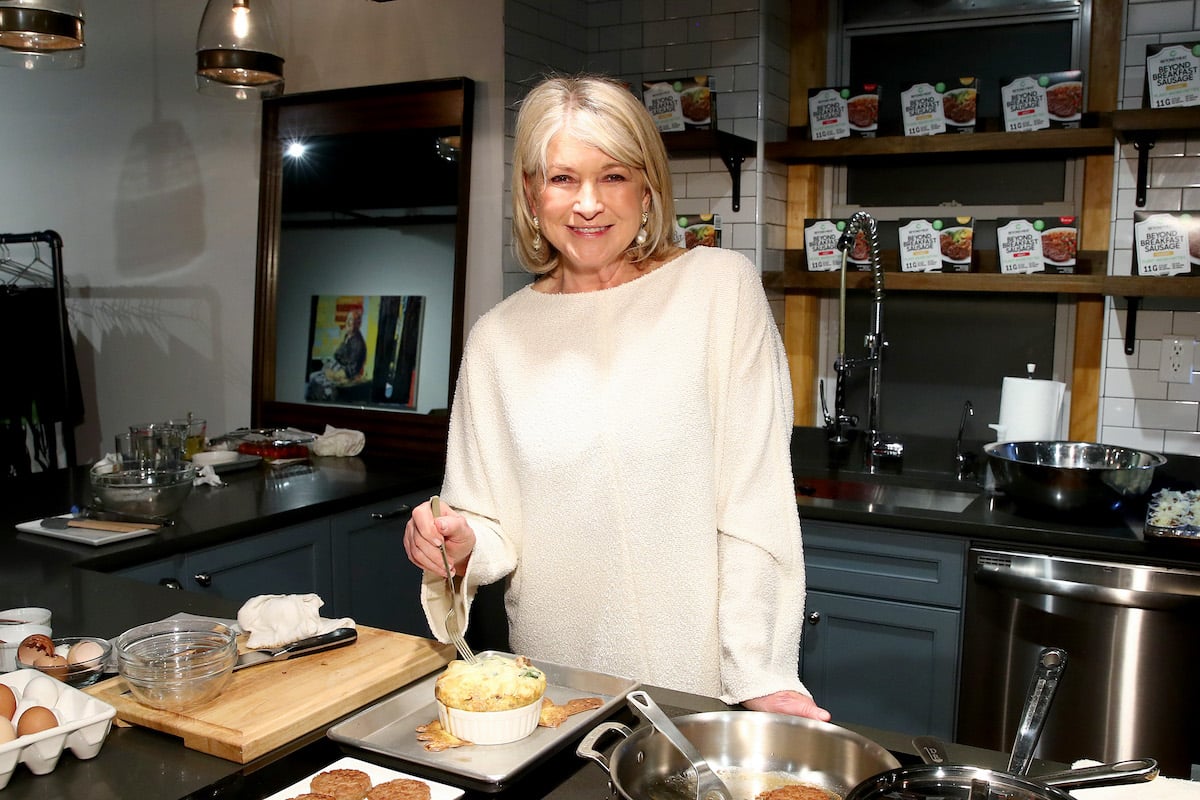 Ingredients for Martha Stewart's Irish soda scones
To make Martha Stewart's Irish soda scones, you will need:
2 cups unbleached all-purpose flour 
2 teaspoons baking powder 
¼ teaspoon baking soda 
¼ cup granulated sugar 
½ teaspoon kosher salt 
1 stick cold unsalted butter  
½ cup dried currants 
2 teaspoons caraway seeds 
1 cup cold buttermilk 
1 cup confectioners' sugar 
2 tablespoons whole milk 
¼ teaspoon grated orange zest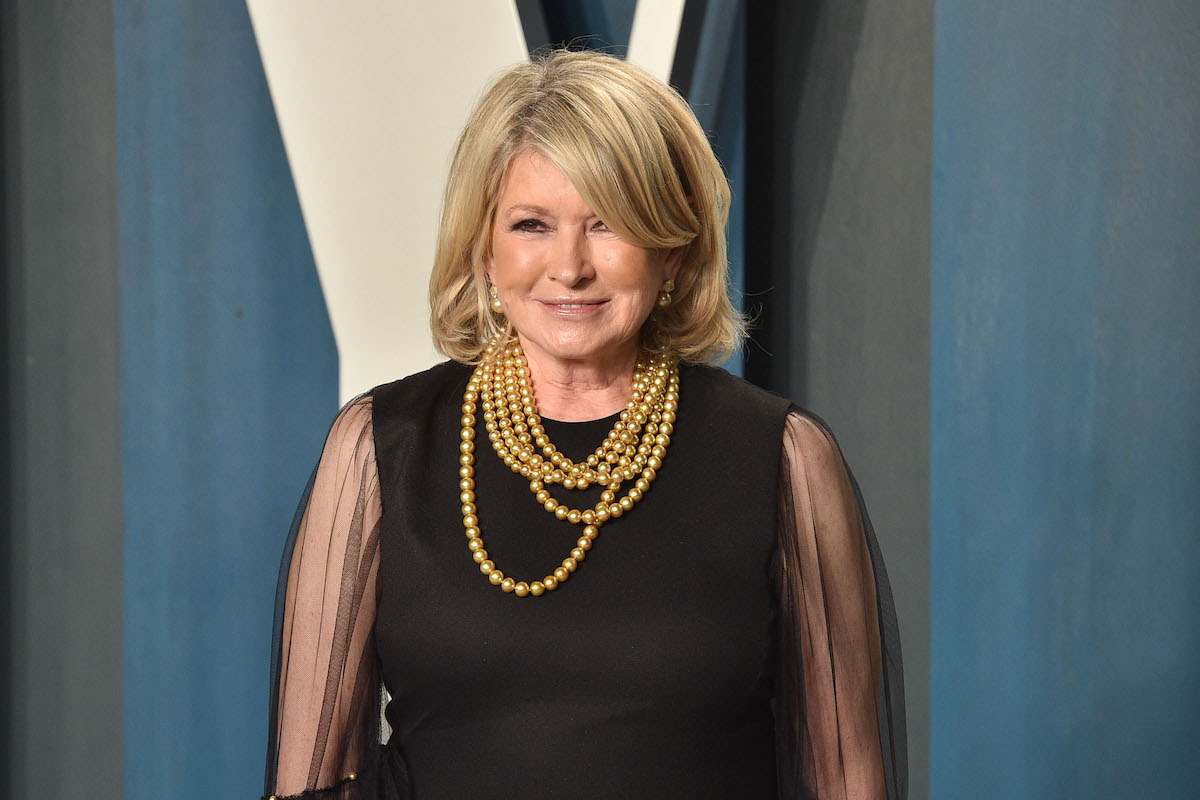 How to make Martha Stewart's Irish soda scones
Making Martha Stewart's Irish soda scones may seem like a daunting task, but it's a lot easier than you might think.
To start, preheat your oven to 425ºF. While it preheats, whisk together the flour, baking powder, baking soda, granulated sugar, and salt.
Once you've done that, cut the butter into small pieces and work them into the flour mixture with your fingers or a pastry cutter until the dough resembles a coarse meal. When it reaches the desired consistency, add the currants, caraway seeds, and buttermilk and stir until just combined.
Prepare your baking sheet with parchment paper. Scoop ⅓ cup-size mounds of dough and place them on the baking sheet spaced 3 inches apart. Bake the scones until the bottoms are golden, approximately 15 to 20 minutes. Once they're done take them out and let them cool completely on the baking sheet.
While your scones cool, combine the confectioners' sugar, milk, and orange zest in a bowl. Drizzle it over the scones for an added touch of sweetness and enjoy!