Martha Stewart's Probation Officer Wouldn't Let Her Host 'Saturday Night Live': 'That Really Pissed Me Off'
Because of her prison sentence and subsequent probation, Martha Stewart didn't get to host 'Saturday Night Live'. To this day, it's a "big regret."
Martha Stewart almost hosted Saturday Night Live. However, her prison sentence kept her from hosting the iconic comedy show. To this day it's a "big regret" of hers. 
Martha Stewart went to prison in 2004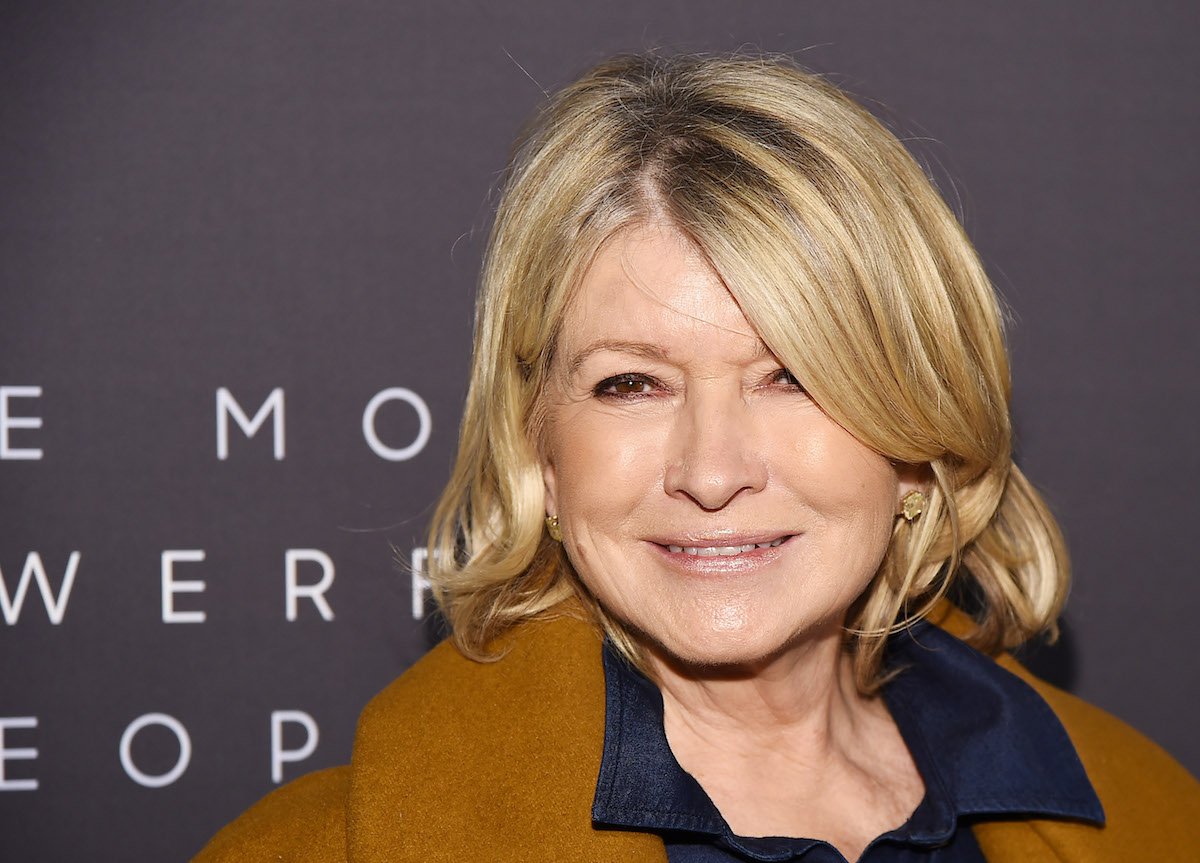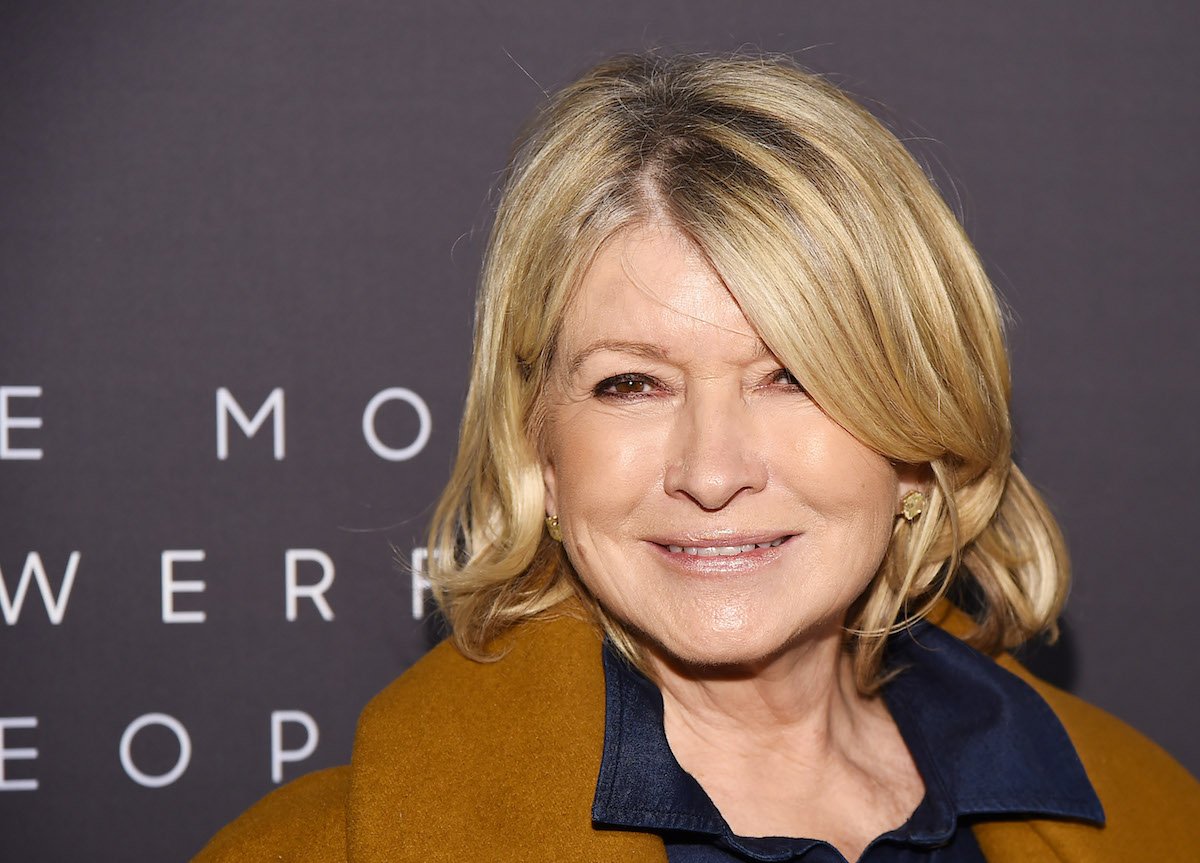 The original DIY queen's legal troubles came to a head in July 2004. During an investigation of alleged insider trading, Stewart was convicted of conspiracy, obstruction of justice, and making false statements about the 2001 sale of her ImClone Systems shares.
Stewart's sentence? Five months in federal prison, five months of home confinement at her 153-acre estate in Bedford, New York, and two years probation. She also had to pay a fine of $30,000, according to History. Stewart asked to serve her sentence immediately and by October 2004, she entered a minimum-security prison in West Virginia.
According to Forbes, Stewart had an estimated net worth of $1 billion at the time of her conviction. Her fan base wavered because of her prison sentence and her bank account took a hit. The value of Stewart's fortune dropped to an estimated $400 million.
Martha Stewart's 'would've loved' hosting 'Saturday Night Live'
In a Harper's Bazaar interview published on Feb. 23, 2021, Stewart opened up about what happened in the aftermath of her prison sentence. Or more accurately, what didn't happen. The now-79-year-old shared that she missed out on the opportunity to host SNL. Stewart went so far as to call it a "big regret." 
"My only big regret that I can talk about is that Saturday Night Live asked me to host," Stewart said. "My probation officer wouldn't give me the time. 
"That really pissed me off," she said before adding, "because I would have loved to have hosted Saturday Night Live. I'd like that on my résumé." 
In the more than 15 years since her conviction, Stewart's been on TV plenty of times. She co-hosts VH1's Martha & Snoop's Potluck Party Challenge with her friend and frequent collaborator, Snoop Dogg. Most recently, the pair co-hosted the 17th annual Puppy Bowl.
Martha Stewart's been the subject of jokes on 'Saturday Night Live'
SNL had long been poking fun at Stewart prior to her 2004 conviction. In the late '90s and early 2000s, former SNL cast member Ana Gasteyer often impersonated Stewart. The comedian would wear a wig and a button-down shirt like Stewart frequently wore on her own show, before giving out hilarious tips on crafting. Gasteyer's sketches weren't just popular, they became part of SNL's most noteworthy content of the time. 
Gasteyer and Stewart appeared on a 2014 episode of Late Night with Seth Meyers together. Before Stewart took the stage, Gasteyer issued a funny and sort of heartfelt apology to the author and TV personality. 
They then proceeded to cook pasta and have a few laughs. Stewart even joked the apology was "about seven years too late, before adding, "Actually, I love your impersonations of me. They were very very accurate."
As for whether or not Stewart will get another chance to host SNL? Fans will have to wait and see.