Martin Freeman Hopes 'Breeders' Doesn't Make You Hate Him
Fargo and Sherlock star Martin Freeman co-created and stars in the new FX comedy Breeders. He plays Paul, who tries to be a good father with his wife Ally (Daisy Haggard) to their kids Ava (Jayda Eyles) and Luke (George Wakeman). The lack of sleep and constant demands of children often make that impossible. It may be funny when Paul yells at his kids, but Freeman hopes you don't hate him or his character.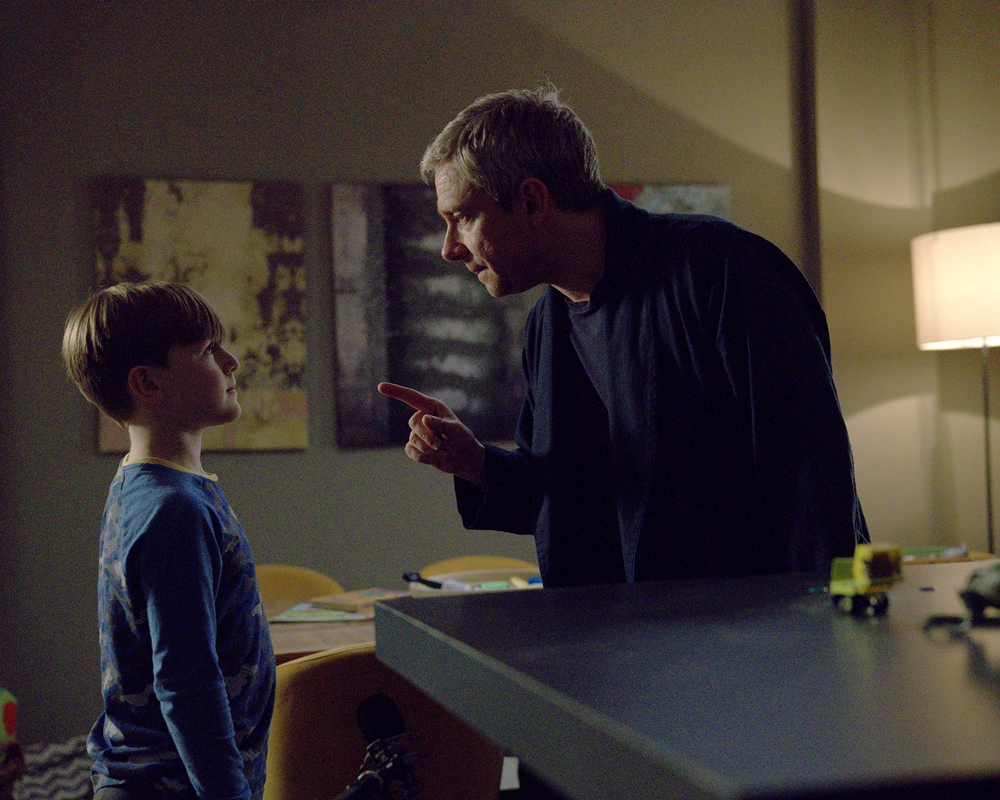 Freeman was on a Television Critics Association panel on Jan. 9 discussing Breeders. He revealed how he developed the show out of his own frustrations and what his real-life children think of it. Breeders airs Mondays at 10 p.m. on FX and the following day on Hulu.
Martin Freeman created 'Breeders' with Simon Blackwell and Chris Addison
Freeman hooked up with Blackwell and Addison to develop Breeders. Since they are all fathers, they commiserated over their shared frustrations.
"They ended up kind of being like a father's support group where we would kind of talk a lot about what we saw essentially was our failings," Freeman said. "We talked about some of the worst things we had done or what happened to us as parents, I suppose, that could be turned hopefully into a comedic thing."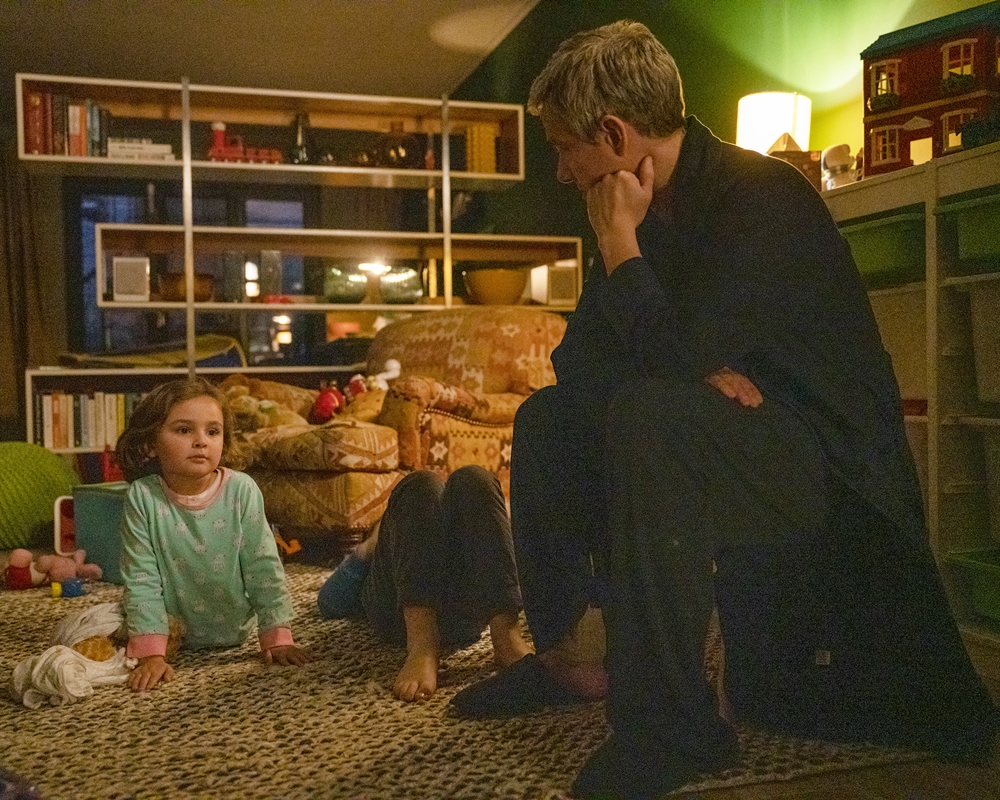 Many of the incidents on Breeders come from real life, which means if you judge Paul, you may be judging Freeman too.
"Genuinely, I don't think anything should be off limits. That's part of our challenge, isn't it, characters that you can still laugh at and, hopefully, love and relate to, but second by second, they're either being loving with their kids or demonic. I think it's part of our challenge to keep that funny and light. So I would love to put as bad a thing as you could put in and the challenge would be that the audience would still not hate us."
Martin Freeman's kids know about 'Breeders'
Freeman's children are old enough to know what dad does for a living. When they see Breeders, they know it's about them.
"Mine are 11, 14, and they definitely know that they are the catalyst for this show," Freeman said. "I'm sure all of our children think that their dads have helped create this show that's partly about our experiences with our children. If anyone ever asks me, 'Oh, what's Breeders about?' my kids will pipe up and say, 'It's a show about how much he hates us.' And so I'm like, 'It's not quite that, but…'"
His kids think he should pay them
They have a point. If Freeman is getting all his ideas from his troubles at home, he should share the wealth.
"They do want a cut, actually," Freeman said. "They do sort of want some, that's true. [My kids] don't give me any notes, because I wouldn't take them, frankly but they have said, 'We should get a cut of this money, because it's us who have helped make this happen.' Talk to my lawyer."
At its worst, 'Breeders' is still about love
Freeman wanted to put an honest depiction of parenthood on the screen. There are those whimsical magical moments too, but not enough TV shows portray the truth about parenting.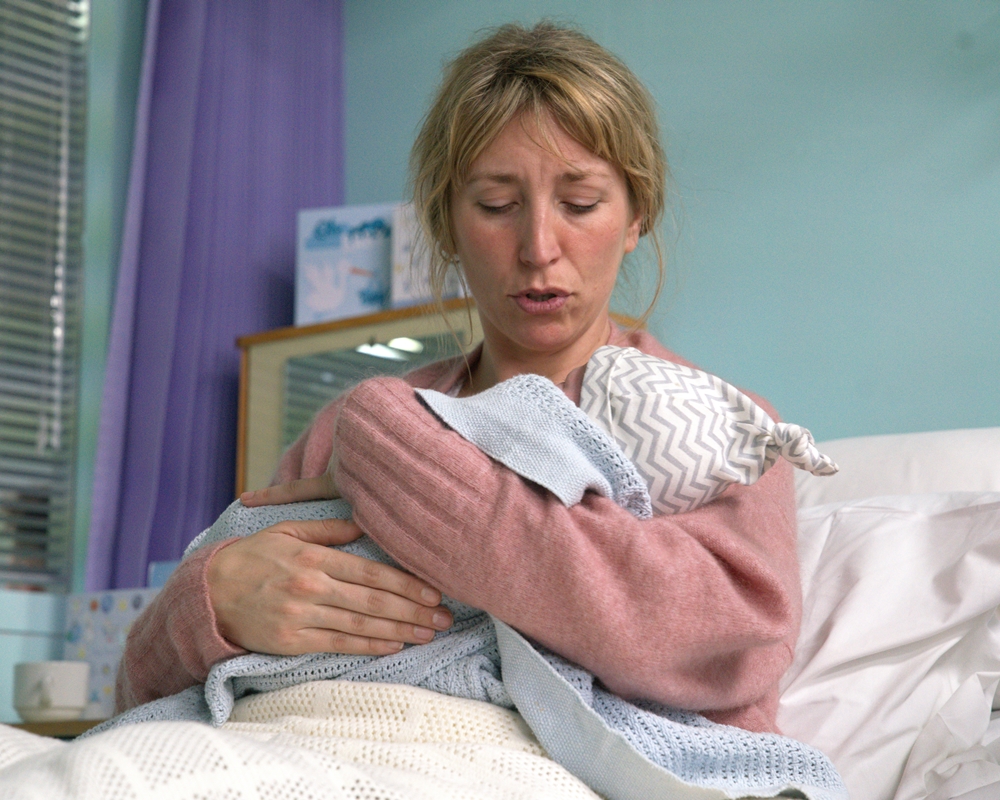 "Hopefully, this show reflects what we all feel about what parenting is, which is a three dimensional experience," Freeman said. "Some of it is hilarious, and some of it is terrifying, and some of it is grief making. That's often within the same hour."
Don't worry, Martin Freeman is learning
Reflecting on his own parenting foibles while writing and performing Breeders has made Freeman want to improve. He'll try, but then that lack of sleep always creeps in.
"I'm often thinking about slightly regretting things that I've done as a parent and wishing that I could redo them and, of course, always having that feeling of, 'Next time. Next time, I'm going to be better and better.' And sometimes it is. I have definitely gotten better. So it's a work in progress, I think whenever you have conversations in real life about parenting, whether it's with your parents or with your kids, when they get old enough to have those, or with each other as grownups, things are always occurring to you. Things are always occurring to you about things you should or should not have done."

Martin Freeman, Television Critics Association panel, 1/9/2020