Martin Scorcese Directed This Iconic Michael Jackson Music Video
Martin Scorcese is one of Hollywood's best and brightest directors. With movies including Goodfellas, The Wolf of Wall Street, and The Irishman, he's achieved legendary status in the world of cinema.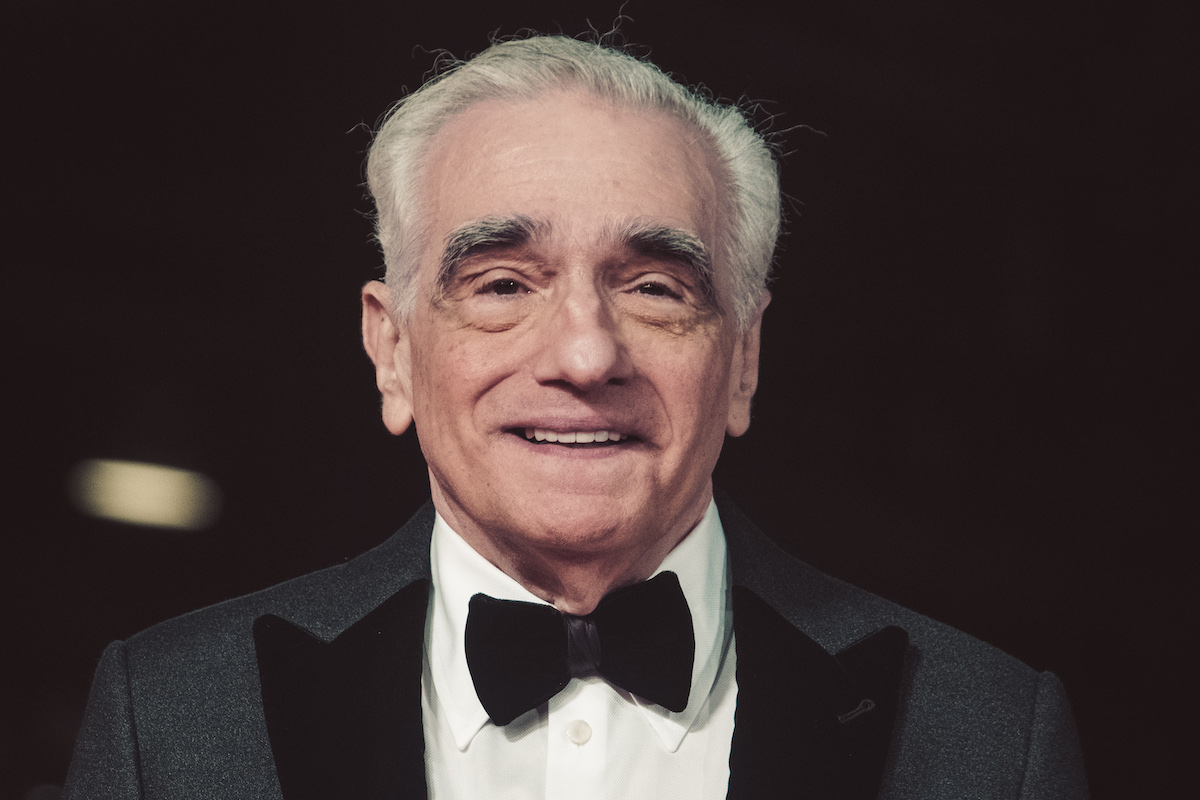 Martin Scorcese remains one of the best directors of all time
Early in his career, Scorcese befriended accomplished auteurs such as Francis Ford Coppola, George Lucas, and Steven Spielberg. After cutting his teeth in the 1960s, Scorcese had his breakout with Mean Streets in 1973.
After Mean Streets, Scorcese continued to built his reputation as a director with films such as Taxi Driver, Alice Doesn't Live Here Anymore, and New York, New York. With the 1980 boxing biopic Raging Bull, Scorcese had become one of the most highly lauded directors in Hollywood.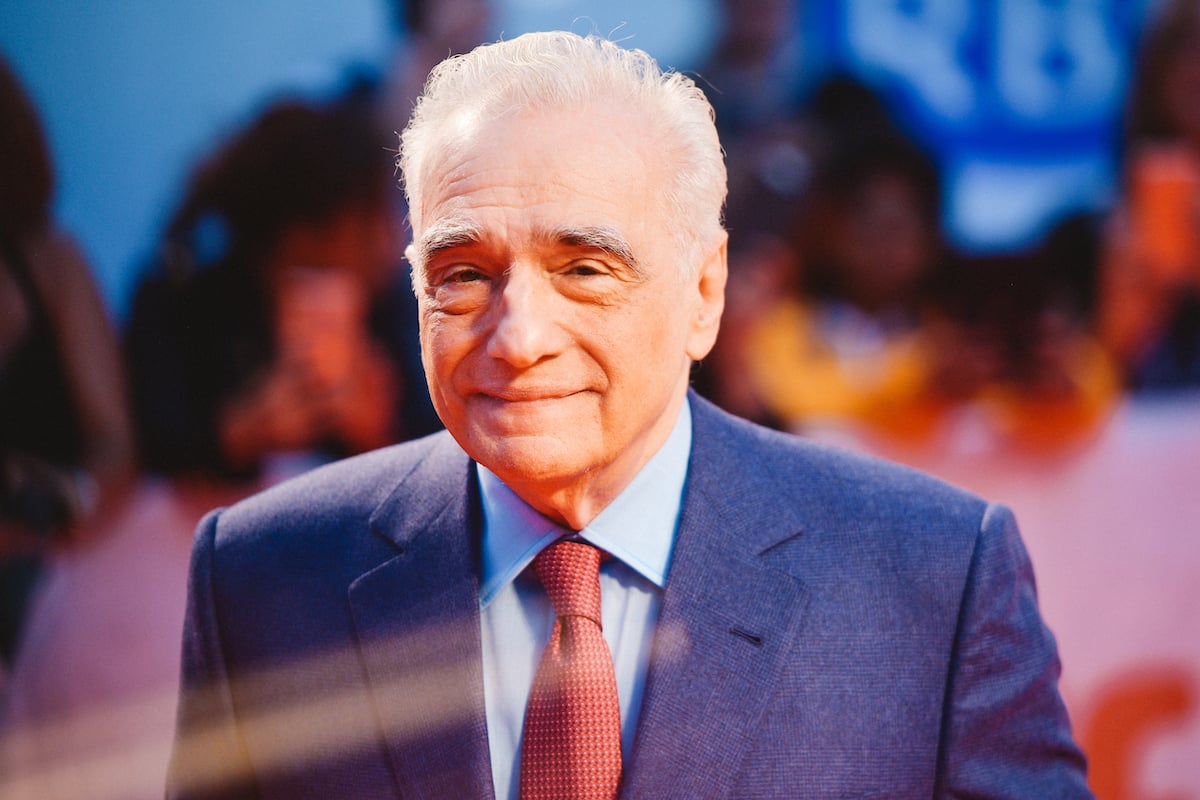 Martin Scorcese and music videos
In addition to being referenced in countless other movies and TV shows, Scorcese's work has also been referenced quite a few times in music as well.
Way back in the 1990s, several rappers riffed on famous Scorcese films in their music videos. In Fat Joe's video for "Envy," the Bronx-bred rapper references the end of Raging Bull. Prolific hip-hop director Hype Williams, who was known for referencing films in the music videos he directed, integrated elements of Casino into Nas' "Street Dreams" video less than a year after the movie's release.
In 2000, Williams directed the visual for Murda Inc.'s "We Don't Give a F*ck," which also referenced Raging Bull throughout the video. Ashanti — with the help of a young Terrence Howard — paid homage to Scorcese's classic Goodfellas in her breakout music video for "Foolish."
The video for Ludacris' 2007 song "Slap" references Taxi Driver. After The Wolf of Wall Street's release, it became a theme in hip-hop videos including T-Pain's "All I Want."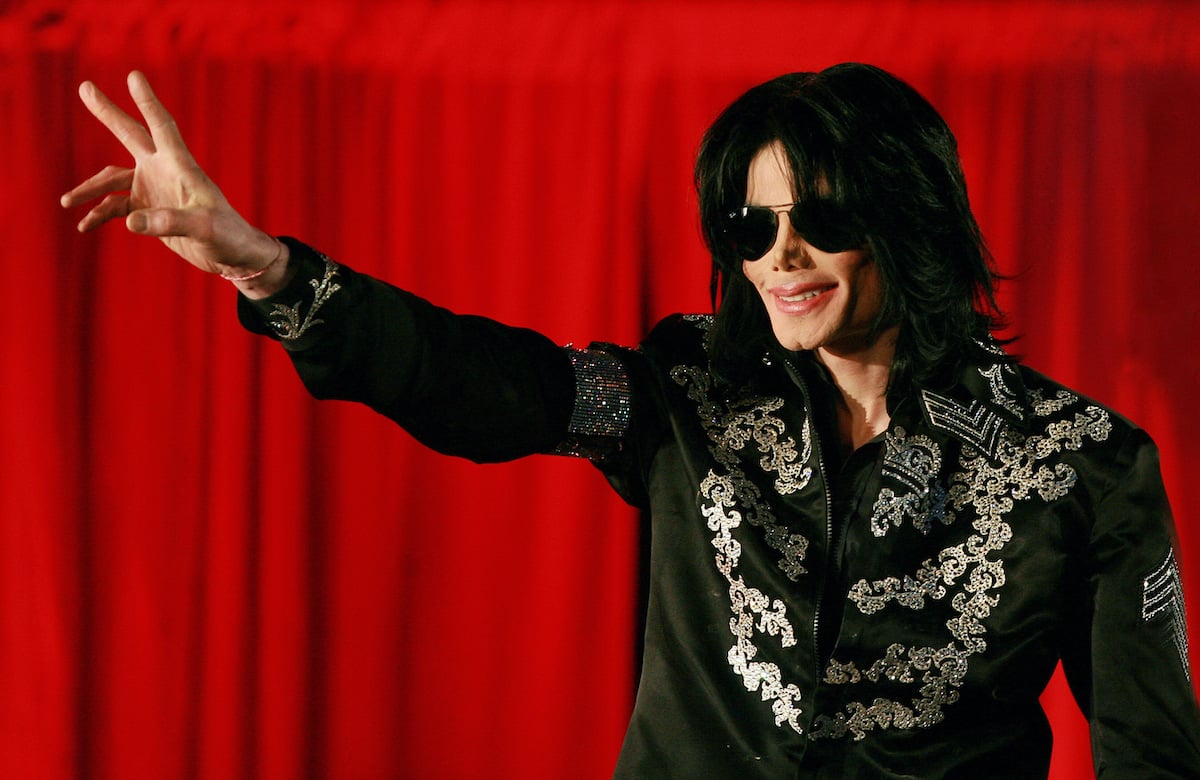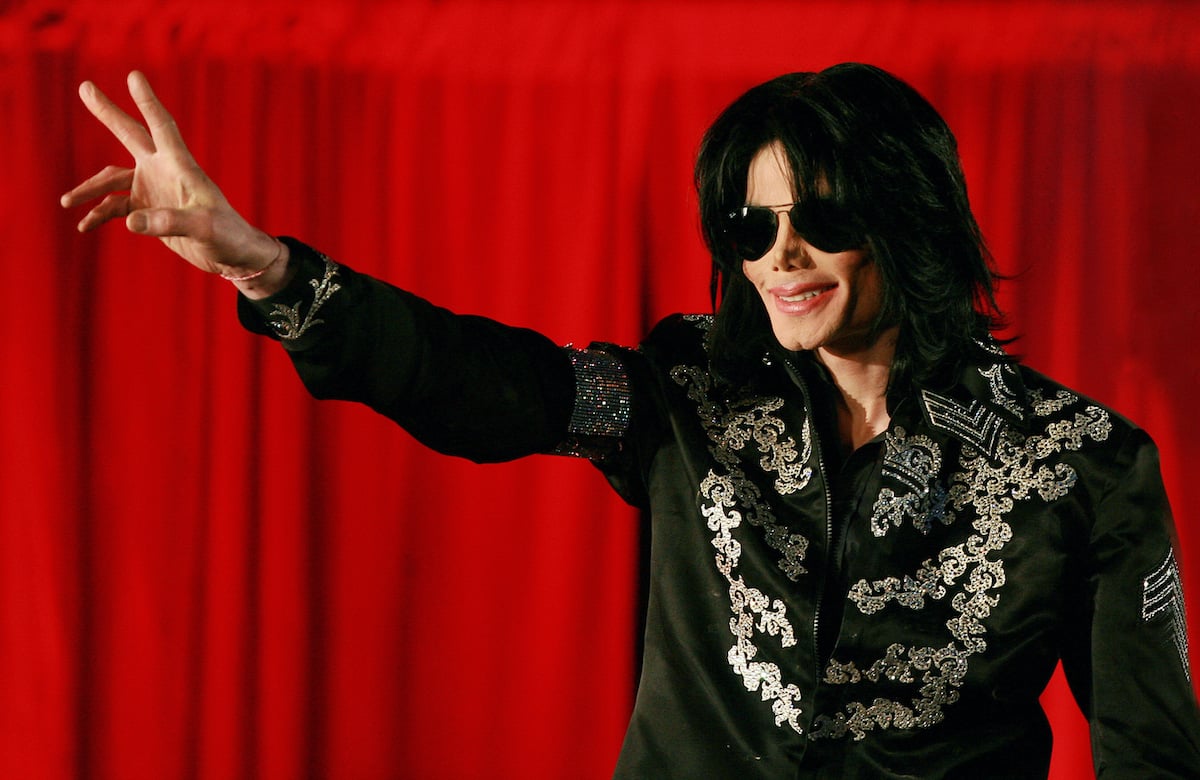 Martin Scorcese directed 1 iconic Michael Jackson video
Scorcese may have been honored in several music videos over the past two decades, but as a director, he refrained from venturing into the art form himself. That all changed in 1987 when Scorcese was tapped to direct the earth-shattering music video for Michael Jackson's "Bad."
The "Bad" video was filmed in a New York City subway station and was inspired in part by West Side Story. The full "Bad" video was directed in its entirety by Scorsese and features a young Wesley Snipes. Jackson plays Darryl, a kid who just got back from an expensive private school and is hanging with his friends who are still partaking in petty crimes. After a failed mugging on the subway, Darryl and his friend Mini Max (played by Snipes) argue about how Darryl isn't "bad" anymore.
Besides "Bad," Scorcese has only ever directed one other music video: "Somewhere Down the Crazy River" by Robbie Robertson, a frequent collaborator of his who produced the soundtracks for Raging Bull, Casino, Goodfellas, The Wolf of Wall Street, and The Irishman, among others.