When Did Martin Scorsese First Disparage Marvel Movies?
Martin Scorsese made his opinion on Marvel movies well known. Fans of the MCU have been routinely frustrated to see his disparaging comments about Marvel over the years. After 13 years of Marvel dominating film, has the legendary director just had enough? Or has he always felt this way about Marvel?
How Martin Scorsese feels about Marvel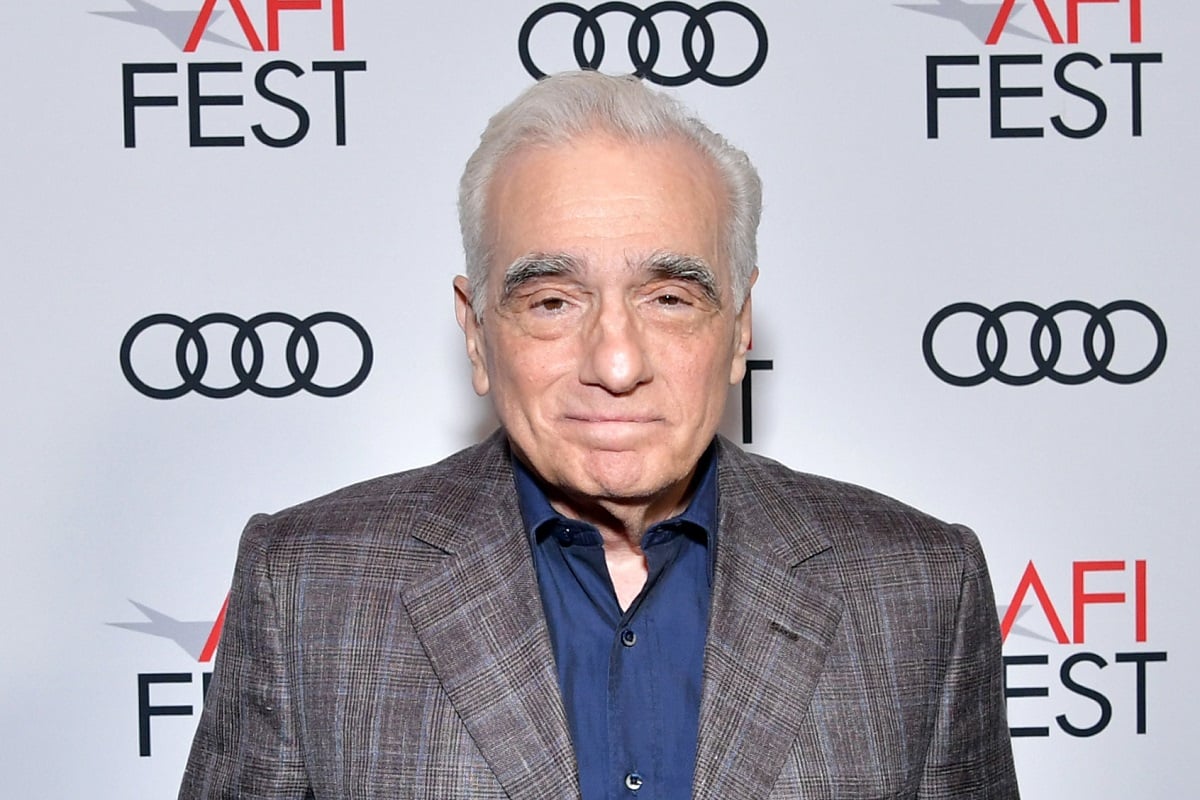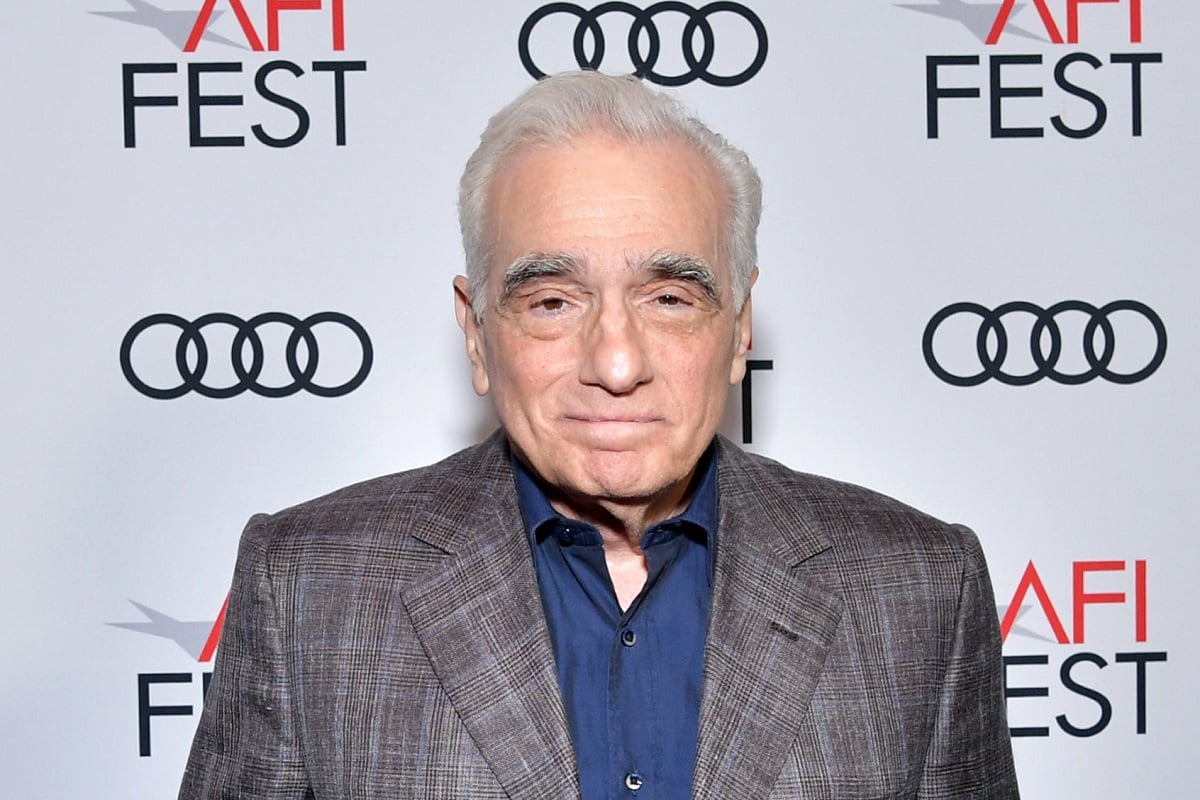 In 2019, while promoting The Irishman, Scorsese gave an interview with Empire Magazine. He was asked directly how he felt about the MCU and its place in popular culture. The director answered, "That's not cinema. Honestly, the closest I can think of them, as well-made as they are, with actors doing the best they can under the circumstances, is theme parks."
Scorsese didn't beat around the bush about how he considers Marvel films less than films like his and continued, "It isn't the cinema of human beings trying to convey emotional, psychological experiences to another human being."
The comments went viral on social media quickly afterward. Many creative professionals and fans felt like a respected figure had marginalized what they were passionate about. Fans became incredibly frustrated that they felt so much emotional meaning from the films, yet the director discounted them entirely.
The blockbuster 'widens the gap'
Scorsese's comments about disliking the MCU surfaced in 2019. But voiced his criticism of the big spectacle blockbuster in Hollywood long before. In a discussion on Reddit, one fan brought up an interesting video with Scorsese actually saying that he loves the Sam Raimi Spider-Man movies. However, he then qualifies the statement by saying that big blockbusters "widen the gap" and potentially keep smaller filmmakers from getting to tell real and relevant stories.
As one commenter notes, the video is from a documentary called A Decade Under the Influence. Released in 2003, it focused on filmmaking in the 1970s. In his segment, the director discusses how he views cinema as something far more real and personally meaningful than films have routinely produced since the '70s ended.
Sticking to his guns
In November 2019, Scorsese actually wrote an opinion piece in the New York Times titled called "I Said Marvel Movies Aren't Cinema. Let Me Explain." In it, he does explain a little more. But he didn't apologize. He chalked it all up to a difference in taste.
"People of considerable talent and artistry make these movies," he wrote. "The fact that the films themselves don't interest me is a matter of personal taste and temperament." That certainly was a different song than he'd sung previously. But he said more.
The director went on to discuss how the films just aren't what he grew up with. So he doesn't consider them cinema. "Cinema was about revelation — aesthetic, emotional and spiritual revelation," he wrote in the article. "It was about characters — the complexity of people and their contradictory and sometimes paradoxical natures." To fans, it still seems like he made it clear that he doesn't feel Marvel does that. So Marvel movies can't be considered cinema in his mind.
RELATED: Why Robert Downey Jr. Wasn't Insulted by Martin Scorsese's Marvel Comment