Martin Scorsese Makes an Exception for 1 Marvel Franchise in His Criticism
Those who follow Marvel discourse likely know famed director Martin Scorsese's feelings on the films. Several major players in Hollywood have gone on the record about their dislike for comic book movies, including Scorsese. His harsh comments on the MCU have left little mystery about his opinions on fans' minds. But surprisingly, there is one Marvel franchise that Scorsese is a fan of.
Scorsese's viral Marvel criticisms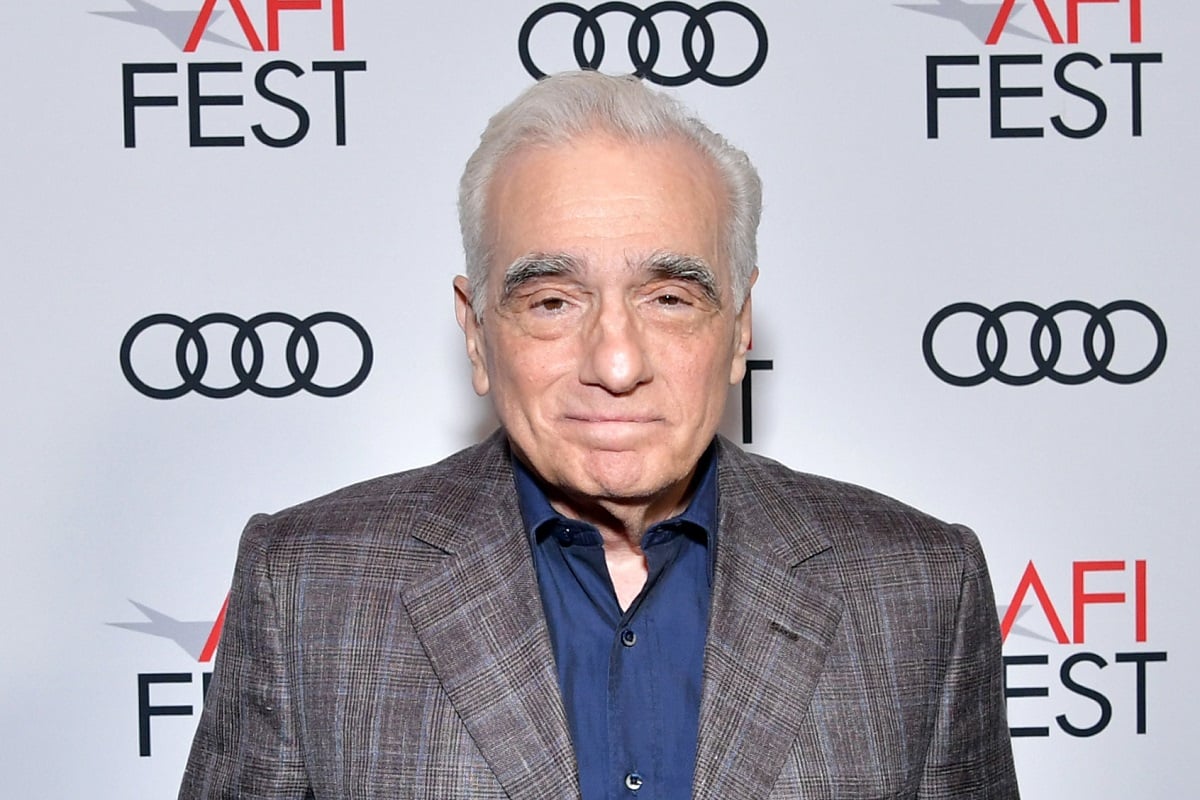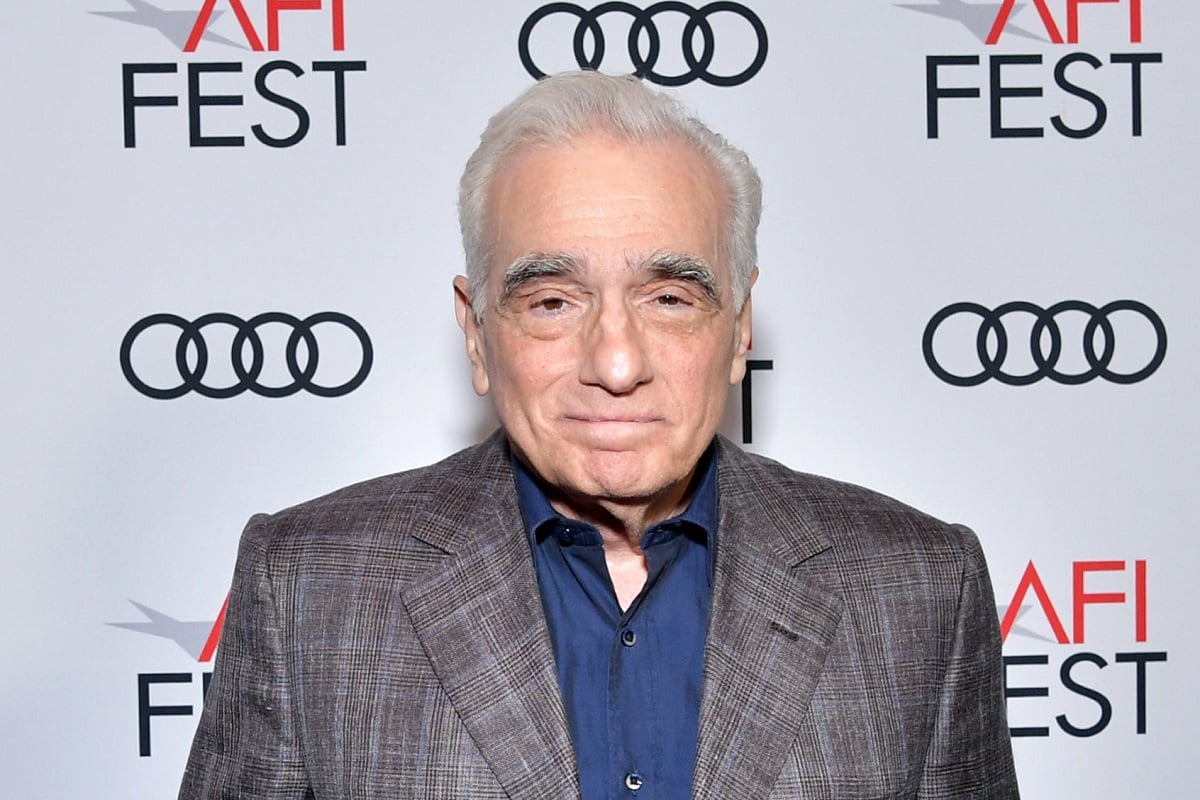 Scorsese has long been a critic of big blockbuster culture. He's been pretty clear over the years that he feels large, long-running franchises with big budgets push out smaller filmmakers in Hollywood and reduce opportunities for new talent to break into the industry.
In 2019, while promoting The Irishman, the famous director was asked in an interview with Empire Magazine what he thought of the MCU. Scorsese didn't try too hard to hide his disdain. He said that MCU films "just aren't cinema," and that they're "closer to theme park rides" than traditional cinema.
Obviously, those comments were poorly received by the thousands of hardworking professionals who strived for years to make each Marvel title happen. And by the billions of fans who have enjoyed the MCU for over a decade.
He's a fan of Sam Raimi's 'Spider-Man' franchise
He may be particularly critical of the MCU. But Scorsese does make an exception for one past Marvel franchise. As one fan pointed out on Reddit, Scorsese said in the 2003 documentary A Decade Under the Influence that he did in fact enjoy Sam Raimi's Spider-Man films. In the interview, Scorsese says "Spider-Man films– Sam Raimi's films I like actually. And I'm really glad that was a big success. But it widens the gap." 
Scorsese claims that the popularity of MCU films and other blockbusters 'widens the gap' between the resources available to the biggest names in film versus smaller filmmakers. Though he did enjoy Raimi's films for their editing quality and innovative filmmaking, they still potentially create an environment where new artists can't flourish. At least, in Scorsese's opinion.
Marvel responds to Scorsese
Many stars and Hollywood professionals who have worked on Marvel projects were quick to come out and defend their work against Scorsese's attacks. Others, like Robert Downey Jr, accepted the legendary director is entitled to his own opinion.
Avengers: Endgame director Anthony Russo seemed to take a little more offense to the specific way that Scorsese chose to phrase his opinions. He told the Hollywood Reporter firmly in November 2019, "We don't own cinema, you don't own cinema, Scorsese doesn't own cinema."
Guardians of the Galaxy director James Gunn also took to social media to express his dismay over Scorsese's words. He both expressed his appreciation for the iconic director's work over the years and explained how troublesome he finds it when people judge the merits of art that they haven't given a chance.
Though there has been a notable exception in Martin Scorsese's history of criticizing Marvel films, it's certainly not an honor that any film in the MCU has shared. Maybe with Raimi returning to direct Dr. Strange and the Multiverse of Madness, he'll change his tune again. His comments have only gotten harsher throughout the years though. It seems like Raimi's Spider-Man franchise may remain the only Marvel property to get Martin Scorsese's stamp of approval.
RELATED: Martin Scorsese: The Director's Net Worth and Most Successful Movies