Martin Scorsese Praises Jane Campion and 'The Power of the Dog' at New York Film Critics Ceremony
Martin Scorsese shares praise for Jane Campion and her work on 'The Power of the Dog'.
The Power of the Dog has received rave reviews from critics and has a chance to win several Academy Awards. However, there may be no higher voice of praise than Hollywood legend Martin Scorsese. Scorsese presented Jane Campion with Best Picture at the New York Film Critics ceremony and also shared a tribute to the director. 
'The Power of the Dog' is nominated for 12 Academy Awards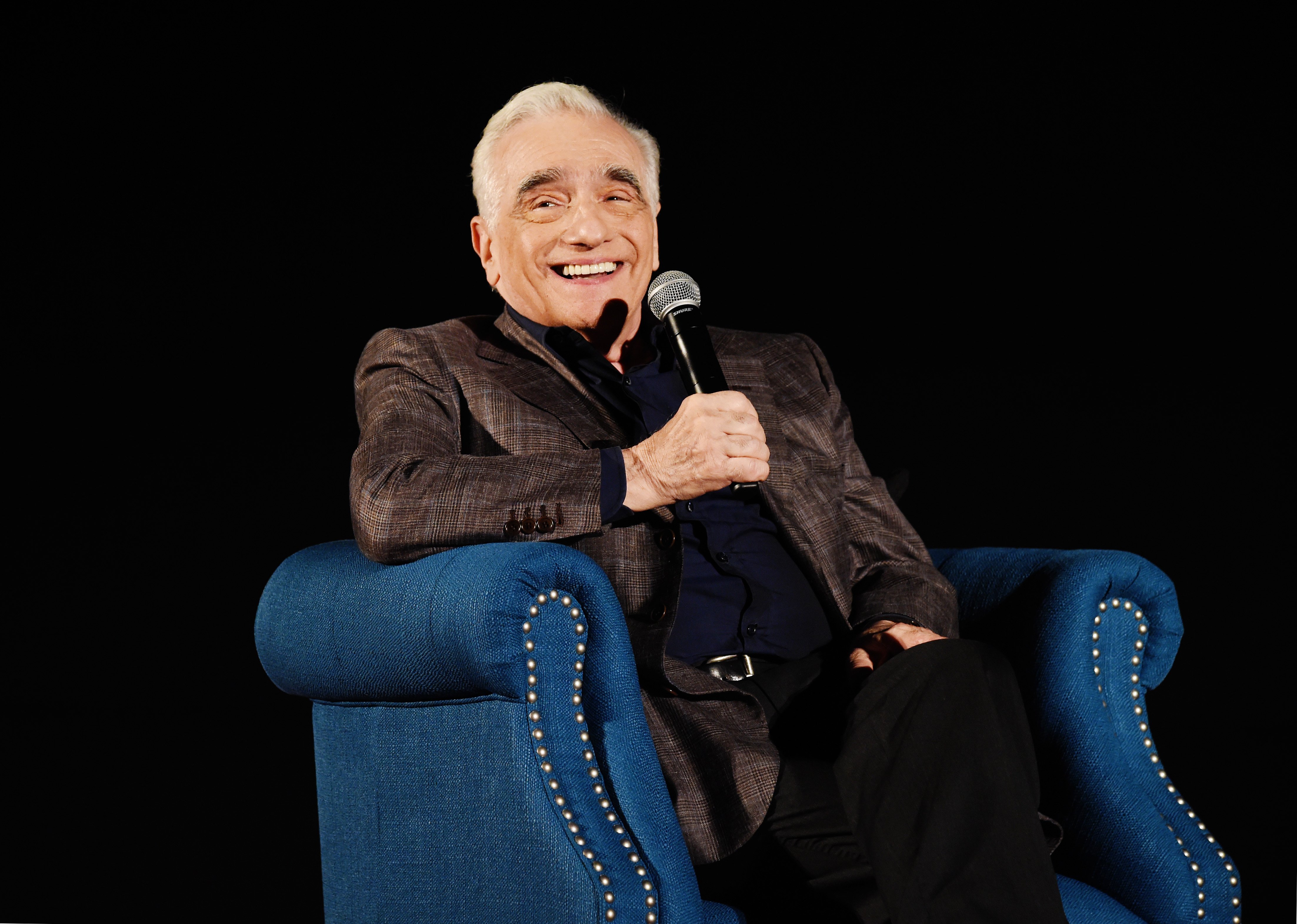 Netflix's The Power of the Dog leads the pack at the Academy Awards with 12 nominations. This includes Best Director, Best Picture, Best Actor, Best Supporting Actor, Best Original Score, and Best Cinematography. Director Jane Campion is the first woman to be nominated twice for Best Director; the first time being for The Piano (1993). 
While the movie seemed like the easy frontrunner for Best Picture, CODA has been building a lot of momentum after recent wins at other award ceremonies. The two films appear to be neck-and-neck so it will be interesting to see which film takes Best Picture. It could be another movie entirely. 
Martin Scorsese shares a tribute to Jane Campion for 'The Power of the Dog'
Martin Scorsese is an incredibly accomplished director with timeless films such as Taxi Driver, Goodfellas, and The Departed. At a New York Film Critics gala, Scorsese presented Campion with the award for Best Picture, sharing his admiration for the director.
In a video shared by Deadline, Scorsese talks about the first time he met her in 1990 at the Venice premiere of An Angel At My Table, and his "admiration" has only grown since. 
"My admiration has only increased over the years," Scorsese said. "I wish she would make more pictures, but every one that you do get to make really counts. It's a precious thing to have an artistic voice as powerful as Jane's developing over time."
Scorsese continued by complimenting the film itself, applauding Campion for making a Western that flips the genre on its head. He discusses a specific scene where Kodi Smit-McPhee's character lights a cigarette for Benedict Cumberbatch's character and how it makes suggestions without directly telling the audience. 
"The look in Kodi Smit-McPhee's eyes as he takes the cigarette and gives it to Benedict Cumberbatch. Is it murder or love or both, really?" Scorsese asks.
Campion was touched by Scorsese's words
During Campion's acceptance speech, she had to fight back tears after what Scorsese said. In her speech, she shared that his tribute was important to her and that she loves New York because "this is where the filmmaker genius Martin Scorsese first made films."
The night was also a celebration of the work that filmmakers do and Campion shared an anecdote about how kind words from a critic "changed the trajectory of [Campion's] career."
"Back when I began filmmaking, I had kind of a rough time at Cannes with my first film, Sweetie, which included shouts and boos and eviscerating reviews," Campion explained (shared via Deadline).  "It was a New York critic, [the late] Vincent Canby, who saw something different. He wrote about it with enthusiasm and understanding such that it changed the trajectory of my career and life."
The Power of the Dog is currently streaming on Netflix.