Martin Scorsese's Longest Films Include 'The Irishman', 'The Wolf of Wall Street' and A Few You Forgot
Martin Scorsese is widely regarded as one of the greatest filmmakers of all time. His attention to detail, development of characters, and production style make him unique from any other.
But another thing Scorsese is known for is the long run times of his films. Many of them run well over 120 minutes, and some are closer to 180.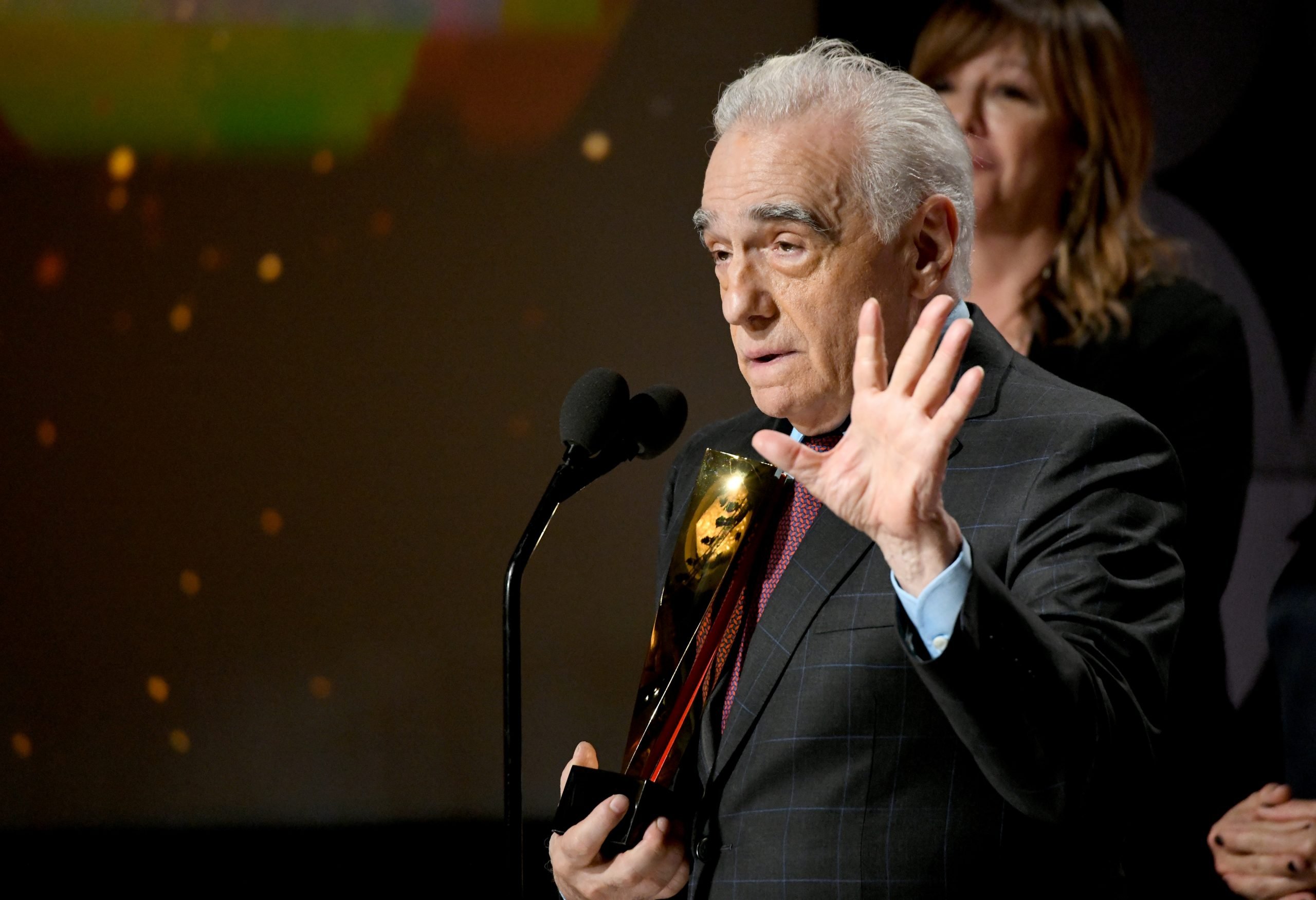 RELATED: Martin Scorsese Reveals the First Cut of 'The Wolf of Wall Street' Was Much Longer — 'It Was Over 4 Hours or So'
Gangs Of New York
Gangs of New York was a period drama released in 2002. Starring Leonardo DiCaprio and Daniel Day-Lewis, and Cameron Diaz, the film depicts a Catholic-Protestant feud that becomes a violent gang war.
The film went through several delays in production, largely due to disagreements between Scorsese and former Hollywood megaproducer Harvey Weinstein. Despite the controversy, the film received positive reviews and was nominated for a total of 10 Academy Awards.
Gangs of New York runs for 168 minutes.
The Aviator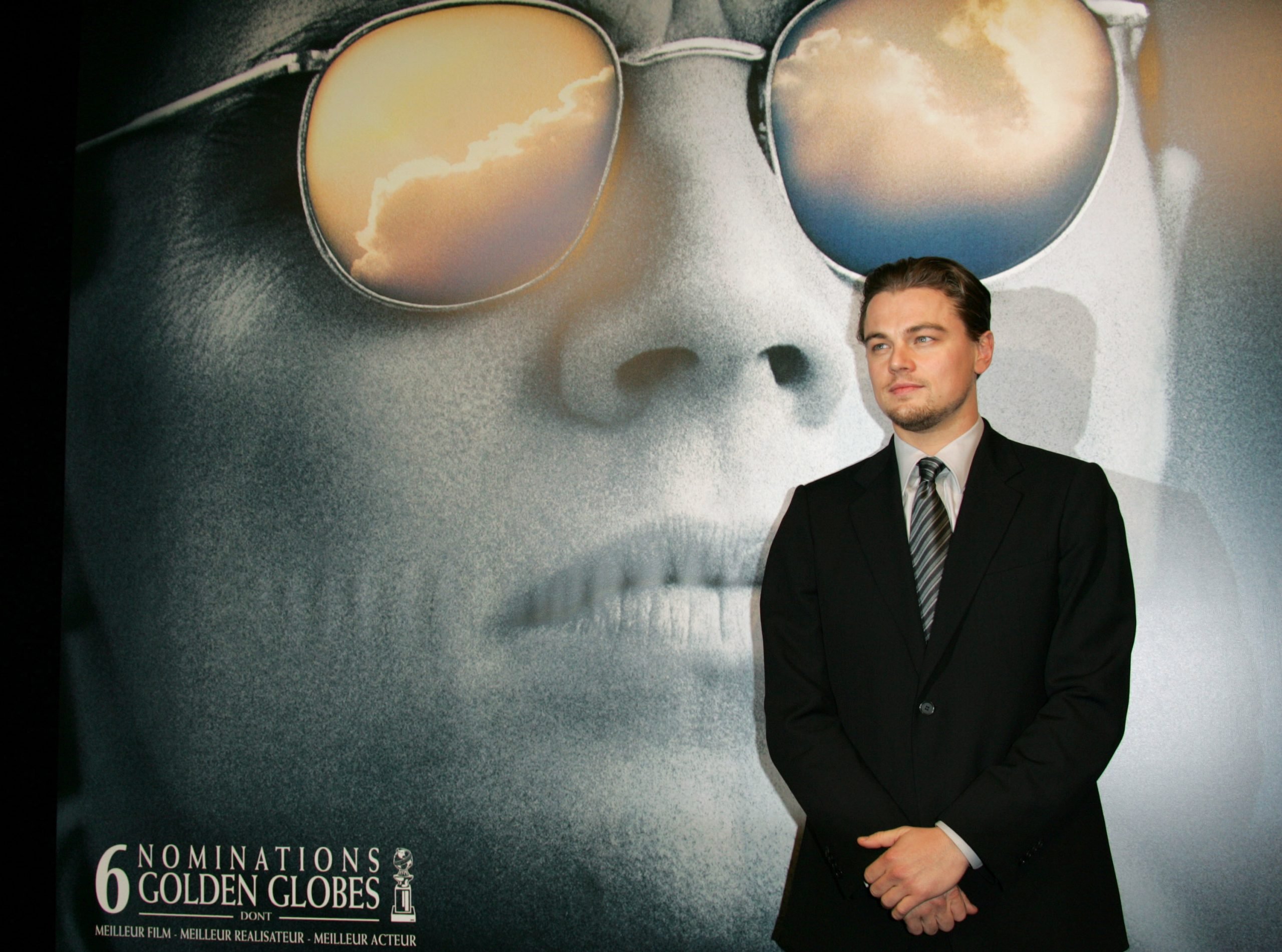 The Aviator is an epic biopic that brought DiCaprio and Scorsese together once again. Released in 2004, The Aviator tells the story of Howard Hughes, an extremely wealthy aviation magnate and film producer. The film chronicles the years 1927 – 1947, a period in which Hughes saw unprecedented success.
After its release, The Aviator grossed nearly $214 million at the box office, according to Box Office Mojo. The film also received rave reviews, earning 11 Academy Award nominations and winning five.
The esteemed film runs for 170 minutes.
Casino
One of Scorsese's most popular movies, Casino is also one of his longest. One of Scorsese's iconic Mob films, Casino tells the story of Sam "Ace" Rothstein, a Jewish gambling handicapper who assists the Chicago Outfit with running a casino in Las Vegas. Specifically, the film shows his strategies for keeping the casino functional, and the breakdown of his relationships with his best friend, Nicky Santoro, and his wife, Ginger.
Casino was a big hit during its initial run and continues to be a classic mobster film. It achieved box office success and earned Sharon Stone a Golden Globe Award for Best Actress.
Casino is 178 minutes long.
The Wolf Of Wall Street
The Wolf of Wall Street is unlike any other film Scorsese has made. A dark comedy, the film chronicles the rise and fall of Jordan Belford, one of Wall Street's most corrupt stockbrokers. Viewers get to see how Belford, played by DiCaprio, built Stratton Oakmont, a fraudulent brokerage that tricked investors out of millions of dollars.
The Wolf of Wall Street caused a ton of controversy during its 2013 release. The rampant drug use, swearing, and risque subject matter divided audiences, but the film was still nominated for many awards. It also earned over $200 million at the box office.
The Wolf of Wall Street runs 180 minutes.
The Irishman
Scorsese's most recent release, The Irishman is also his longest. Released on Netflix and in limited theaters in 2019, the movie documents the life of Frank Sheeran, a truck driver turned hitman for the Bufalino crime family and Jimmy Hoffa.
The Irishman's limited release resulted in modest earnings of $7 million box office, against a budget of at least $159 million, according to Reuters. Nevertheless, the film earned dozens of nominations for awards.
The Irishman is Scorsese's longest and most-expensive film, running 209 minutes.