Martin Sheen Announced The Surprise Release of 'Grace and Frankie' Season 7 Back in April and No One Noticed
Netflix shocked Grace and Frankie fans with a surprise release of four episodes from the show's final season. Fans of the series have been waiting a long time to see what Frankie Bergstein and Grace Hanson are up to these days, and now they have a basic idea. While the drop was supposed to be a secret, Martin Sheen announced the release strategy in March 2021. Weirdly enough, no one seemed to notice. 
Netflix released the first four episodes of the farewell season of 'Grace and Frankie'
Anyone desperate to find out what became of Grace and Frankie is in luck. Netflix is offering the first four episodes of season 7 to fans ahead of schedule. The streaming giant dropped the surprise episodes on August 13. Sure, it's only four episodes, but there is a lot of action stuffed into them. At the very least, fans will finally get some resolution to the drama that ended season 6, and it has been a long wait. Netflix released season 6 of Grace and Frankie on January 15, 2020.
Jane Fonda, who plays Grace, and Lily Tomlin, who portrays Frankie, appeared in a social media post to promote the special drop. The comedy duo assured fans that there was plenty more to come, but they wanted to offer them something special due to the long wait. Tomlin quipped that she wanted to hand out Del Taco gift cards instead. Fonda retorted that Del Taco was never part of the conversation.
Martin Sheen announced the special early release back in April 2021
While Grace and Frankie fans were shocked and elated by the release, Sheen, who has portrayed Robert Hanson for all seven seasons of the series, wasn't surprised. The famed actor actually announced the special release strategy back in March during an interview.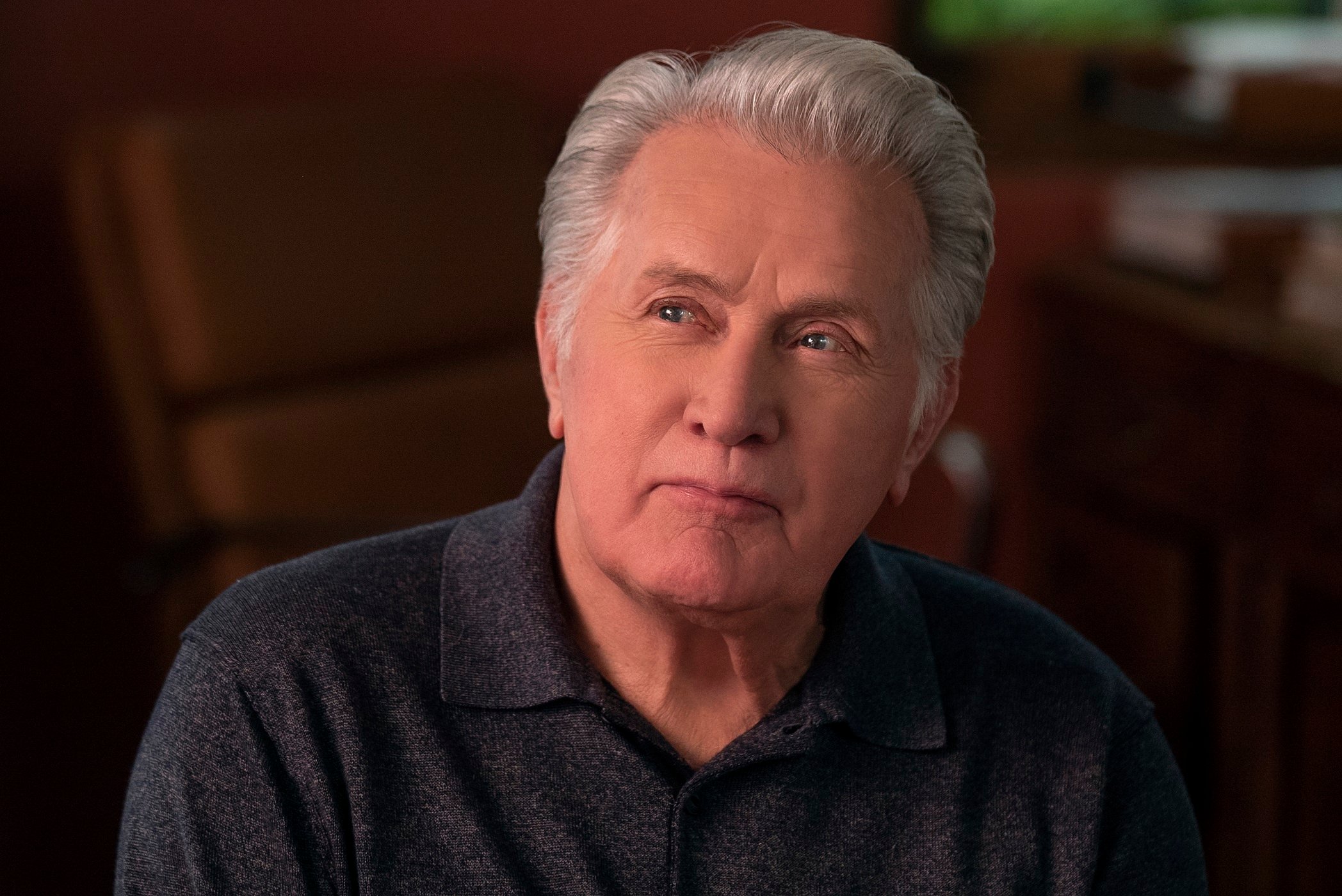 During an interview for SiriusXM, Sheen told radio host, Bruce Bozzi, that Netflix had thrown around the idea of releasing the first four episodes of season 7 as a bit of a teaser. Sheen explained that they filmed the episodes before the studio halted production as the coronavirus (COVID-19) pandemic swept the globe. Sheen explained that the first four episodes had their own "arc" and could be released early. They were already edited and ready to go when he spoke with Bozzi.
When will the rest of 'Grace and Frankie's' final season be available?
The cast of Grace and Frankie returned to the studio in June 2021 to finish filming the seventh season. The cast was filming when the pandemic shut down Hollywood, but Grace and Frankie had an especially long hiatus. Fonda explained in a blog post that the studio decided to push production as far back as possible due to the age of the cast. Fonda, at 83, is the oldest cast member. Sheen, Sam Waterston, who portrays Sol Bergstein, and Tomlin are all in their 80s, too.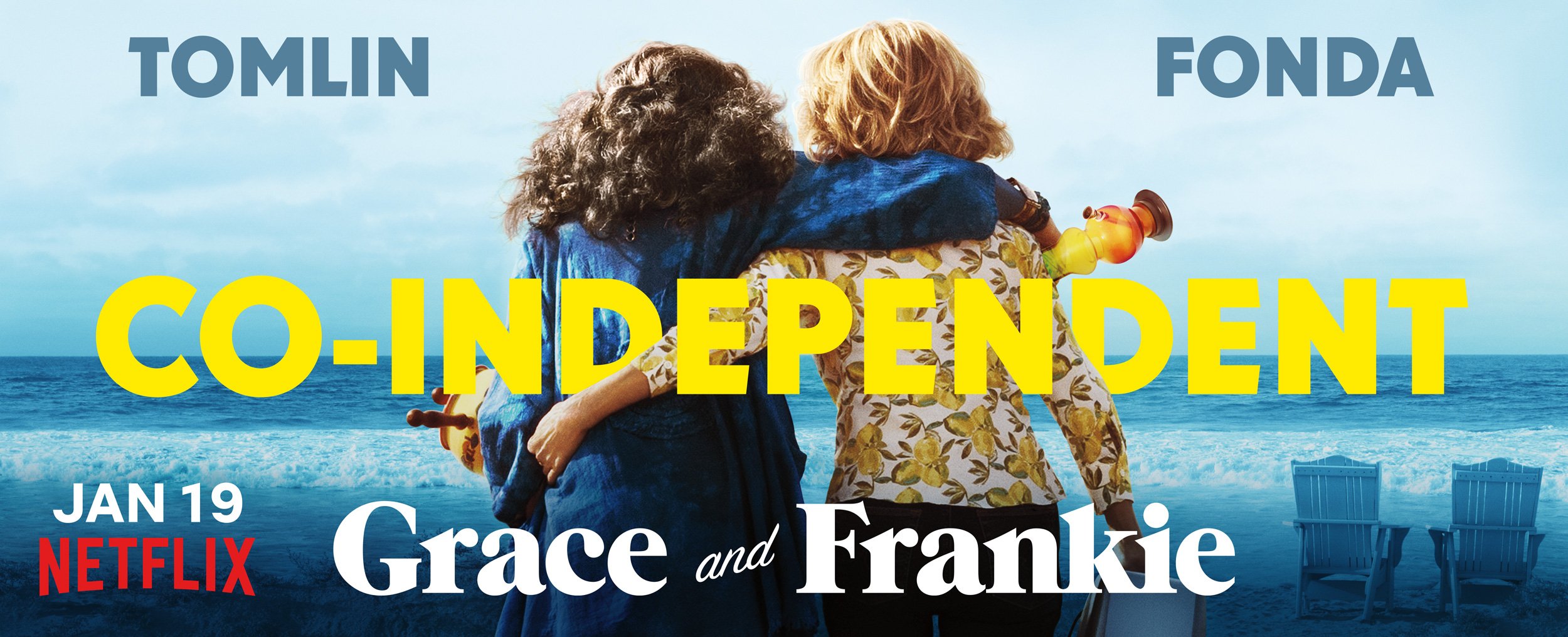 Fans hoping for another surprise release of episodes are likely going to be in for a long wait. Sheen explained that filming would continue through November 2021. Considering the filming schedule, the rest of Grace and Frankie's final season is unlikely to be ready until the first part of 2022. The show's final season will contain 16 episodes, three more episodes than the seasons before it. The longer-than-average last season makes Grace and Frankie Netflix's longest-running series to date. When season 7 wraps, it will beat Orange Is the New Black as the longest-running series by, believe it or not, three episodes.