Martin Sheen Shed His Birthname After Hollywood Typecasting
Actor Martin Sheen changed his name to avoid getting profiled by Hollywood.
The iconic television, cinema, and Broadway actor Martin Sheen has become a household name. But it might behoove you to know that this isn't his real name! Born Ramon Antonio Gerardo Estevez, the actor took on a stage name when he found there were virtually no roles for Hispanic actors on the Hollywood scene.
Child of an Irish immigrant mother (Mary-Ann Phelan) and a Spanish-born father from Parderrubias, Galicia (Francisco Estevez), Sheen didn't denounce his heritage and change his legal name. The name he chose was only a stage name and the one he passed on to his children.
One of his sons, Charlie Sheen, also took on the stage name but his other children (Emilio Estevez, Ramon Estevez, and Renee Estevez) all kept their legal last names when they went into acting. 
Sheen's roles as actor and activist have made him a living legend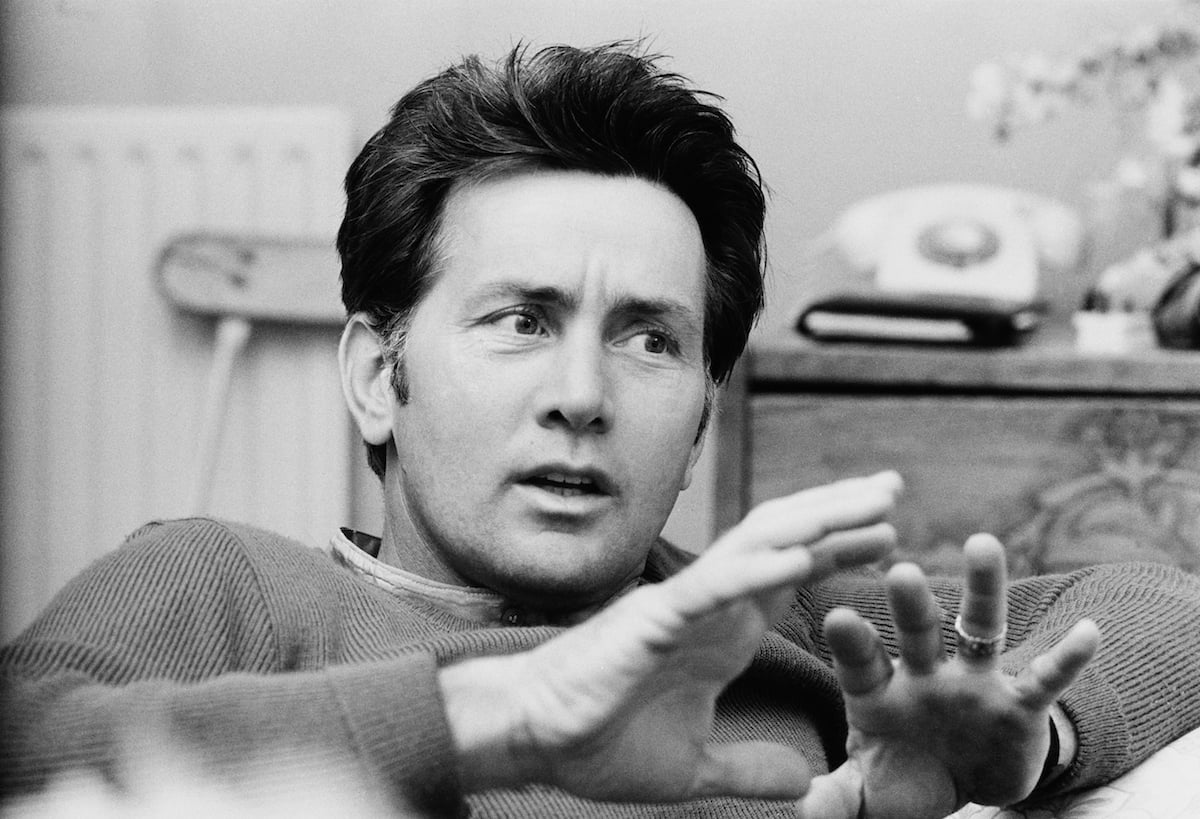 At 80 years old, Sheen has been an actor for more than half a century. He moved to NYC from Dayton, Ohio with transport money given to him by a parish Catholic priest. Later, he'd ask for his character on The West Wing to be a practicing Catholic. He was one of 10 children and, growing up with immigrant parents from two different minority groups in Ohio, he was no stranger to activism from the very beginning.
Earlier this year, he addressed theater students at Youngstown State University and spoke of his background as a native Ohio resident as well as his career in acting and activism. He said that "activism is what I do to stay alive."
In the same speech, he also told the students: "I have been an actor all my life and have no conscious memory of not being one," he said. "When I started going to the movies at age 5 or 6, it dawned on me that I was like those people on the screen and I would never be happy and never live an honest life if I did not pursue that wondrous mystery that possessed me." 
His birth name has become famous in the next generation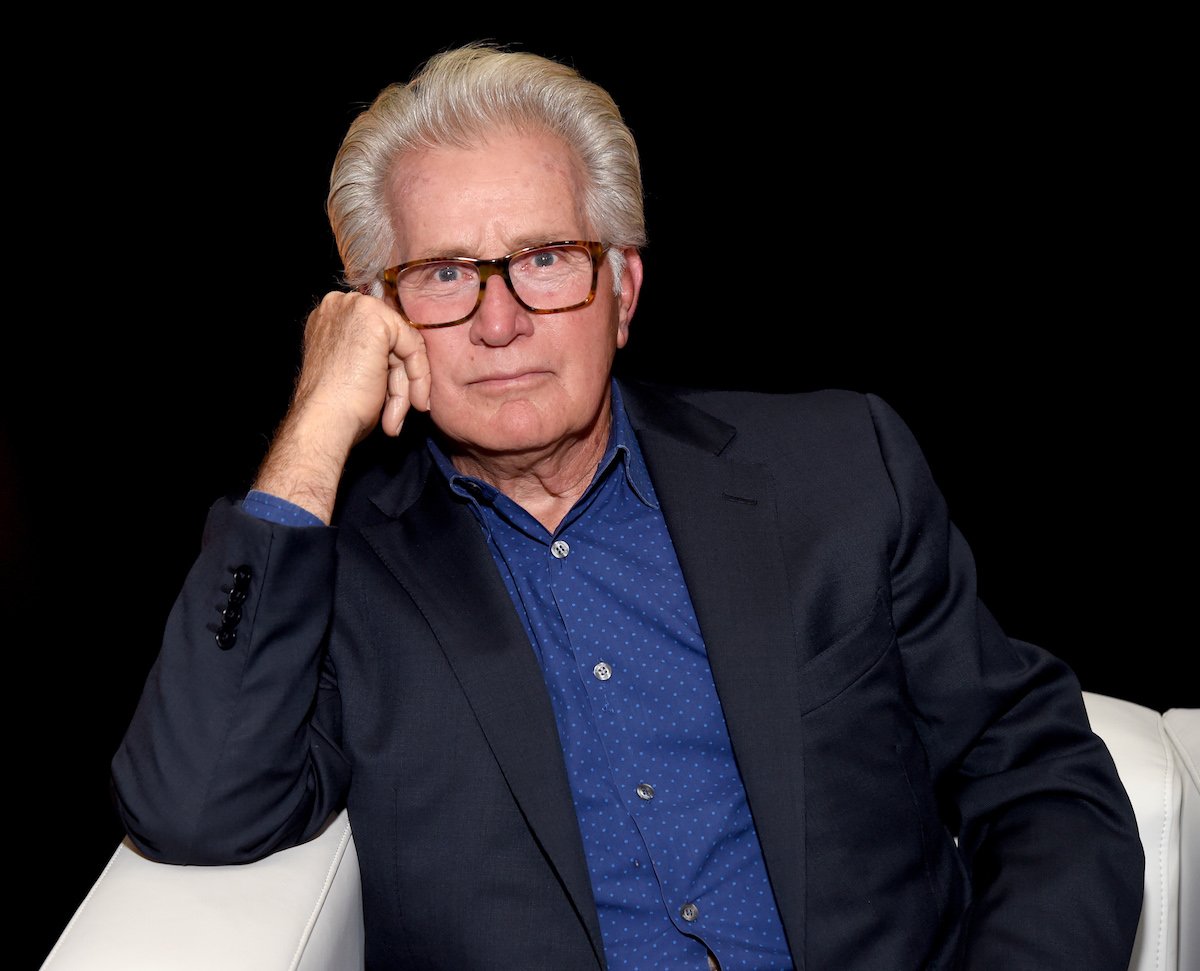 The Estevez name is still famous even though Sheen uses a different stage name. Emilio Estevez, Sheen's oldest son, has made a name for himself as an actor, writer, and director.
Although Estevez is most famous for his role in The Breakfast Club and other 1980s and 1990s classics, in 2006, Sheen acted in one of these movies written and directed by his son. The movie, Bobby, had a star-studded cast and was portrayal of several people's lives colliding in the wake of Robert Kennedy's death.
Martin Sheen played President Kennedy. Sheen's other children, Ramon Estevez and Renee Estevez, have also gone on to have acting careers. 
Famous family trouble with the only son that carried on his stage name
Charlie Sheen is famous for his role opposite his father in Wall Street in 1987, for the show Two and a Half Men, and for his outrageous life. Sheen has been in and out of tabloids and papers for his antics while on drugs, for stealing cars, and for all kinds of other problems.
His father took a "tough love" approach for a long time and left Sheen to fend for himself. However, when Sheen came out about having HIV, his father was a steadfast supporter and stuck by him despite their previously strained relationship. 
Sheen isn't the only celebrity to change his name due to typecasting
Psych star James Roday recently changed his name back to Rodriguez after spending a career spanning two decades as "Roday." He chose the name from a play he was in during his last leg of film school, one by Anton Chekhov.
During auditions with DreamWorks, Roday-Rodriguez was actually encouraged to change his name from Rodriguez. Before that, he was told that he couldn't be cast in roles he was suited for because of his last name. The roles that casting managers wanted to cast Hispanic names in slipped through his fingers because he looks white.
Now, Roday has decided to change his name back and use "Roday-Rodriguez." After nearly 70 years in the business, this is the kind of thing that Sheen hoped for with every activist speech given to young actors. Today, fans can see Sheen on Grace and Frankie where he is still an award winning actor, an inspiration, and a living legend.