Marvel Actors Tom Hiddleston, Charlie Cox in Tony Award-Nominated Play 'Betrayal'
The Tony Awards are being presented this weekend, and there's some representation from some of our favorite Marvel actors, including Tom Hiddleston and Charlie Cox. Hiddleston, of course, plays Loki, and Cox played the titular character in Netflix's Daredevil.
What Tony Awards are Hiddleston and Cox nominated for?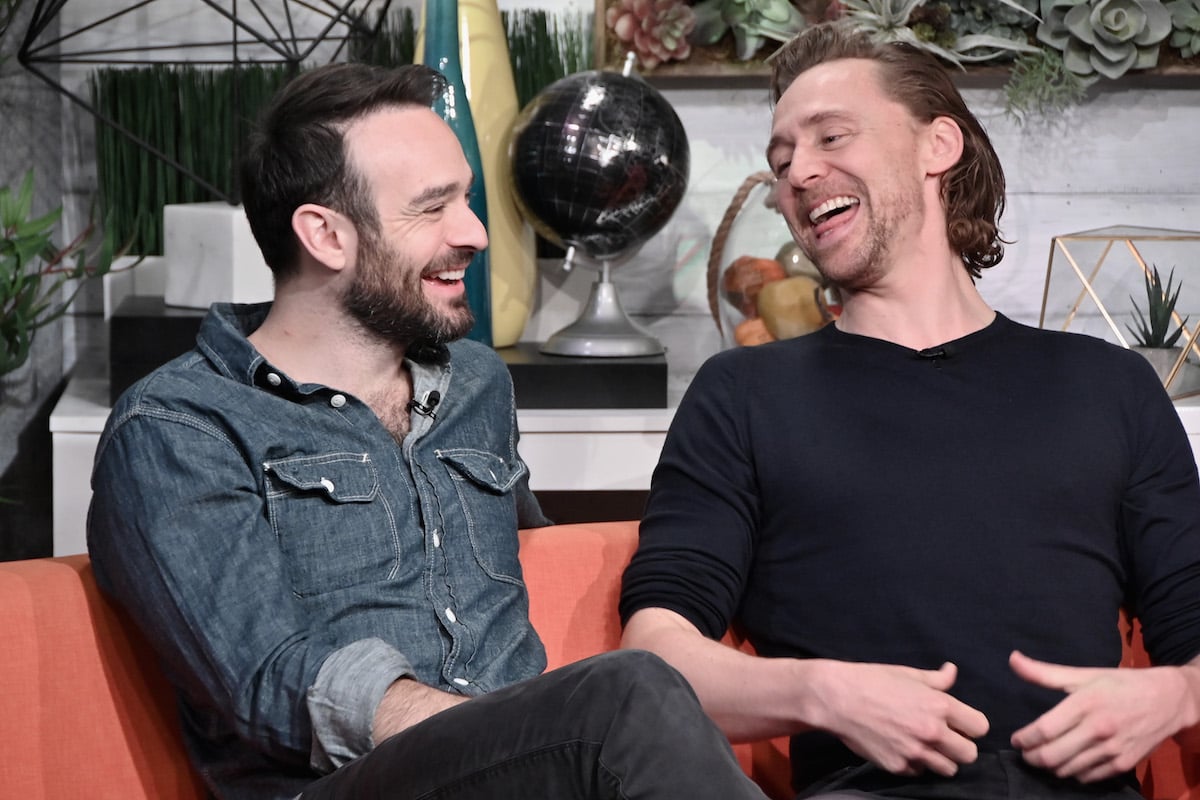 Hiddleston is nominated for a Best Leading Actor award for his role in 'Betrayal.' And while Cox isn't personally nominated for a Tony Award, he was a supporting actor in the same play alongside Hiddleston. And the production snagged a nomination for Best Revival of a Play.
Additionally, Zawe Ashton, who has appeared in The Handmaid's Tale and is set to play the main villain of The Marvels, co-starred in the production with Hiddleston and Cox. Hiddleston and Ashton are reportedly dating, and recently shared a public kiss, as Entertainment Tonight reports. However, their relationship has remained largely private.
What is 'Betrayal' about?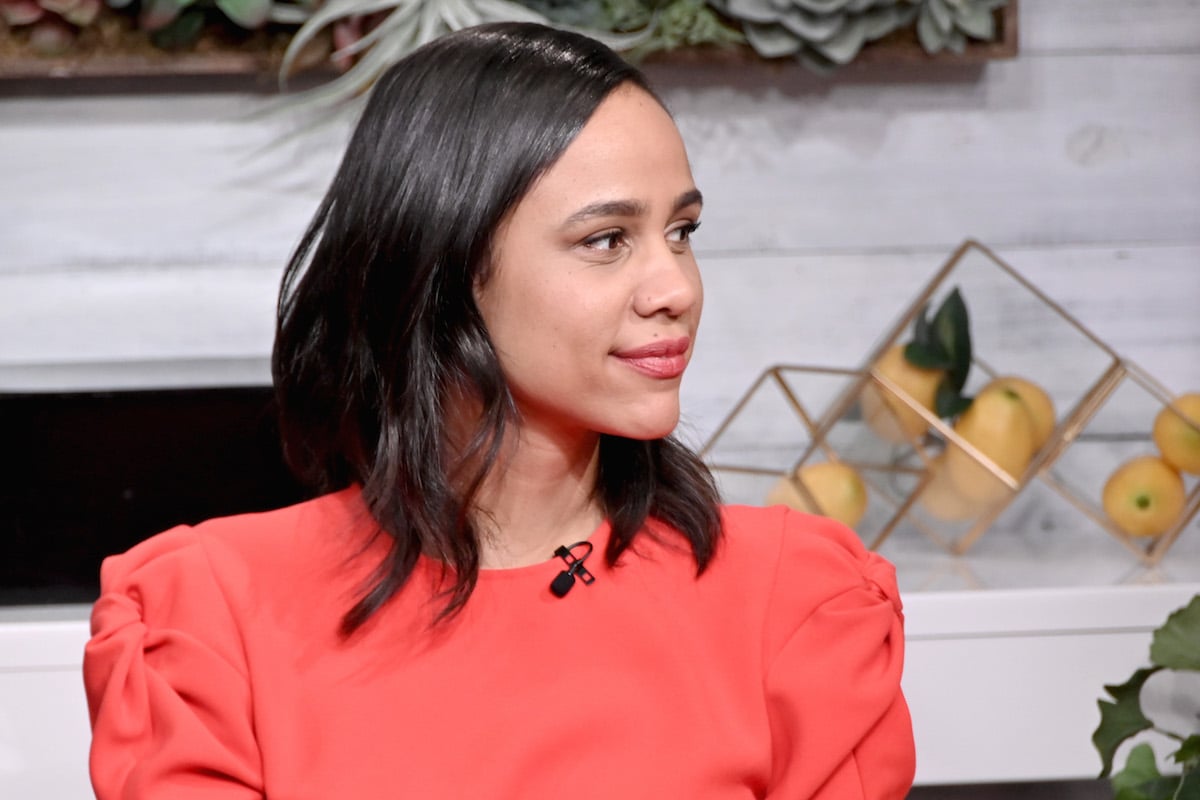 In total, the Broadway production of 'Betrayal' snagged nominations for four Tony Awards this year. The play was written in 1978 by Harold Pinter. It spans seven years of a marriage, and tells the story of infidelity. The play unfolds in reverse chronology. In 1983, it was adapted as a film, directed by David Jones and starring Jeremy Irons, Ben Kingsley, and Patricia Hodge.
In an interview with Variety, Hiddleston spoke about his introduction to the work of Harold Pinter, saying the following:
"For my A-Level English literature, we did a play of Pinter's called 'The Homecoming.' What I found so interesting was "The Homecoming" was so spare and so precise and so grown-up. I remember my teacher encouraging us to think about this play as about power and sex and family, all in a very brutal way."
In the same interview, Cox noted that he has met Pinter, saying:
"The first play I did in the West End was with Jamie Lloyd, 'The Lover/The Collection.' Harold was part of numerous rehearsals and came to see the play many times. I got some great Harold stories that I'm still dining out on!"
What's next for Hiddleston and Cox?
In addition to their roles in a play that's nominated for multiple Tony Awards, what else do Hiddleston and Cox have going on?
Hiddleston, of course, will be returning for season two of Loki. The second season is currently in development. It will likely stream on Disney+ in either late 2022 or 2023. Hiddleston is also set to appear in the upcoming Apple TV + series The Essex Serpent, based on Sarah Perry's novel of the same name. It's a Victorian-era series that stars a female protagonist who has recently broken away from her abusive husband. Hiddleston will play a vicar named Will Ransome, as Cinemablend reports.
Finally, Hiddleston will star in the upcoming Netflix series White Stork, a thriller that examines "the paradox of truth in a post-truth world."
As for Cox's projects, the actor stars as Michael Kinsella in the series Kin, which streams on AMC+. And fans have speculated that he might reprise his role as Daredevil in the upcoming Spider-Man: No Way Home. Marvel has not officially confirmed that, however.
The Tony Awards will stream on Paramount+ on Sept. 26 at 7 p.m. ET/4 p.m. PT.
RELATED: 'The Essex Serpent': What We Know So Far About Tom Hiddleston's Next Big TV Project