Marvel Fans Don't Hate DC Fans — the MCU Just Makes Better Movies
The Marvel Cinematic Universe is on hold at the moment due to the pandemic, and so is the DC Extended Universe.
While Marvel's film and TV efforts have solely focused on the MCU, DC has developed multiple properties outside its main cinematic universe. While it may appear as though the two companies are locked in a bitter rivalry, the truth is much different as some creators bounce between universes.
Let's take a closer look at the MCU vs. the DCEU, and why the alleged "feud" may be anything but. 
The Marvel vs. DC universe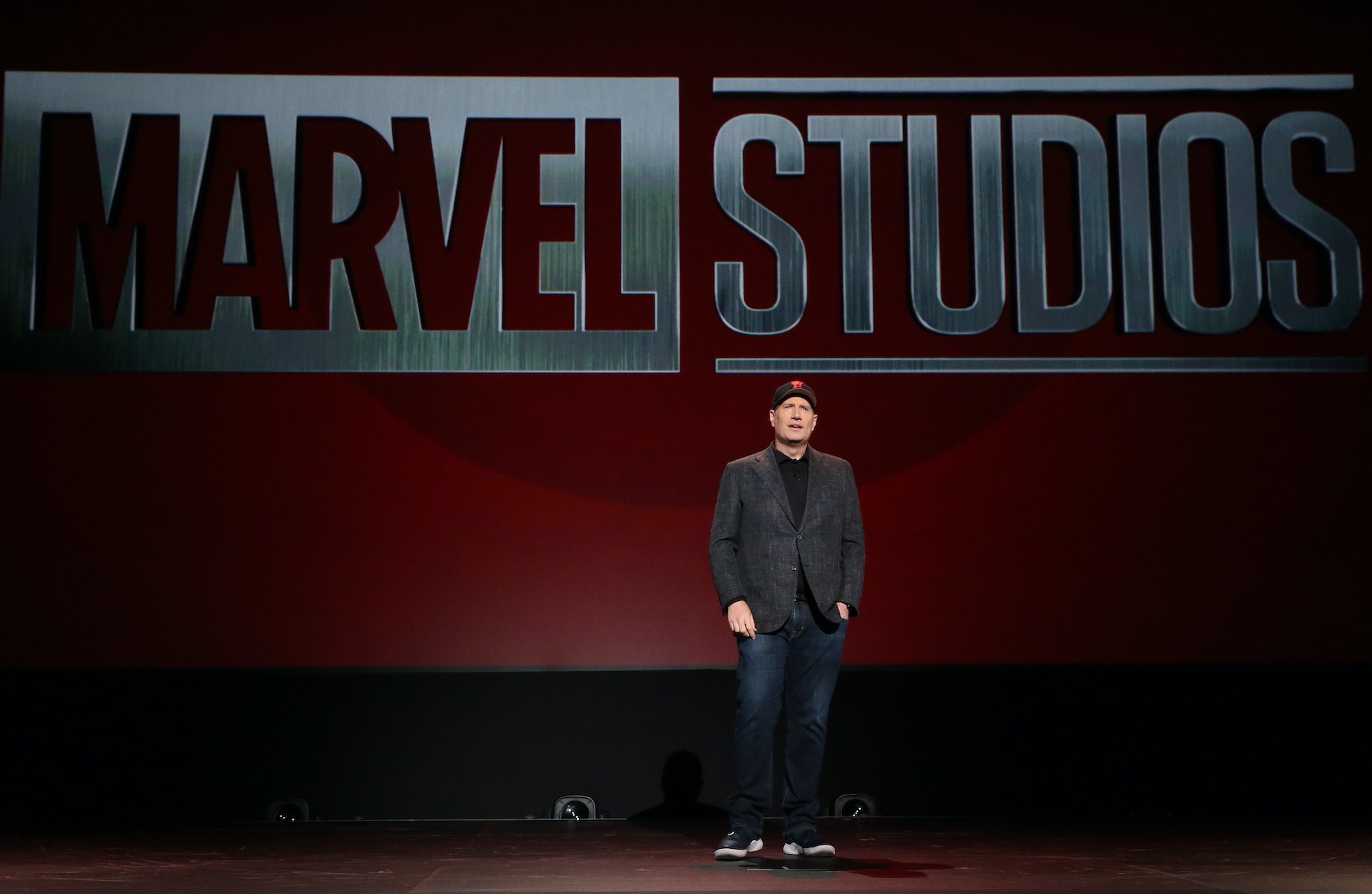 The MCU has been one of the singular greatest filmmaking achievements in history. It took franchise-building to new heights. While properties with sequels are nothing new, an interconnected cinematic universe spanning over 20 films has never been done before.
From Iron Man to Avengers: Endgame, they told a cohesive story across multiple franchises. It was breathtaking to behold. Some MCU films lagged in quality (Thor: The Dark World anyone?), but for the most part, they were all well received by critics and fans. They all made a ton of money at the box office. 
The DCEU had a rockier path. After releasing Man of Steel in 2013, they attempted to play catch-up to the MCU by teaming up Batman, Superman, and Wonder Woman before two of those three got their own solo movies. It resulted in a Justice League film that underwhelmed – though Aquaman and Wonder Woman were both critical and commercial successes. 
Now, DC has settled into making films that aren't really connected. Last year's uber-successful Joker didn't take place in the same universe as Justice League, while Robert Pattinson's The Batman will also be set in its own universe. 
Where DC has Marvel beat
One area DC does have Marvel beat is in the quality of its TV shows. This is where DC's building of multiverses has paid off. They've developed multiple successful series via network TV and their app DC Universe (shows will now be warehoused on HBO Max).
They have series about The Flash, Black Lightning Green Arrow, Supergirl, and the Teen Titans that are loved by fans. 
Relatively speaking, Marvel has struggled to produce shows of the same quality. One of the problems is that the majority of Marvel's shows are dependent on the MCU and need to be tied in somehow.
While Marvel's Netflix programming was well-reviewed, it's largely ignored now after all those shows have been canceled. ABC's Agents of SHIELD recently ended a seven-season run, and though that show had plenty of fans, it wasn't a ratings hit.
Now Marvel will take another crack at producing shows through the Disney+ streaming service. There it will have series focusing on multiple MCU characters. 
Why the Marvel vs. DC rivalry kind of doesn't REALLY exist
While it may seem as though Marvel and DC are locked in a bitter feud due to the fact that they're both in the superhero business, this isn't really the case. This is evidenced by the fact that multiple filmmakers have worked in both cinematic universes.
For example, James Gunn has directed the Guardians of the Galaxy films as well as the upcoming film The Suicide Squad. Joss Whedon directed the first two Avengers movies and also led reshoots on Justice League when Zack Snyder had to drop out. 
A recent Reddit thread discussed the live-action "rivalry" between Marvel and DC and how Gunn tweeted that he'd love to see collaborators from the DCEU join him in the MCU for Guardians of the Galaxy 3.
The fact of the matter is, the filmmakers behind the films are only focused on making the best movies possible. There's likely no animosity between any filmmakers or executives. 
The other elephant in the room is that while there are definitely some comic fans who are strictly Team Marvel and others who are strictly Team DC, many are a fan of both. If both companies tell great stories, everybody wins.
The truth is that Marvel fans may not really hate DC fans — Marvel likely just makes better movies. That doesn't mean DC can't make any good movies, or that they don't make better TV shows.