Marvel Movies: This Esteemed Director Says They're Not Sexy Enough
Spanish director Pedro Almodovar got in on the Marvel Studios controversy, saying the movies don't have enough "sexuality" to reflect the human experience.
Pedro Almodóvar is the most recent highly-respected director to jump in on the Marvel opinion roundup. After Martin Scorsese called the Marvel Studios movies "not cinema" and Francis Ford Coppola called them "despicable," the MCU fan base got understandably angry, and journalists started asking other esteemed filmmakers their opinion on the hugely successful franchise.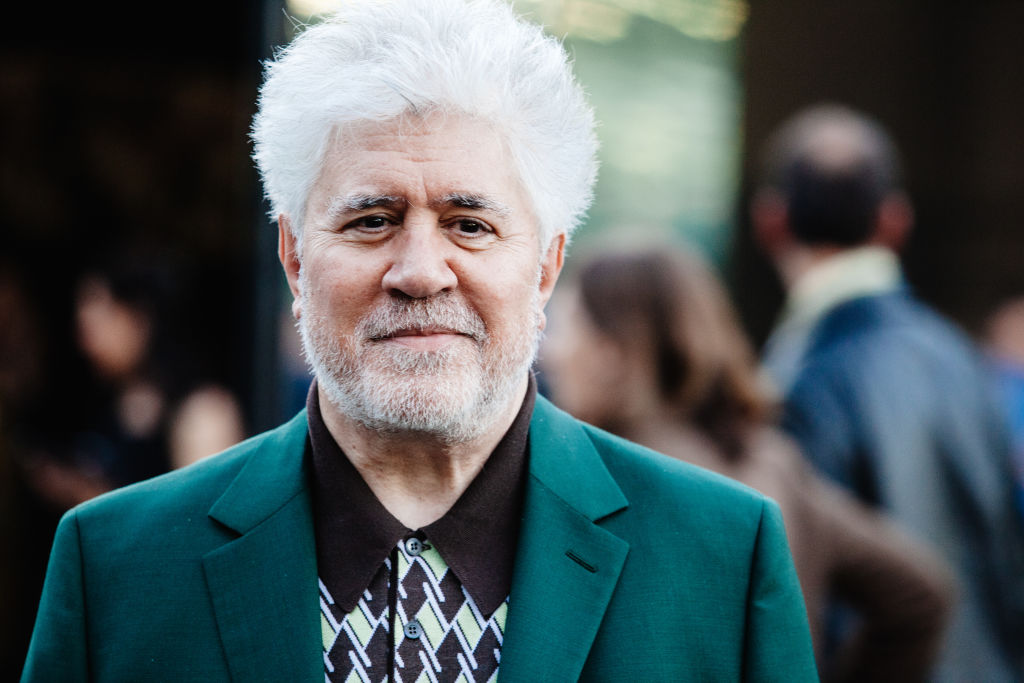 Scorsese, then Coppola, now Almodóvar on the Marvel movies
Last month, The Wolf of Wall Street and Goodfellas director Martin Scorsese kicked off this whole "iconic directors commenting on superhero blockbusters" thing. In an interview with Empire, the director said Marvel movies are more like "theme parks" than cinema.
"It isn't the cinema of human beings trying to convey emotional, psychological experiences to another human being," Scorsese said.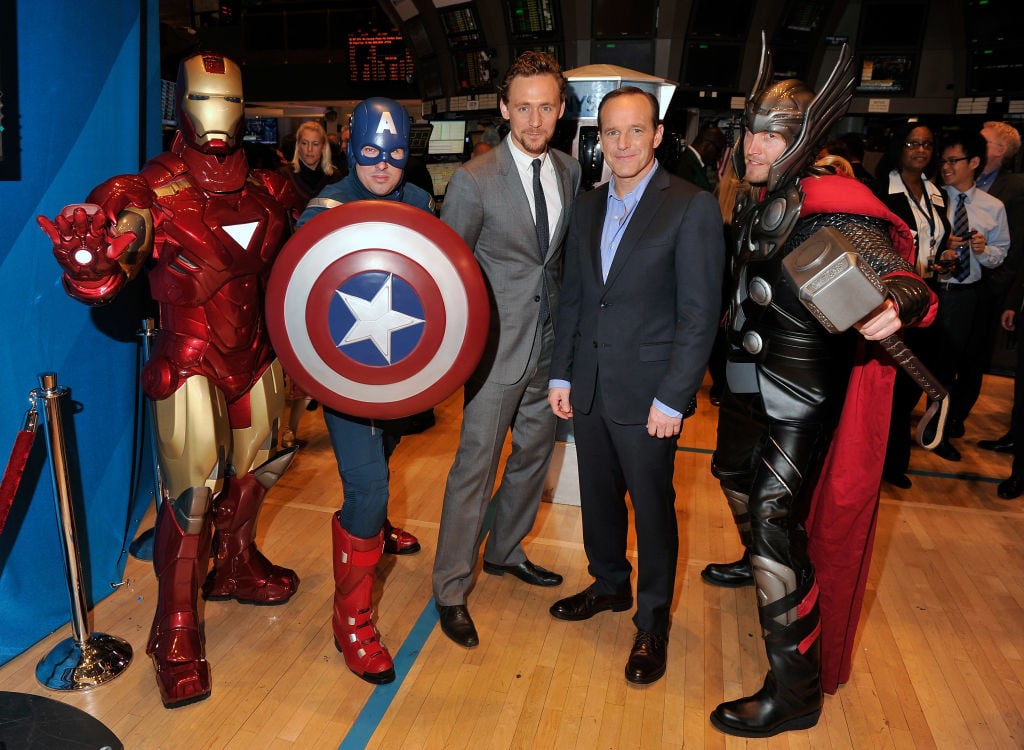 Francis Ford Coppola, director of legendary films The Godfather and Apocalypse Now, agreed with Martin Scorsese, but took it a step further, calling the franchise "despicable."
"When Martin Scorsese says that the Marvel pictures are not cinema, he's right because we expect to learn something from cinema," Coppola told journalists in Lyon, France last week. "We expect to gain something, some enlightenment, some knowledge, some inspiration."
'Volver' director says 'sexuality doesn't exist' for the comics-based characters
Pedro Almodóvar is an internationally acclaimed Spanish director, screenwriter, and producer. His 1999 film All About My Mother won the Academy Award for Best Foreign Language Film, and his 2002 film Talk To Her won Best Original Screenplay.
Overall, the 70 year old agreed with Scorsese and Coppola that the Marvel films don't reflect the human experience accurately enough. However, he had a decidedly different take than his film-making counterparts on why that was the case.
"There are many, many movies about superheroes," Almodóvar told Vulture this past Monday evening. But to his dismay, "sexuality doesn't exist for superheroes. They are neutered." The Volver filmmaker believes that in the Marvel film franchise, plot takes precedence over true human qualities.
"There is an unidentified gender, the adventure is what's important," he explained. Almodóvar believes that indie flicks are the ones bringing sexy back.
"You can find, among independent movies, more of this sexuality. The human being has such sexuality!" the Oscar-winning director exclaimed.
Marvel Studios, an exclusively American franchise
Pedro Almodóvar also implied this issue is due to the stricter standards big Hollywood studios put on movie making, in contrast to other countries' film markets.
"I get the feeling that in Europe, in Spain, that I have much more freedom than if I worked here," he said. Almodóvar presumed that in the U.S. "there is a kind of self-censorship that doesn't allow the writers to write other kinds of stories."
Certainly, to make it on the Marvel screen, you are appealing to as many potential movie-ticket-buyers as possible. This means you can't be ruffling too many feathers or getting anyone too hot and bothered.
As for all of the Marvel movie scenes that feature shirtless buff men? Not enough for Almodóvar. To be fair, the Spanish filmmaker is known for his sexy, melodramatic, and (literally and metaphorically) colorful films such as Women on the Verge of A Nervous Breakdown. Captain America with his pecs out is not going to get his blood pumping.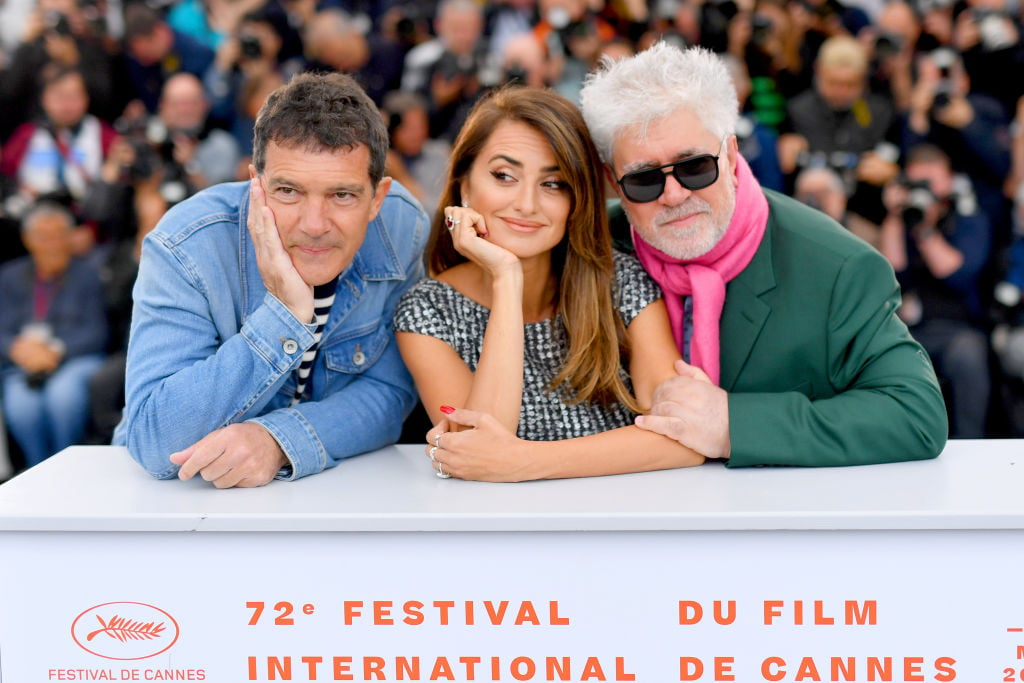 We won't see Almodóvar directing any of MCU's Phase 4 films
Vulture then gave Pedro Almodóvar a hypothetical: say Kevin Feige asked him to direct the next Marvel movie, with the promise of a bit more sensuality involved than exposed male nipples. Would he do it?
"No, no! I don't think so," he told them. "It's too big for me!"
As a filmmaker more used to working on independent sets than Marvel's hundred-million-dollar productions, he knows he wouldn't be comfortable in that environment.
"You have to wait too long to see the results [with big movies]," the award-winning director explained. "I like being able to impose my opinion as a director."
At this point in his career, the director is not looking to change his creative process.
"I've made 21 movies," he said. "I'm used to doing it the way I like, not fitting with the Hollywood system."
Which world renowned director will piss off Marvel's insanely devoted fans next? Spielberg? Tarantino? Hitchcock's ghost? Whoever it is, we'll be ready with the popcorn.