Marvel Star Brie Larson Felt 'Honored' By 'Just Mercy' Diversity
Warner Bros. Home Entertainment released Just Mercy on VOD early so that people confined to their homes due to the novel coronavirus (COVID-19) could watch something new. The film tells the true story of Bryan Stevenson (Michael B. Jordan) who co-founded the Equal Justice Initiative with Eva Ansley (Brie Larson) in 1989. The film portrays some of their early cases, including Walter McMillian (Jamie Foxx).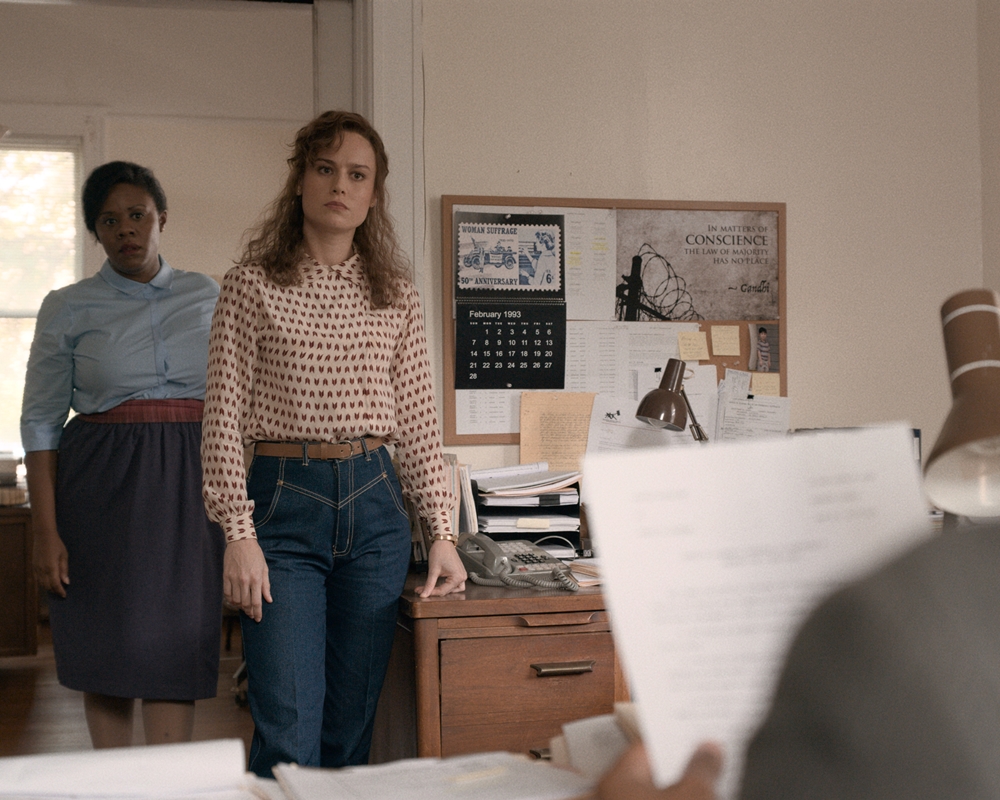 Showbiz Cheat Sheet got an early copy of the Just Mercy Blu-ray, which is out April 14 along with a DVD release. In the bonus features, Larson, director Destin Daniel Cretton and other crew members discuss bringing the real life story to the screen. 
Brie Larson met the real Eva Ansley of 'Just Mercy'
Just Mercy focuses on Stevenson's work with Death Row inmates, fighting to give them new, fair trials. Ansley is a supporting character in this story, but Larson made sure to get her right.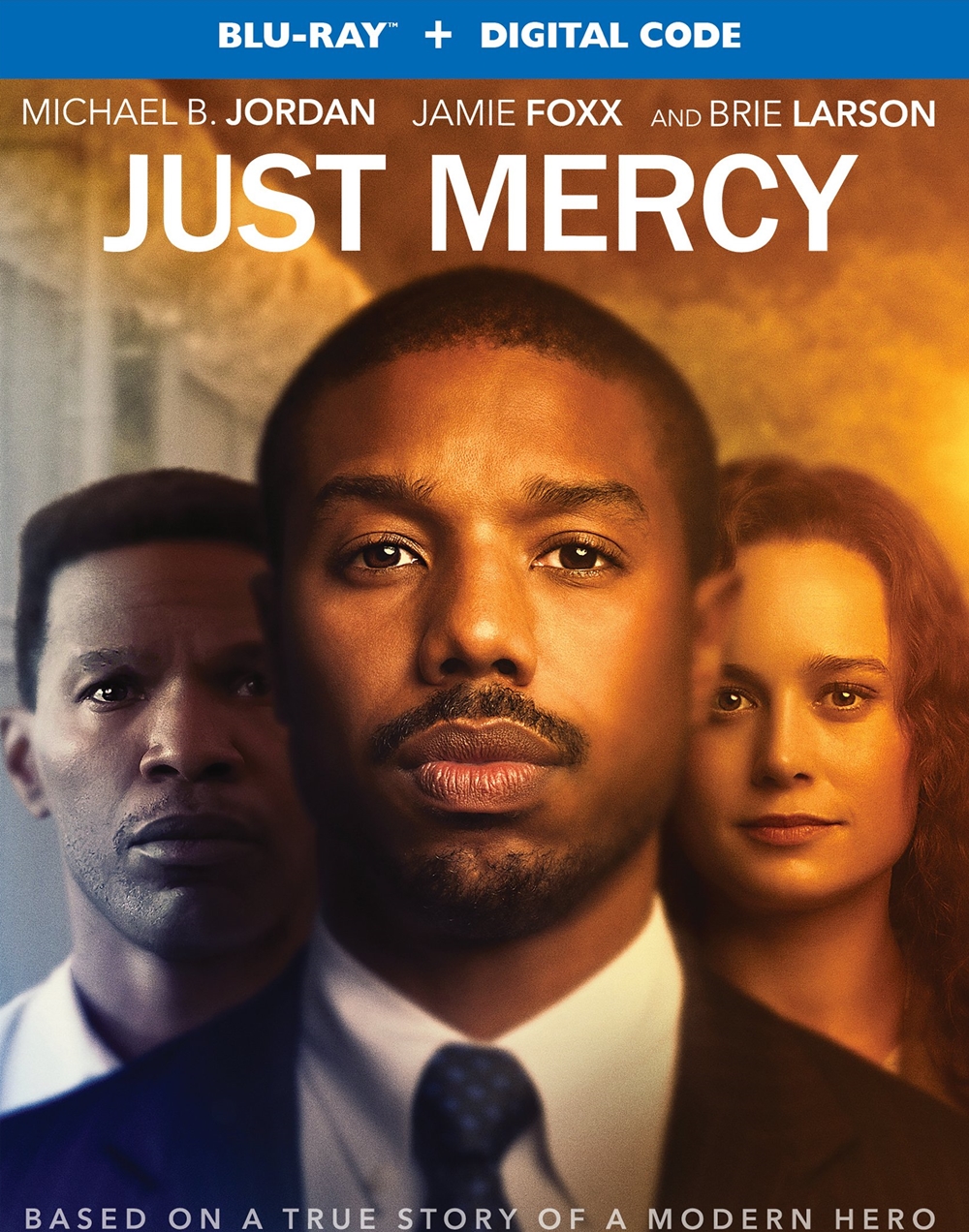 "I had a lot of conversations with Eva and I was just so inspired by her and what she represents," Larson said. "It was really important that in this film we showed her for who she is, which is someone who's there to support and to lend a hand, but isn't trying to preach or teach anything."
Brie Larson has championed diversity in Hollywood
As Larson's stature in Hollywood rose, she used her influence to promote diversity. After winning an Oscar for Room and being cast as Captain Marvel, Larson spoke out about the need for more women and people of color in the industry. The set of Just Mercy reflected that.
"It was very important for this particular story to have as diverse a crew and cast as possible," Cretton said. "It felt very harmonious to the story we were telling. Some of the scenes that we were shooting were not easy and it was really important to have a group of people off camera to be able to process through some of this stuff with."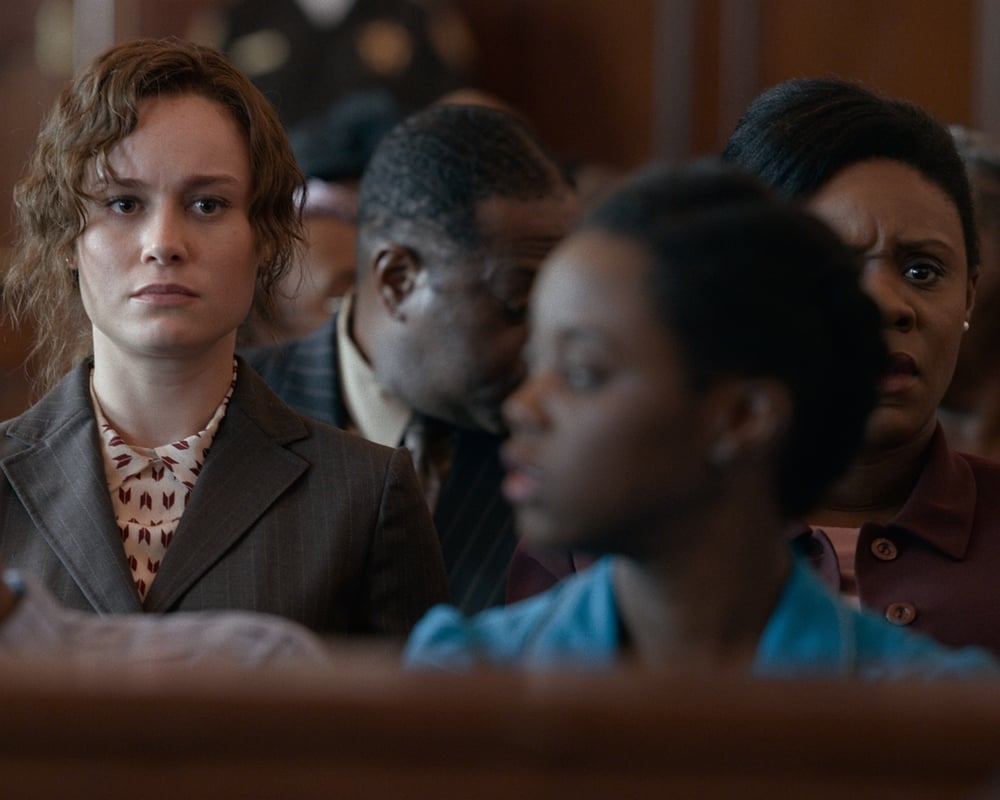 People behind the scenes included production accountant Reena Magsarili, camera utility Brejon Wylie, grip Patrick Blake and intern Erica Duogla, all featured in the Just Mercy behind the scenes features. "To do anything to contribute to what Brian Stephenson is doing is just a privilege and honor," Duogla said.
The bonus features also highlight second assistant director Karen Davis, script supervisor Amber Harley, B camera second assistant Victoria Warren, producer Mike Drag's assistant Rachel V. Byrd, and the costume department's Demetricus Holloway, Icy White and Krysten Leigh. "I hope that when people watch this movie, they take away the key messages of love and compassion," White said.
A first in a 20 year career
Larson acknowledged how the crew listed above represented a first for her in her entire acting career.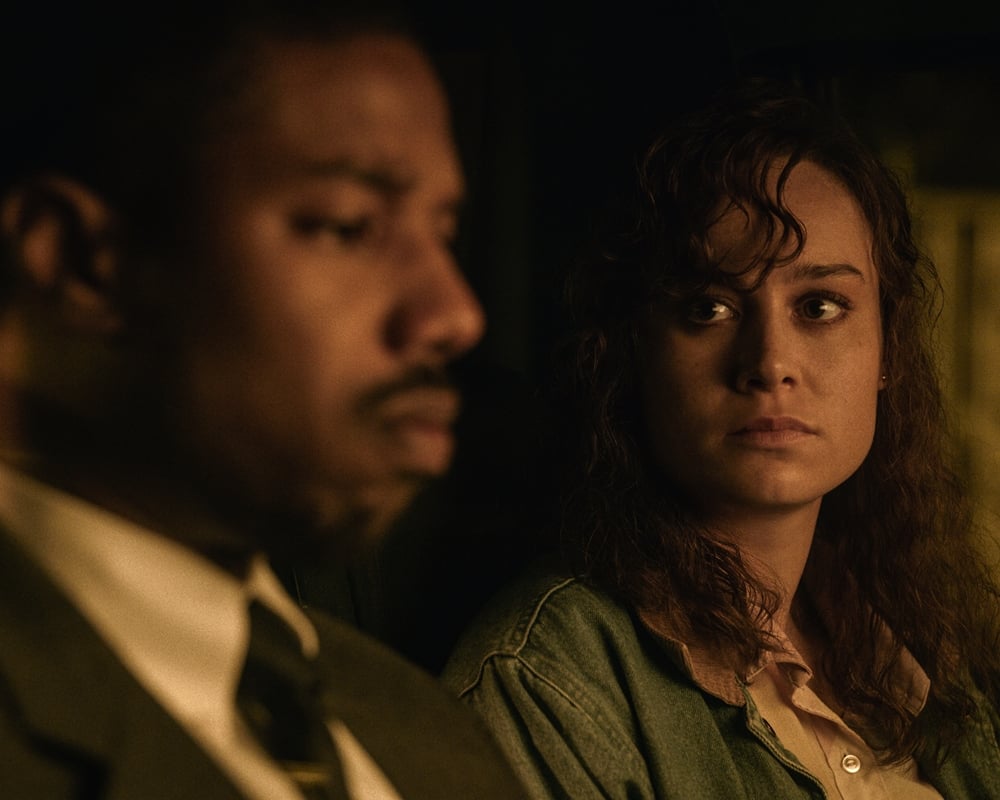 "It felt right to be surrounded by this incredibly diverse group of people. Those voices were implemented in every aspect from every angle. This is the first time I worked on a film where the team around me doing the hair and makeup and wardrobe were all people of color, and I've been an actor for 20 years. I felt honored to be the only white person in that room while those conversations were taking place. It was a major education and another great opportunity for me to learn and grow and become a better ally."

Brie Larson, Just Mercy Blu-ray bonus features