Marvel Took Superhero Costumes From the Fringe to Center Stage
Superhero costumes are some of the most iconic and legendary costumes of history. Marvel Cinematic Universe is well-known for producing some of the most innovative and impressive costumes. Mysterio, Iron Man, and Thor are just three of the most iconic designs that MCU fans have gotten to see over the years. Unfortunately, superhero costumes have …
Superhero costumes are some of the most iconic and legendary costumes of history. Marvel Cinematic Universe is well-known for producing some of the most innovative and impressive costumes. Mysterio, Iron Man, and Thor are just three of the most iconic designs that MCU fans have gotten to see over the years. Unfortunately, superhero costumes have a tendency to be considered "cheesy." However, that is quickly changing. Find out who Ruth E. Carter is, and how she is changing the way the world views superhero costumes.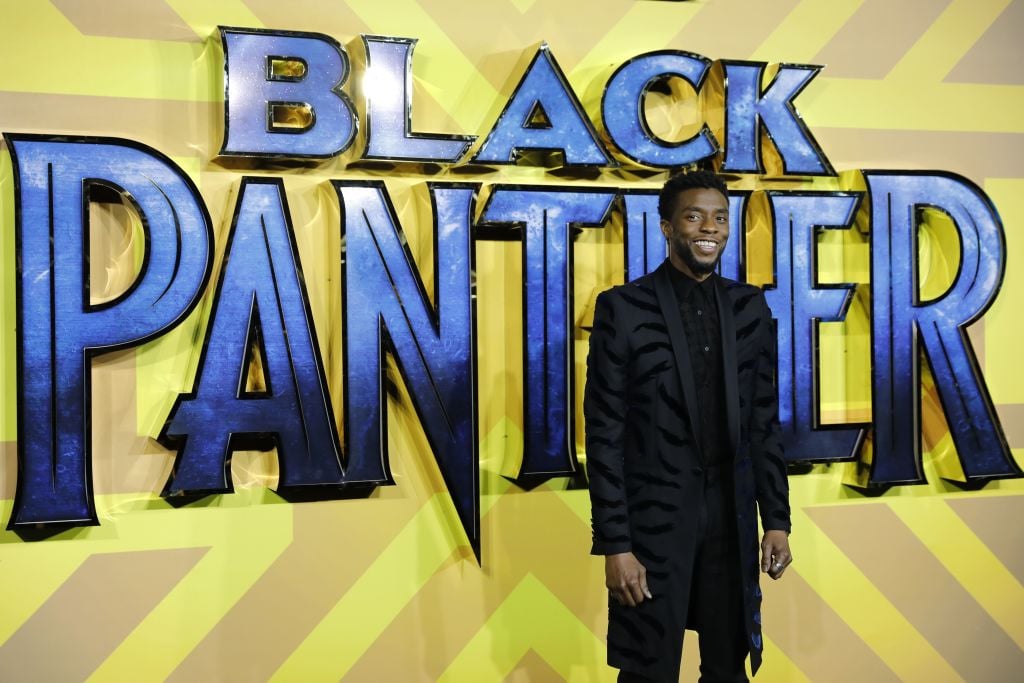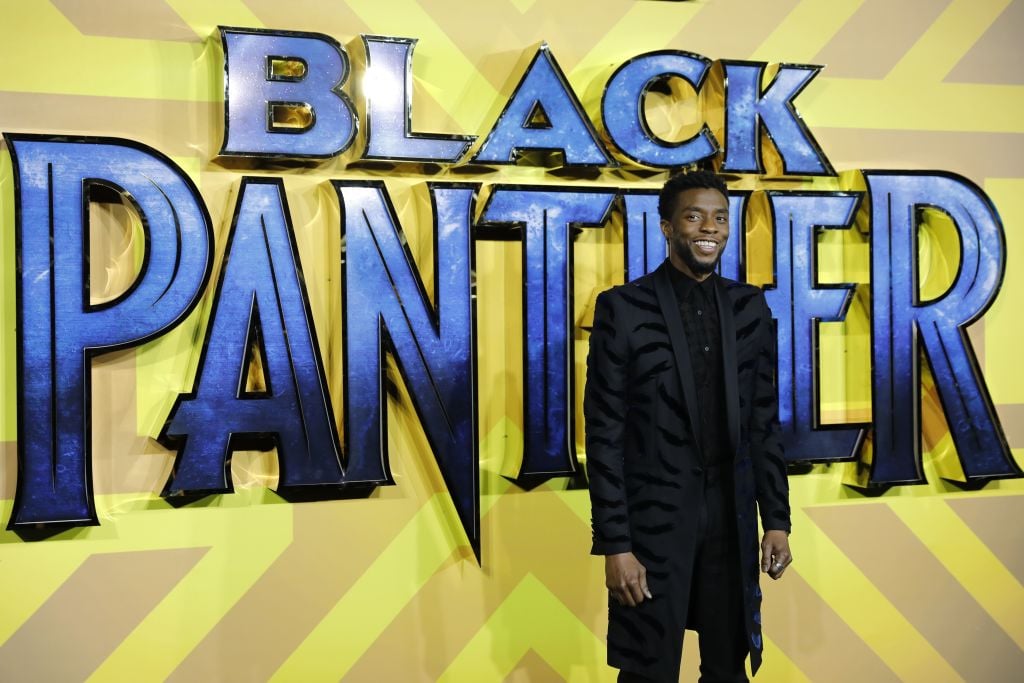 Who is Ruth E. Carter? 
Carter was born in 1960 in Massachusetts. Her large family and creative brother encouraged her to explore art from a young age. Carter never would have imagined the career she would eventually create for herself when she first started college. When it came time for Carter to go to college she decided to study special education at Hampton University. However, within time, Carter switched her major to theatre and found her love for costume designing. 
Carter's hard work and social networking skills helped the talented designer reach new levels of success. Before Spike Lee's career took off Carter had the opportunity of meeting Lee at Lula Washington's Dance Theatre while she was completing freelance work. Lee later asked Carter to work on the set of School Daze, ultimately helping Carter secure the opportunities she so badly wanted. In no time Carter's work was being recognized for its originality and authenticity. Malcolm X and Sparkle are two award-winning movies Carter was able to showcase her remarkable talents in. However, more recently, Carter's work in Black Panther has been considered groundbreaking and extraordinary for a multitude of reasons. Find out about all of the success and inside information behind Carter's master costume creations in Black Panther. 
What award did Ruth E. Carter receive for Black Panther, and why was it such a big deal? 
Marvel Cinematic Universe fans were thrilled when the Black Panther was released in 2018. The movie generated a tremendous amount of success, and Carter's costumes were part of the movie's monumental fame. In 2019 at the 91st Oscars Brian Tyree Henry and Melissa McCarthy presented Carter with the winning Oscar for Best Costume Design. The Oscar Carter received for Black Panther was a huge moment for Carter's career and for the superhero genre as a whole. For much time, superhero costumes were often incorrectly stereotyped or mislabeled as "nerdy," however, thanks to artists like Carter, that is changing. Carter and her work have been opening doors and opportunities for artwork that may have previously been dismissed. Take a closer look at the award-winning costumes Carter created for Black Panther.  
What did the Black Panther costumes look like? 
From the sleek skintight suits to the stunning color palette selection, there was an endless amount of details and decisions that Carter made when crafting the phenomenal costumes for Black Panther. However, many people may be surprised to hear how some of the costumes finally ended up coming together. For instance, some fans would be shocked to learn that one of the headpieces used in the film was actually made out of a placemat from Pier 1. Another interesting fact about the costume designs for Black Panther is that Carter had to think outside the box when the actors and actresses kept ripping the muscle suits during action shots, and with the help of a former ballerina, Carter was able to use gusset to save the costume and her vision. It is safe to say that Carter's creative work is very much appreciated and beloved.