Who Is Amy Sherman-Palladino? Everything We Know About 'The Marvelous Mrs. Maisel' Writer
Amy Sherman-Palladino is the creator of acclaimed series 'The Marvelous Mrs. Maisel.' Here's everything you need to know about her.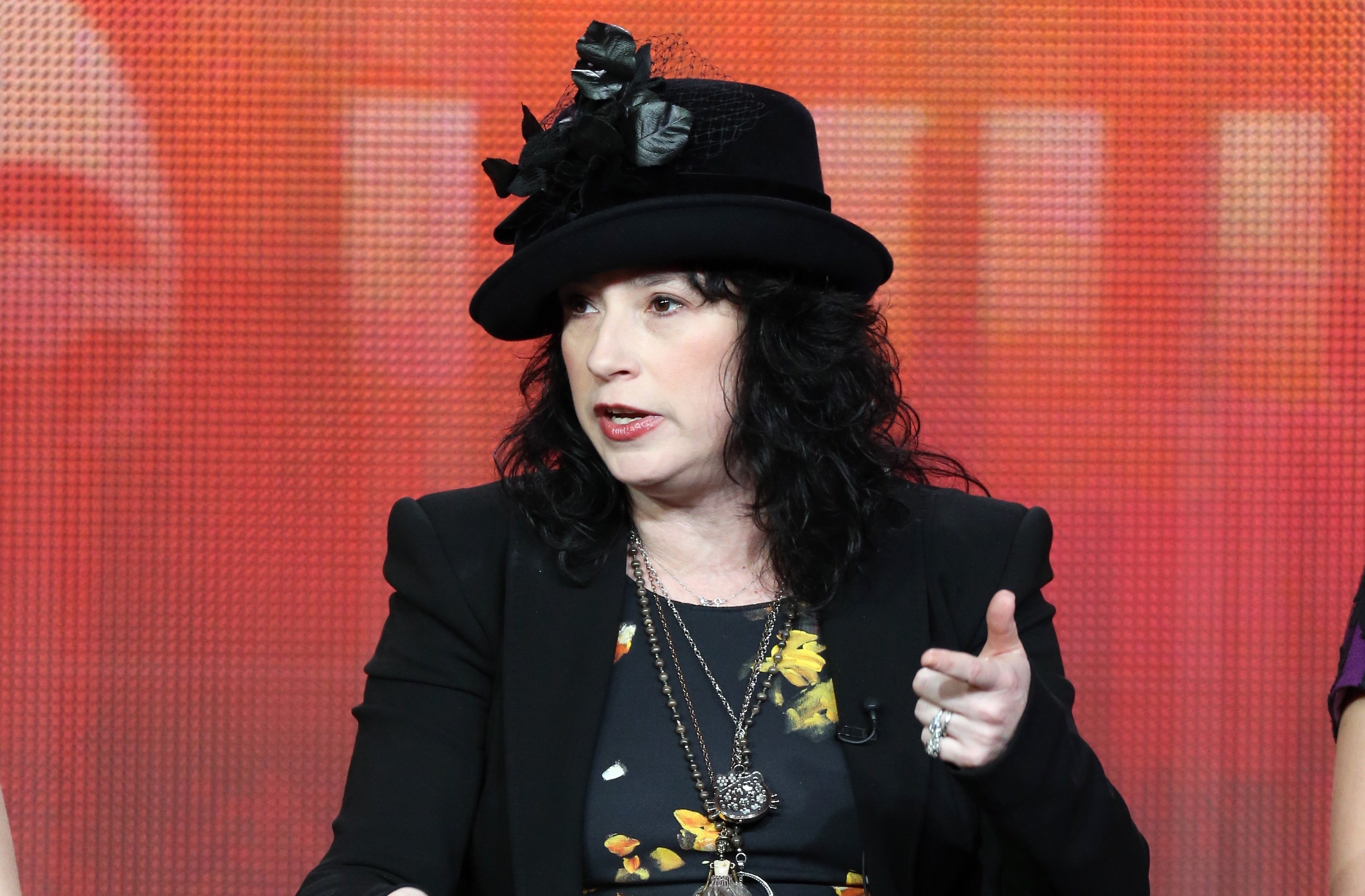 One of the most popular shows on TV right now isn't actually on TV at all, as has become the case with programming these days. The Marvelous Mrs. Maisel is on Amazon Prime and has aired two critically acclaimed seasons to date. In addition to stars Rachel Brosnahan and Alex Borstein, the creator of the show, Amy Sherman-Palladino, has received a lot of attention for the hit comedy series. Here's everything you need to know about her:

Who is Amy Sherman-Palladino?
The writer and director got her start writing for Roseanne during the show's third season in 1990. She spent three seasons on the show and is credited with penning 10 episodes. From there, Sherman-Palladino went on to write for series such as Love and Marriage and Veronica's Closet in the mid to late '90s. She was credited as Amy Sherman in her early career.

She's the creator of Gilmore Girls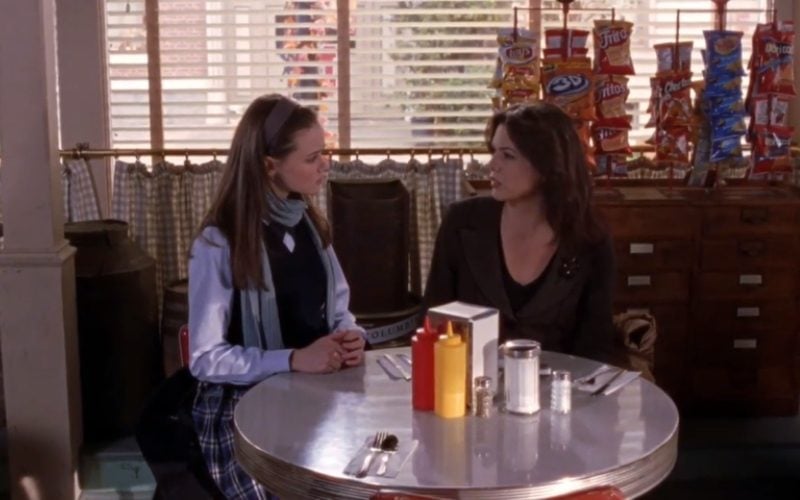 Sherman-Palladino's big break came when she created Gilmore Girls for the WB in 2000. The dramedy about a mother and daughter in a small Connecticut town, mostly due to Sherman-Palladino and her husband, Daniel Palladino. For six seasons, the couple wrote and directed many episodes themselves, on top of acting as producers and showrunners.

However, things took a turn after the sixth season, and, during contract negotiations, Sherman-Palladino and Palladino left the show. Gilmore Girls aired for just one more season before it was canceled. Years later, Sherman-Palladino was able to get the ending she has always planned for the series when it was revived for four episodes on Netflix.

She also created Bunheads

After leaving Gilmore Girls and the swift cancelation of her next show, The Return of Jezebel James, Sherman-Palladino had a pilot picked up at what was then ABC Family. Bunheads drew upon her own background as a dancer, as it centered around a small-town dance studio. Sadly, Bunheads was canceled after just one season.

The Marvelous Mrs. Maisel came from real-life inspiration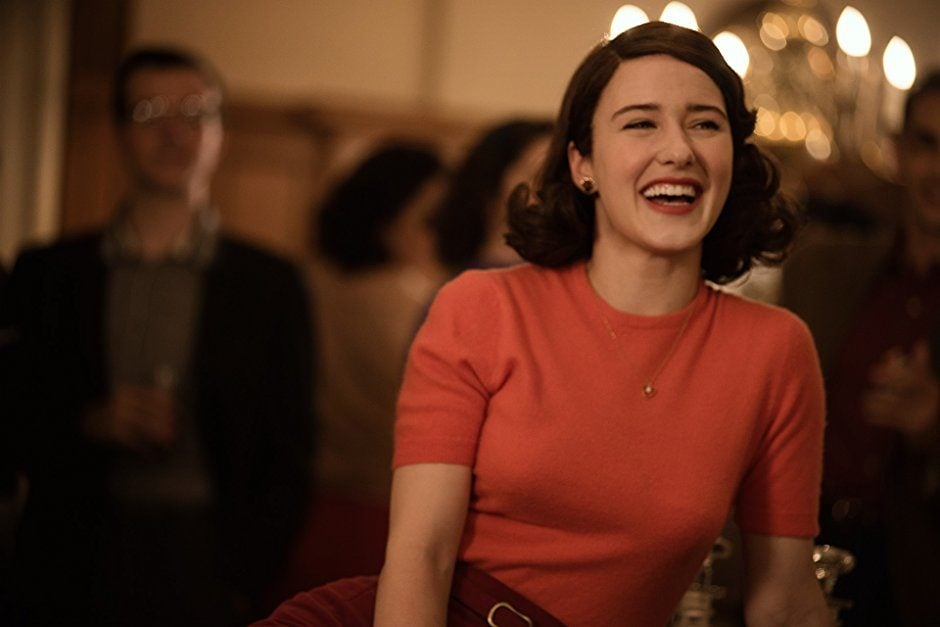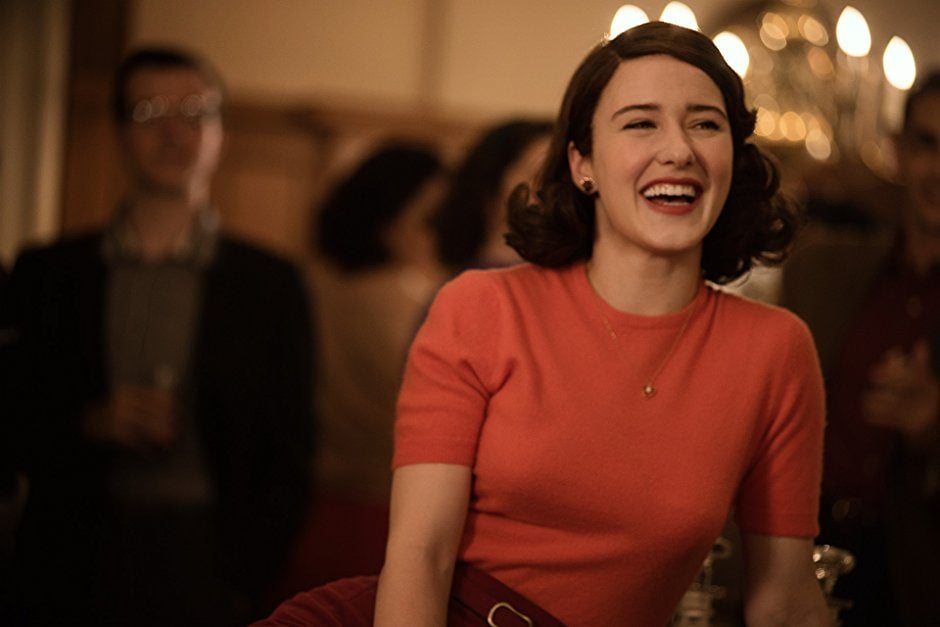 Sherman-Palladino's writing is comedic, sharp, and fast, but there is always emotion involved. So her choice to enter the world of stand-up comedy in The Marvelous Mrs. Maisel doesn't seem like a stretch. Interestingly, she was partially inspired by her own father, Dan Sherman, who performed stand-up in Greenwich Village likely around the time that the series is set.

She's won multiple Emmys for the show

There were plenty of critics and fans who were surprised and disappointed that Gilmore Girls never won any Emmy awards, specifically for Sherman-Palladino's rapid-fire dialogue. This was quickly rectified with The Marvelous Mrs. Maisel.

Sherman-Palladino won the Emmy for Outstanding Writing for a Comedy Series, as well as for directing, and for the show as a whole, all for the first season of The Marvelous Mrs. Maisel. Sweeping the entire comedy category is rare, and for the same person, who happens to be a woman to do it, is essentially unheard of.

What's next?
When someone wins this many major awards, the question that quickly comes to mind is: What will they do next? For now, Sherman-Palladino has her hands full with The Marvelous Mrs. Maisel Season 3, which will be on Amazon Prime probably toward the end of 2019 or early 2020. The series is so successful that it probably will occupy Sherman-Palladino for years to come, so it's anyone's guess where she'll go next.