From Marvel's 'What If' to Disney Junior's 'Mira, Royal Detective' — Here's What TV Shows to Watch on Disney+ in September 2021
Disney+ subscribers have plenty of new television shows to binge-watch during September 2021. That includes original spinoffs like Dug Days and already released shows like Rolie Polie Olie.
Here's what we know about this subscription service and the television shows to watch during September 2021.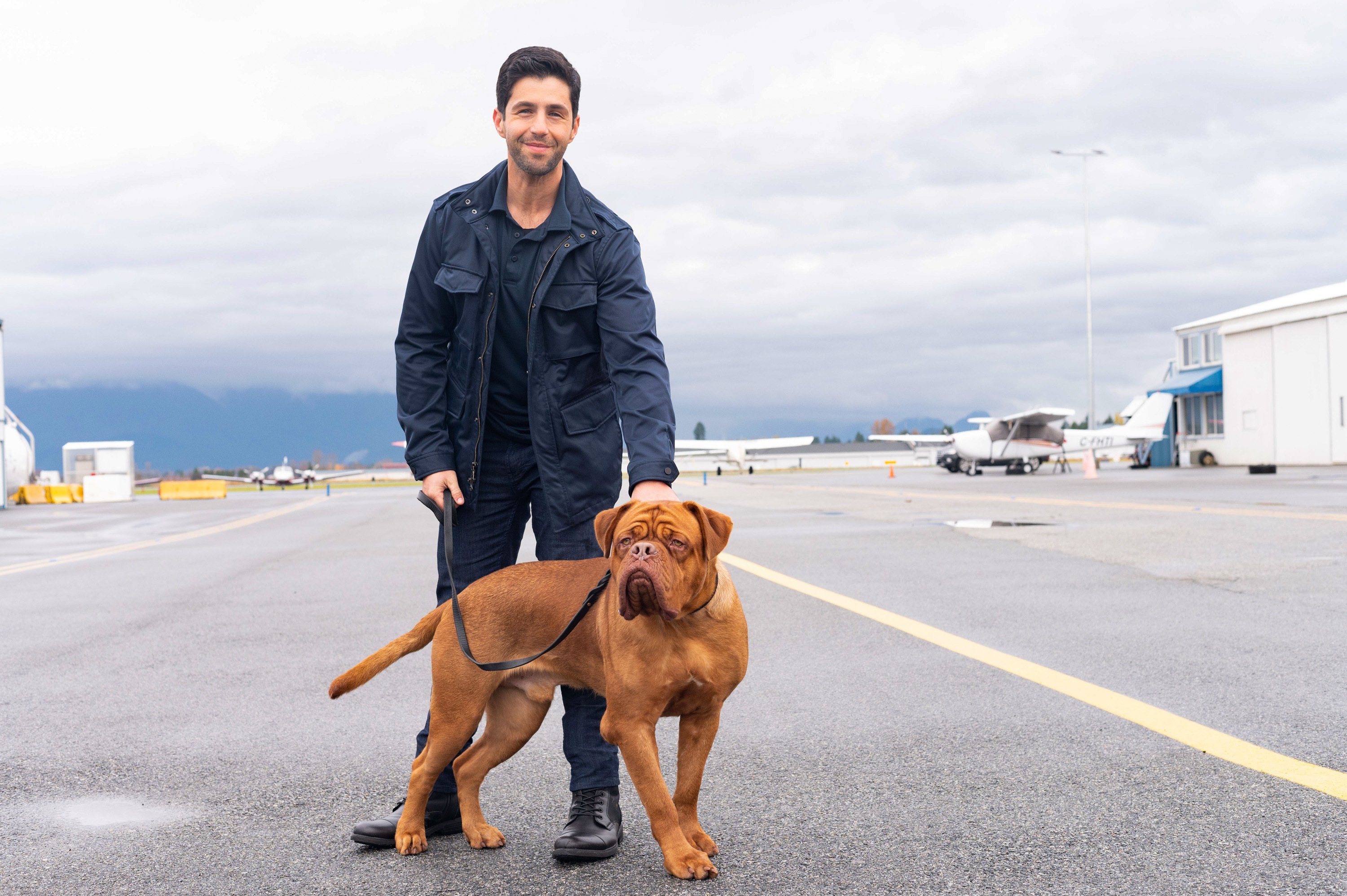 Disney+ premieres new episodes of 'Turner & Hooch'
Turner, portrayed by the Drake & Josh actor Josh Peck, wasn't always a dog person. When the slobbery Hooch was thrown into his life, though, this character learned to depend on his partner. 
Together, they fought crime and made a few friends along the way. Although season 1 of this Disney+ original series already premiered, new episodes of Turner & Hooch debut weekly. 
'Dug Days'
Pixar Animation Studios is back with an original spinoff. This one features the loveable dog from the film Up. In this series, however, he'll go on his own adventures, some of which taking place in his own backyard. Dug Days debuts on Sept. 1, 2021.
This wouldn't be the only Disney and Pixar-related spinoff that debuted on Disney's subscription service. This year also brought the animated show, Monsters at Work, which featured fan-favorite characters like Mike, Sulley, and Roz. 
Some episodes of the already released series, 'Marvel's 'What If'
This animated show brings fan-favorite characters back to life and, sometimes, in some new roles. Some episodes of this Marvel series are already available for streaming, as are movies like Avengers: Endgame, Captain America: Civil War, and Iron Man.
'Mira, Royal Detective'
She started off as a commoner but was then named "royal detective" by the queen of Jalpur. Mira, Royal Detective tells the story of this new Disney Junior character and her friends Prince Neel and Priya. Season 2 of this show has its Disney+ debut on Sept. 8, 2021, when all episodes will be available for binge-watching.
'Star Wars Visions'
Disney+ released original Star Wars shows like The Mandalorian and Star Wars: The Clone Wars. This year also brought the animated short films from Star Wars Visions, available for streaming on Sept. 22, 2021.
'Rolie Polie Olie'
This animated show detailed the "adventures of a clockwork boy who lives in a robotic world," teaching plenty of lessons to a younger audience. Seasons 1-5 of this Disney Channel/PBS KIDS/Treehouse TV series will be available for streaming on Sept. 29.
September also includes the debut of several new movies on Disney+. That includes Pirates of the Caribbean: On Stranger Tides, Confessions of a Shopaholic, and The Fault in Our Stars. There's also the musical theater extravaganza, Disney's Broadway Hits At London's Royal Albert Hall, and Billie Eilish's Happily Ever After special.
Other shows debuting on Disney+ this month include Miraculous Tales of Ladybug & Cat Noir (season 4), Life Below Zero: Next Generation (season 16), and Disney Junior Ready For Preschool (season 2). To learn more about Disney's streaming platform, visit their website.