Marvel's 'What If…?': The Killmonger and Tony Partnership Could Give Stark Industries Vibranium
Ahead of Marvel's 'What If…?' episode six, fan theories surrounding the friendship between Killmonger and Tony Stark wonder what their connection could lead to. With scenes set in Wakanda, some outlets suggest that Stark Industries could get their hands on Vibranium by helping Killmonger in his quest for the Wakandan throne.
The trailer for Marvel's What If…? opened with the unexpected pairing of Black Panther's Killmonger and Tony Stark. Questions flew about what possessed Marvel to team up these two characters out of all others in the Marvel Cinematic Universe. According to some rumors, the answer may lie in their connections, like Stark Industries and Vibranium, more than their personalities.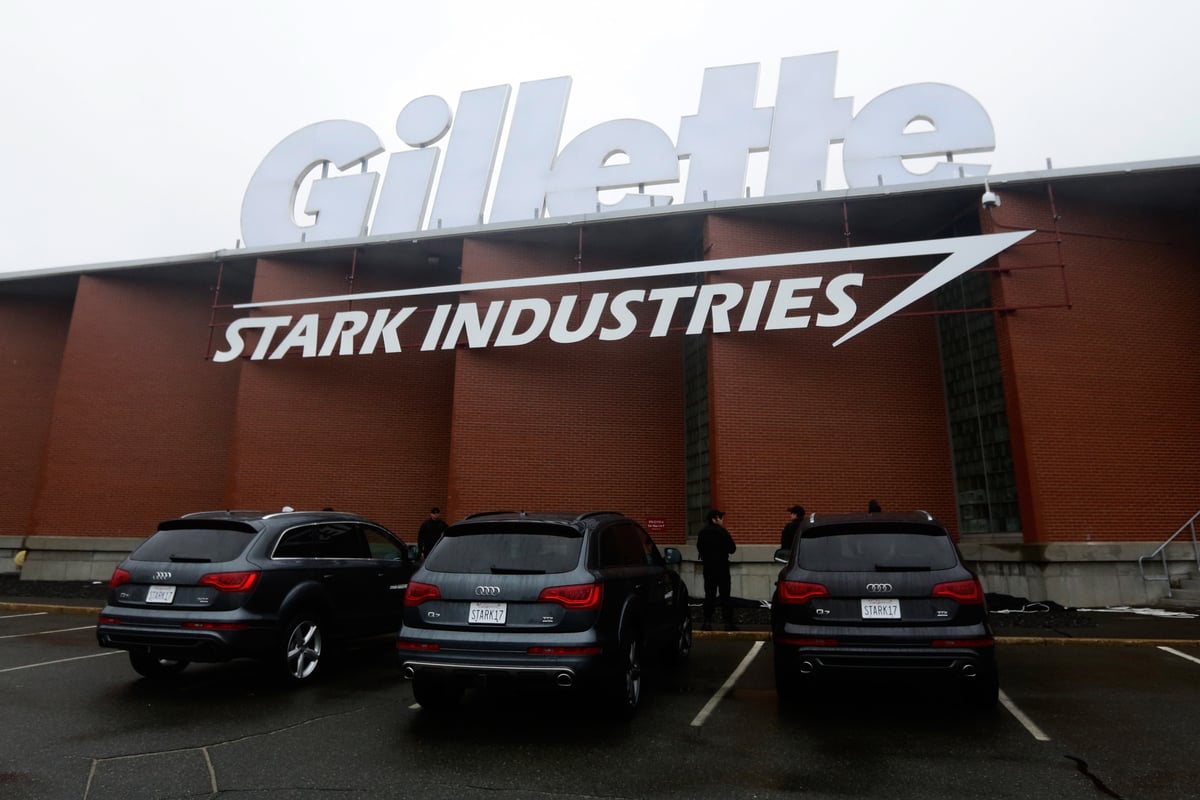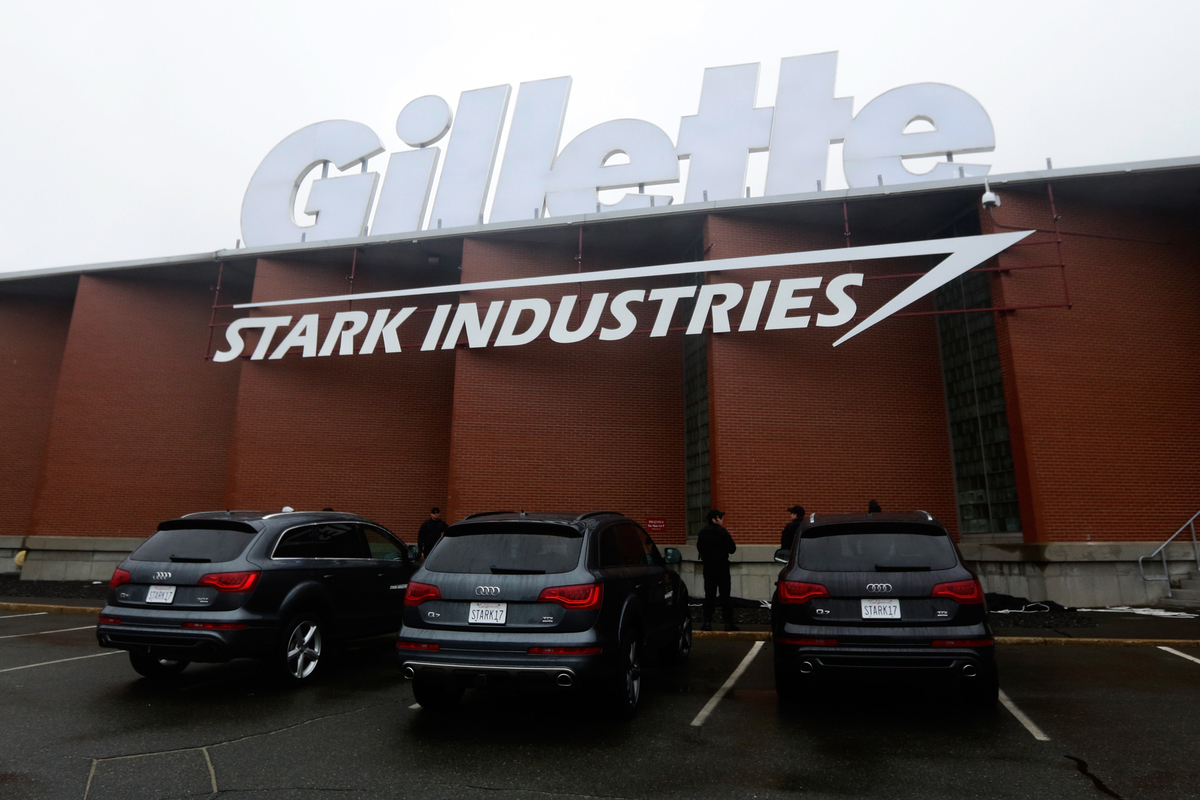 A universe where Tony Stark never becomes Iron Man and Stark Industries gets Vibranium
In the first moments of the What If…? trailer, fans saw Tony Stark in the fateful convoy attack in Iron Man. Unlike the movie, however, Killmonger arrives and saves Tony before he's caught in the explosion that results in him eventually becoming Iron Man.
An article from the Illuminerdi speculated on what this event could mean for the two characters.
Although Tony Stark saw his weapons used against him and U.S. soldiers, he doesn't face his own mortality and failings in the way he does in Iron Man," Illuminati reported.
Without his trials in becoming Iron Man, Tony would likely continue working as a defense contractor. The man with the best weapons in the world would be attractive to Killmonger.
The article noted the Killmonger planned to arm an uprising of oppressed people across the world. However, his methods of doing so were not as sound. T'Challa, his allies, and much of Wakanda did not support Killmonger usurping the throne, leading to his downfall.
"Tony Stark may decide to help Killmonger on his quest, not only because the soldier saved his life, but because his yearning for the throne of Wakanda could lead Tony to more Vibranium to use when creating more advanced weapons and technology," Illuminerdi continued.
Of course, until the actual episode airs, these predictions remain speculation.
Killmonger could give Stark Industries Vibranium
However, giving even more credence to the theory of Tony getting Stark Industries Vibranium access comes from later in the trailer.
Killmonger can be seen flipping from a Wakandan rhino wielding a spear as the Dor Milaje and the Border Tribe wage battle with robotic menaces. In another, Shuri breaches a doorway, armed to the teeth with Pepper Potts behind her.
Tony's previous ventures in building bigger, more advanced weapons ultimately resulted in Ultron.
If Tony Stark and Killmonger's connection results in Stark Industries gaining access to Vibranium, a more threatening uprising could be in store.
Marvel's 'What If…?' episode six airs Sept. 15
Luckily, fans do not have to wait long for answers — episodes of Marvel's What If…? debuts on Disney+ each Wednesday.
Marvel's Twitter uploaded a teaser poster announcing Killmonger's return.
Some fans hope to see another appearance of Chadwick Boseman as T'Challa in episode six. Marvel confirmed that he completed voice-overs for multiple episodes before his death but never announced how many. 
Episode six following Tony Stark, Killmonger, and the possible Stark Industries Vibranium problems will be available on Sept. 15.