How Did Mary Elizabeth Winstead and Ewan McGregor Meet?
For actors who are exceptionally private —and particularly those who don't have social media accounts — it can be challenging to determine how those in relationships became a couple. For example, Mary Elizabeth Winstead and Ewan McGregor have managed to fly under the radar for much of their time together. So how did they first meet? And what have they said about one another throughout their time together?
Mary Elizabeth Winstead and Ewan McGregor welcomed their first child together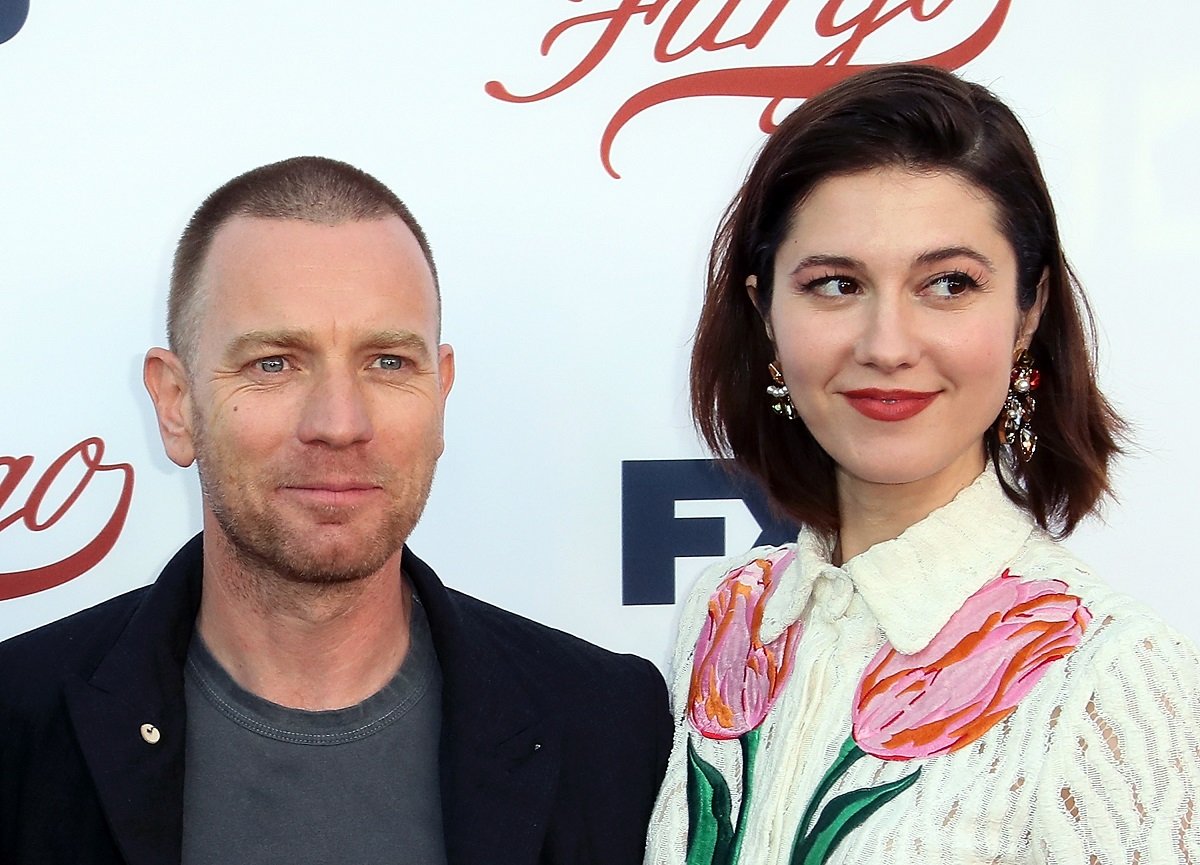 On June 27, 2021, news spread of Winstead and McGregor's new addition. Though neither actor uses social media, the same can't be said for the latter's children, who posted about their new sibling.
"Welcome to the world little brother," wrote McGregor's eldest daughter, Clara McGregor, on Instagram. "congratulations to my Dad & Mary – this is the greatest gift," she added.
Clara's younger sister, Esther, also shared photos of herself with the infant, revealing his name. "Met my brother looking like a pirate," she captioned the post. "I recommend! Welcome to the family little Laurie," she finished.
They met while working on 'Fargo'
Winstead and McGregor first worked together on the FX anthology crime series Fargo. In season 3, they played a couple, Ray and Nikki, whose plan to turn their luck around financially goes wrong. McGregor also portrayed Ray's successful older brother, Emmit, during the 10-episode season.
When the season premiered in April 2017, both Winstead and McGregor were married to other people. But by the time McGregor accepted the Golden Globe for his dual performance in January 2018, news of his and Winstead's relationship had gone public. "There would have been no Ray without Mary Elizabeth Winstead," he said on stage. (McGregor also thanked his now ex-wife and their children.)
McGregor and Winstead also worked on 'Birds of Prey' together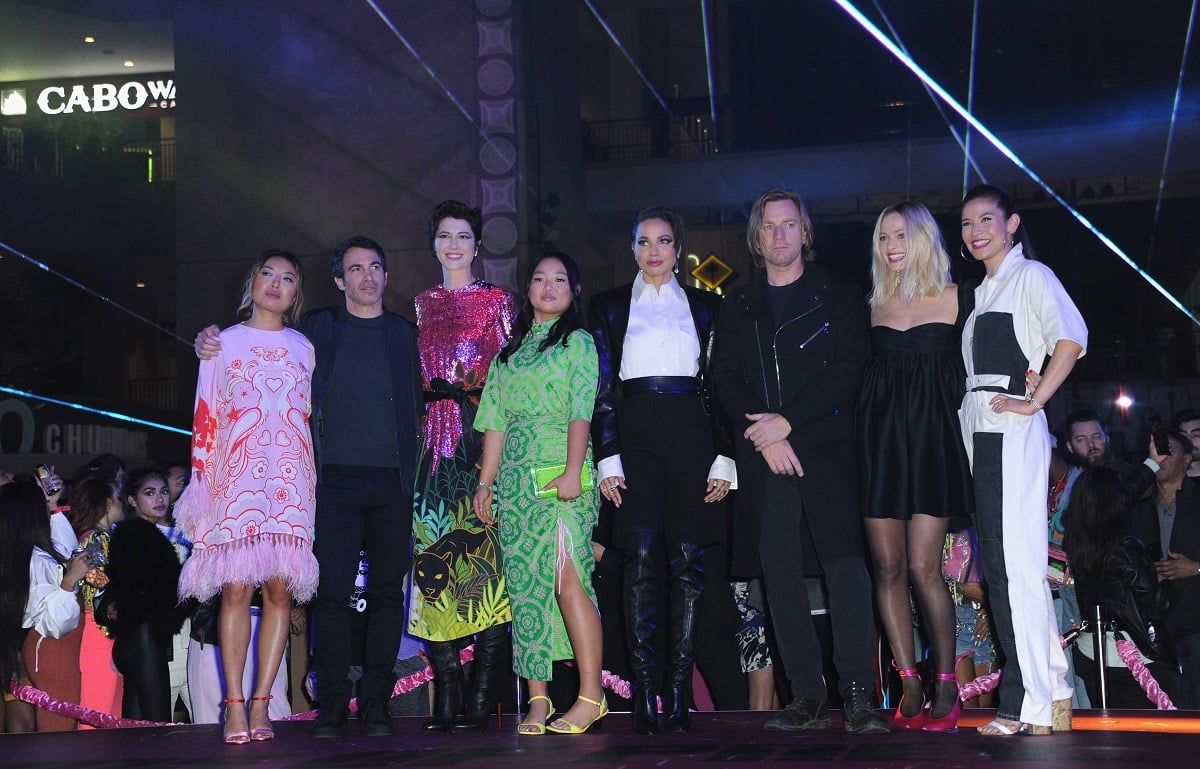 RELATED: These 'Birds of Prey' Co-Stars Have Been an Item in Real Life Since 2017
The acknowledgment of Winstead as an actor rather than his partner remained a trend for McGregor. And the same goes for her when speaking of him. A couple of years after meeting on the Fargo set, the two worked together on another project: The DC film Birds of Prey.
Winstead's Helena Bertinelli (aka The Huntress) doesn't interact with McGregor's Roman Sionis (aka Black Mask) often. But she, like the other women in the film, has a vendetta against him. So Huntress teams up with Harley Quinn, Black Canary, and the others to take him down.
Speaking about her partner, Winstead chose to focus on McGregor's abilities on screen. "He's just such a great actor, and I think he's one of the most versatile actors out there," she said (via Newsweek). "So he's perfect for this because it's sort of shocking in a way to see him be nasty and vile."