Mary J. Blige Had a Personal Connection to 1 of Her Songs With The Notorious B.I.G.
Mary J. Blige has sold tens of millions of albums throughout her career and established herself as an accomplished actor. In the early days of her career, she collaborated with music industry icons including The Notorious B.I.G. himself.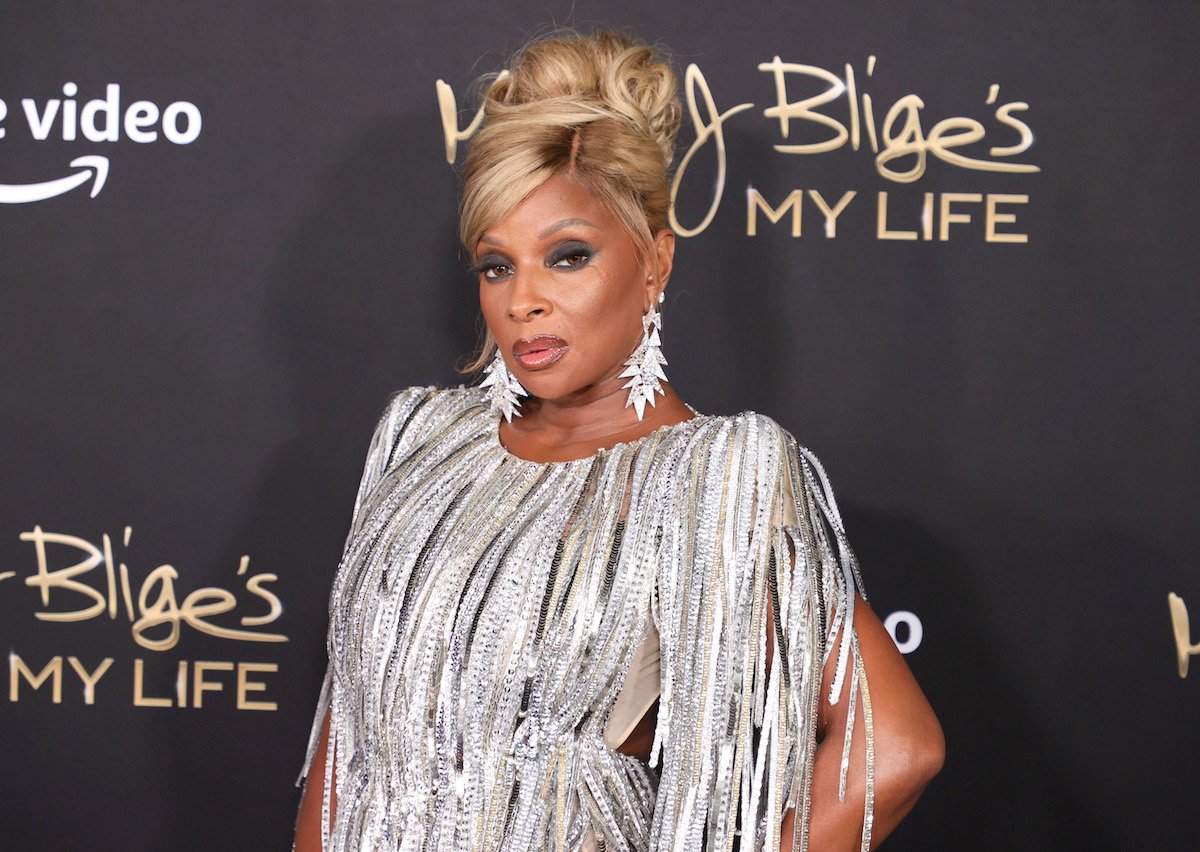 Mary J. Blige was the Queen of Hip-Hop Soul in the '90s
Mary J. Blige got her start in the music industry in the early 1990s. She caught the attention of Uptown Records CEO Andre Harrell as well as talent scout Sean "Diddy" Combs.
In 1992, Blige released her debut album What's the 411? and instantly became one of the hottest new singers in the industry. Harrell dubbed her the "Queen of Hip-Hop Soul," a title she defended throughout the '90s with the iconic albums My Life and Share My World.
One of the hit singles from the album, "Real Love," peaked at number 7 on the Billboard Hot 100 chart. The song sampled Audio Two's 1987 track "Top Billin'."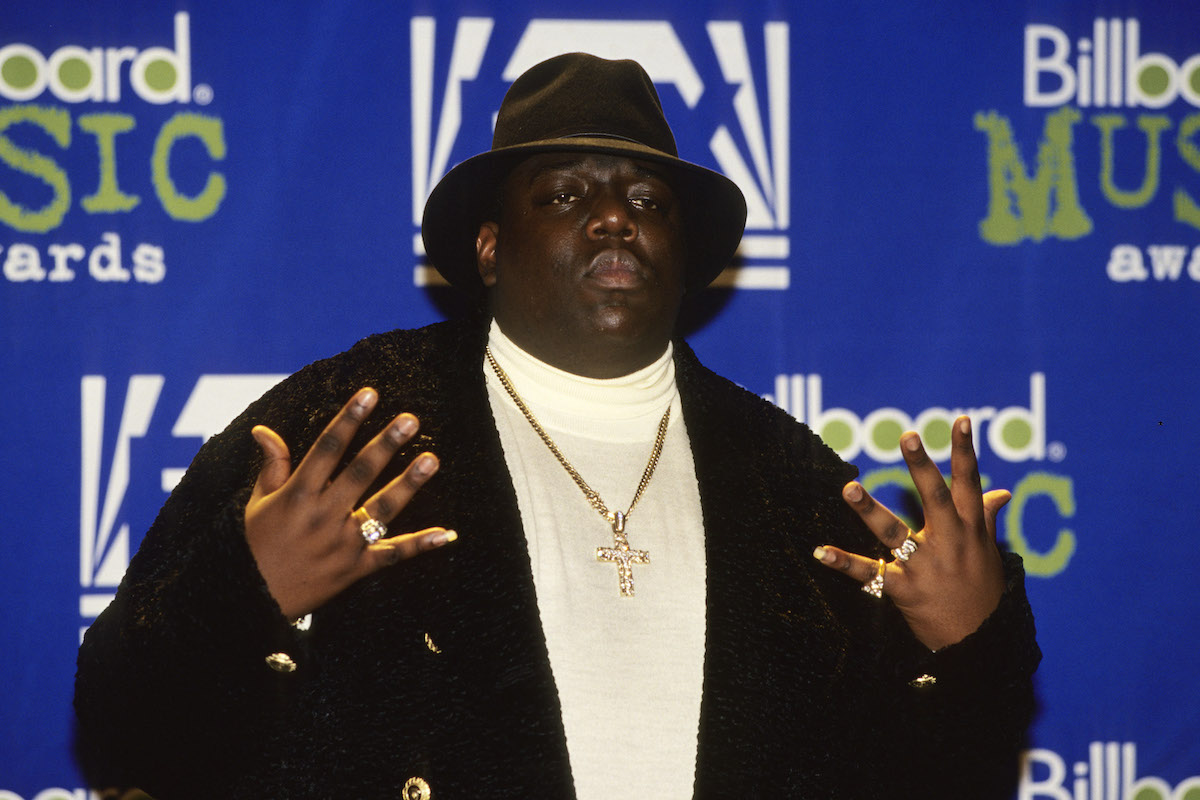 Mary J. Blige's hit song 'Real Love' got a remix with The Notorious B.I.G.
In 1993, Blige released a remix album for What's the 411? that included appearances from The Notorious B.I.G. and K-Ci Hailey, her boyfriend and a member of the R&B group Jodeci. Biggie was featured on the remix for "Real Love," as well as the title track.
In the early days of her career, Blige was known for sampling some of her favorite songs in her own music. The title track from her My Life album, for example, samples the Roy Ayers song "Everybody Loves the Sunshine," which she has credited as the song that inspired her love of music.
The "Real Love" remix sampled Betty Wright's 1972 song "Clean Up Woman." In her 2021 documentary Mary J. Blige's My Life, the "Family Affair" singer spoke about her childhood and learning how to sing from her mother by listening to her sing her favorite songs.
"She would play the staple singers: Gladys Knight or Aretha Franklin and walk around the house singing the 'Clean Up Woman'," Blige recalled. "Anything my mom did, she would sound just like them, and she was so beautiful to me."
"I just always wanted to be her," she continued. "I wanted to look like her. I wanted to sing the way she did. I would go to the mirror with a brush and sing and try to mimic anybody that my mother listened to."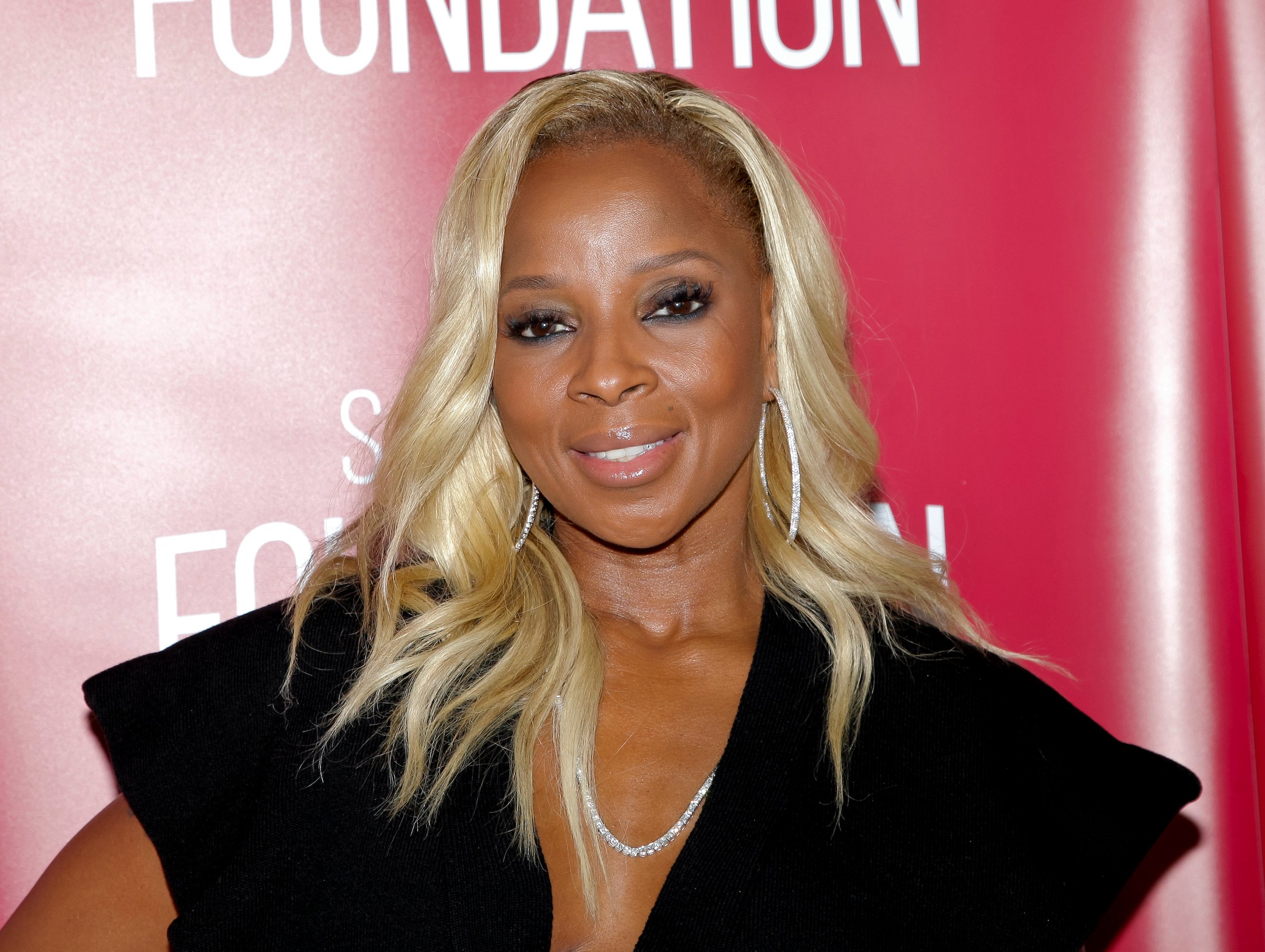 RELATED: 'Respect': Did Mary J. Blige's Character Dinah Washington Really Blow Up at Aretha Franklin?
Mary J. Blige had a soft spot for The Notorious B.I.G.
The "Real Love" remix was special to Blige because of its inclusion of one of her and her mother's favorite songs from when she was little. It was also a fun experience for Blige to work with Biggie on multiple remixes.
Blige recounted her experience meeting and recording with Biggie in a 2020 interview with supermodel Naomi Campbell on her web series No Filter with Naomi.
"He was sweet and fun," Blige remembered. "When I first met Biggie, we were doing the 'What's the 411?' remix, and he was in the studio on the wall, smoking, quiet. [Then] it was time for him to go in and do his verse on the remix; he came out [and] he was like, 'You feeling that, mom?' [and I was] like, 'Yeah, of course I'm feeling that!'"
"He was just always humble and quiet and sweet and fun," she added. "Just a lot of fun."