Mary J. Blige's Iconic Style in the '90s Came From 1 Person
Mary J. Blige has been known for many things over the years. She burst onto the music scene in the early 1990s as one of the industry's flyest new singers, complete with a wardrobe that pioneered a movement.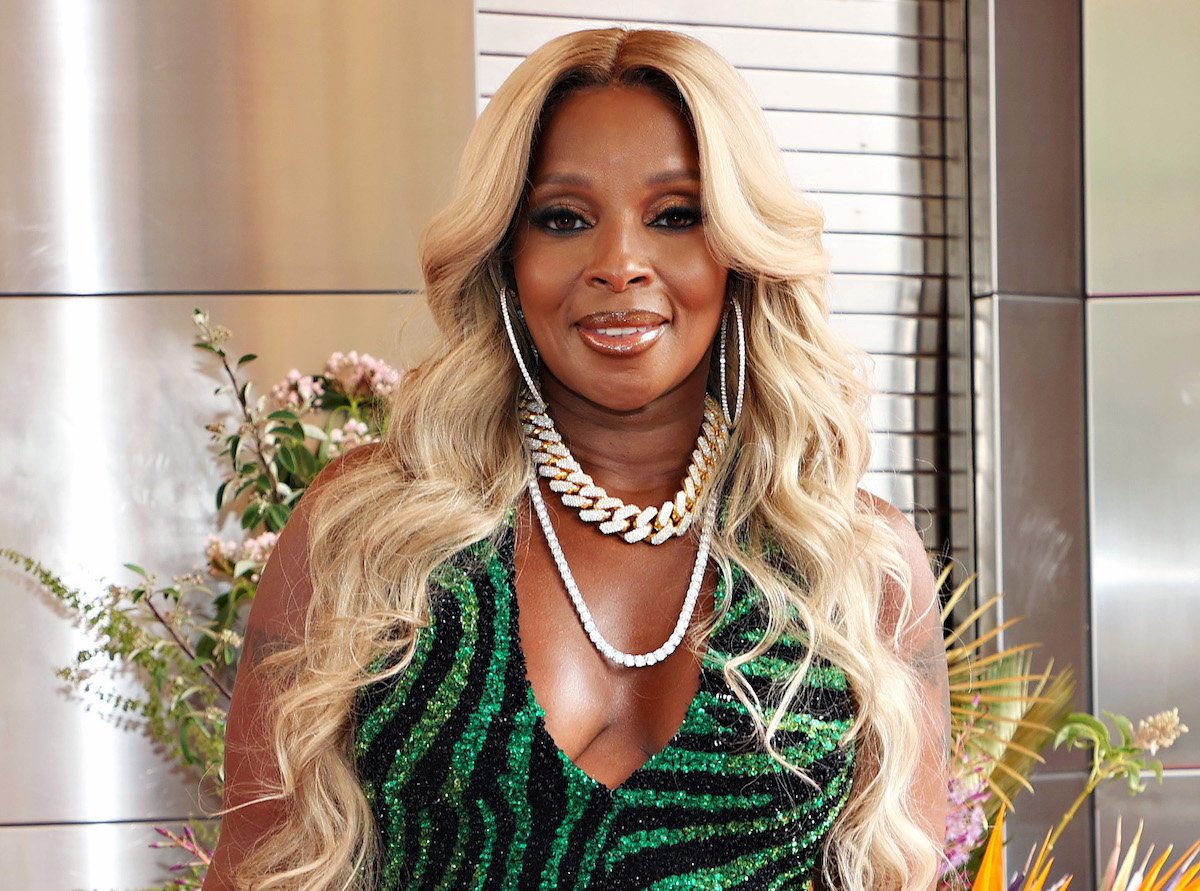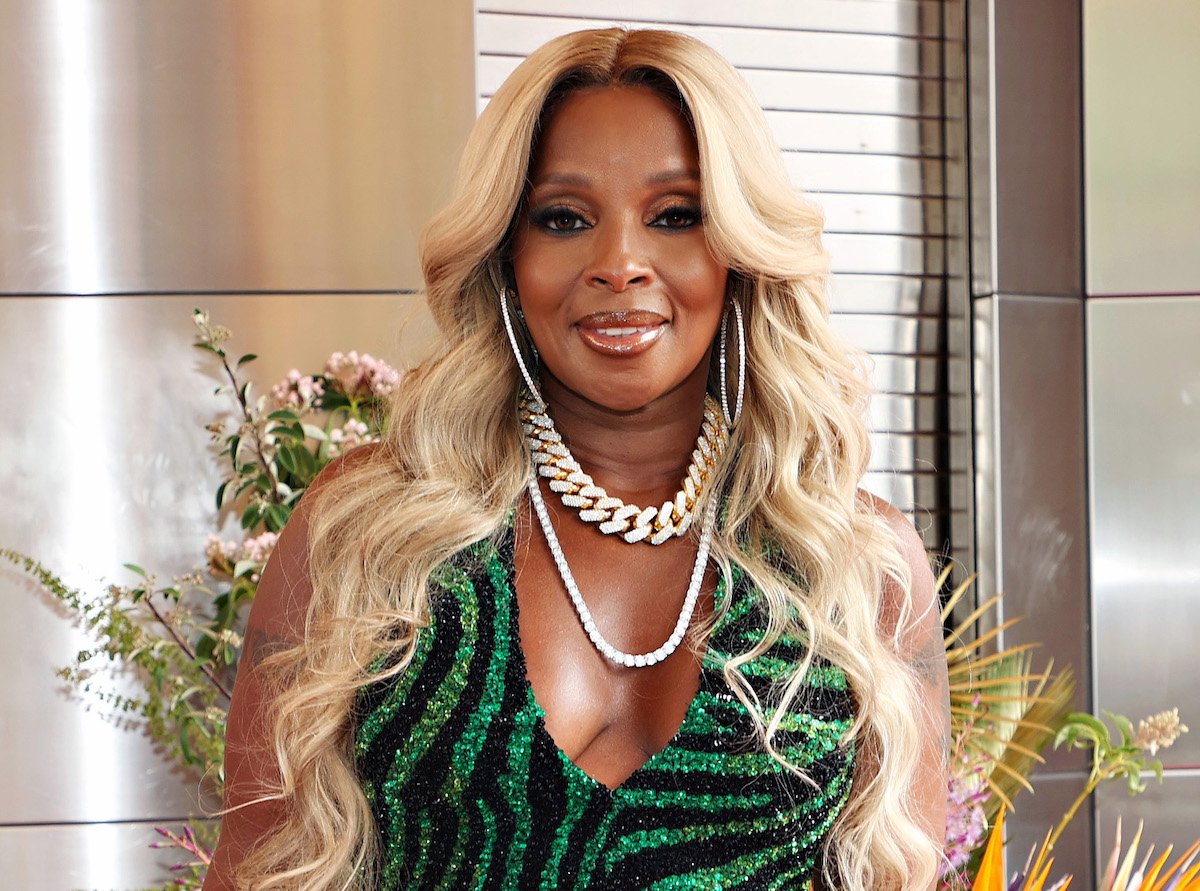 Mary J. Blige's early career
Blige has been a music lover since she was 3 years old. The "I'm Goin' Down" singer grew up in the Schlobohm housing projects in Yonkers, New York and had to grow up very fast: she experienced abuse and addiction in her home, and dealt with sexual abuse herself as a child.
Still, Blige dreamed of being a singer. After a demo tape landed in the hands of Uptown Records founder Andre Harrell, Blige was on the path to becoming a superstar.
Her debut album What's the 411? was released in 1992 and made her hip-hop's newest it-girl. Two years later, she released her iconic My Life album, regarded by many to be one of the best R&B albums of all time. Blige sang candidly about the struggles and obstacles that she's had to overcome throughout her life, including a tumultuous relationship with Jodeci singer K-Ci at the time.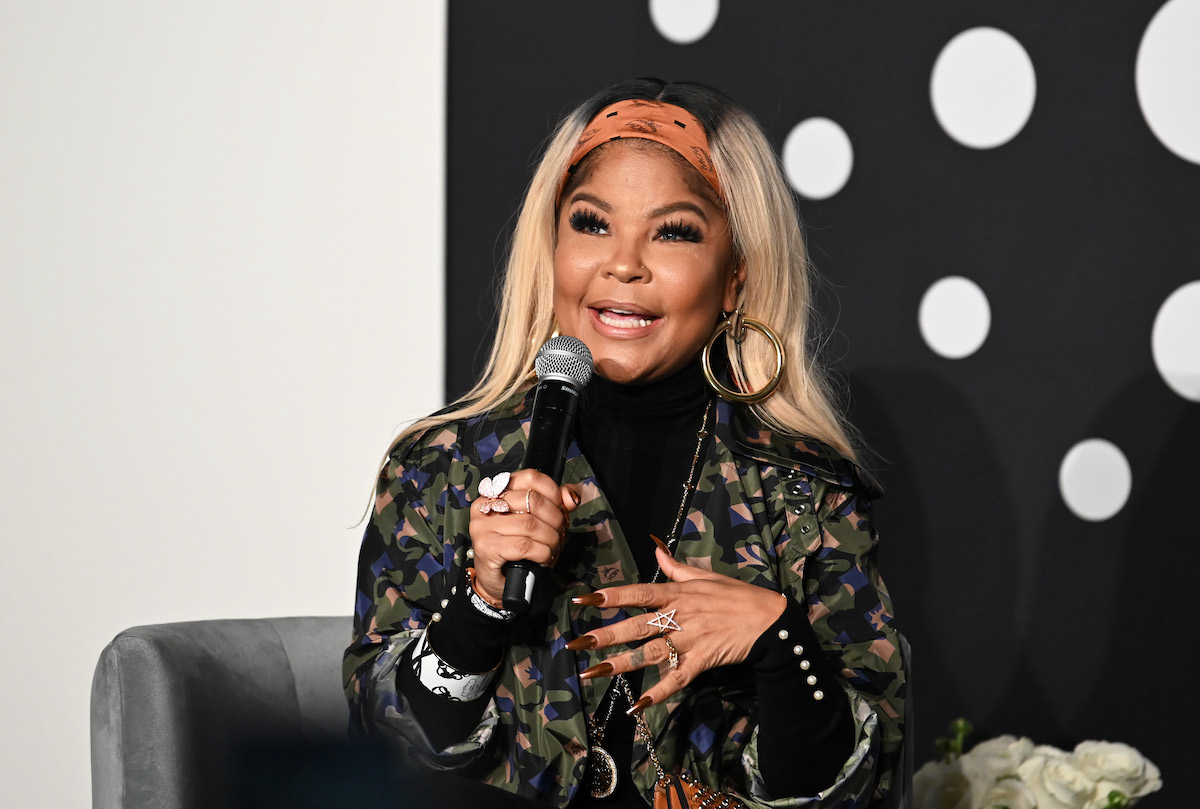 Mary J. Blige's 'ghetto fabulous' style
As one of the few women in hip-hop in the 1990s, Blige often sported looks that were unconventional for women to wear at the time. Many of her iconic looks dating back to the early days of her career can be attributed to Misa Hylton, an iconic stylist and designer who was in a relationship with Blige's friend P. Diddy in the early '90s.
Blige was credited with popularizing the "ghetto fabulous" style that was big in hip-hop communities in the '90s. But Hylton told Vogue UK that that label specifically came from its association with Black people.
"We create the culture that makes things 'cool', but the original is called 'ghetto' or 'urban,'" she said. "It only becomes 'high fashion' when a non-Black stylist recreates it."
Hylton reflected on her longtime relationship with Blige in a 2021 interview with NYLON.
"Our creative process has always been very organic and authentic to whatever stage we were at in our lives," she said. "In the beginning, there was a lot of focus on street style and hip-hop wear — combat boots, baseball caps, and jerseys. Then as we both grew as young women, the styles continued to transform, but always keeping those hip-hop elements, like the hoop earrings and the combat boot turned into a thigh-high boot, and so on."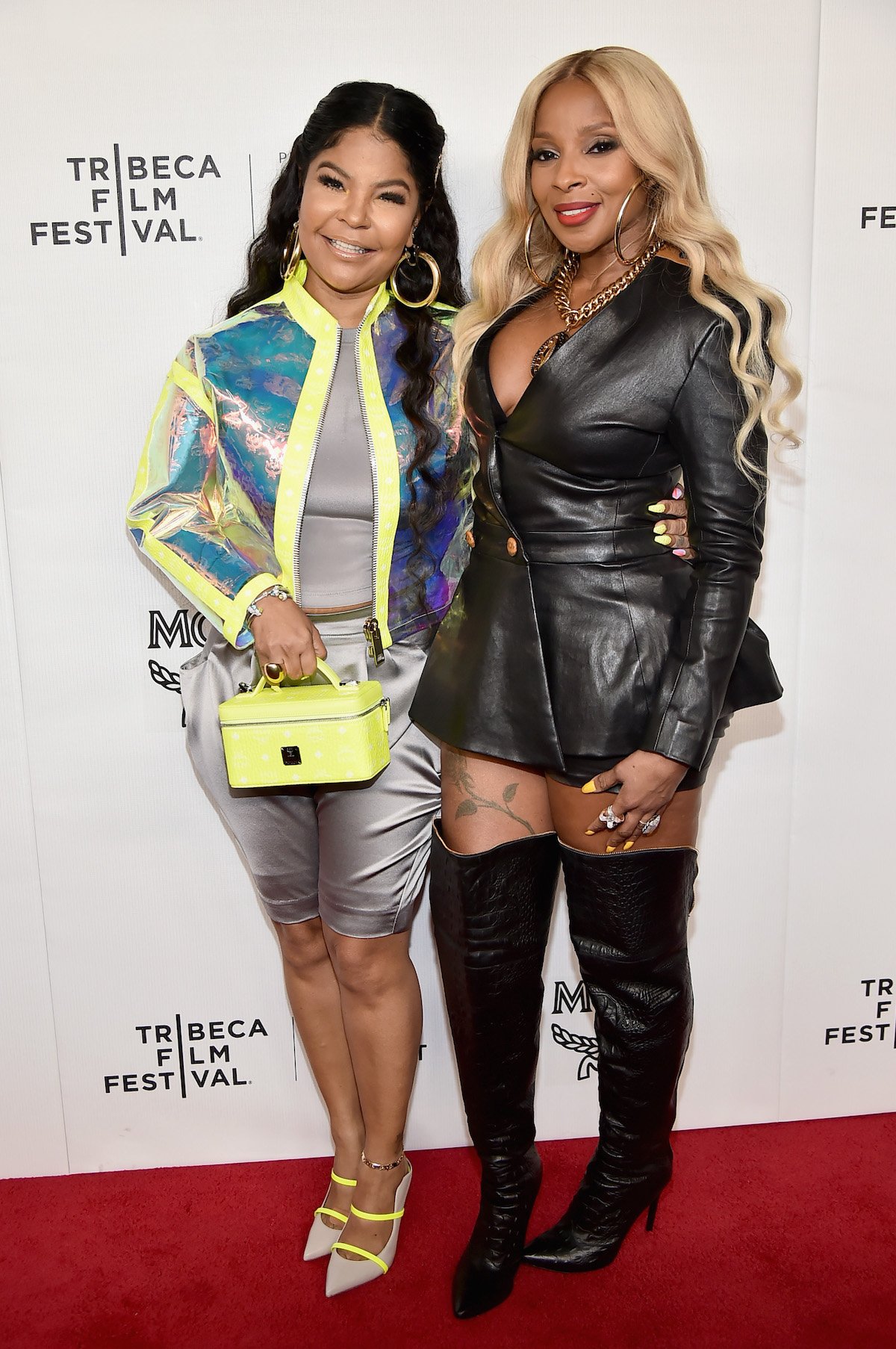 Misa Hylton has styled other hip-hop icons
Over the years, Hylton has made a name for herself as a stylist to some of the biggest names in music.
In addition to bringing Mary J. Blige's fashion to life in the 1990s, Hylton also created iconic fashion moments for another hip-hop legend: Lil' Kim.
Throughout the '90s, Hylton and her stylist company Chyna Doll Enterprises styled artists such as Aaliyah, Faith Evans, Jodeci, Q-Tip, Foxy Brown, and Dru Hill; Hylton has also styled Diddy, Missy Elliott, 50 Cent, LaLa Anthony, Mase, and Terrence Howard. In more recent years, she's designed for the likes of Beyoncé and Jay-Z for their "Apes–" video.
Despite having many timeless looks credited to her, Hylton told Garage in 2020 that every job she's done has been unique and fun in its own way. "I don't really have a favorite, believe it or not," she said. "Each moment is really special and has a story to tell."