Mary J. Blige Opens up About the Difficulties of Dating After Divorce
Mary J. Blige is open to dating again following her divorce from Kendu Isaacs but Blige says she will not try online dating.
Mary J. Blige isn't allowing a divorce to break her spirits. The queen of R&B soul's musical catalog reeks of heartbreak but she's open to love again and has no problem dating. But, Blige is making it known that she will not try online dating in this era.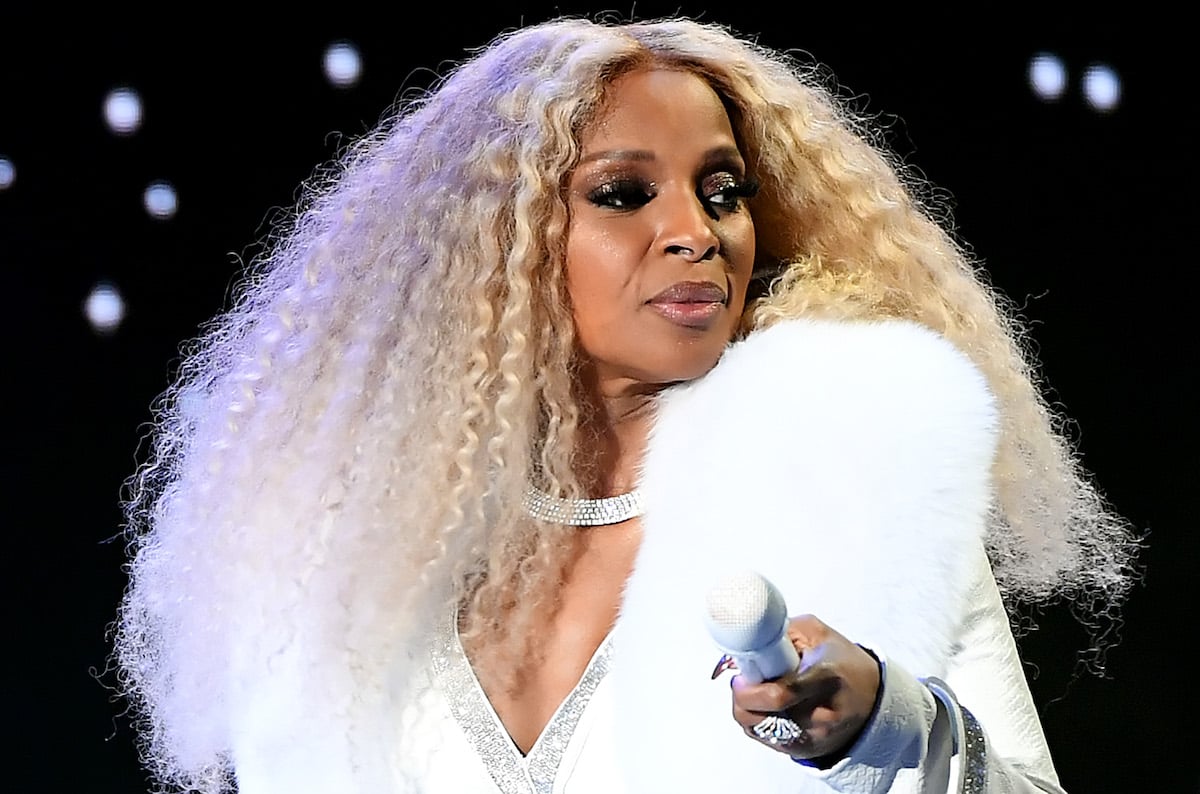 A recap of Mary J. Blige's divorce from Kendu Isaacs
Blige once credited Isaacs with being a knight and shining armor. They married in 2003, with Isaacs taking control over Blige's career as her manager. Under his management, she won her first Grammy Award. But according to Blige, their marriage began breaking down amid suspicion of Isaac's infidelity.
Blige's divorce filing came in July 2016, with her alleging Isaac's was cheating with her protégée and spending their marital earnings on tending to his younger mistress.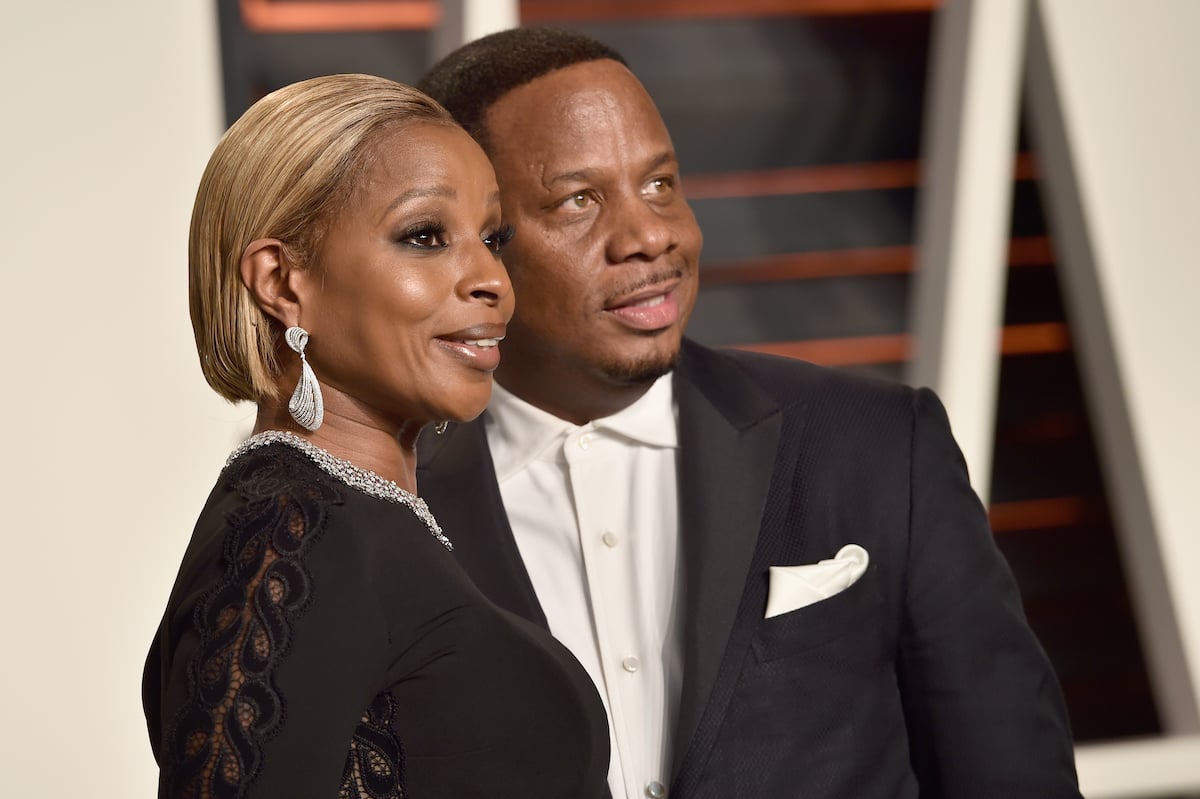 The divorce was nasty. Blige claims she was the sole breadwinner throughout their marriage. Isaacs request for $130,000 a month in spousal support only added to Blige's belief that he was using her for a better life. 
Blige was eventually ordered to cough up $30,000 monthly in temporary support. Their divorce was finalized two years later with the terms of their divorce kept confidential. 
In an interview with SELF Magazine, Blige says Isaacs id unworthy of the praise she gave him. "When I look back, I see that we all want what we want," she says. "And we want it to be the way we want it to be," she said. "I wanted a savior. I'd been hurting so long, and so much, and so bad." 
Mary J. Blige refuses to try online dating but is open to love again
Now that Blige's divorce is final, many fans are hoping she'll find her forever love. During a recent interview with Bevy Smith on her podcast Bevelations, Blige shares how she's approaching dating in the new era and makes it clear that online dating is not an option for her.
"Absolutely not, no," Blige says firmly about trying dating apps. "I don't care [about any celebrity dating apps]. I'm nervous about any online dating. I'm cool. I'll suffer – I'll be alone for a little while."
Blige says it's not hard for men to approach her but hints that dating is not necessarily a priority for her. She admits to being cautious about who she chooses to date considering her celebrity status, but says she doesn't hold herself on too high of a pedestal.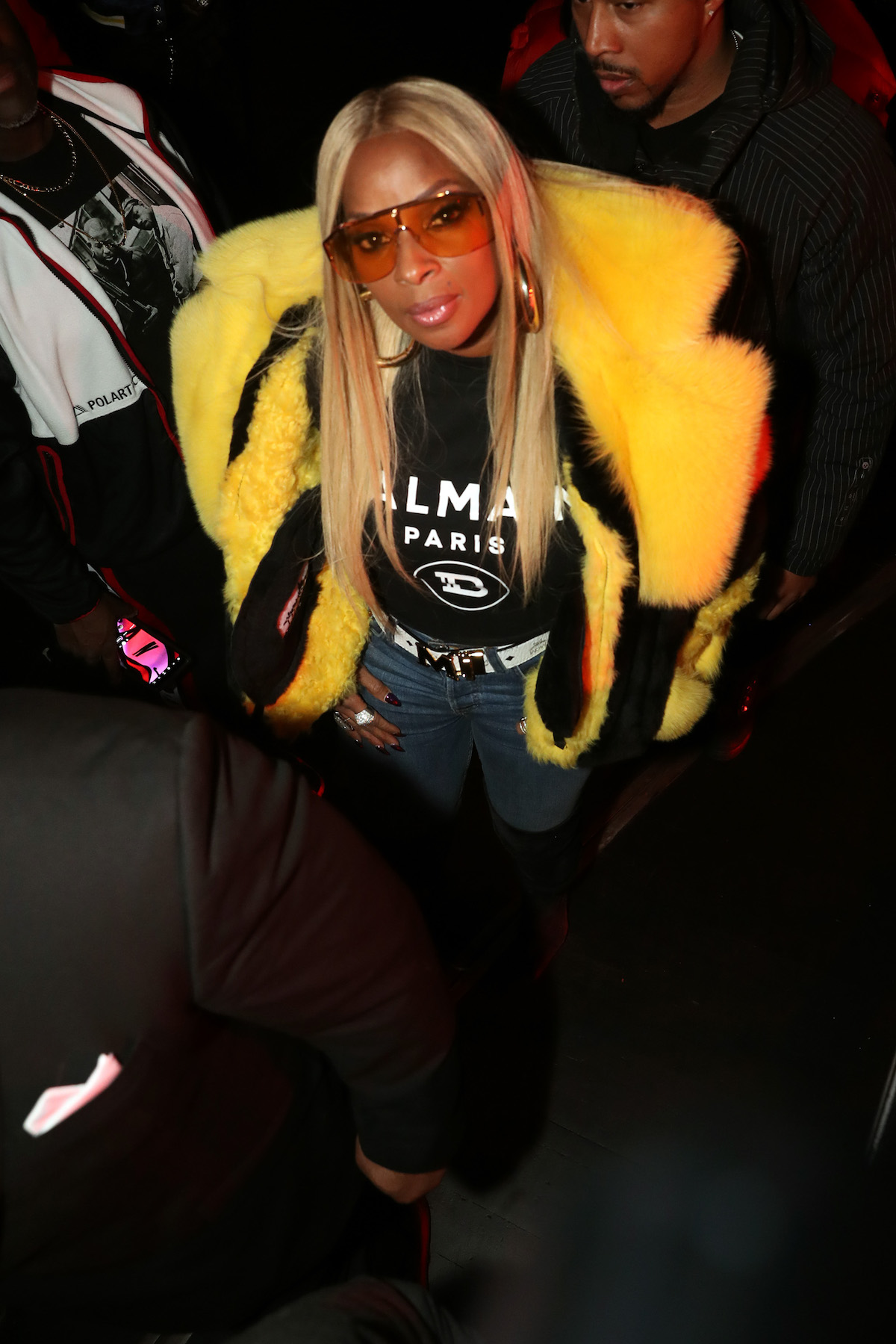 "It's not hard because I'm not hard to speak to," she says. "It's easy to sit and talk to me. I'm not too high up, sidity. Sometimes I forget that I'm actually Mary J. Blige, this mega superstar. I really forget because I'm just that cool like that."
Still, Blige is keeping her options open and putting herself first. She's hoping other women take notes from her journey. 
"It's not hard, it's just what decision I make – what I choose to do," she says. "We have choices and it's up to you what you want to do. And, whatever you want to choose, that's your business. Whatever you choose, that's what you wanna do. Whoever rocks with you with it, fine. Whoever don't [sic], that's their problem. As long as your happy, that's it. Whatever it is."
Blige has been busy touring, creating new music, and traveling amid her single life. She recently rang in Taraji P. Henson's 50th birthday on a luxury yacht.