Mary J. Blige Released a New Album Just in Time For Her Super Bowl Halftime Show Performance
Music star Mary J. Blige has been releasing hit albums for three decades. And now, the Queen of Hip-Hop Soul is taking her legacy into a new decade with her first new album in five years. And the project's release couldn't be better timed, as she's set to take the stage at the Super Bowl halftime show in the days after its release.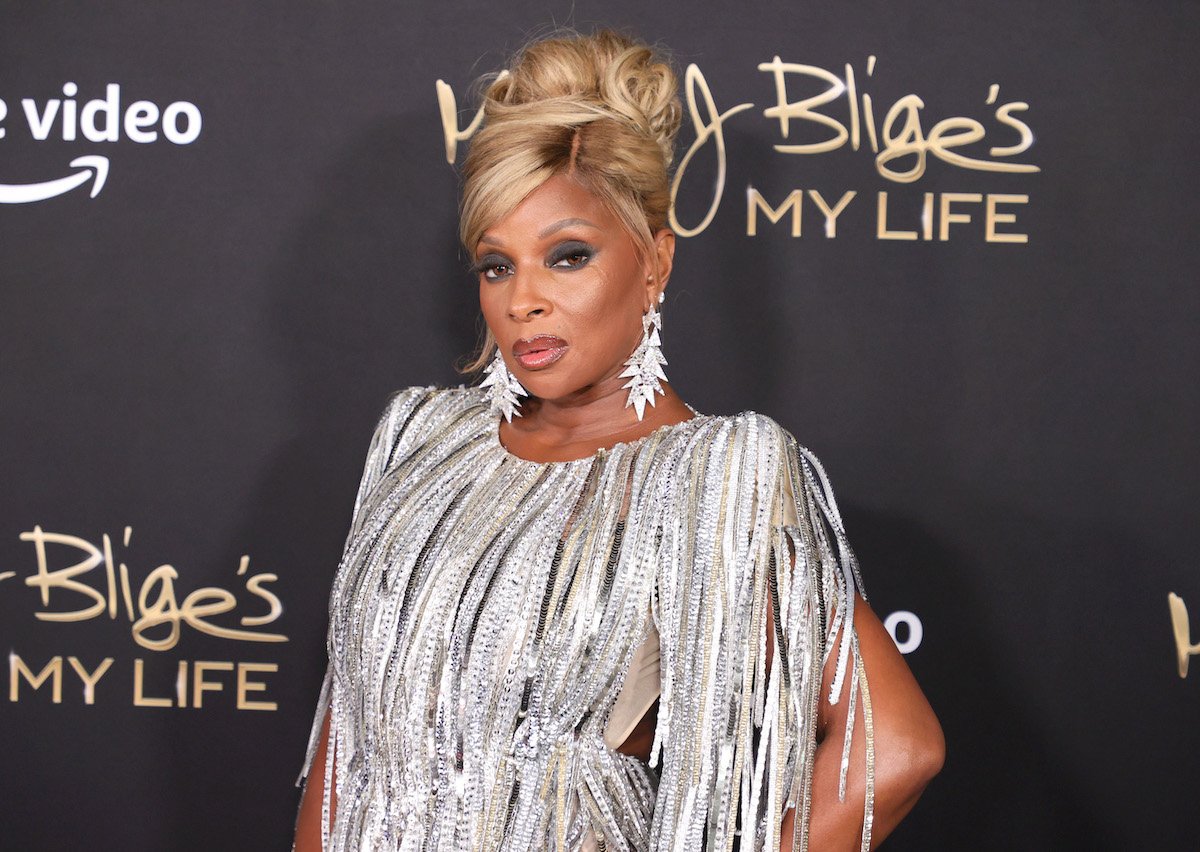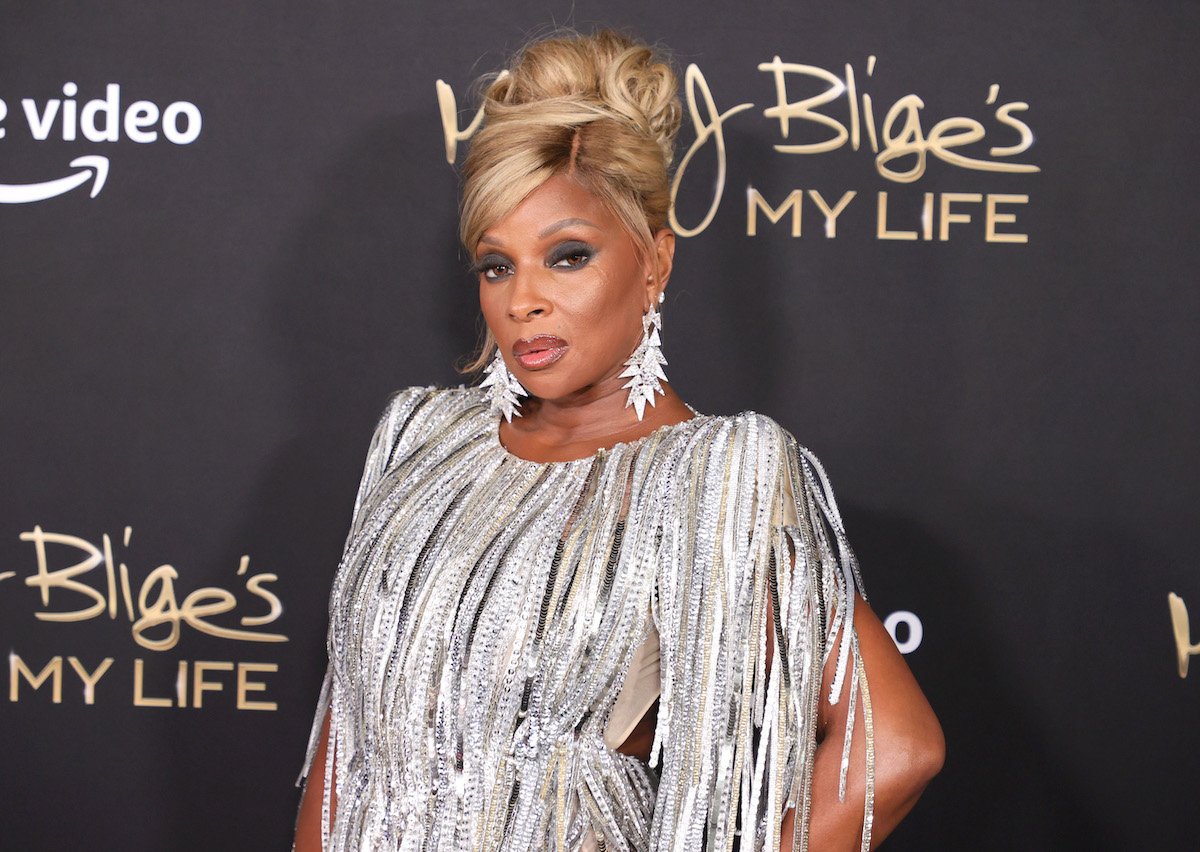 Mary J. Blige is performing at the 2022 Super Bowl halftime show
The Super Bowl LVI halftime show is planned to be a performance unlike any other. Five icons of hip-hop will be coming together to celebrates decades' worth of hits and uplift the culture that drives much of pop culture today. Blige will be joined by Dr. Dre, Snoop Dogg, Kendrick Lamar, and Eminem for the occasion.
The halftime show will be a gratifying moment for Dre and Lamar specifically. They both grew up in the town of Compton, just a few miles away from where the game will be happening at SoFi Stadium in Inglewood. Snoop Dogg is also a local, having grown up in Long Beach.
Mary J. Blige released a new album
2021 was the beginning of Blige's grand return to the music industry. In the late 2010s, she took a step back from music to focus on her acting career, earning two Academy Award nominations in the process and earning starring roles in TV shows such as Power Book II: Ghost and the Aretha Franklin biopic Respect.
In late 2021, she released her highly-anticipated documentary Mary J. Blige's My Life. In the months after its release, Blige released two new singles from an upcoming album, "Good Morning Gorgeous" and "Amazing."
Blige's new album is titled Good Morning Gorgeous and is her first LP since 2017's Strength of a Woman. The album's release was preceded by the first two singles as well as "Rent Money," a collaboration with Dave East. Contemporary stars such as Usher, Anderson .Paak, and Fivio Foreign join Blige on the project.
Will Mary J. Blige perform songs from her new album at the Super Bowl?
Blige spoke about the halftime show and its significance in a January 2022 interview with Elle. "Hip-hop is East Coast. Hip-hop is West Coast," Blige said. "Hip-hop is Europe — this is why it's going to be so major, because this is what the Super Bowl is showing to people: It's not just one thing. [Hip-hop] is everywhere." 
Blige revealed to the magazine that she can only perform one song at the halftime show. And while it might be a good marketing move to perform music from your new album, Blige has stated that she'd rather give fans the classics — specifically, her 2001 smash hit "Family Affair." The song was produced by her fellow performer Dr. Dre and was Blige's first (and to date, only) No. 1 hit single on the Billboard Hot 100. 
For her, hip-hop itself is a "Family Affair." "We are the culture; [hip-hop artists] give people a way to speak. We give people a way to walk. We give people a way to talk. We give people a way to think. That's what hip-hop and hip-hop soul have done for our culture since [the beginning]."