Mary J. Blige Released This Emotional Song on 9/11
Mary J. Blige has bared her soul in her music often since she first debuted almost three decades ago. In 2001, she was in the midst of a career high when she released one of her biggest and most brutally honest singles on the tragic day of September 11.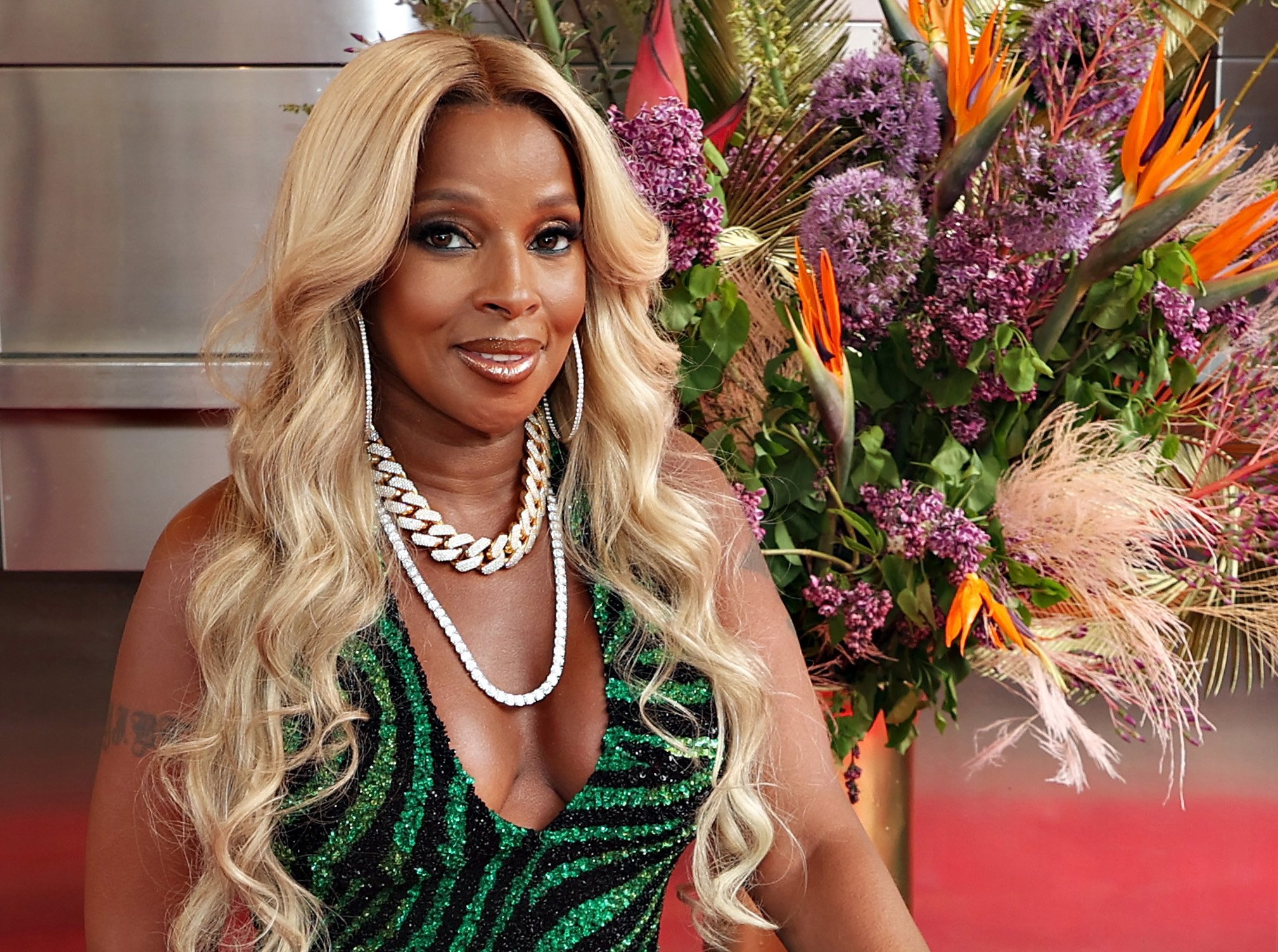 Mary J. Blige's life
Mary J. Blige has been upfront about her tumultuous upbringing for years. She grew up in the Schlobohm housing projects in Yonkers, New York and frequently witnessed abuse firsthand. 
Blige began experiencing at an early age — first sexually as a child, then physically as an adult. She was in a tumultuous relationship with Jodeci singer K-Ci for five years that she has said was often violent. 
Blige reflected on struggles she's faced in her 2021 documentary Mary J. Blige's My Life. "I've had to physically fight for my life a lot, because, just like my mom, I'm a fighter," she admitted. "My mom had to suffer a lot of physical abuse as well, so as a little girl I saw her, this little woman, fighting. So when it all started to happen to me, all I could think about was my mom."
Blige and K-Ci's relationship — and the depression and drug addiction that she experienced — served as the backdrop for Blige's iconic 1994 album My Life. Blige continued to dominate music as the 1990s went on, and by the turn of the decade, she had risen from the ashes to become an R&B superstar.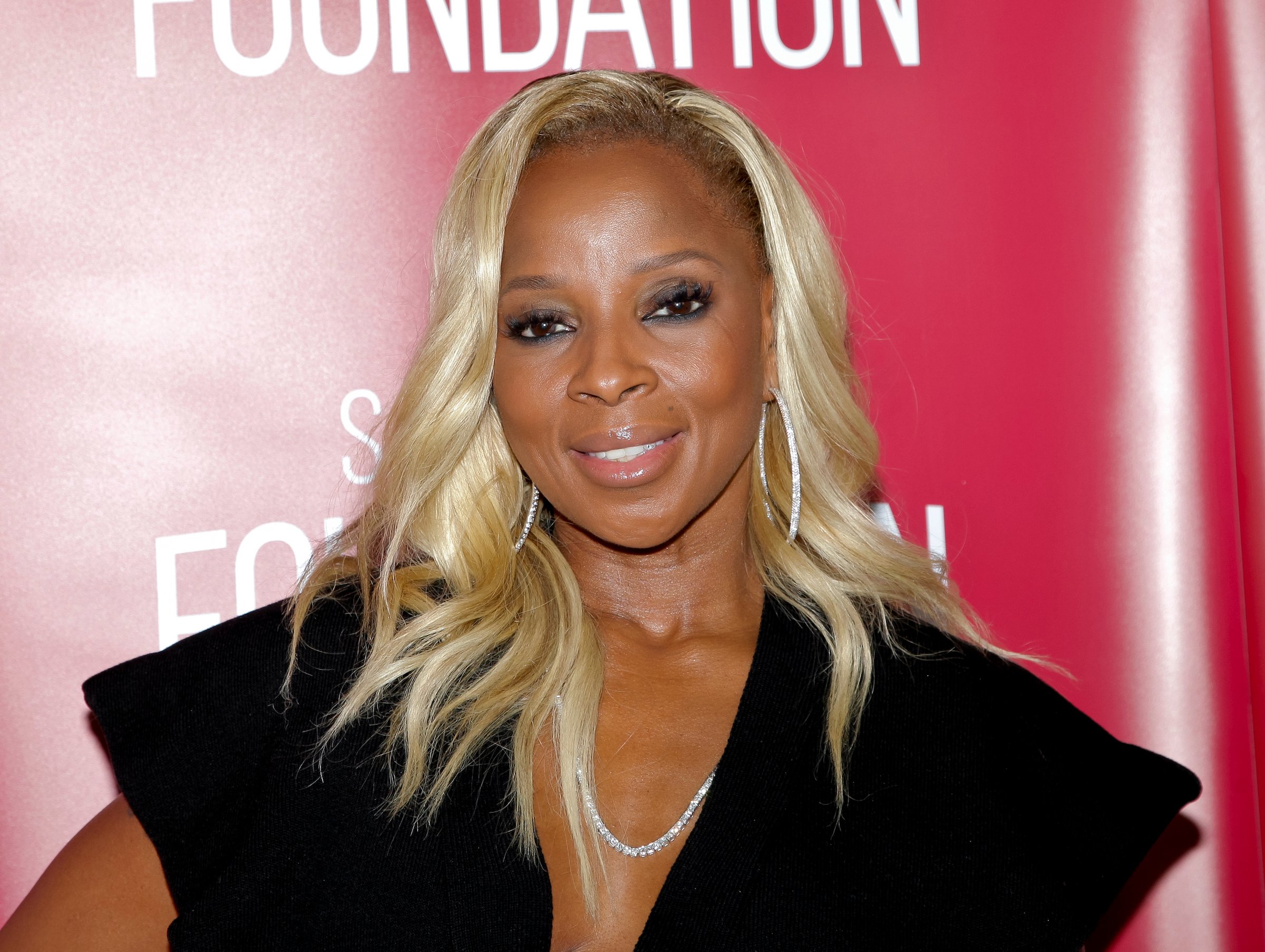 Mary J. Blige's career in 2001
2001 marked a pivotal year for Mary J. Blige's career. In January, she performed alongside Aerosmith, Britney Spears, and *NSYNC at the Super Bowl halftime show. That June, she released her hit single "Family Affair," which went on to become her only song ever to reach the number 1 spot on the Billboard Hot 100 chart. In August, she released her fifth album No More Drama.
On September 11, 2001, Blige released the title track from the No More Drama album as a single. The song was produced and written by the iconic Jimmy Jam and Terry Lewis and features Blige attempting to leave her past in the past and to move forward with her head held high.
In many ways, the release of "No More Drama" aligned with the message of perseverance after the terrorist attacks on September 11.
RELATED: The Notorious B.I.G. Had an Endearing Nickname For Mary J. Blige When They First Met
Mariah Carey's 'Glitter' soundtrack was also released on 9/11
Blige wasn't the only Grammy-winning artist to release music on that day. The soundtrack for Mariah Carey's rom-com Glitter was released the same day. Unlike No More Drama, however, Glitter didn't receive as much love in the wake of the attacks.
Carey reflected on her conflicting emotions surrounding the release in her 2020 memoir The Meaning of Mariah Carey. Her family had placed her in a detox facility shortly before the attacks and she was released that day.
"Between being there, getting out, and the chaos and terror of the attacks back home, I didn't even realize it was the day the Glitter soundtrack was scheduled for release," she recalled. "The coincidence of my sudden release from 'rehab' and the release of the Glitter soundtrack and the 9/11 attacks was haunting."