Mary J. Blige Says This 1 Song Inspired Her Passion For Music As A Child
Mary J. Blige burst onto the music scene in the early 1990s with a kind of brutal honesty that women in hip-hop had never displayed before. To this day, she credits one song in particular for giving her the confidence to reflect on her life struggles publicly and the passion for singing to express it musically.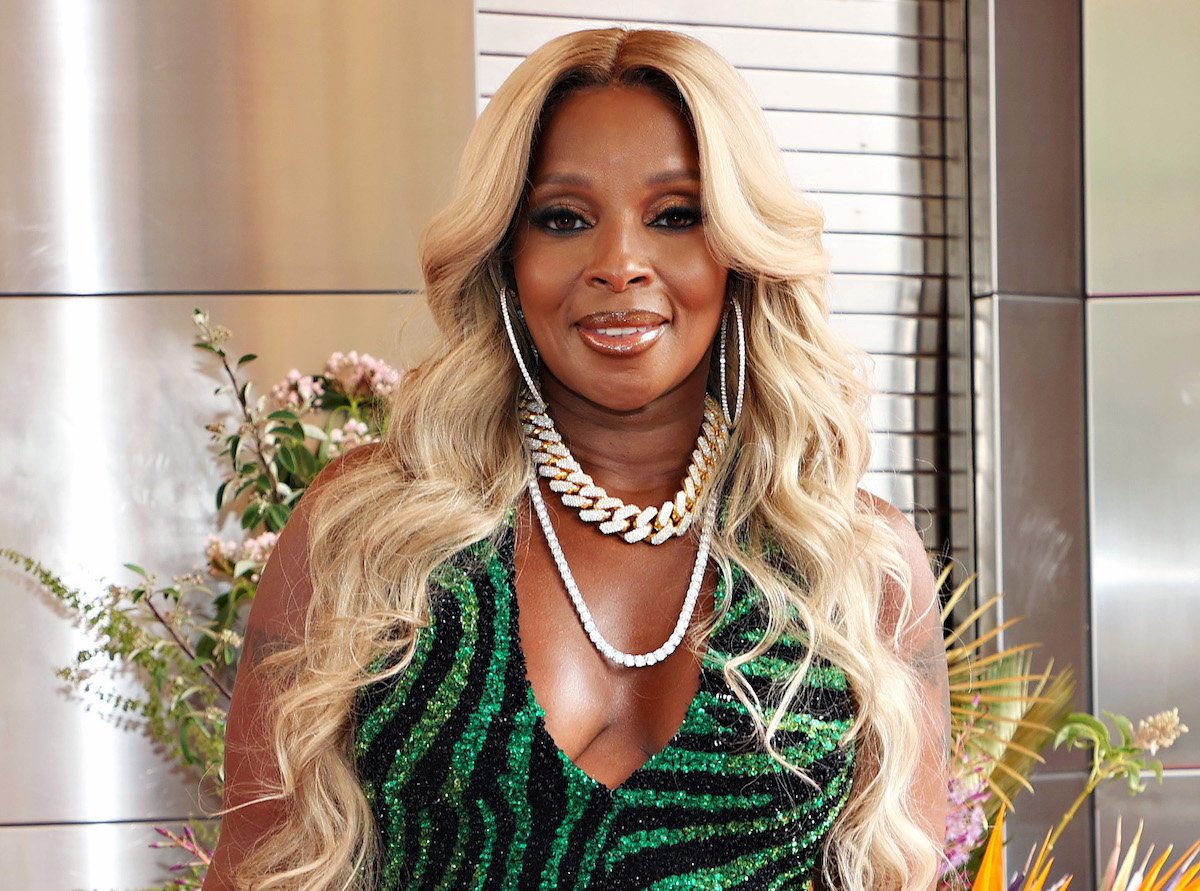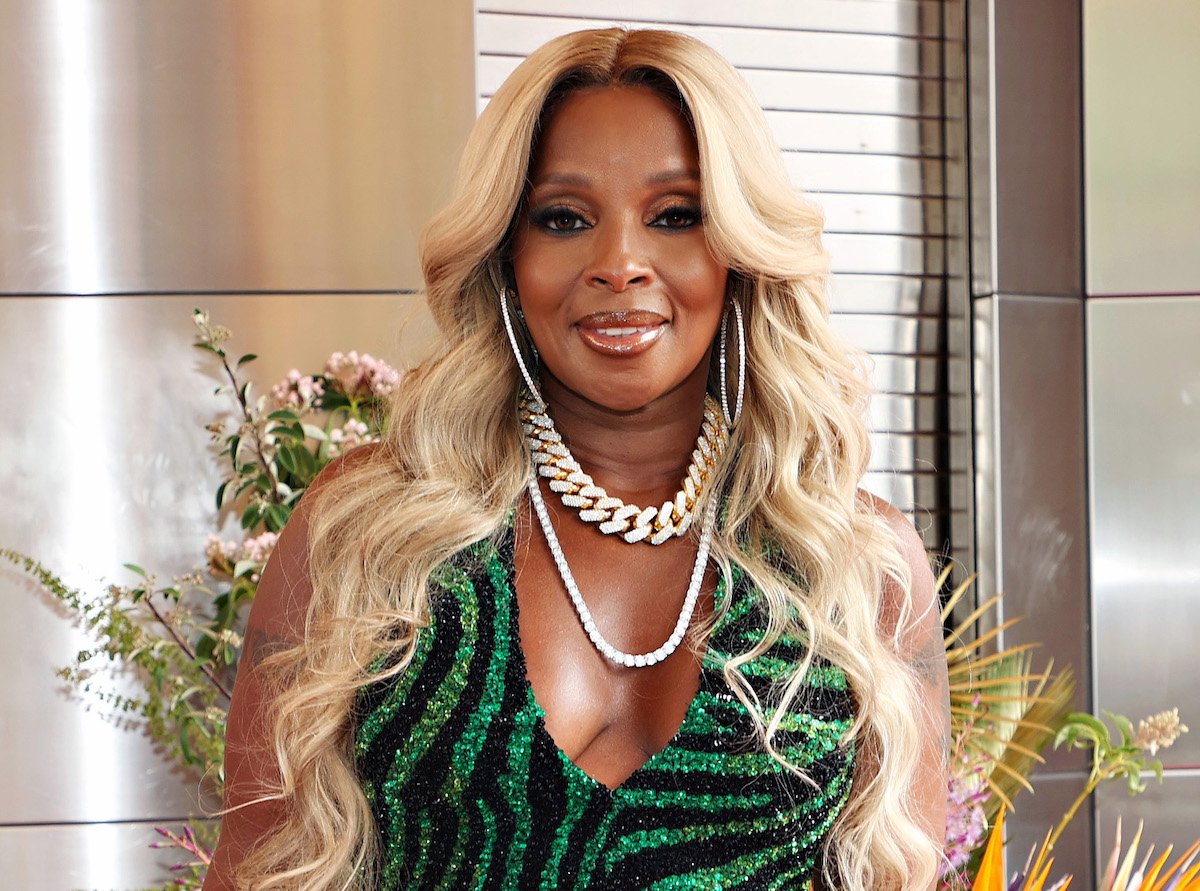 1 song changed Mary J. Blige's life when she was a child
Blige looked back on her music journey and much more in a 2021 interview with supermodel Naomi Campbell on her web series No Filter with Naomi.
"Music has been my passion since I was 4," Blige remembered. "The very first music I ever heard, I was 4 years old, and it was 'Everybody Loves the Sunshine' by Roy Ayers. I can't describe to you the feeling that I felt — that I still feel this day — as a 4-year-old child listening to that song."
Blige has had a strong connection with Roy Ayers' 1976 hit since she was a child. "I don't know what's in that record, but it was something in it that just cracked open everything in me," she admitted in her 2021 documentary Mary J. Blige's My Life. "That was the first music as a child that stuck with me, because it made me forget that we lived where we lived."
For Blige, the song helped her escape from the mental and physical "prison" of the housing projects where she grew up.
"That sound used to just drive me nuts — 'My life, my life, my life, my life, in the sunshine.' It's something about 'my life in the sunshine,'" she continued. "That record made me feel like I could have something, but I couldn't get my hands on it, but I could have something. My life in the sunshine was something I wanted."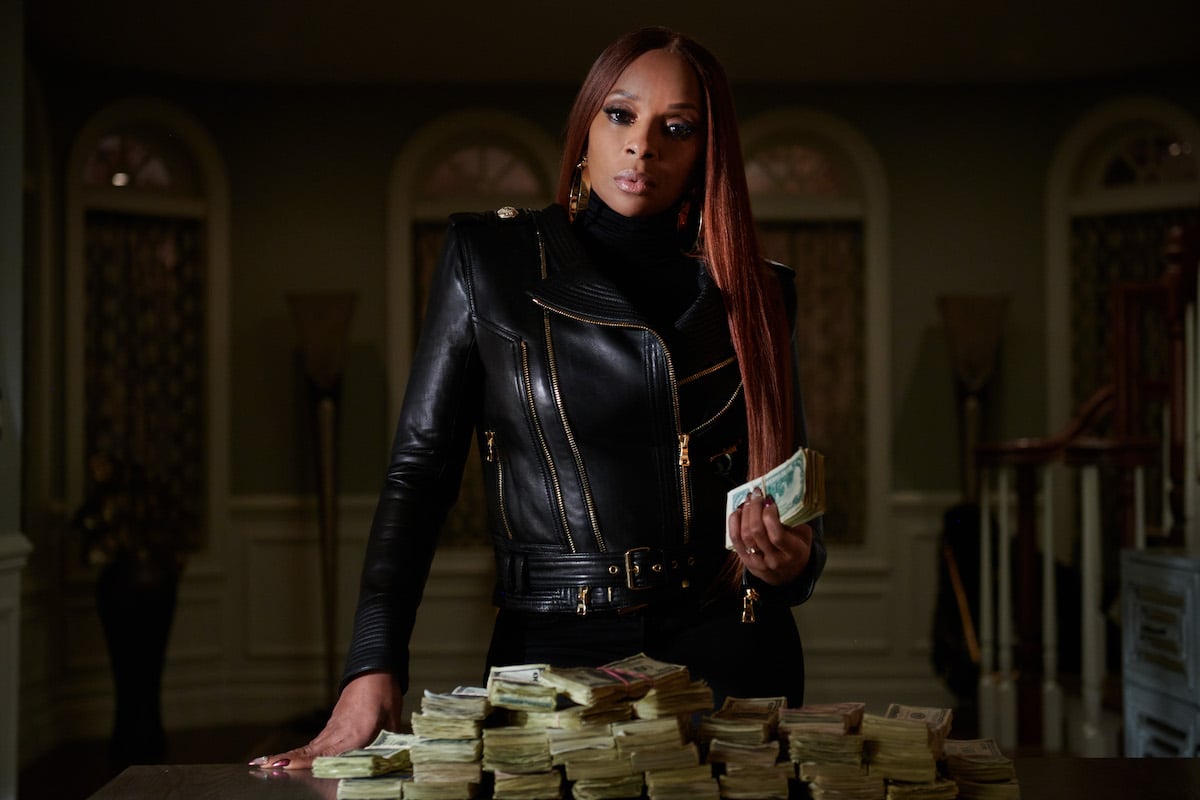 Mary J. Blige sampled 'Everybody Loves the Sunshine' in 'My Life'
Blige's sophomore album My Life, released in 1994, remains one of R&B's most iconic albums to date. Throughout the LP, Blige spoke candidly about abuse, addiction, and other struggles, both from her past as well as her present in her abusive relationship with Jodeci singer K-Ci.
Unsurprisingly, the album's title track samples Roy Ayers' classic song. It was a natural choice, given her honesty about her life up until that point and her constant desire to see her life "in the sunshine."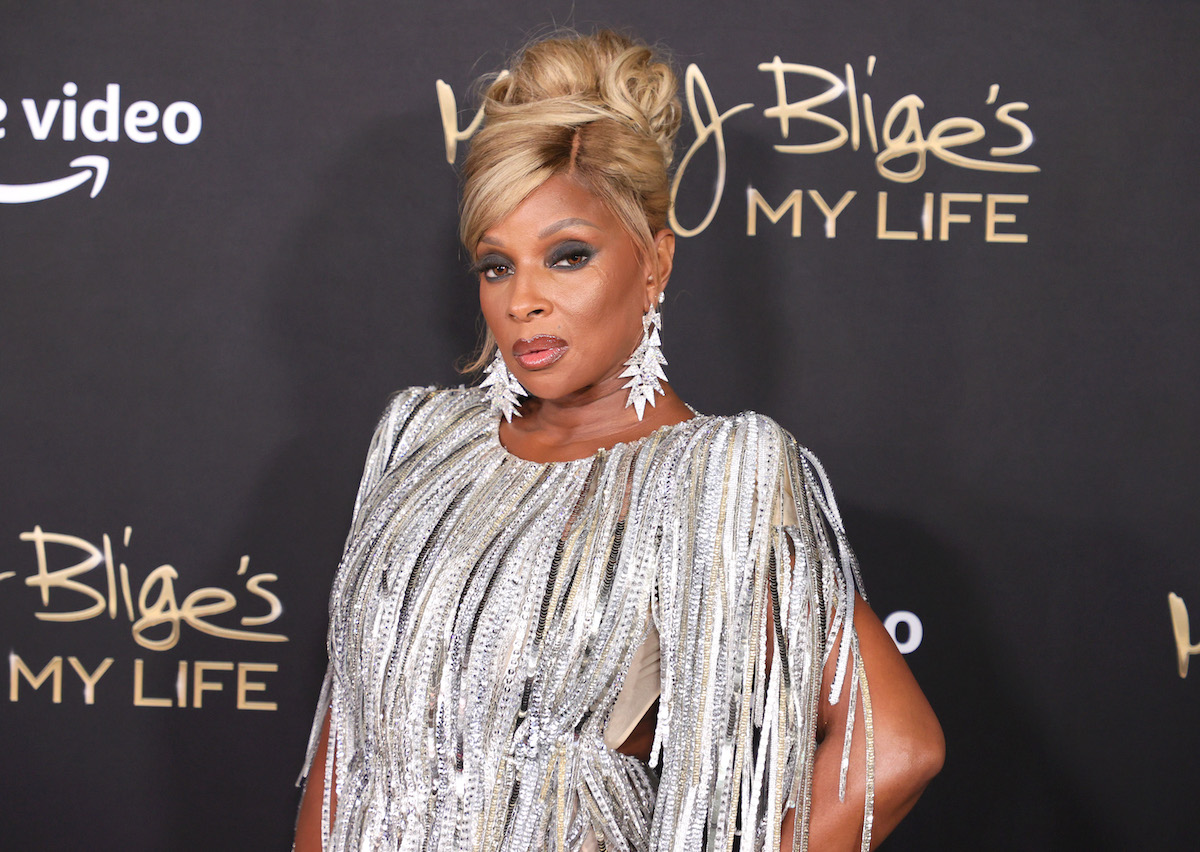 RELATED: Mary J. Blige Didn't Want to Be Typecast After Her Oscar-Nominated Role in 'Mudbound'
"Everybody Loves the Sunshine" has been sampled in many songs
In the decades since "Everybody Loves the Sunshine"'s release, and especially since Blige's sampling of it in the early '90s, countless artists have sampled or interpolated Ayers' song in their own music. Common, Nipsey Hussle, Mac Miller, Tupac Shakur, and many other artists have all paid homage to Ayers' iconic funk track.
Ayers reflected on his popularity with younger artists in a 2016 interview with Dummy. "It's wonderful, the desire young people express for my music," he said. "It's wonderful because I'm still growing in popularity."