Mary J. Blige Will Only Perform 1 Song During the Super Bowl Halftime Show — And She Has a Specific Choice For What It Should Be
Mary J. Blige is taking over the Super Bowl halftime show stage in February 2022, but only will be able to play one song. She has a specific choice about what it should be
Super Bowl halftime show performer Mary J. Blige will be taking the stage alongside other music greats in February 2022. And even though she has decades of hits, she'll only be performing one during the show.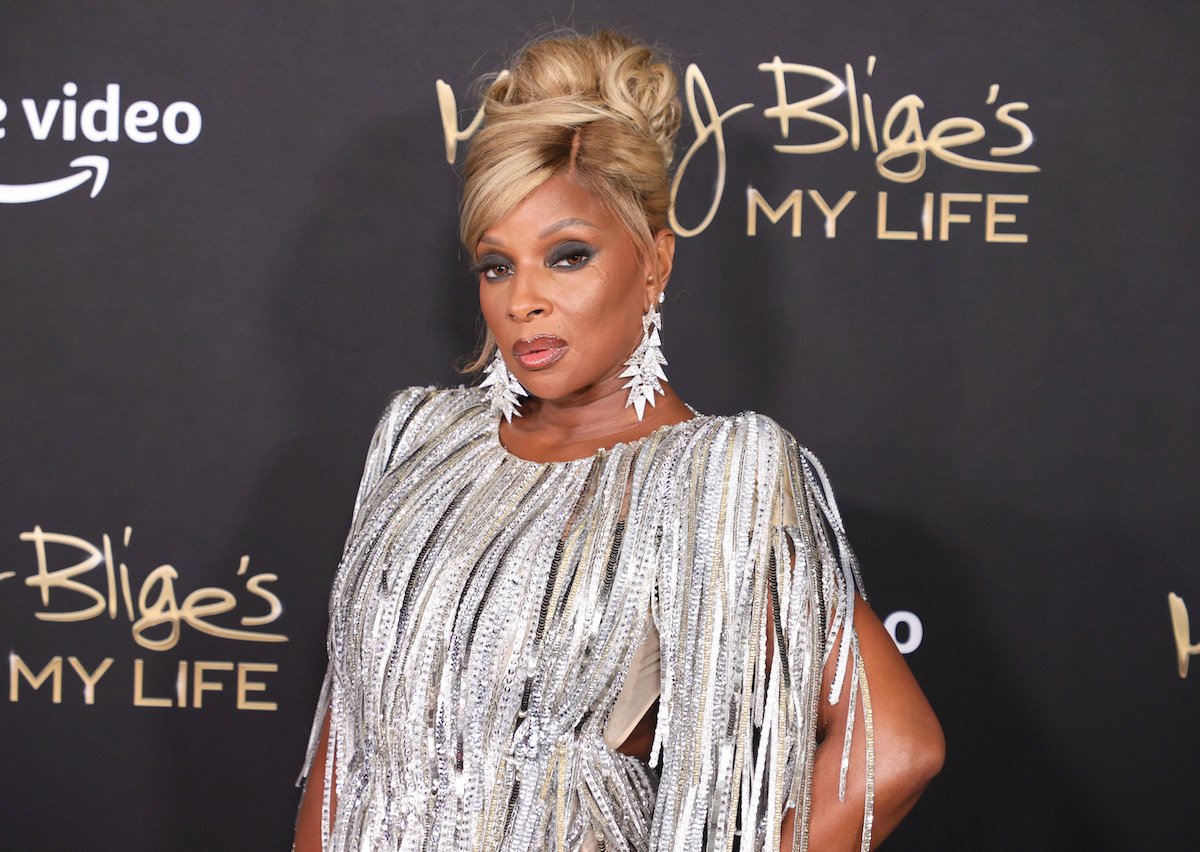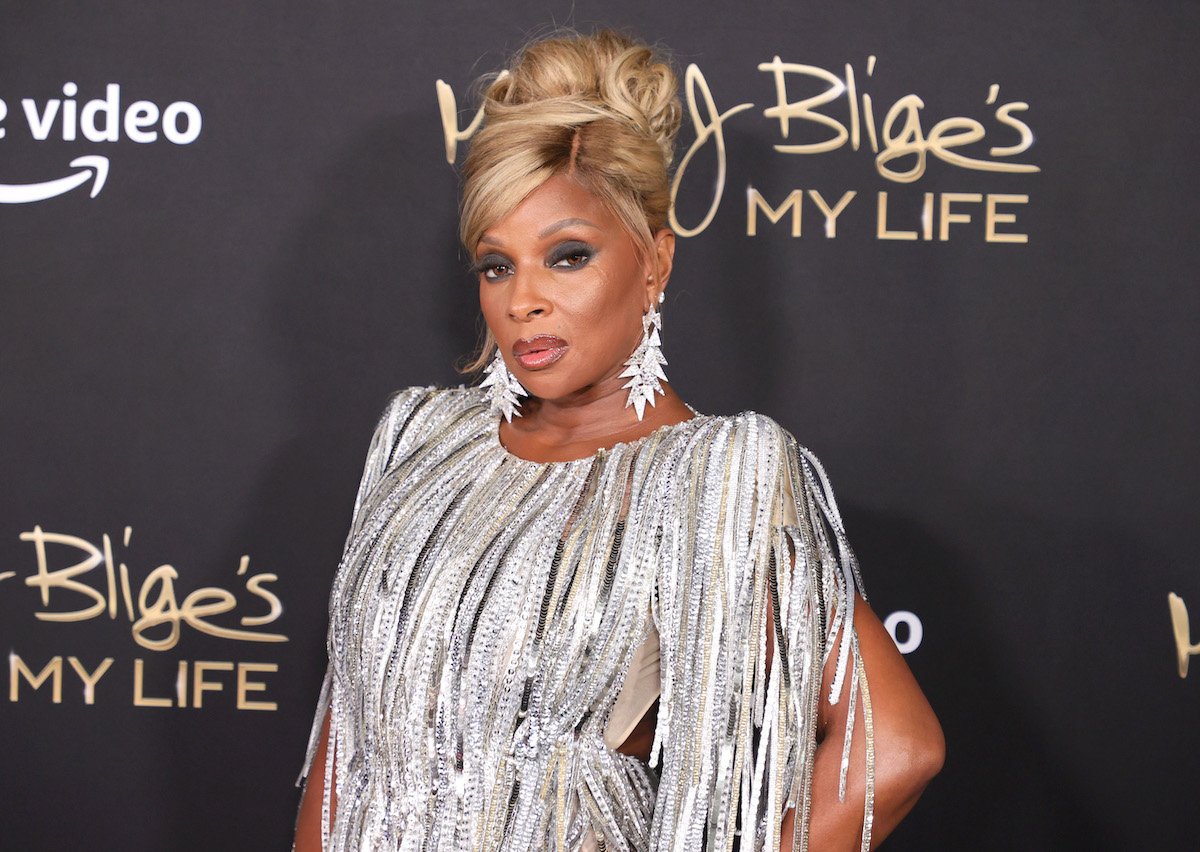 Mary J. Blige is performing at the Super Bowl halftime show
The Super Bowl LVI halftime show is set to be an unforgettable celebration of all things hip-hop. The show will bring together five legends from the genre for a roughly twelve-minute set: Mary J. Blige, Dr. Dre, Snoop Dogg, Kendrick Lamar, and Eminem.
The halftime show is set to be an especially personal affair for Dre, Lamar, and Snoop. Both Dre and Lamar grew up in the town of Compton, just a few miles away from where the game will be happening at SoFi Stadium in Inglewood. Snoop Dogg is also a local, having grown up in Long Beach.
Mary J. Blige has a short Super Bowl performance planned
Squeezing five music greats into one short halftime show is no easy feat. Shaquille O'Neal, for example, expressed his frustration that there would be too much greatness packed into such a short time frame.
In a January 2022 interview with Elle, Blige spoke about her approach to the halftime show and what it means for music as a whole. "Hip-hop is East Coast. Hip-hop is West Coast," Blige said. "Hip-hop is Europe — this is why it's going to be so major, because this is what the Super Bowl is showing to people: It's not just one thing. [Hip-hop] is everywhere."
Blige revealed to the magazine that since she'll be forced to perform just one song during the halftime show, she wants it to be her 2001 smash hit "Family Affair." The song was produced by Dr. Dre and became Blige's first (and to date, only) No. 1 hit single on the Billboard Hot 100.
In her mind, she views hip-hop as a "Family Affair" itself. "We are the culture; [hip-hop artists] give people a way to speak. We give people a way to walk. We give people a way to talk. We give people a way to think. That's what hip-hop and hip-hop soul have done for our culture since [the beginning]."
Mary J. Blige in the Super Bowl halftime show in 2001
Blige will be the only woman on stage as she gives her countless fans everything they want in her performance. She discussed how she's feeling about the halftime show in an interview on Watch What Happens Live with Andy Cohen. She also spoke about the first time she appeared in a Super Bowl halftime show in 2001. 
"It's the world that's gonna be watching, but I think I'll be alright," she said about the highly anticipated performance. 
"The first time I did it, I was in the background with like Aerosmith, Britney Spears, Justin Timberlake, and I was just in background," she continued. "But now I'm in the forefront, like I'm gonna be in the front with all my peers, which is Dre and Snoop and Eminem and Kendrick [Lamar] and I'm the Queen of Hip-Hop Soul."