Mary J. Blige's Managers Once Sent Her to Etiquette School: 'They Tried to Change Me'
Mary J. Blige burst onto the music scene three decades ago with an undeniable swagger and powerful singing voice. Blige was often known for the tough exterior she put up, especially given the struggles that she sang about honestly in her music. At one point, her attitude even became a problem for her team that they wanted to fix.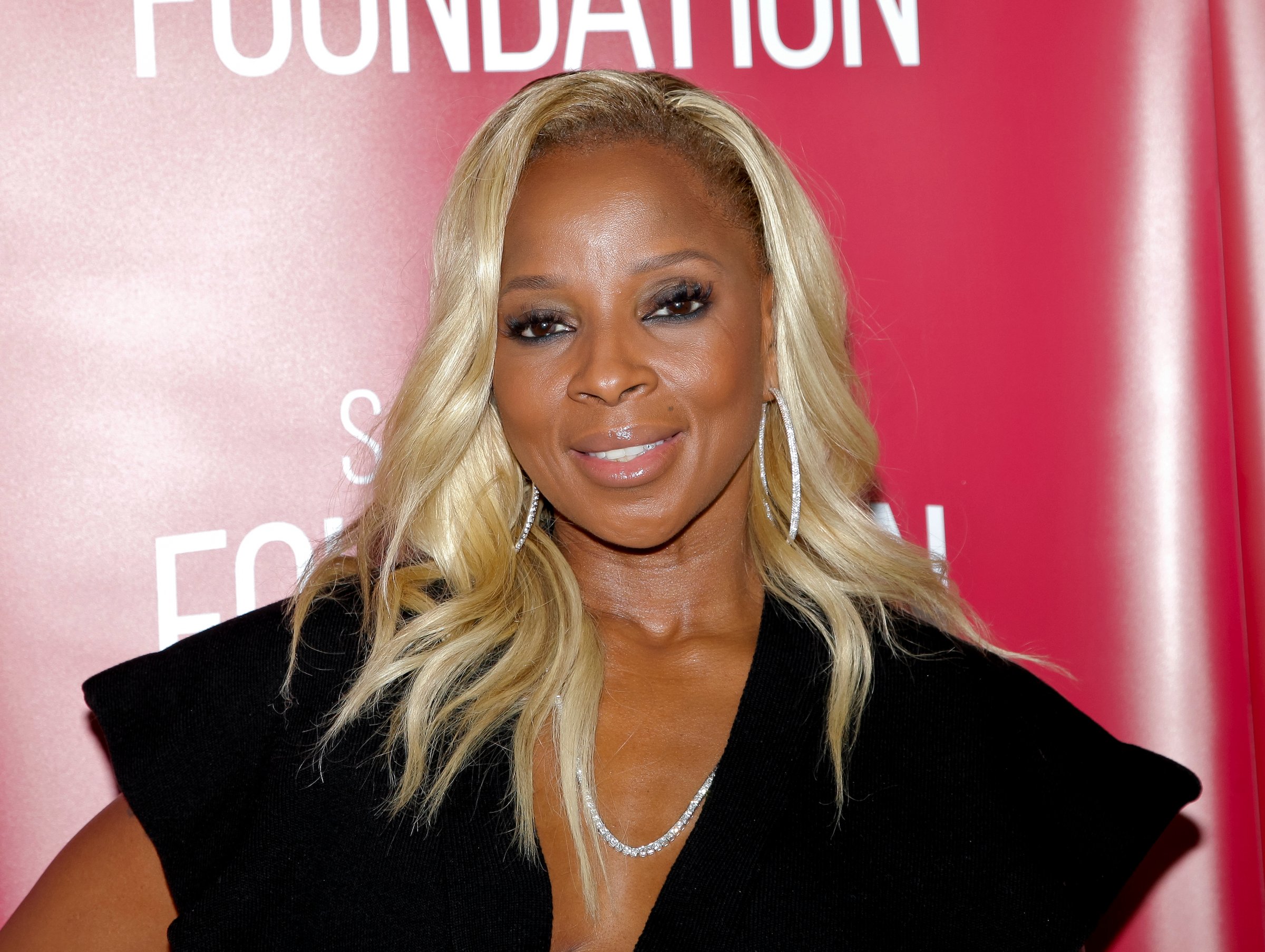 Mary J. Blige's childhood
Blige has been honest since she first debuted that she didn't have an easy life growing up. She grew up in the Schlobohm housing projects in Yonkers, New York at the height of the crack epidemic, and frequently witnessed abuse and addiction from an early age. She even admitted to being sexually abused at just five years old.
Blige opened up about her experience growing up in the projects in her 2021 documentary Mary J. Blige's My Life. "I think [what] people don't understand about the families that live in the projects is that it's like prison — it's like prison inside of a prison inside of a prison," she said honestly. "It's people hurting people hurting people hurting each other."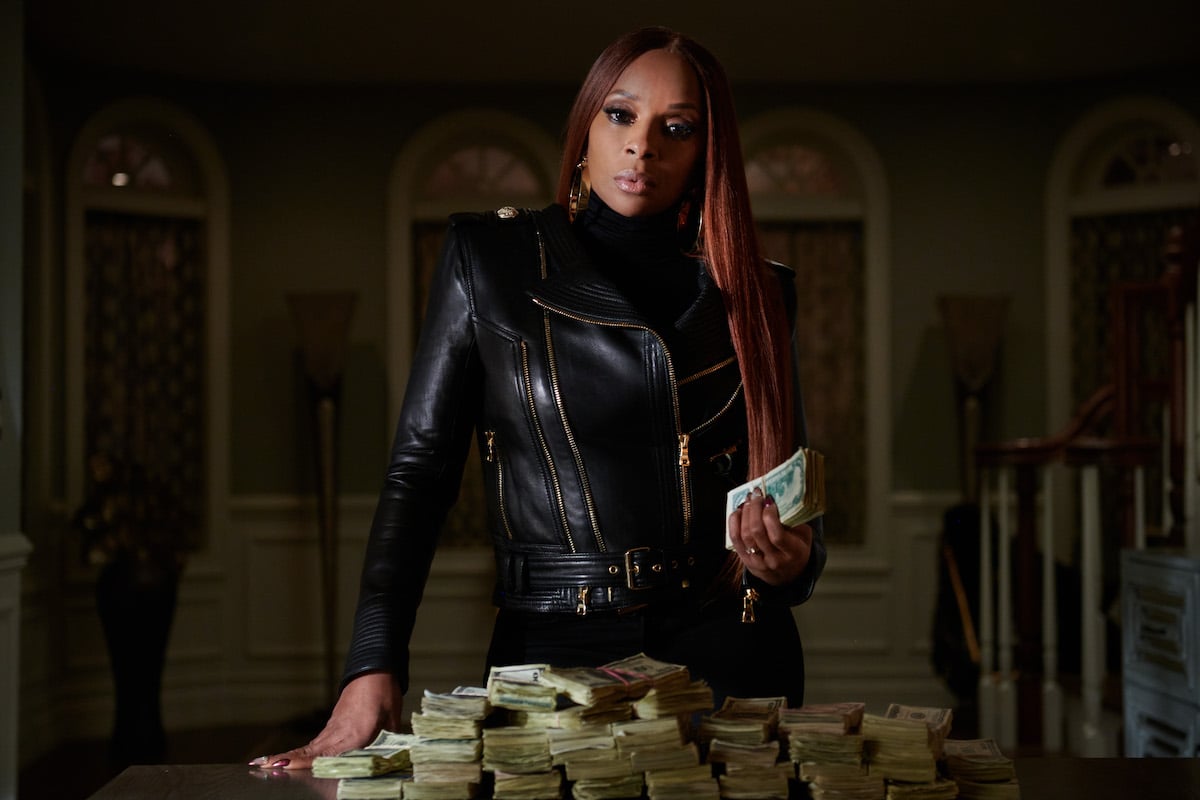 Mary J. Blige's tough exterior
What helped Blige get through it all was her love of singing, which she got from her mother. "Singing was the escape for me," she said. "Singing made me forget that we were struggling so much. It just made me forget that I was going through what I was going through. Even as a little girl, I had insecurities and I was always blue and always sad, but singing made me feel free. And that's what I had. That's what I held onto."
Still, Blige kept her love of music a secret from those around her. "It wasn't like I was running around telling everybody I was going to be a singer," she admitted. "I didn't dream big or think for a moment that it was like, 'OK, I'm going to be this big star,' because our environment didn't tell us that. Our environment told us that this was it."
"If I was ever dreaming, I didn't dream anymore, especially when we became teenagers," she continued. "It just got worse, so I said, 'I'm not going to let these people see me smiling too much. As a matter of fact, they're never going to see me smiling.' I never smiled when I was a teenager."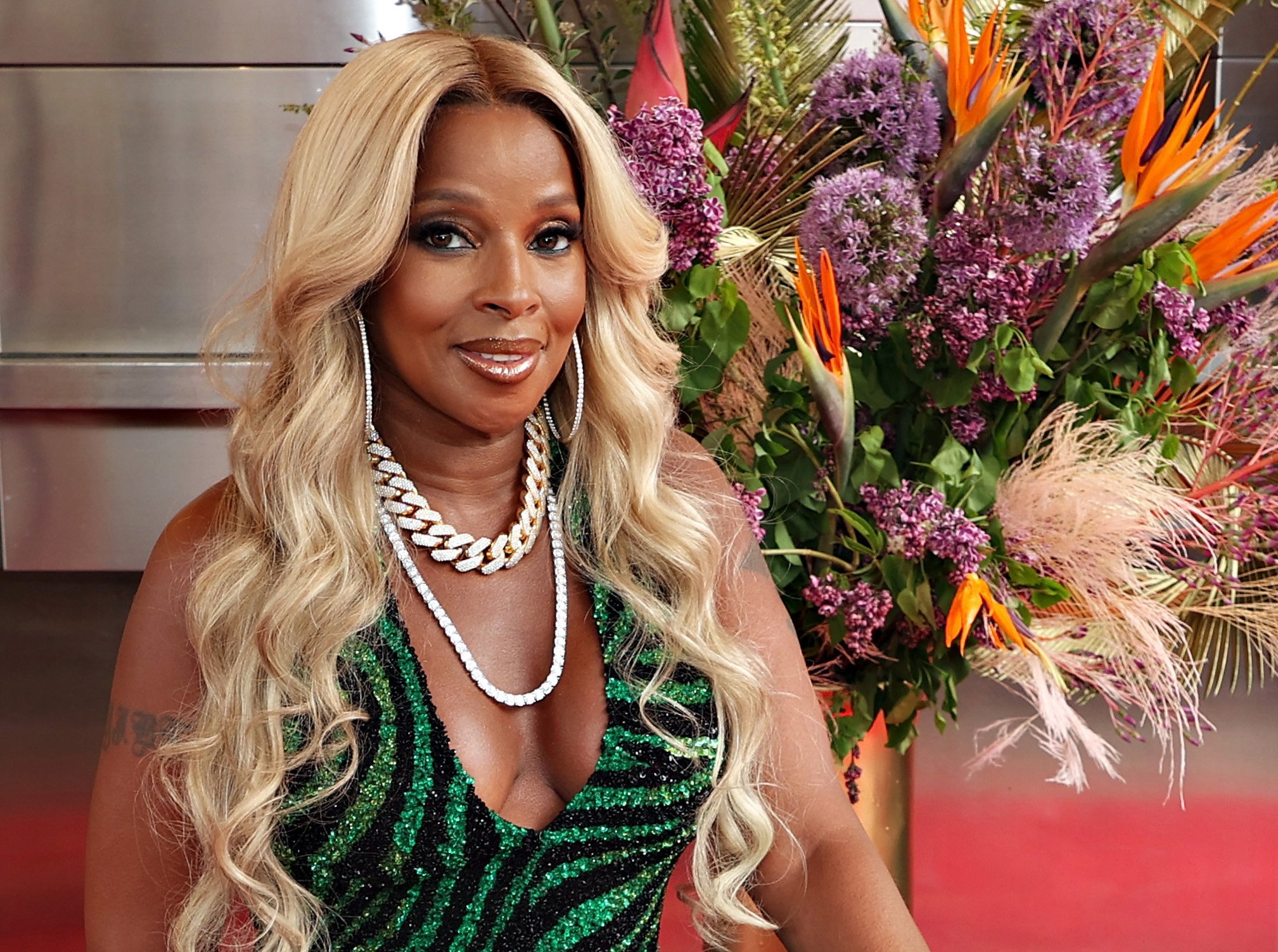 Mary J. Blige's etiquette school experience
After she became a signed recording artist, Blige's team became increasingly concerned with her public image. In a 2021 interview with Page Six, she revealed that they even had her take etiquette classes so that she wouldn't appear so cold and be more personable in interviews.
"They tried to change me earlier in my career," Blige said. "They did send me to etiquette school, and all types of stuff, but I just couldn't feel it because I didn't feel like myself."
"I just did it because that is just who I was — and I wasn't standing upright," she added. "I had to grow into these gowns, and grow into walking with my back up straight."