Mary-Kate and Ashley Olsen Became Movie Stars in 'It Takes Two'
In 1995, at only nine years old, Mary-Kate and Ashley Olsen were already famous. The twins shared the role of baby Michelle on TV's Full House and already had a series of videos for kids. It Takes Two marked their leap to the big screen and they haven't stopped being celebrities since the Nov. 17, 1995 release.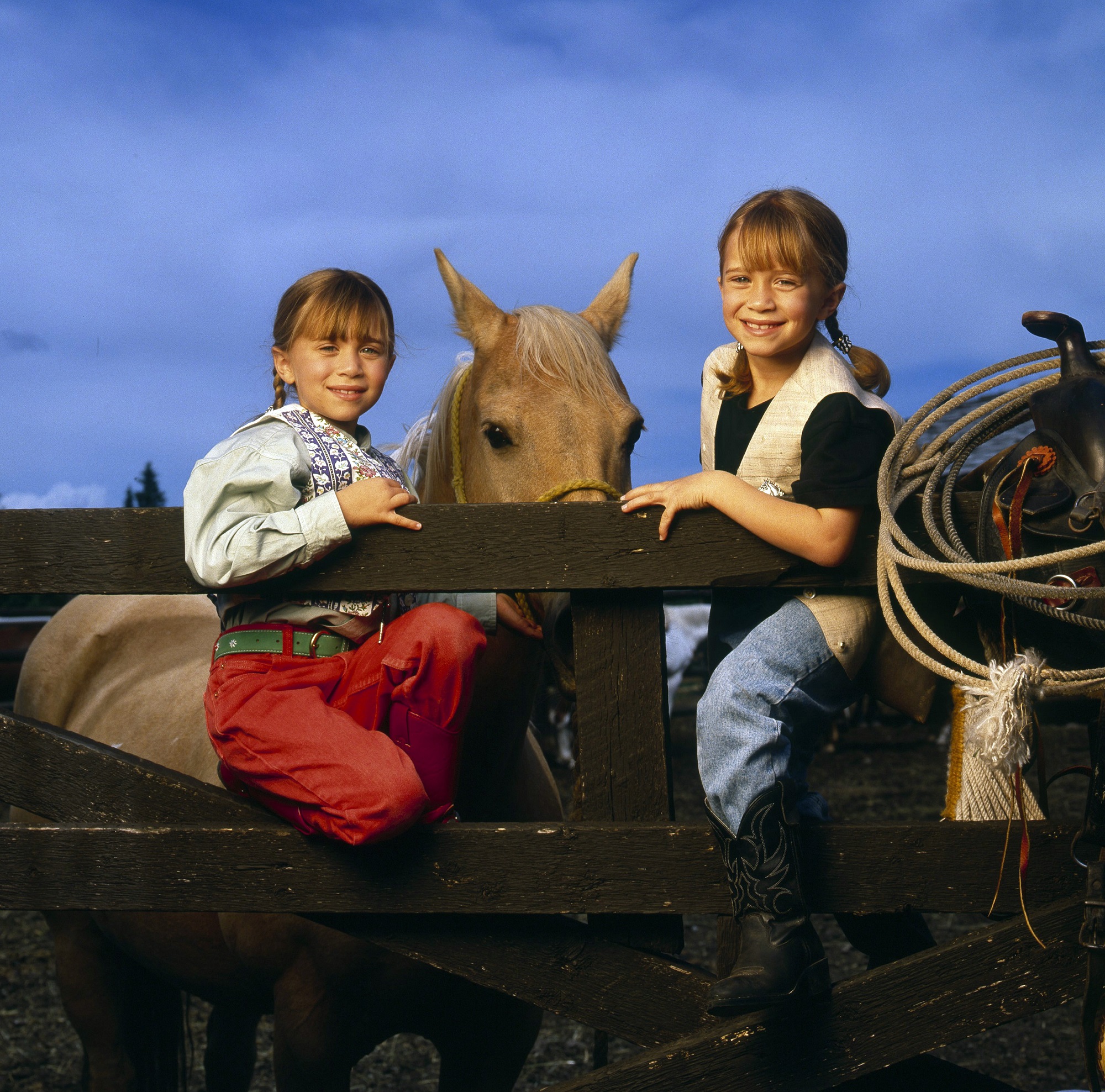 Many kids likely grew up as the Olsens did. So, It Takes Two was a major turning point, both establishing the Olsen brand in another medium, and allowing them separate identities. 
'It Takes Two' Olsen twins for this rom-com
It Takes Two is a sort of Parent Trap-esque romantic comedy, only they don't have to use a split screen to double a single actor. Amanda Lemmon (Mary-Kate Olsen) is a New York orphan with street sass. She'd love to be social worker Diane (Kirstie Alley)'s daughter, but Diane can't qualify for adoption on her salary (working in the foster system. Ain't that something?)
Alyssa Callaway (Ashley Olsen) is the rich daughter of wealthy cellular magnate Roger Callaway (Steve Guttenberg). Roger is engaged to Clarice Kensington (Jane Sibbett) and blinded to Clarice's distaste for young children. Alyssa and Amanda meet at a camp that was Alyssa's late mother's charity project, and they decide to switch places.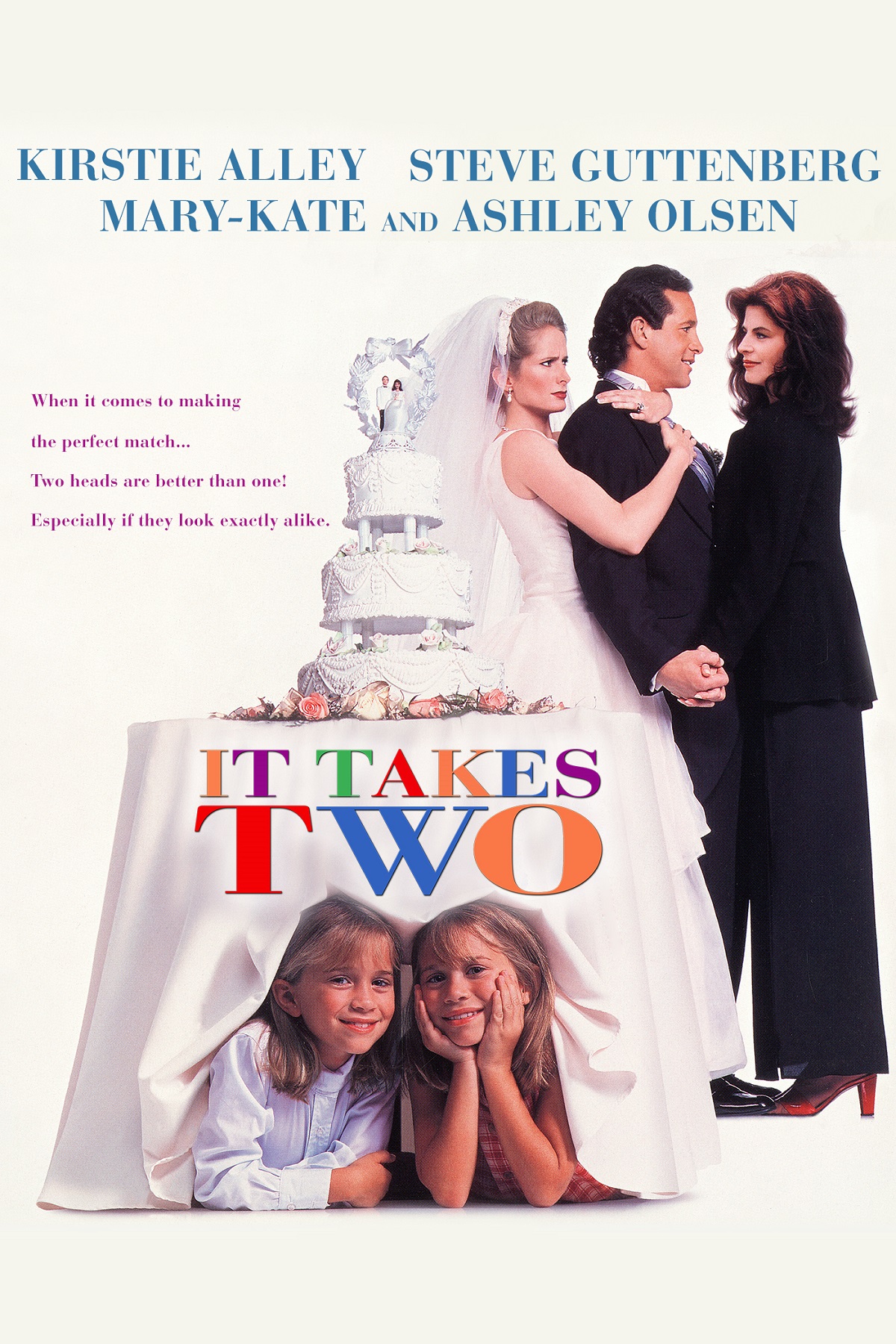 Alyssa wants to have fun like the camp kids get to have, and Amanda wants to experience luxury for once in her life. So, it's also a Prince and the Pauper story, and then they hatch a plan to get Roger and Diane together. It Takes Two never explains why Alyssa and Amanda look alike. There was an obvious possible explanation if Roger's wife had twins and they somehow got separated, but the film never goes there. 
Mary-Kate and Ashley Olsen have fun getting into trouble
Amanda and Alyssa are broad characters, but Mary-Kate and Ashley establish their distinctions at a young age. Then they have fun playing each other's personalities when they switch places. The film keeps it simple enough for nine-year-olds to play and for younger kids in the audience to follow along. It's also sweet, when Amanda discovers what it's like to have a father.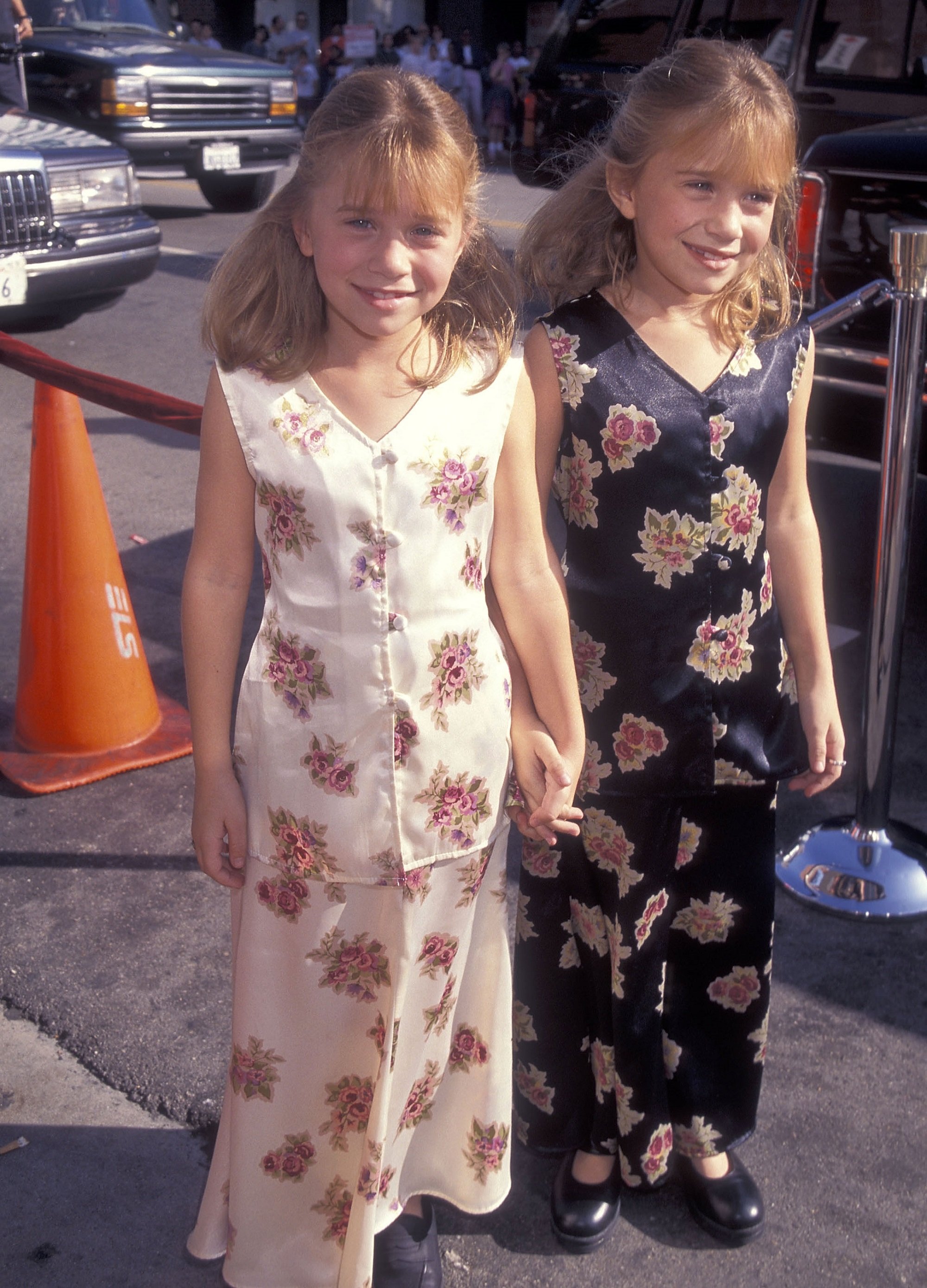 There are fun, messy antics like a food fight or Alyssa gorging on sloppy Joe. They slip up in ways that don't blow their cover with the adults, and then they find ways to avoid letting the adults see them when they'd recognize. It involves silly slapstick like dumping mac and cheese on Guttenberg. 
Steve Guttenberg's transition to dad roles 
It Takes Two was also a pivotal role for Guttenberg. He had been the lovable scamp of '80s comedies, usually a bachelor hitting on the female lead. Even the premise of Three Men and a Baby was that none of them were fathers.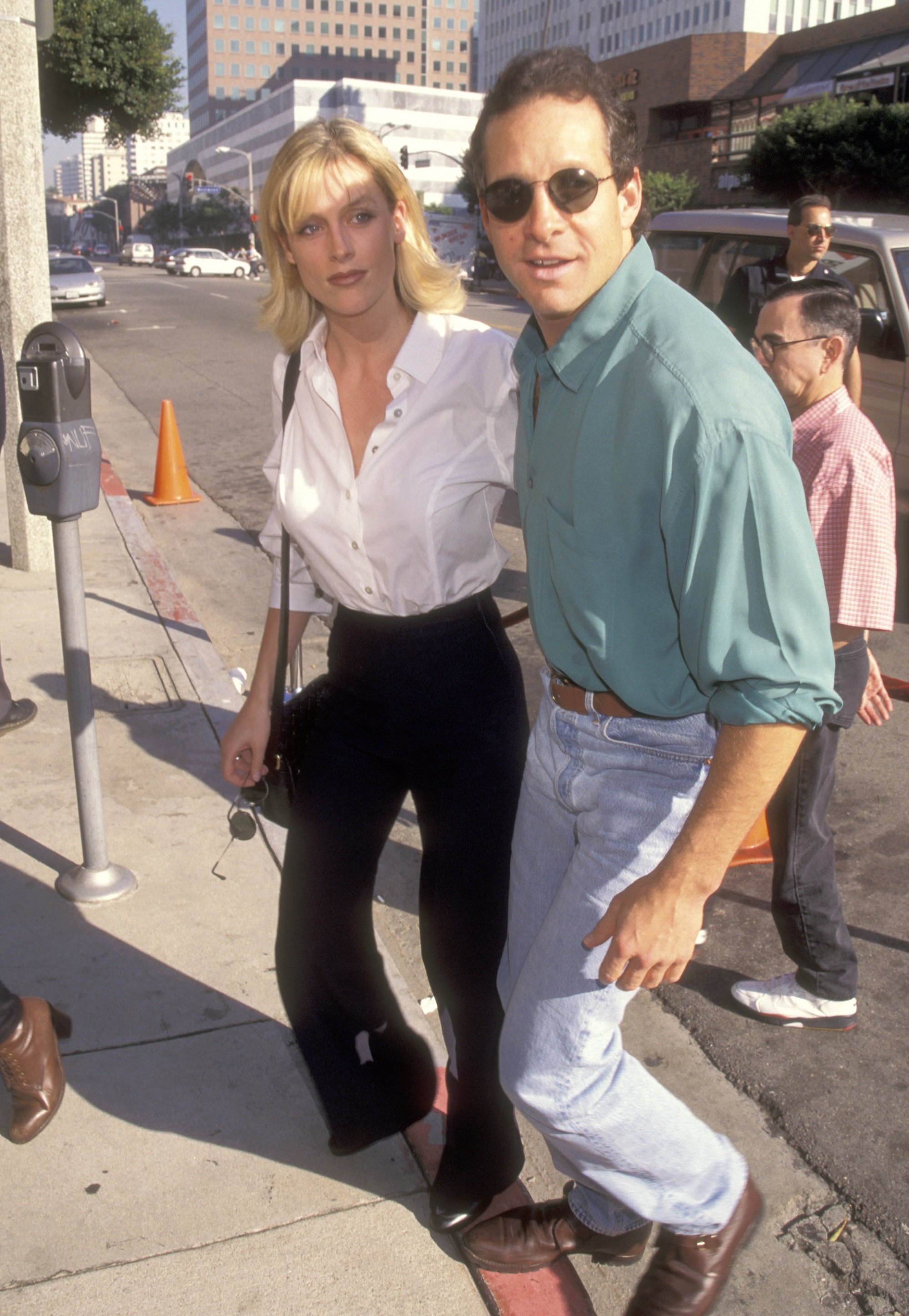 Guttenberg has great chemistry with the Olsens. He's endearing as a loving, if a little oblivious, father and it comes through in scenes where Roger does focus on his daughter, or Amanda in disguise as Alyssa. Be sure to see Guttenberg's other 1995 movie, Home for the Holidays. He plays a much darker, disgruntled dad in that.
The Olsens would continue their videos through the '90s and co-star in TV series like Two of a Kind and So Little Time as sisters. Their final acting collaboration was the 2004 movie New York Minute. Mary-Kate had roles in Weeds, The Wackness and Beastly, but they both remained in the fashion business together. The future was all ahead of them in It Takes Two.