Mary-Kate and Ashley Olsen Did Not Like Using Their Names to Sell Random Products
Mary-Kate and Ashley Olsen rose to fame on Full House and became one of the most famous sibling pairs around. In the late 1990s and early 2000s, the sisters were everywhere with their various merchandise products. However, looking back, the Olsen twins have admitted that they did not enjoy using their names to sell things.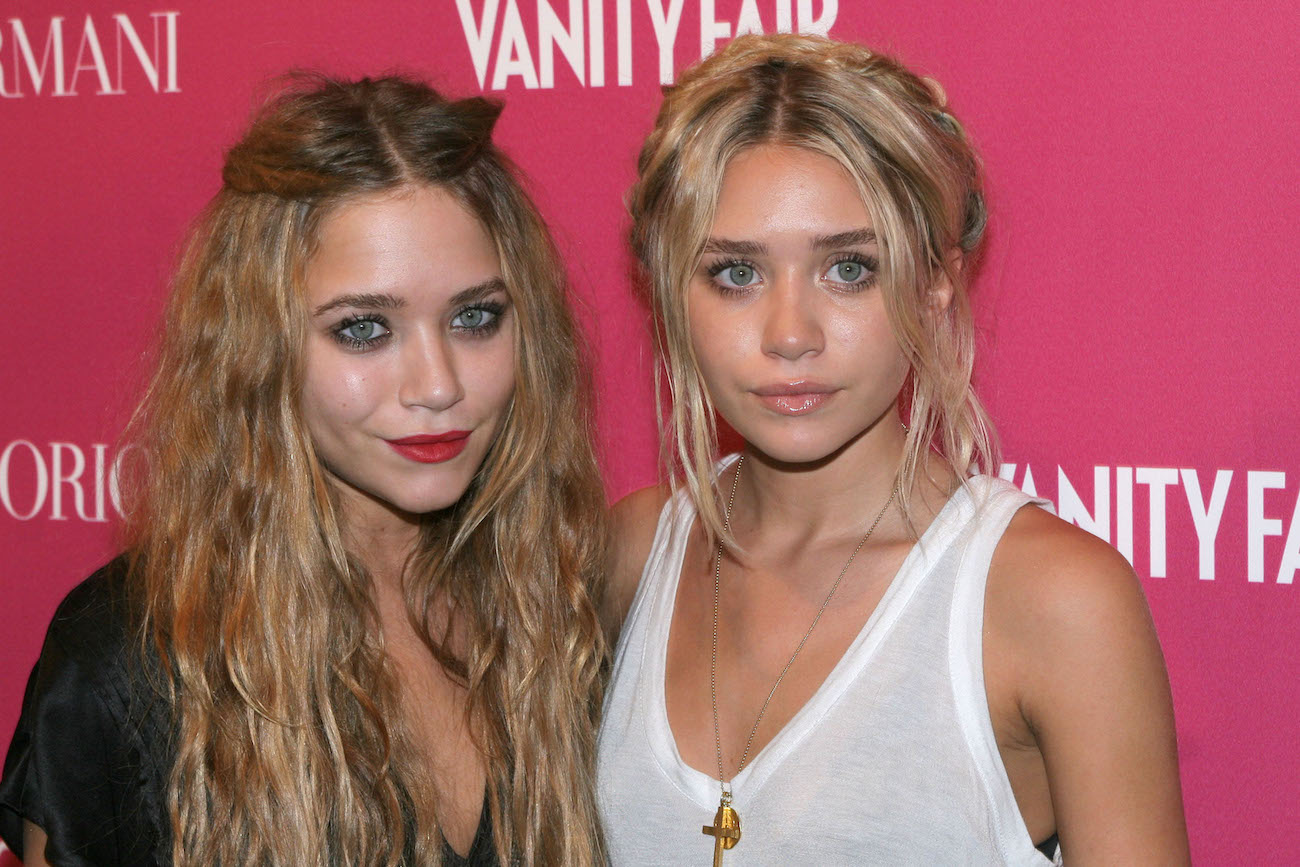 Mary-Kate and Ashley Olsen made serious money with their brand
Fans of Mary-Kate and Ashley back in the days could get their hands on all kinds of products endorsed by the sisters. Dolls, magazines, movies, clothes, video games, and toothpaste were just some of the Olsen-related things fans could buy.
In fact, while Mary-Kate and Ashley acted in various shows and movies, they have even admitted that much of their work when they were young was not even acting. The sisters were mostly focused on building a brand.
"With what we were doing in business when we were younger, I don't think it ever felt like we were actresses," Mary-Kate told Women's Wear Daily in 2014, via In Touch. "Because we spend so much more of our time not in front of the cameras, building a brand."
Ashley said, "I always looked at myself, even as a kid, as a business woman."
This business model helped Mary-Kate and Ashley earn a lot of money. They became millionaires by the age of 10 and now have a combined net worth of $500 million.
Mary-Kate and Ashley Olsen did not like using their names to sell random products
Although selling merchandise was a good idea for Mary-Kate and Ashley financially, the sisters later admitted that they did not like this doing this.
Ashley told Marie Claire in 2007, "Mary-Kate and I never really wanted our names on a bunch of different things. It wasn't us — it never felt like us."
The twins had more say over the use of their image when they turned 18 and could gain control of their company Dualstar.
Mary-Kate and Ashley work behind the scenes now
The Olsen twins used to shine in front of various cameras, but now they are mostly working behind the scenes. Since the mid 2000s, Mary-Kate and Ashley have shifted from being actors to fashion designers. They established two fashion brands, The Row and Elizabeth and James.
It seems they really enjoy this line of work. In an interview with Allure in 2013, they even admitted that they have more creative control in fashion than in Hollywood, which fits with their personalities.
"There's a lot of compromise in the entertainment industry," Ashley said.
Mary-Kate also added, "I am not great at not being able to control the end product."
Celebrities often have a hard time being accepted as fashion designers, but Mary-Kate and Ashley's dedication to the craft has earned them praise and respect. Their brand The Row has even won awards from the Council of Fashion Designers in America.