Mary-Kate and Ashley Olsen Reveal Why They Refused to Join 'Full House' Reboot — 'We Don't Like to Spread Ourselves Too Thin'
Mary-Kate and Ashley Olsen refused to appear as Michelle Tanner on the 'Full House' reboot because they were already working too hard.
Most actors who declare they're retiring from Hollywood end up coming back at some point. When it comes to Mary Kate and Ashley Olsen, however, they really meant it when they said they quit.
The duo rose to fame when they were cast on the ABC sitcom Full House at the age of 6 months. Both girls took turns portraying the youngest kid in the family, Michelle Tanner. And they used that popularity to launch a successful branding and movie career.
That all came to an abrupt halt in early 2012 when they announced their complete retirement from acting. The Olsen twins even refused to return for the reboot of the show that made them famous. Here's why Mary-Kate and Ashley just wouldn't sign on for Fuller House.
Mary-Kate and Ashley Olsen went from films to high fashion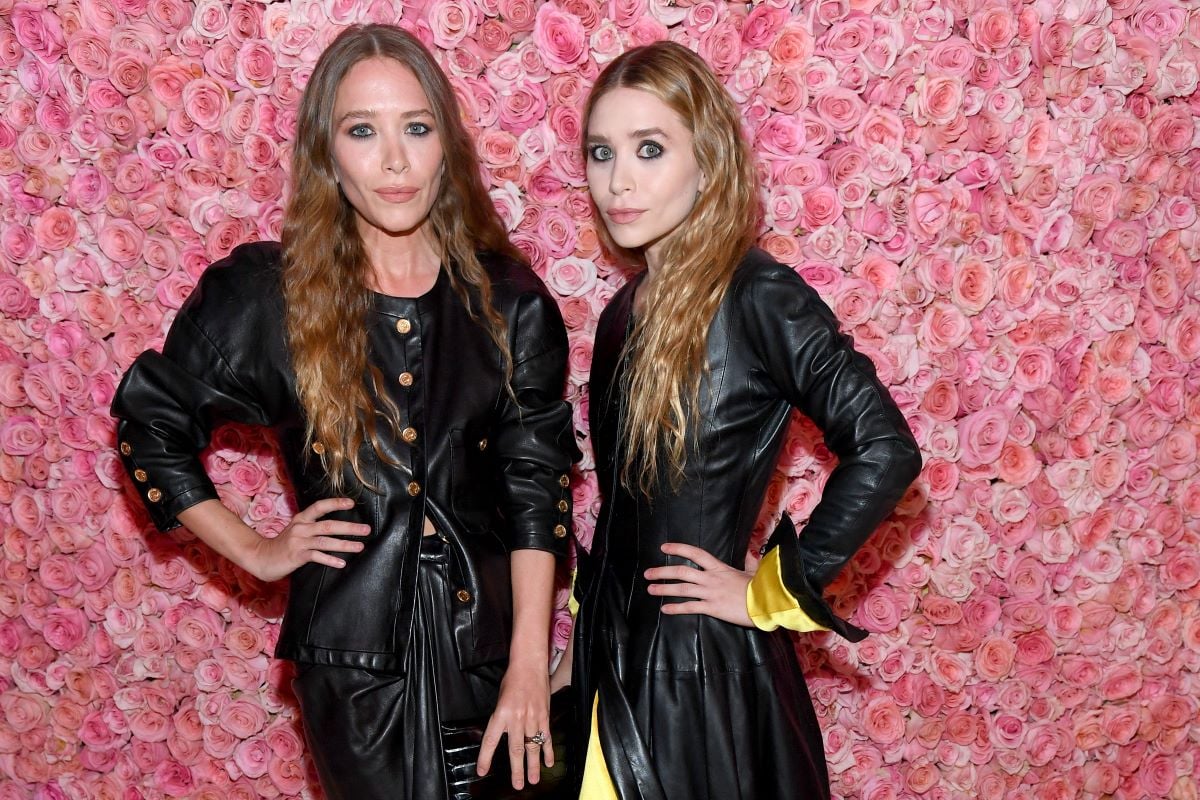 After a successful stint with direct-to-video movies in the late 90s and early 00s including To Grandmother's House We Go, Double, Double, Toil and Trouble, How the West Was Fun, and You're Invited to Mary-Kate & Ashley's, the Olsen twins moved on with their lives. They signed on for cameo appearances in other projects plus launched multiple product lines with branded merchandise. Their business savvy helped the Olsen twins each amass $250 million fortunes, each.
Mary-Kate and Ashley eventually branched out into the world of high fashion by launching their own clothing line, The Row. It was around this time that the sisters became extremely reclusive and reluctant to do interviews. At first, they didn't even want customers knowing they were the brains behind The Row.
"We sold [the brand] at first with no label," Mary-Kate tole Women's Wear Daily in 2016, according to E Online. "Only certain people knew it was us behind it. We didn't do any press. Our idea — because we had been in the branding industry for a very long time — was 'If the product's good, it will sell.'"
The Olsen twins are focused and dedicated to work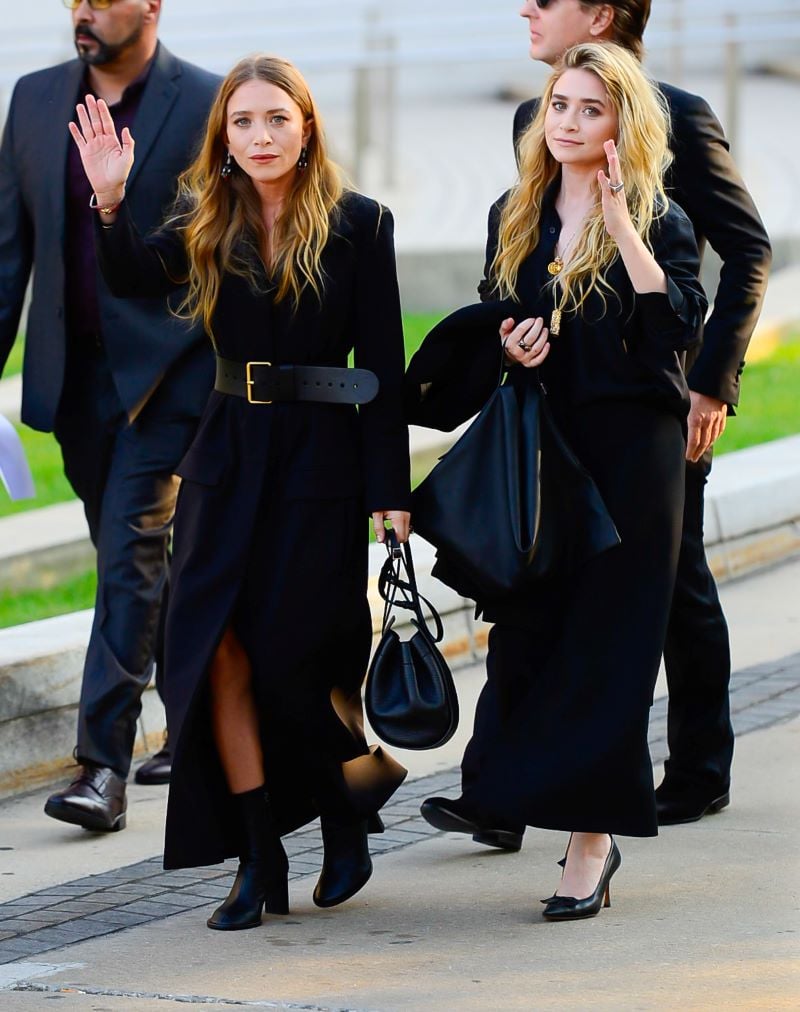 Fans may question Mary Kate and Ashley's unorthodox manner of dressing and their stand-offish personalities. But no one could accuse the Olsen twins of laziness. The sisters are notoriously diligent and dedicated to their work, which is also the reason they decided not to participate in Fuller House, they claimed.
Apparently, Ashley told Fuller House producers she just didn't want to be in front of a camera again. But Mary-Kate had a more practical excuse for turning down the reboot opportunity. She said there just wasn't enough time.
"We're very organized; every minute is accounted for," Mary-Kate told The Edit (via E Online). "We like having success with one thing before we move on to the next," Ashley agreed. "We don't like to spread ourselves too thin."
Mary-Kate and Ashley Olsen also avoid social media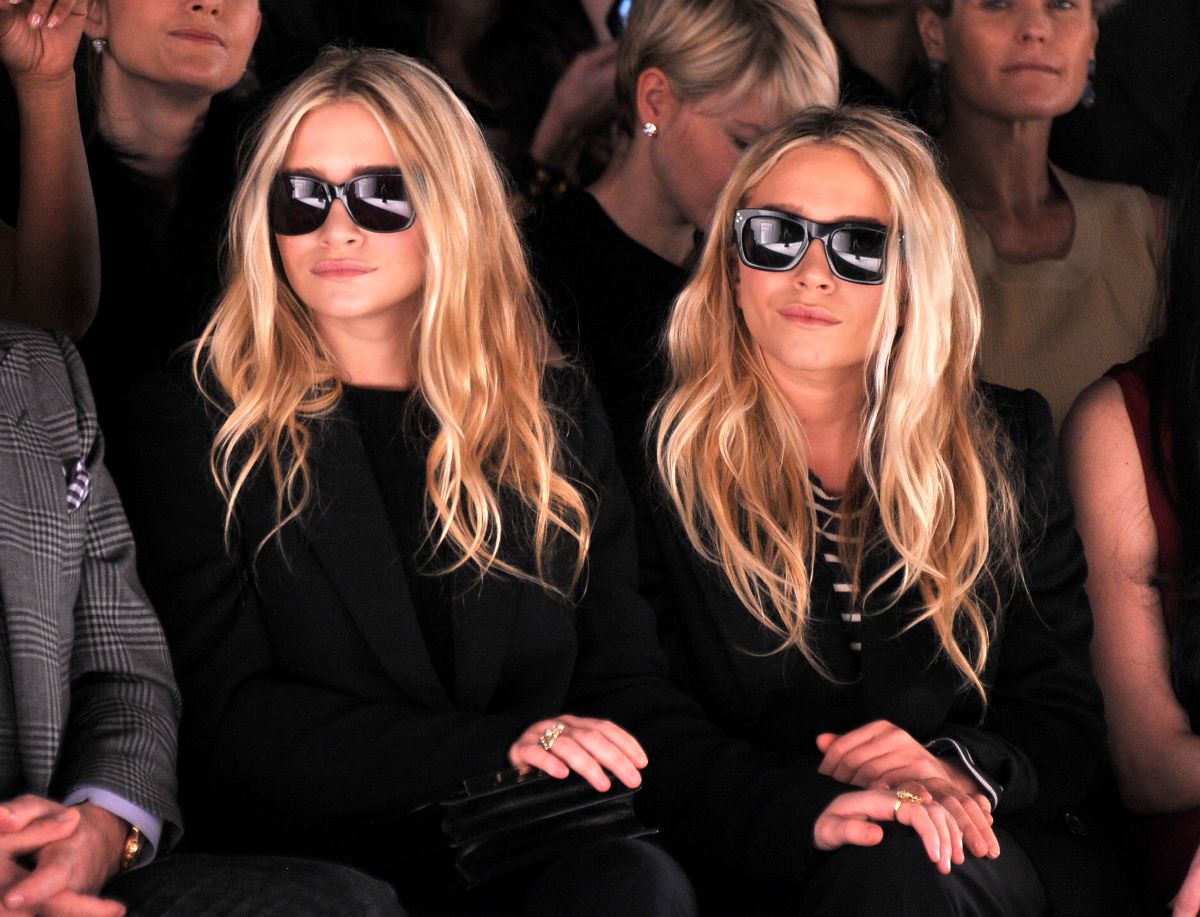 While so many celebrities clamor to connect with fans via Instagram and Twitter, making their fortunes through sponsored posts and personal branding, the Olsen twins never branched out into that realm.
"We don't dive into that world [of social media]; we don't have Instagram or Facebook," Ashley told The Edit. "So we've never been connected to our customers or our fans in that way. We've stayed quite sheltered."
The Olsen twins are definitely leaving money on the table by avoiding participating in reboots and social media posts. However, they prefer a quieter life on the other side of the camera, much to the dismay of so many Michelle Tanner fans.