Mary-Kate and Ashley Olsen Revealed Their 2 Simple Secrets for Staying Productive — Do These 'Or You Get Burned Out'
Mary-Kate and Ashley Olsen have been hard workers for their whole life — since they began working on the set of Full House at only 9 months old. When they stopped acting, they didn't stop working. The Olsen twins have two successful clothing lines, The Row, and Elizabeth and James, that continue to grow. 
In a rare interview, they once shared their secrets for staying productive and hard-working their entire lives.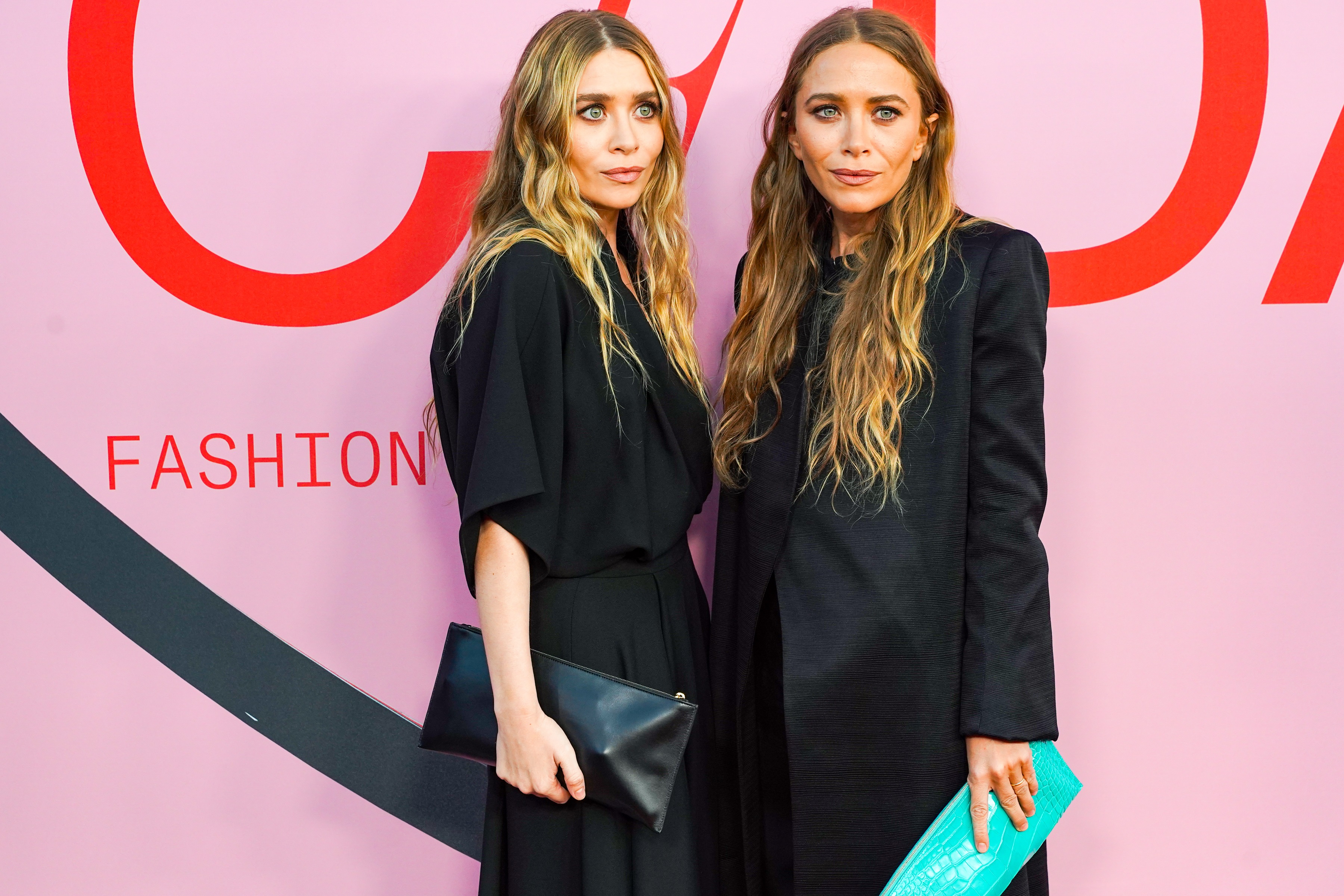 Mary-Kate and Ashley Olsen never felt like actors
Throughout their time on Full House, the Olsen twins always felt they were building a brand, not acting. 
"With what we were doing in business when we were younger, I don't think it ever felt like we were actresses," Mary-Kay told Women's Wear Daily. "Because we spend so much more of our time not in front of the cameras, building a brand."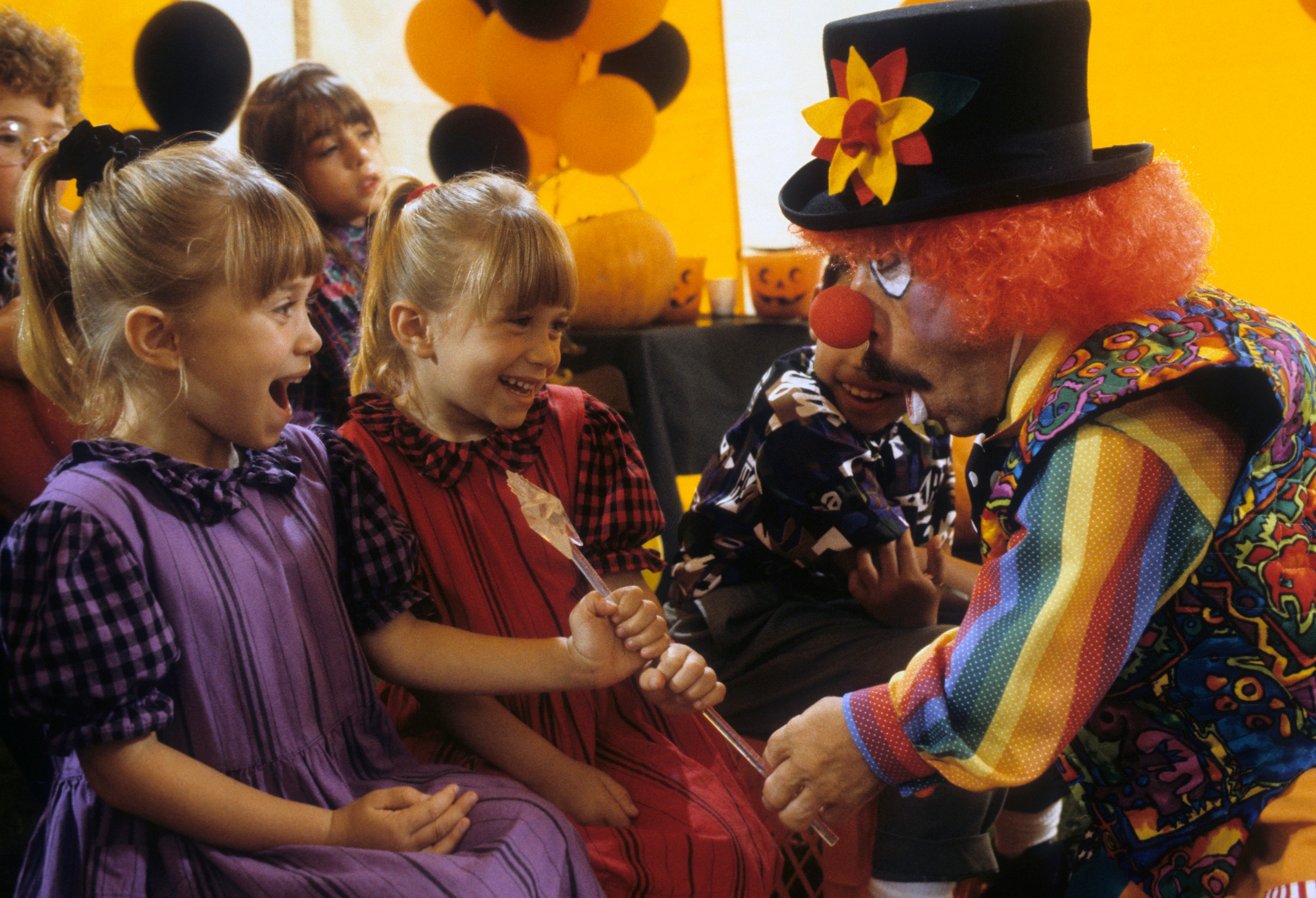 Ashley agreed with her sister that they were always working on their image, not their acting.
"I always looked at myself, even as a kid, as a businesswoman," Ashley told the outlet.
So, the choice to move into the fashion industry and leave entertainment behind seemed like a natural one.
Ashley Olsen believes staying away from social media makes them more productive
It's no secret that Mary-Kate and Ashley are not part of any social media platform. The twins consider it a blessing that they aren't wasting their time scrolling through Facebook or Instagram.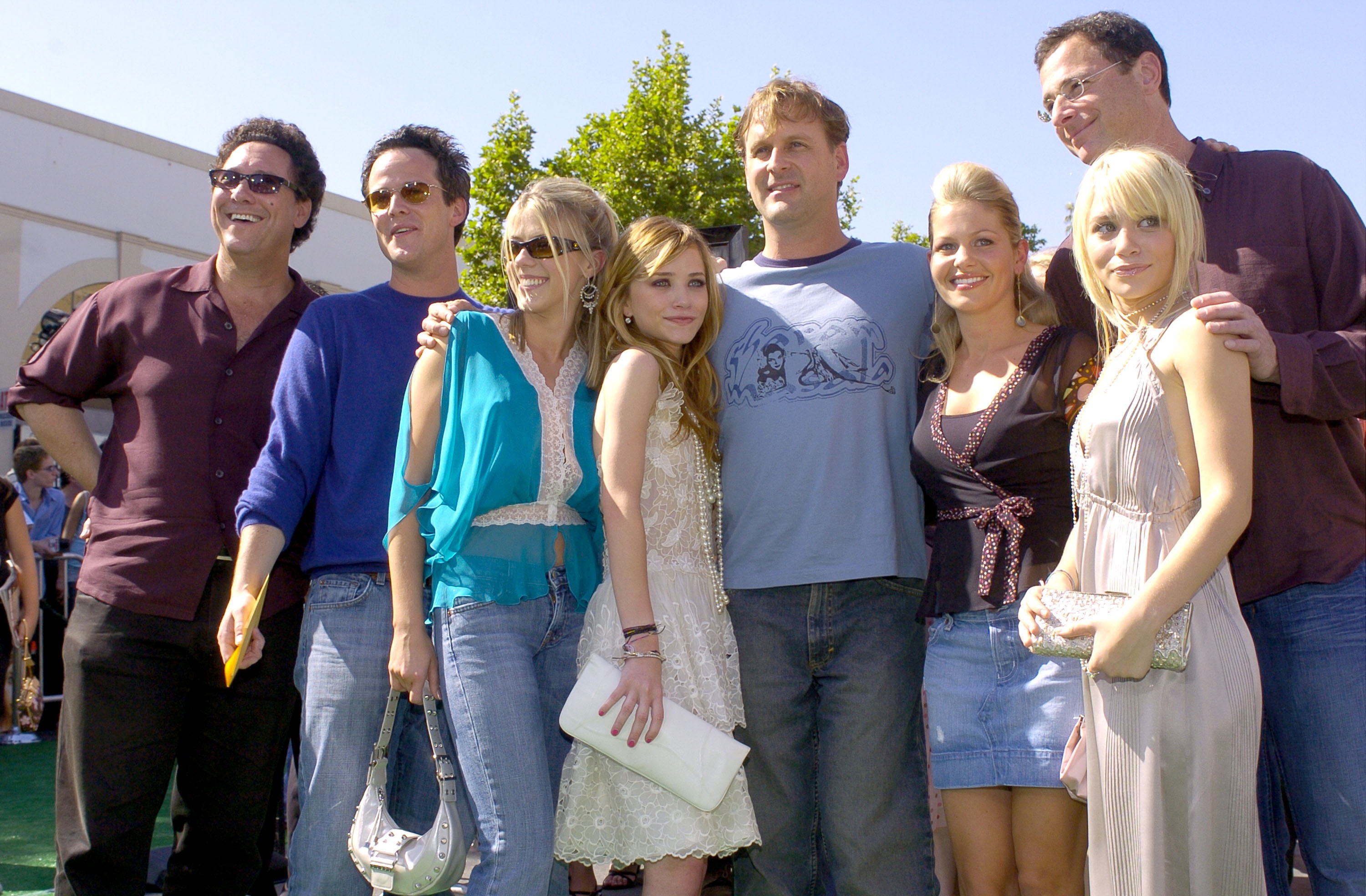 "Because we don't dive into that whole world [of social media] and we don't have Facebook, we've never been connected to our fans in that way," Ashley told The Edit. "We've stayed quite sheltered in that sense."
They feel that staying off social media gives them the chance to remain focused on their passion — designing clothing.
Mary-Kate feels it's important to find something to help you relax
The Olsen twins feel that working hard is all they have ever known. They grew up on the set of Full House and produced 45 straight-to-video films. The girls were millionaires by age 10, but they didn't stop there.
"We're lucky [working hard] comes quite naturally for us," Mary-Kate told the outlet. "We don't need so much time to sit and think and ponder. But then I have a husband [Olivier Sarkozy], two stepkids and a life; I have to go home and cook dinner."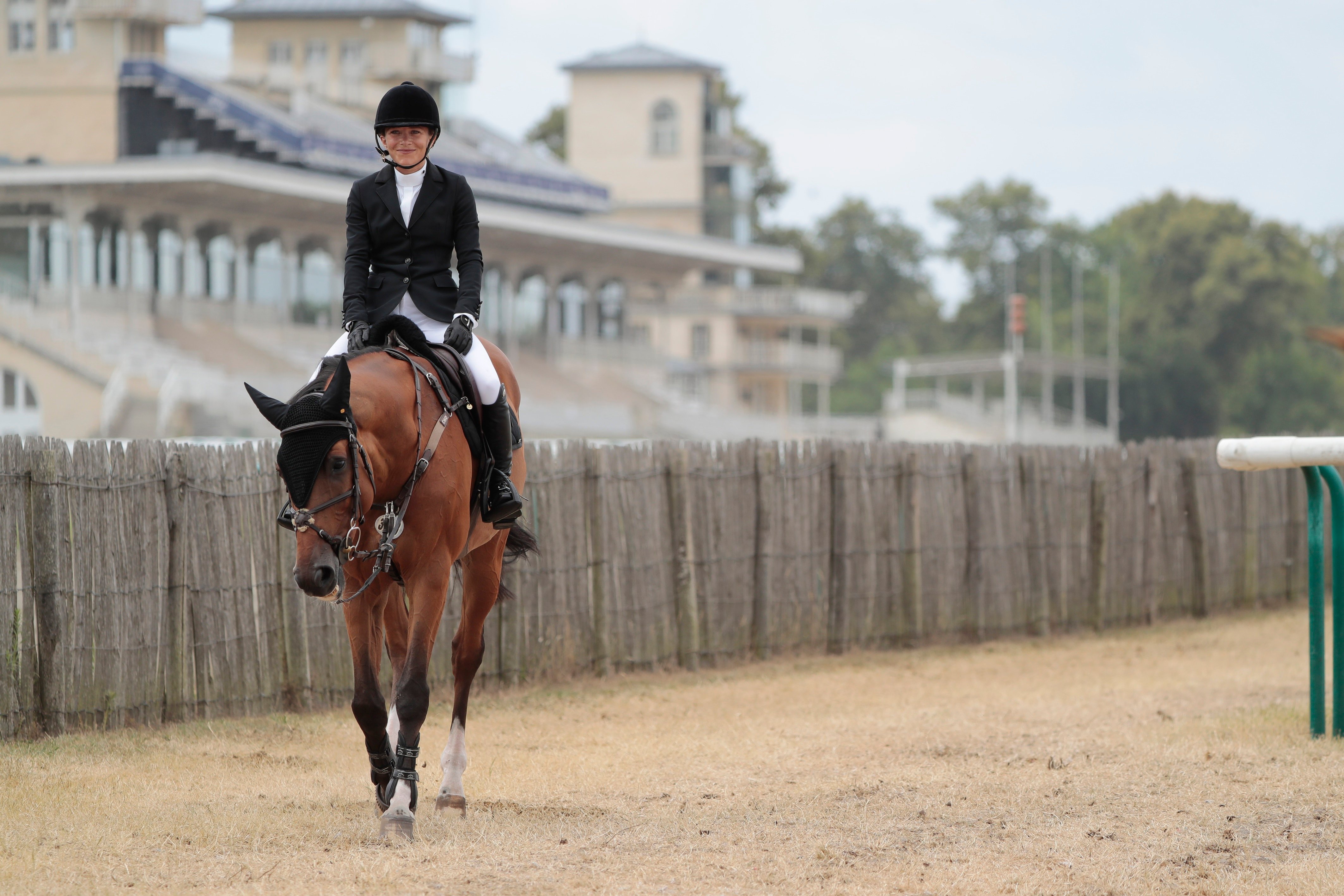 Although she is divorcing her husband, it's not going to make her work any less. Mary-Kate feels her secret to being productive is finding an outlet for your stress. 
"I ride horses on the weekends," Mary-Kate says of her hobby. "You find the thing that helps you relax, and if you don't have it, you have to look for it. Or you get burned out, and then you're not productive." 
It sounds simple, but the Olsen twins feel that staying off of social media and having something they love to help them relax are their secrets to productivity.