Mary-Kate and Ashley Olsen Skipped Their Senior Prom to Host 'Saturday Night Live'
Mary-Kate and Ashley Olsen once made the tough decision to skip their senior prom to host 'Saturday Night Live' with Jimmy Fallon.
Mary-Kate and Ashley Olsen grew up on the set of Full House, but their parents still wanted them to have a normal childhood. While they were filming movies and living the Hollywood life, they still managed to go to school and participate in hobbies. However, there was one thing that they missed out on. The Olsen twins decided to skip their senior prom to host Saturday Night Live.
Mary-Kate and Ashley Olsen went to 'regular school' instead of being tutored on set
Dave and Jarnette Olsen wanted Mary-Kate and Ashley Olsen to experience a normal childhood, so they sent them to Campbell Hall Episcopal School in North Hollywood. Most child actors were homeschooled or tutored on set, but their parents insisted that they experience a typical school. 
"I grew up going to regular school and still have friends from that time in my life," Mary-Kate told Elle. "And as crazy and hardworking as my life has been, my parents knew how important it was to have a normal life as well."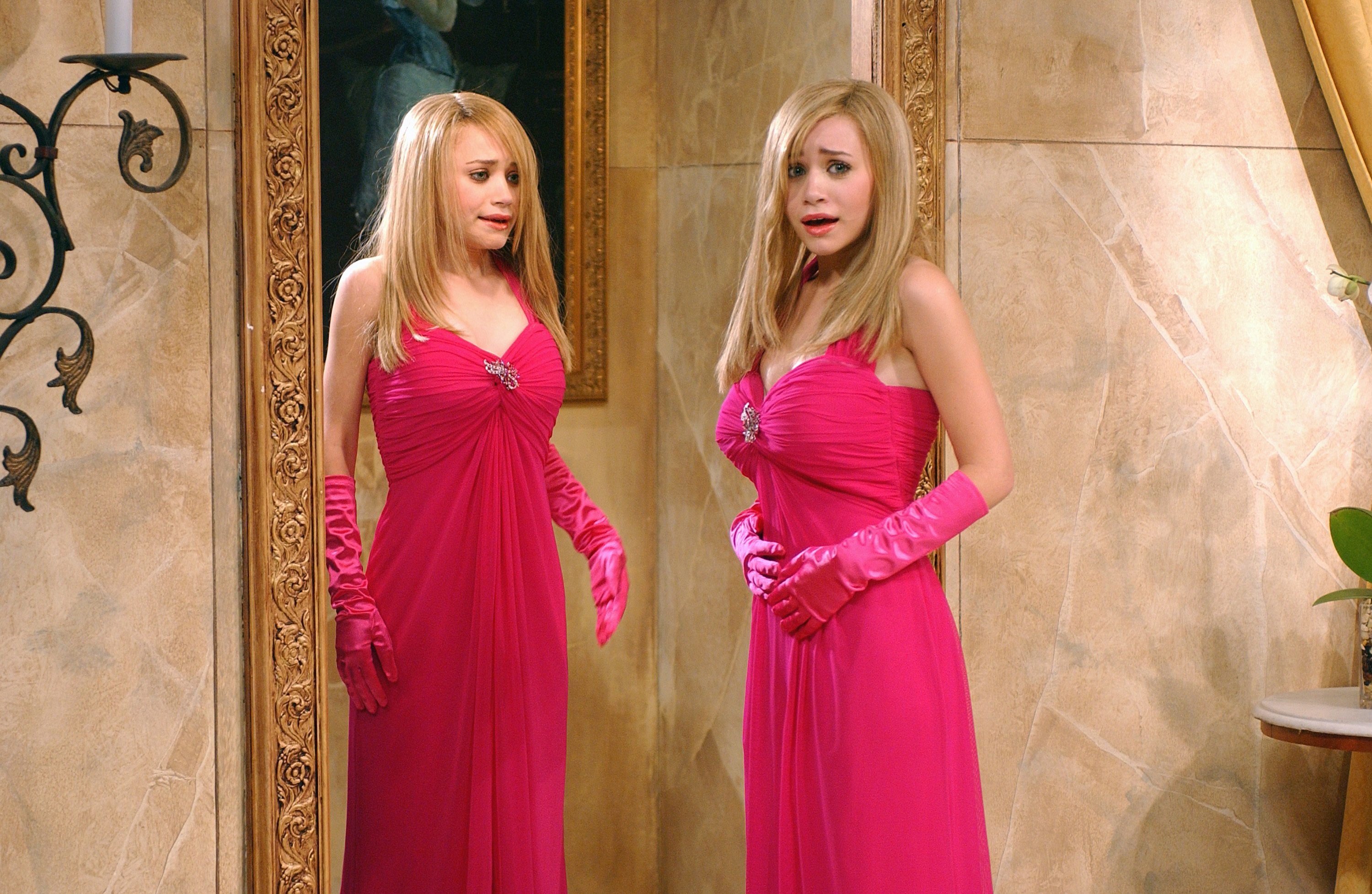 The twins have one older brother, James, and a younger sister, Elizabeth. Their parents divorced in 1995, and their father remarried. They also have two half-siblings from their dad's second marriage.
"I grew up in a big family," Mary-Kate continued. "And although I was always surrounded by a lot of adults [in show business], my big hobby was horseback riding, so I was surrounded by all my horseback riding friends, too. I was surrounded by people who cared about me and loved me."
Hosting 'Saturday Night Live' instead of going to prom was a 'big decision' for the Olsen twins
When Mary-Kate and Ashley Olsen were promoting their film, New York Minute, in 2004, they were offered the chance to host Saturday Night Live. However, the episode was the same night as their high school prom. 
"For us, it was a huge decision," Ashley told Oprah about the offer. "It was our last year."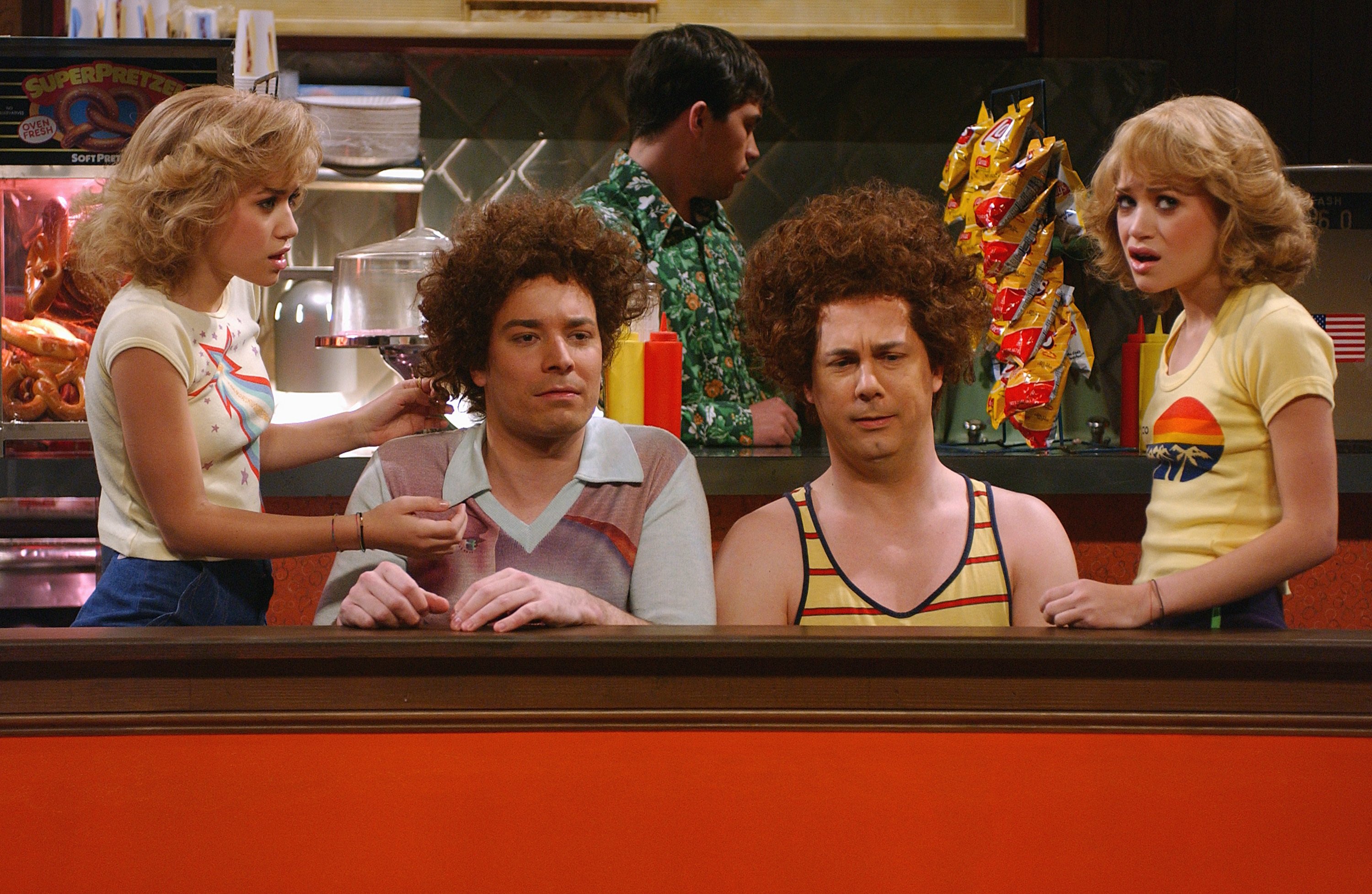 "Every girl thinks about designing their senior dress," Mary-Kate adds.
They thought about it, and Ashley explained they decided on "Saturday Night Live. We figured you don't get that opportunity much."
Mary-Kate also added that they did attend other proms during high school and winter formal. So, they thought it was best to promote their movie and host SNL.
The Olsen Twins went to prom during their 'Saturday Night Live' skit
When Mary-Kate and Ashley Olsen hosted Saturday Night Live, they began the night by telling fans how disappointed they were to miss their senior prom. 
"We'll never know what it's like to ride in a limo and wear fancy dresses and have someone do our hair," Ashley explained.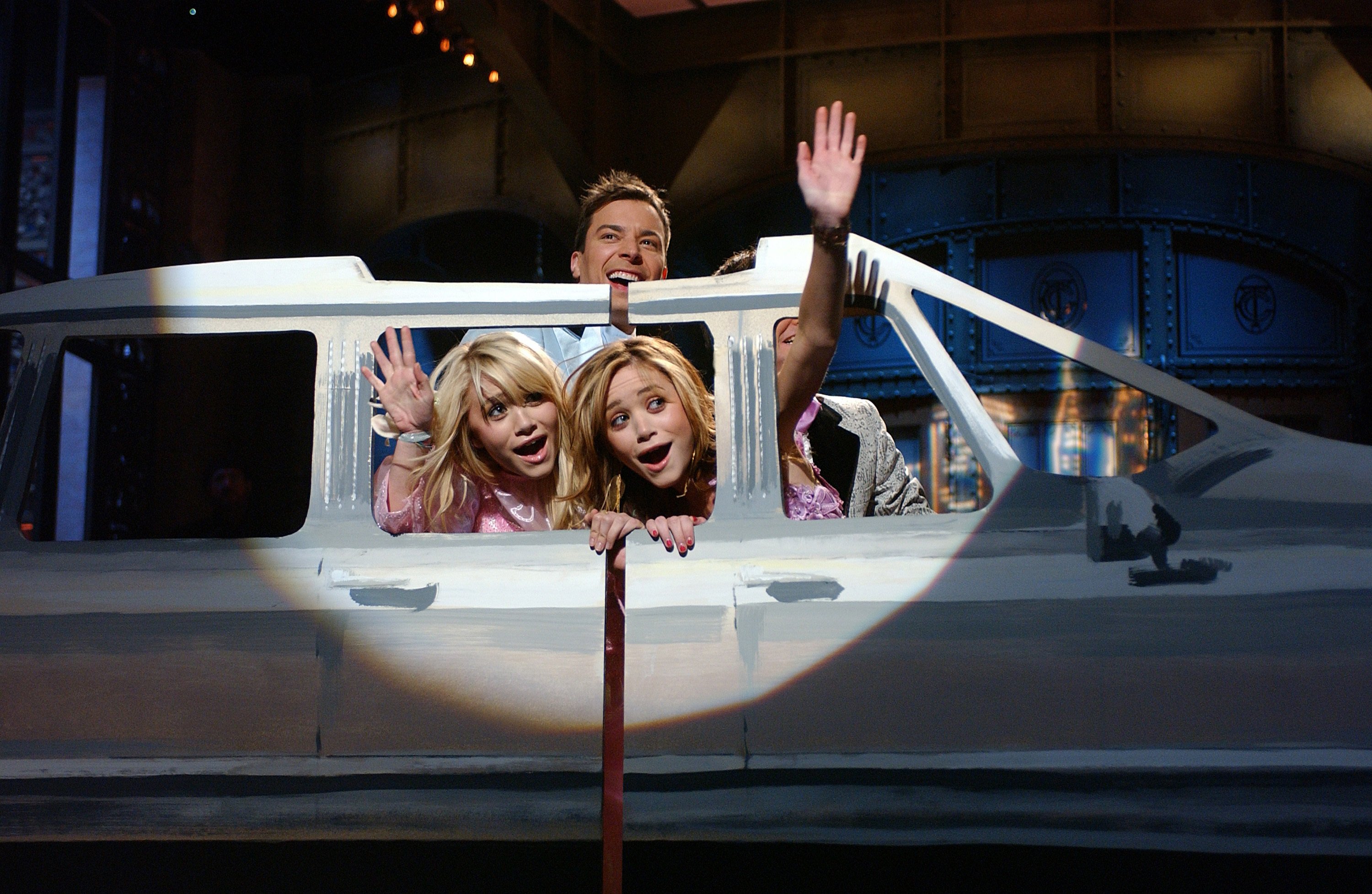 "We do that every day," Mary-Kate told her sister. 
To which Ashley responded, "Not at a Marriott." 
So, Jimmy Kimmel came out and asked Ashley to prom. They brought out hideous "fancy" dresses, corsages, and a fake limo for the twins. The set turned into a high school prom complete with boys who tried to touch them inappropriately and girl drama. Maya Rudolf portrayed a highschool girl who ended up puking on Ashley. The twins decided they would rather host SNL than attend their prom anyway.