Mary-Kate Olsen Apparently Liked to Walk Around Naked at Home
Mary-Kate Olsen is an extremely private celebrity. She and her sister, Ashley Olsen, rose to fame in a world before social media and reality TV, and they did not often give fans glimpses into their person lives. However, Mary-Kate occasionally did share some things about her that people might not know about. For example, she once had a habit of not wearing clothes at home.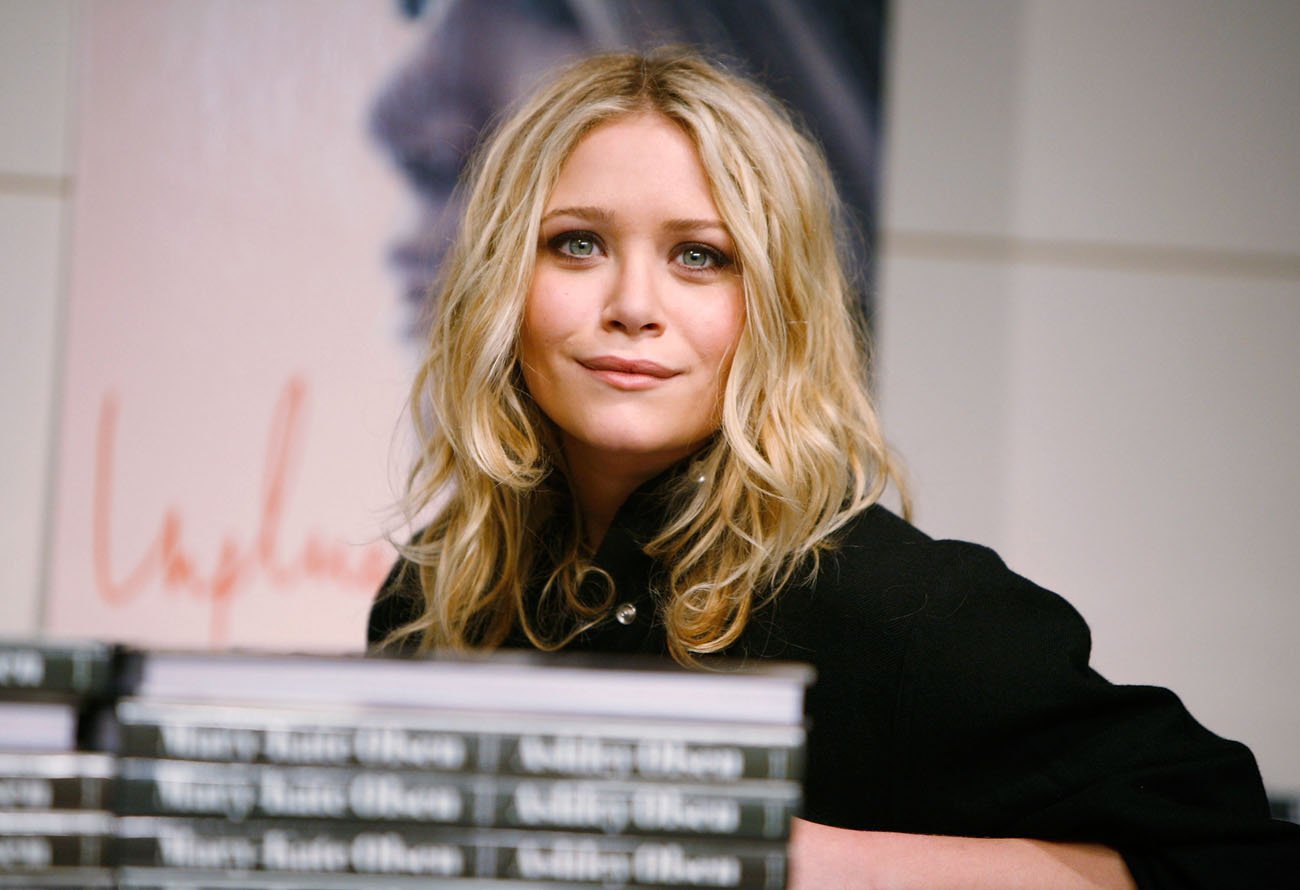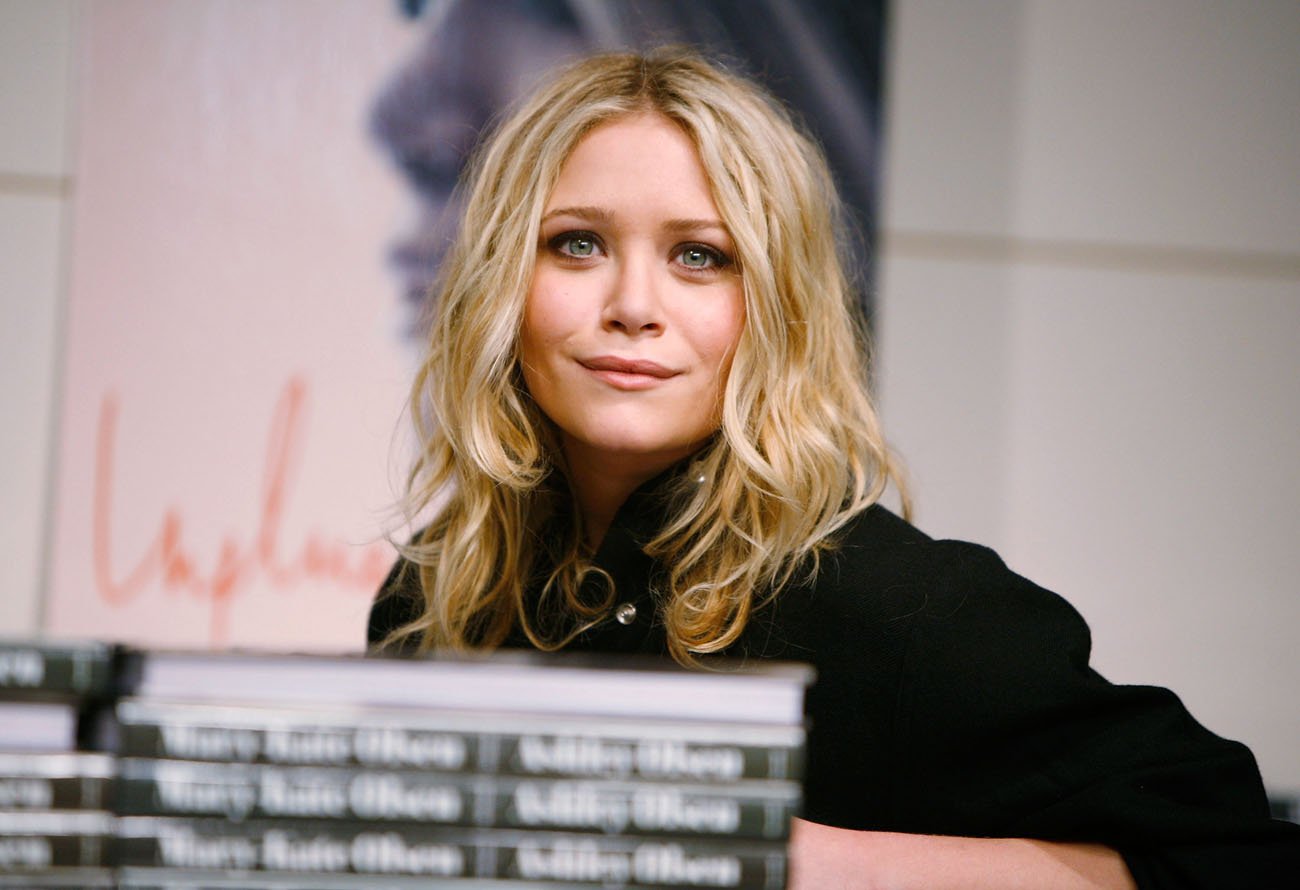 Mary-Kate Olsen liked to wear nothing at home except for heels and jewelry
In an interview with Harper's Bazaar in 2007, Mary-Kate discussed Victoria Beckham's documentary, Coming to America. She was drawn to the former Spice Girls member because they had quite a few things in common, such as not wearing clothes around the house.
"She's running around in a bikini and heels, and I'm like, Oh, my God! I do that, too!" Mary-Kate explained. "I run around my house naked with heels all the time. It's so funny. All my friends will tell you I love running around in kimonos and jewelry or naked with jewelry."
In particular, Mary-Kate also loved heels, which is perhaps why she could be naked but still wearing heels.
"I kept watching Ashley walk around in them so gracefully, and I'm such a klutz," she told Harper's Bazaar. "But I ended up loving heels, and I don't usually take them off."
Mary-Kate Olsen became interested in fashion as a young adult
RELATED: Mary-Kate Olsen Was Already Addicted to Caffeine at Age 10: 'My Mom Would Make Us Pancakes and a Tiny Cup of Coffee'
The Olsen twins were known for wearing stylish clothes as children, but Mary-Kate admitted to Interview Magazine in 2009 that she did not care about fashion until she was older.
"I didn't look at magazines until a couple of years ago, to be honest. I never really knew anything about fashion," she said. "When I was young, clothes were really just about what fit, because Ashley and I were so tiny. So I understood fit before I understood style."
Mary-Kate added, "I never went shopping. That wasn't my thing. I grew up horseback riding. That was my passion. I didn't start shopping until about 16 or 17, when I could drive myself to stores and explore on my own."
Mary-Kate Olsen is now a successful fashion designer
RELATED: Mary-Kate Olsen Once Said Other Kids Should Not Have the Same Childhood She Had
It turned out that Mary-Kate and her sister had a lot talent in fashion designing. While studying at New York University in the mid-2000s, the Olsen twins began designing clothes as a side project, according to Vogue.
After leaving school, they set up two fashion lines: The Row and Elizabeth and James. The fashion industry often does not accept celebrities as designers, but Mary-Kate and Ashley were able to prove critics wrong. They move out of the limelight and focused on working behind-the-scenes in fashion.
"It was very hard at the beginning," Ashley told Vogue. "And actually, probably until the past couple of years. But we don't really take things personally. For us, sell-throughs were the only thing we really cared about."
Indeed, their clothes spoke for themselves, and the sisters even started winning awards from the Council for Fashion Designers in America (CFDA).
These days, Mary-Kate and Ashley live very private lives. They no longer act and have many interviews with members of the media.