Mary-Kate and Ashley Olsen Had Trouble Going to Their College Classes Because of 1 Heartbreaking Reason
School can already be tough for many average people, and it seems being a celebrity sometimes makes it harder. Mary-Kate and Ashley Olsen were two celebrities who, despite already have solid careers, wanted to attend college. However, the two of them had trouble going to their classes for one very sad reason.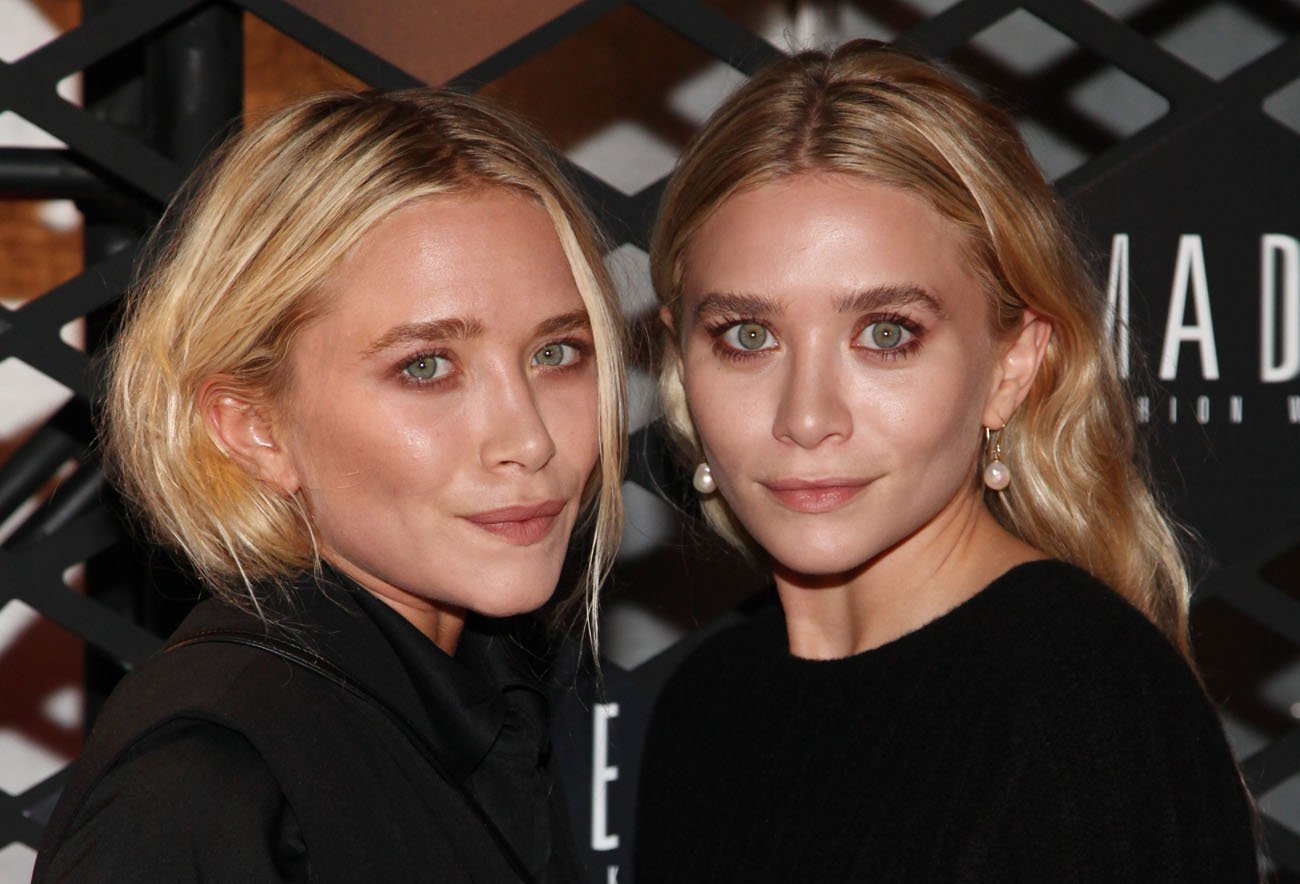 When did Mary-Kate and Ashley Olsen go to college?
The Olsen twins started school at New York University in 2004.
They already had millions of dollars at that point, so Mary-Kate and Ashley splurged on an apartment together. According to E! News, the sisters bought a $7.3 million penthouse n the West Village for their college years. However, they never lived there.
Why did Mary-Kate and Ashley Olsen have trouble going to their classes?
RELATED: The Olsen Twins' Brother Once Took Advantage of Their Fame to Make Money
While college may have seemed like a good time for the Olsen twins to enjoy some normalcy, they actually landed in the opposite situation. In New York City, Mary-Kate and Ashley were constantly followed by photographers, leading them to have trouble attending classes.
In an interview with Marie Claire in 2007, Ashley shared, "When I came to [NYU], it was really tough for the first couple of months because I couldn't show up to some classes, because there'd be paparazzi outside."
Mary-Kate also revealed to New York Mag that classrooms didn't make her feel safe either.
"She was freaked out by the kids in her class who were selling anecdotes to tabloids, in some cases even getting school credit for it,' the outlet wrote. "'They'd have internships at the weeklies,' she says, adding, 'Learning is not fun if you're not safe.'"
Mary-Kate and Ashley ended up dropping out of college to focus more on their fashion designing career.
Ashley Olsen admitted it was tough to be followed by male photographers all the time
RELATED: Mary-Kate Olsen Once Said Other Kids Should Not Have the Same Childhood She Had
Many of the photographers who followed the Olsen twins around were male. As Ashley once revealed, it was not a fun experience for a petite woman like her.
"Every time I see a camera, I'm a wreck," she said in 2008, according to the New York Times. "I don't tend to react as though 'I have to do this, it's my job.' I am reacting as a woman who is 5- foot-1 whose space is being invaded by a bunch of men whose aggression I can literally feel."
Ashley also shared that she got very terrified when they chased her in her car.
"In L.A. it is even worse because they are running red lights behind you, and I worry all the time about something terrible happening, someone getting hurt because of me, how I could ever possibly live with that," she explained. "I can't imagine what it would be like to have kids in the back seat and have to go through this and pretend for their sake that you are not scared."
These days, Mary-Kate and Ashley live much more private lives now. It seems the sister enjoy being out of the spotlight and not having people invade their space.