Mary-Kate Olsen and Olivier Sarkozy's Doomed Wedding Featured Endless Bowls of Cigarettes and a Cellphone Ban
If the extravagance of celebrity weddings correlated with the success of the marriages created there, then we would see some rock-solid relationships coming out of Hollywood.
Unfortunately, no such connection exists, and a significant portion of those marriages that start with the bang of fireworks and expensive bottles of champagne end in divorce. Perhaps, then, the best thing to do is take the opposite approach and have a low-key wedding without a lot of fanfare.
While that might be a good idea, the strategy didn't pay off for Mary-Kate Olsen and Olivier Sarkozy.
Mary-Kate Olsen was a childhood acting sensation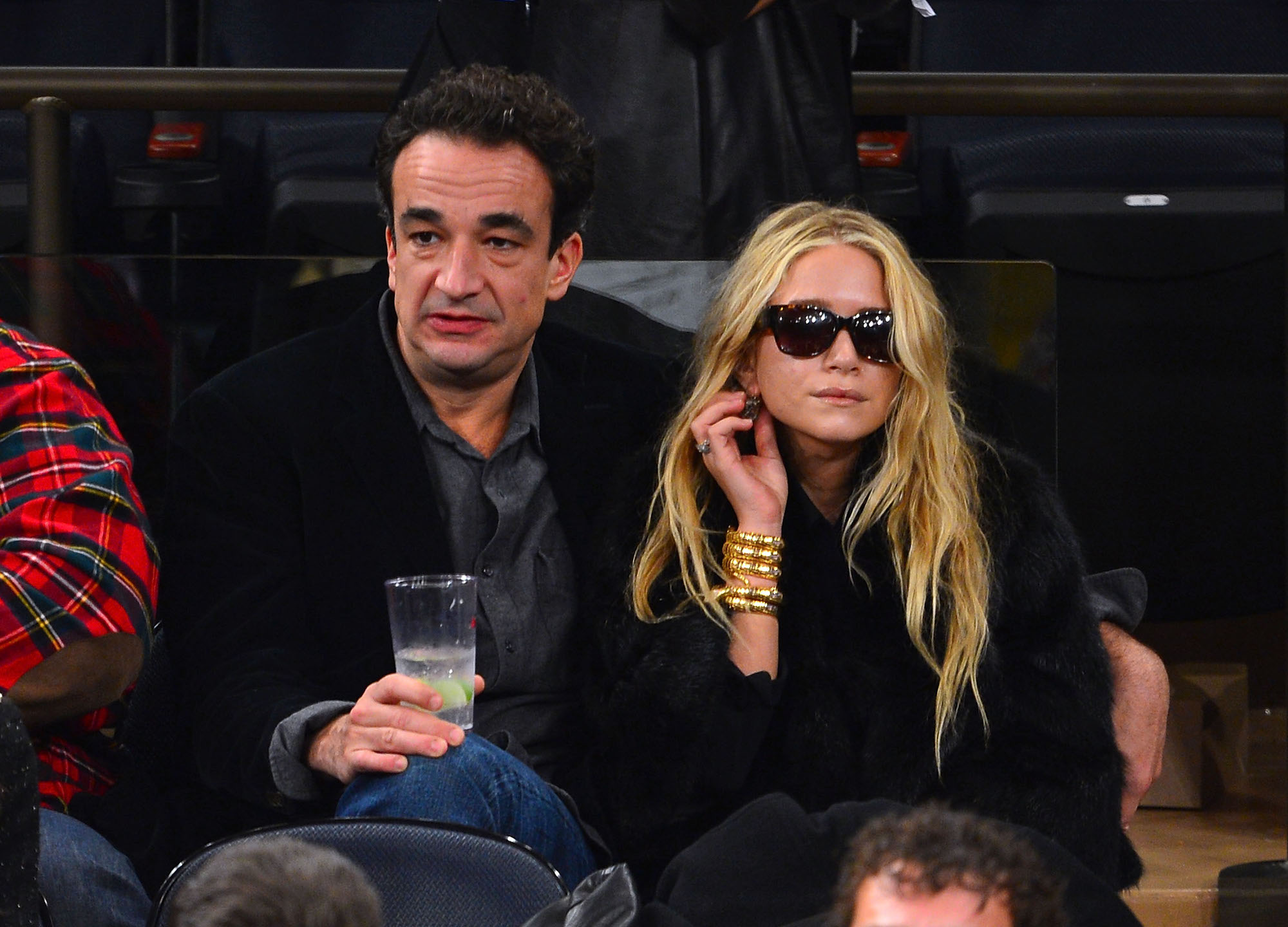 She certainly appears in headlines less now than she did in the past, but Mary-Kate Olsen has managed to build a fortune off of her early success in the entertainment world. She and her twin sister Ashley Olsen were only six months old when they began tag-teaming the part of Michelle on the hit sitcom Full House.
Olsen stayed with the series for its entire eight-season run, but she did not make an appearance in the short-lived reboot Fuller House. This isn't because of any particularly bad blood between her and the cast. It's simply that both Mary-Kate and Ashley Olsen moved on from acting.
After their success on Full House, the twins launched their own production company and starred in a bunch of straight-to-video films aimed at tweens and teens. Many of these films, including It Takes Two, New York Minute, and a whole series of mysteries starring the sisters as sleuths focused on their twin status as a plot device.
By the time the pair had hit their teenage years, they were leaving behind the childish themes that had shaped their career, and they had their sights set on new targets. Most notably, the pair tackled the fashion world. They've seen serious success there and have largely left their old careers as actors behind.
Mary-Kate Olsen married Olivier Sarkozy
RELATED: What's Going to Happen to Mary-Kate Olsen's Fortune After Her Divorce From Olivier Sarkozy?
Olivier Sarkozy's name may sound familiar. That's because he is the half-brother of the former French president Nicolas Sarkozy. He's also a banker and 17 years older than Mary-Kate Olsen, which raised a few eyebrows when the pair began dating in 2012.
According to Glamour, they met at a party. They kept their relationship pretty under the radar, but fans were able to confirm their status after they were spotted at public events. In 2014, Sarkozy proposed with a vintage Cartier ring.
They were married in Manhattan in November 2015. The couple continued their mostly secretive relationship, keeping their private lives to themselves and out of the public eye. That all changed when Olsen filed for a dramatic emergency divorce in April 2020.
At the time, New York City was deep in the grips of the COVID-19 crisis, and courts were closed for all but emergency cases. Olsen filed a petition to be considered under these provisions, but it was denied. The official divorce filing wasn't until May because of the delay.
Rumors have it that Olsen has changed her mind about wanting to become a parent but Sarkozy disagrees (she was formerly not interested in it, sources say, but now is). Others say that Sarkozy wanted Olsen to play more of a stay-at-home wife role, and they have disputed this division in their marriage. Whatever the case, the marriage is clearly over.
The wedding was very private
Olsen and Sarkozy tied the knot in a way that was very fitting for their private lifestyle. There were fewer than 50 people in attendance, and the event took place at a private residence — which surely made it easier to keep out of the public eye. We don't know a lot of details about the ceremony, but those we do know are a little strange.
Guests, who had their cell phones confiscated to ensure the bride and groom's privacy (per Vogue), reported that there were "bowls and bowls" of cigarettes available for the attendees. Despite the marriage's humble origins and attempts to avoid some of the over-the-top publicity that tanks many celebrity marriages, Olsen and Sarkozy ultimately found themselves parting ways less than five years after saying "I do."