Mary-Kate Olsen Once Said Other Kids Should Not Have the Same Childhood She Had
Mary-Kate Olsen and her twin sister, Ashley Olsen, had an unusual childhood. While most kids their age went to school and hung out with friends, the sisters were popular child stars who spent much of their waking hours working. Some people might be envious of the seemingly-glamorous life Mary-Kate led, but she once admitted that she would not wish it on anyone.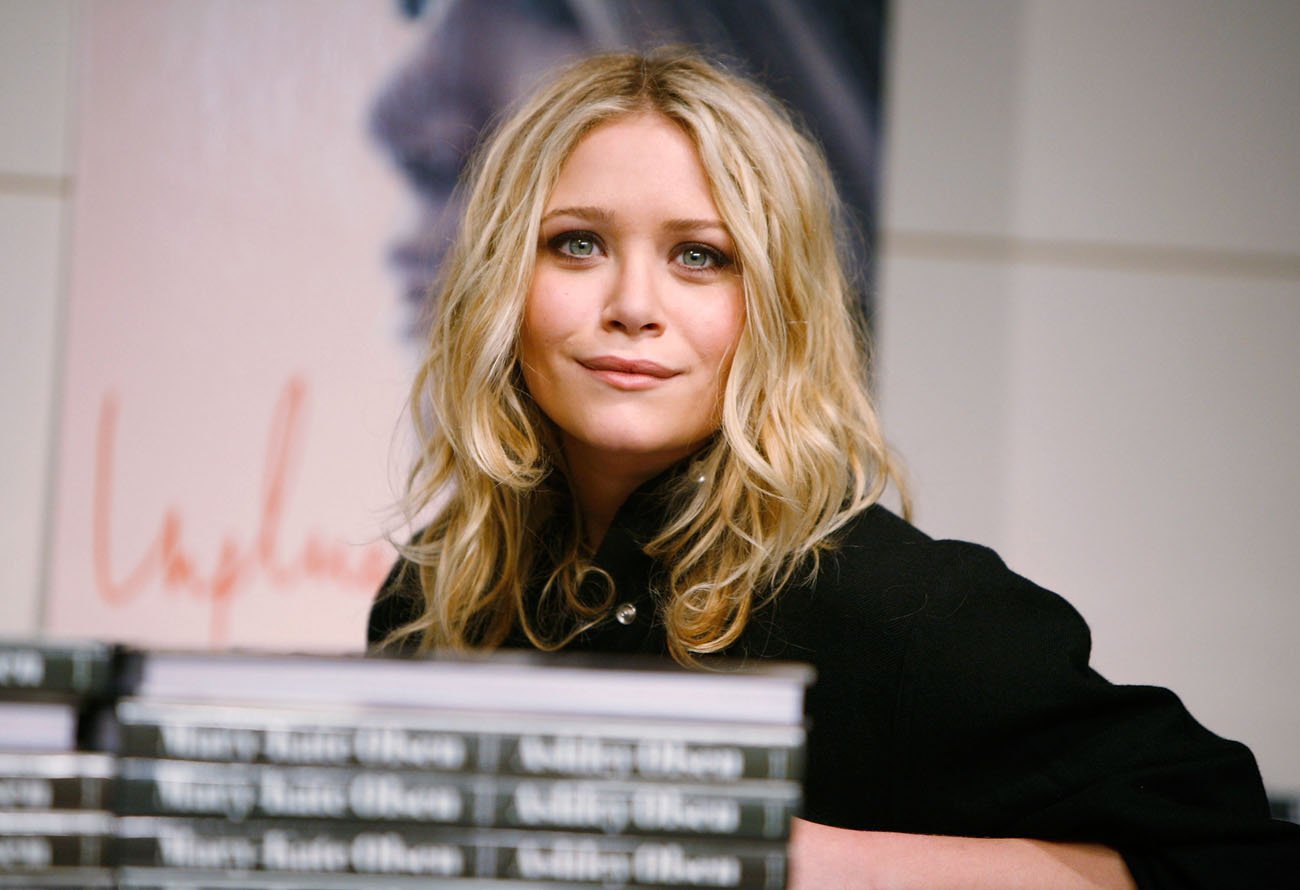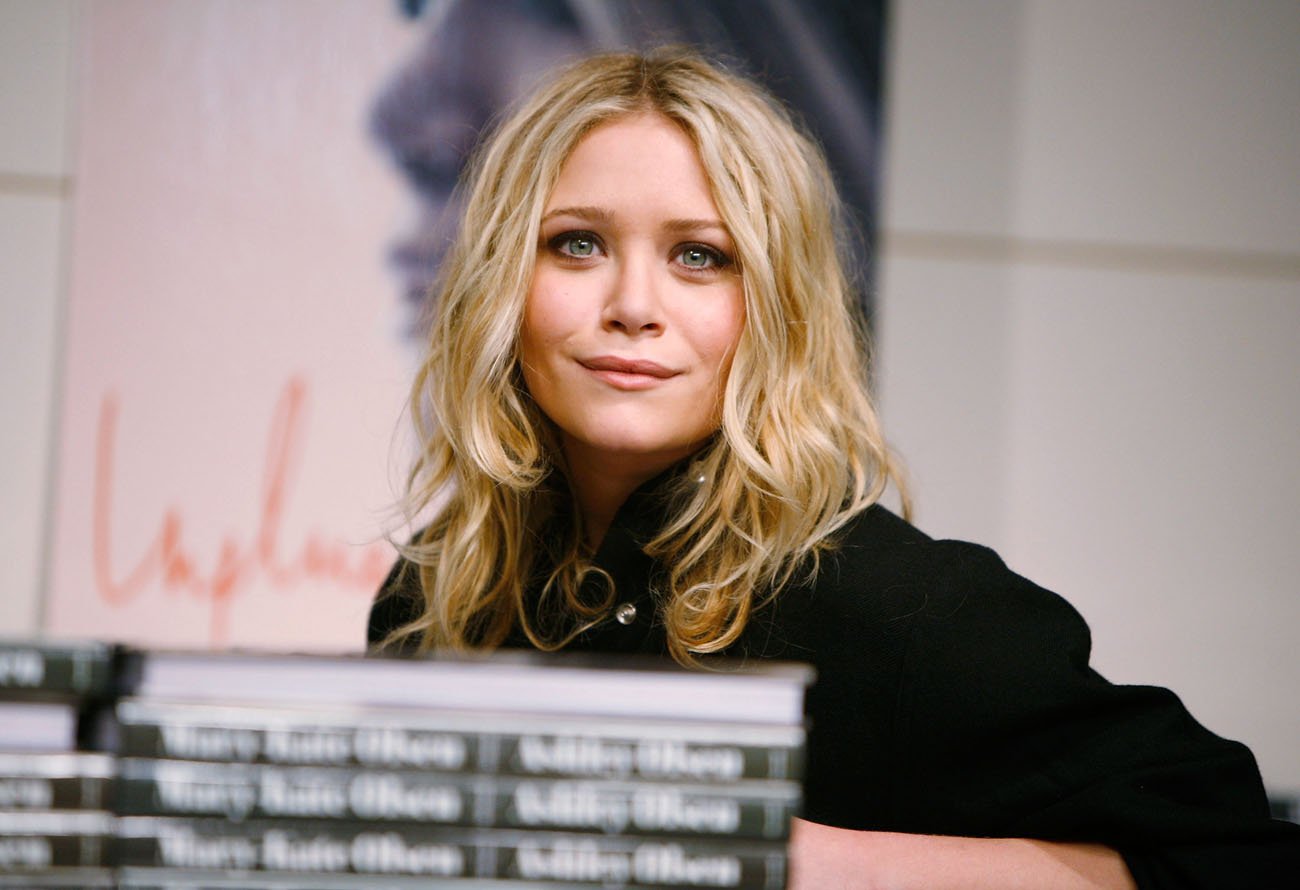 Mary-Kate Olsen started working when she was 9 months old
Mary-Kate and Ashley began working at the age of 9 months old. They both joined the cast of Full House in 1987 as Michelle, the youngest Tanner daughter on the show. The Olsen twins took turns playing Michelle, and eventually became one of the series' most adored stars.
After Full House ended in 1995, Mary-Kate and Ashley went on establish their own brand and act in their own movies. They filmed a variety of popular films such as "Passport to Paris" (1999), "Our Lips Are Sealed" (2000), "Holiday in the Sun" (2001), and "New York Minute" (2004).
Aside from movies, the Olsen twins also had an empire filled with merchandise like books, magazines, dolls, games, and clothes.
Mary-Kate and Ashley's hard work allowed them to earn a lot of money at a young age. According to Yahoo, they became millionaires by the time they were 10 years old.
Mary-Kate Olsen once said she does not want other kids to have the same childhood
There were no doubt many kids who wanted the lifestyle Mary-Kate and Ashley had. They traveled all over the world, wore the most stylish clothes, and had countless adoring fans.
However, in 2010, Mary-Kate admitted to Marie Claire that she "wouldn't wish my upbringing on anybody."
"I look at old pictures of me, and I don't feel connected to them at all," she explained, "But I wouldn't take it back for the world."
Some parts of Mary-Kate Olsen's life was more normal than people think
In an interview with Elle in 2008, Mary-Kate revealed that her childhood had some relatively normal parts as well.
"I grew up going to regular school and still have friends from that time in my life," Mary-Kate shared. "And as crazy and hardworking as my life has been, my parents knew how important it was to have a normal life as well."
She added, "I grew up in a big family. And although I was always surrounded by a lot of adults [in show business], my big hobby was horseback riding, so I was surrounded by all my horseback riding friends, too. I was surrounded by people who cared about me and loved me."
Although Mary-Kate was a tabloid fixture in her teens and early 20s, it seems she now prefers to have a private life. In the mid-2000s, she and Ashley retreated from the limelight and became fashion designers. The Olsen twins now work mostly behind the scenes of their clothing companies. They rarely give interviews and have kept themselves largely out of the public eye.