Mary-Kate Olsen Revealed She Does Not Talk About This 1 Big Part of Her Life With Friends
Mary-Kate Olsen is an elusive celebrity, mainly because she and her twin sister, Ashley Olsen, do not talk to the media much about their lives. The Olsen twins have been famous since they were little, but interviews with them are still far and few in between. While it's understand that they would not talk about everything with the media, it seems there are also some subjects Mary-Kate does not bring up with friends.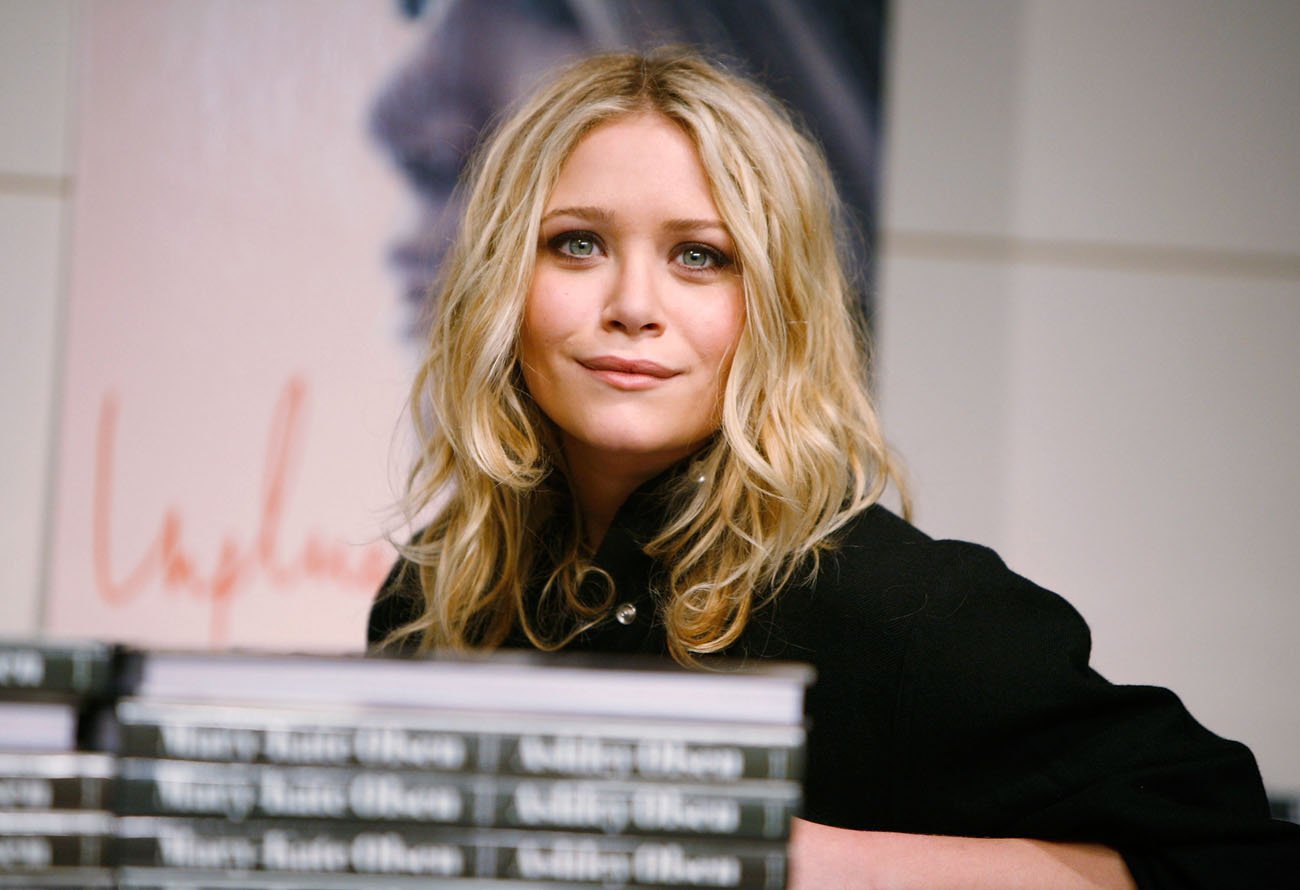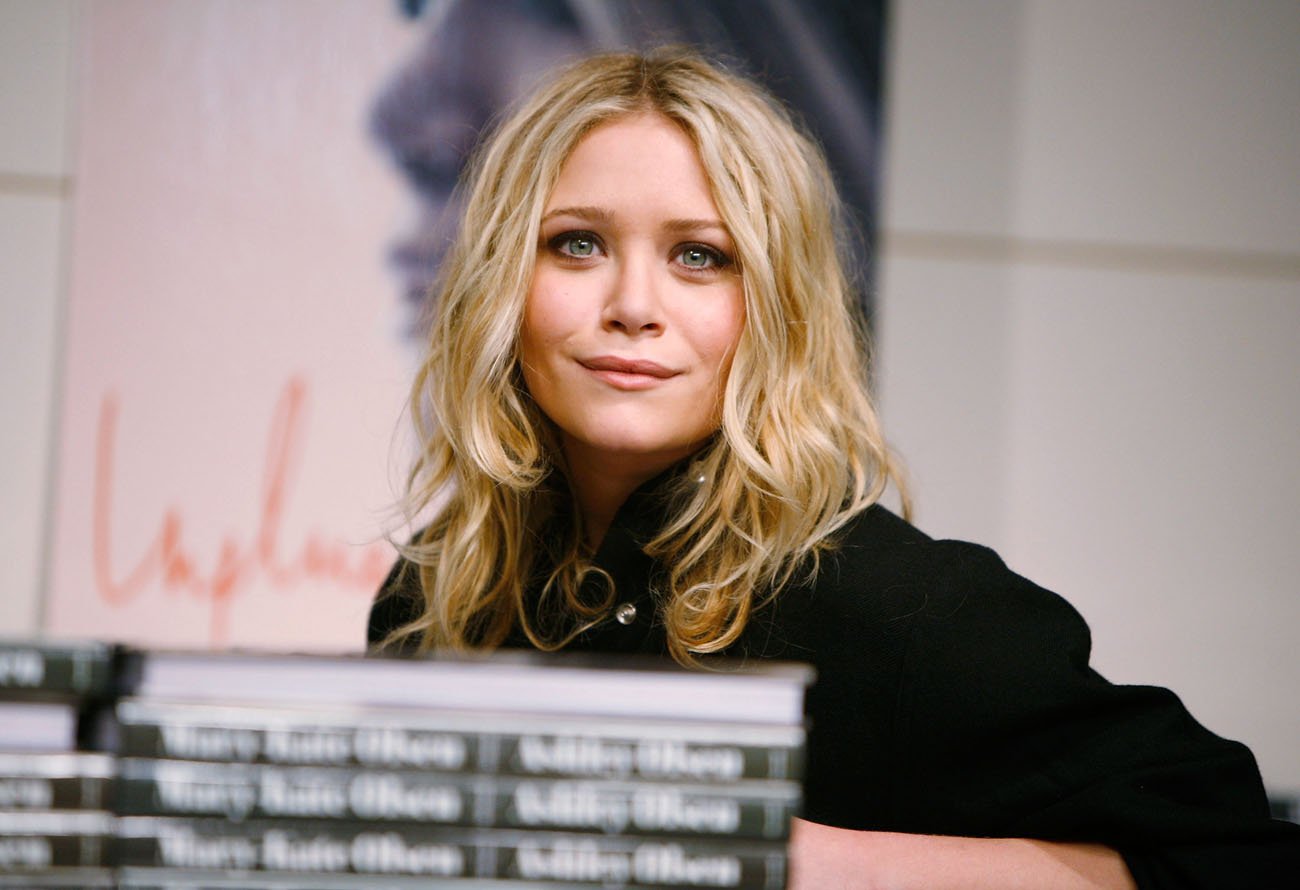 Mary-Kate Olsen does not talk about being a celebrity with her friends
It's hard to imagine anyone could be friends with Mary-Kate without being aware of her celebrity status. Regardless of their knowledge, though, Mary-Kate simply does not discuss this with friends, as she shared in an interview with Elle in 2008.
"It's weird to be called a celebrity or talk about it," she said. "I don't talk about being a celebrity in my business meetings. I don't talk about it with my friends. It's not a part of my life. It's a media perception of who I am. It's very weird."
Mary-Kate also added, "I mean, if I see a paparazzi shot of me walking that's in a magazine or something at some event, it's as if I see it from an outsider's point of view. There's like a character, almost, and then there's me. I think it's kind of entertaining."
Mary-Kate Olsen doesn't see herself as rich and famous either
When Elle asked Mary-Kate what dating is like for her as a "rich and famous" person, Mary-Kate clarified that she does not see herself as such.
She explained, "Well, first of all, that's a weird question. Let's start with the words rich and famous. Those are weird words… It's nobody's business if I am or I'm not. I mean, if you want to have a discussion about fame and what does it really mean to be famous these days, what's celebrity anymore, what's media? That's different."
As with the concept of being a celebrity, Mary-Kate shared that, because she's lived in the spotlight all her life, she has a different perception of what it means to be "rich and famous."
"I have a completely different point of view about all this because I was never thrown into it. I grew up in it," she said. "It wasn't something that I aspired to. It's just something I knew. For me, I just worked. I had a job. I've had a job for 21 years."
Mary-Kate Olsen also said she had a relatively normal childhood
Mary-Kate's childhood was no doubt extremely different from most people her age. However, she also shared with Elle that she had some moments of normalcy, too.
"I grew up going to regular school and still have friends from that time in my life," Mary-Kate said. "And as crazy and hardworking as my life has been, my parents knew how important it was to have a normal life as well. I grew up in a big family. And although I was always surrounded by a lot of adults [in show business], my big hobby was horseback riding, so I was surrounded by all my horseback riding friends, too."
Nevertheless, Mary-Kate and Ashley did miss their senior prom in 2004 to host Saturday Night Live, so the twins' lives could never be completely ordinary.