Mary-Kate Olsen Sparks Dating Rumors 30 Days After Divorce From Olivier Sarkozy
Is love in the air for Mary-Kate Olsen?
Just one month after her divorce from ex-husband Olivier Sarkozy was settled, the former child star turned fashion designer was spotted out in New York City with 45-year-old Brightwire CEO John Cooper, ultimately sparking romance rumors.
So is Olsen dating again following her divorce from Sarkozy? Here's everything we know so far.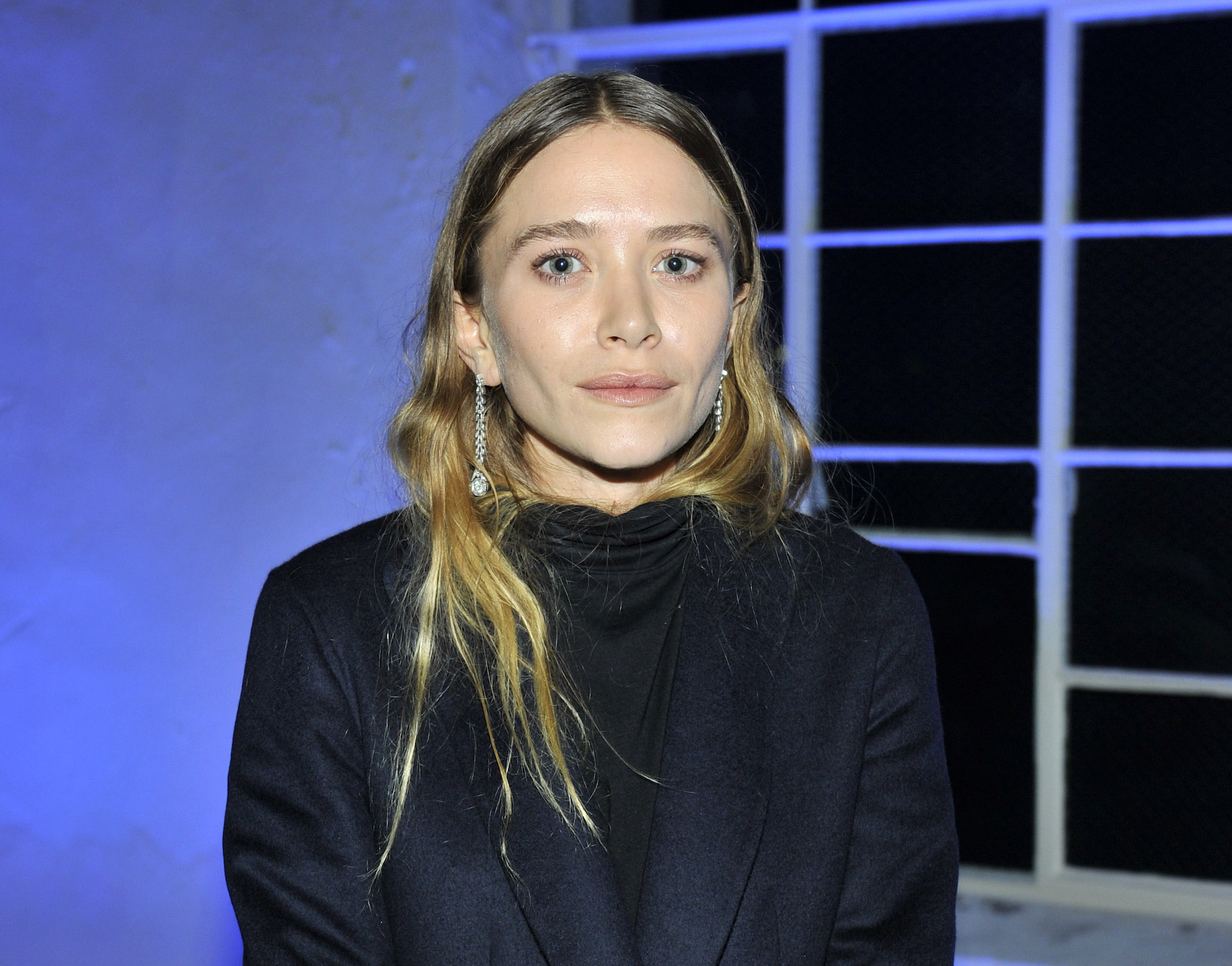 Mary-Kate Olsen and John Cooper appear to be dating
On Feb. 26, Olsen was photographed out and about in NYC with Cooper.
The two were seen having dinner with two of their friends at the Greek restaurant Estiatorio Milos. While it's unknown if Olsen and Cooper are romantically involved, insiders speculate that the two are seeing each other, considering their body language that night.
"It definitely looks like they are dating," a source told E! News. "There was a lot of flirting going on between Mary Kate and John. They were constantly looking over and smiling at each other."
A separate source tells Entertainment Tonight that Cooper is Olsen's type as she tends to go after men who are equally successful, smart, and ambitious to her.
"You'll never catch her with a Hollywood type," an insider tells the outlet. "She has no time for people interested in chasing the limelight." 
Mary-Kate Olsen and her ex-husband just reached a divorce settlement
Olsen's outing with Cooper comes one month after she and her ex-husband, French banker Olivier Sarkozy, finalized their divorce.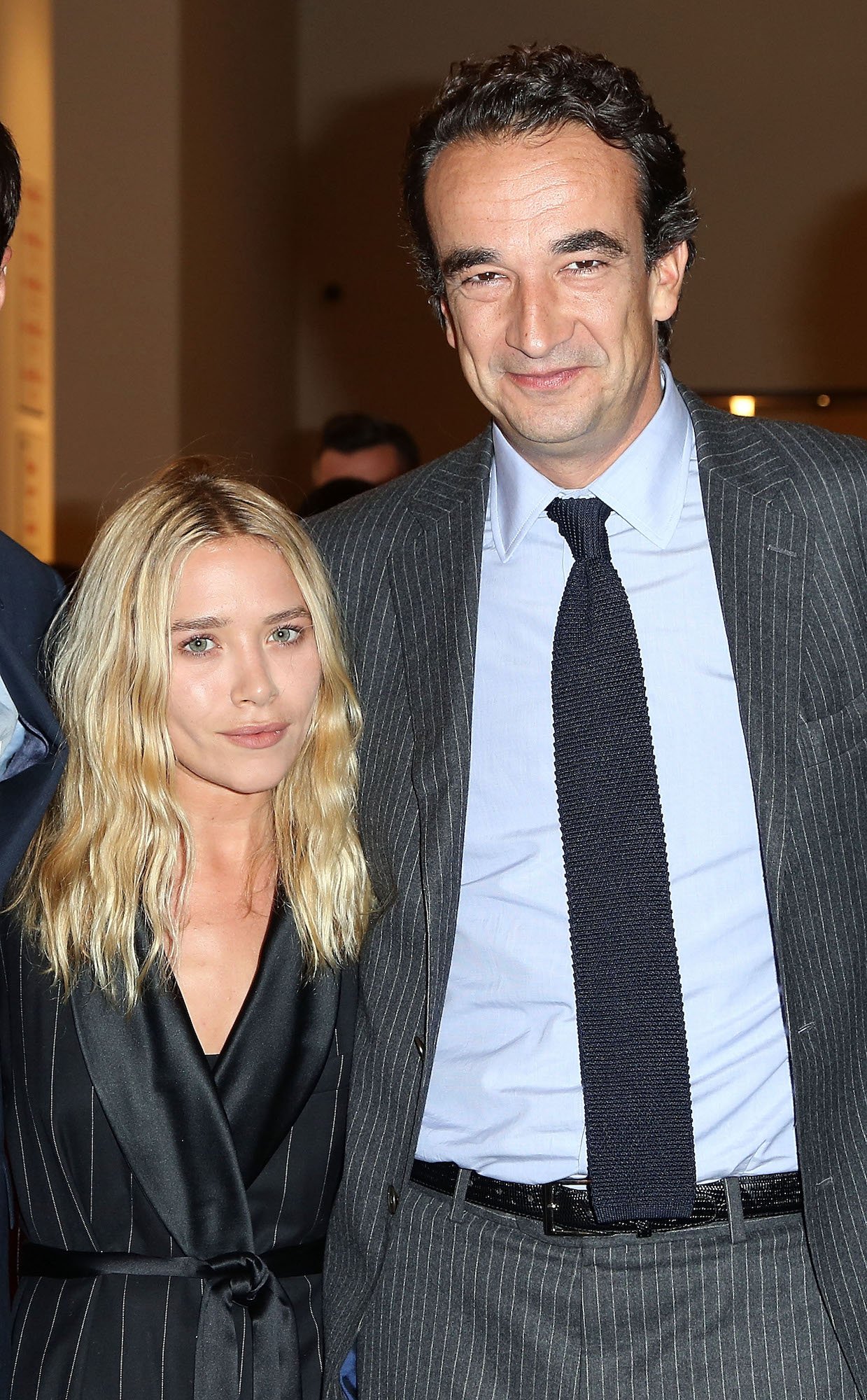 Olsen and Sarkozy quietly wed in 2015, three years after they started dating. Five years later, in May 2020, the Full House alum requested an emergency order to end her marriage, alleging that Sarkozy terminated the lease on their New York City home and expected her to move out in the middle of the pandemic.
"I am petrified that my husband is trying to deprive me of the home that we have lived in," she stated in a copy of the affidavit obtained by People. "If he is successful, I will not only lose my home but I risk losing my personal property as well."
Though her request was initially denied, Olsen was able to officially file for divorce from her husband by the end of the month.
In January 2021, the former couple "amicably" reached a settlement in their divorce.
Sources say Mary-Kate Olsen has been casually dating since her split from Olivier Sarkozy
Though Olsen's divorce from Sarkozy was finalized a month ago, she hasn't let the legal proceedings stop her from enjoying the single life.
In October 2020, insiders reported that the New York Minute actor was casually dating again after she was spotted with a mystery man in the Hamptons.
"She's single and having fun," a source told Entertainment Tonight, noting the male companion was just a friend. "She's not seriously with anyone, but she's dating." 
Now that Olsen has been spotted out with Cooper, it seems that she is enjoying testing the waters of dating.